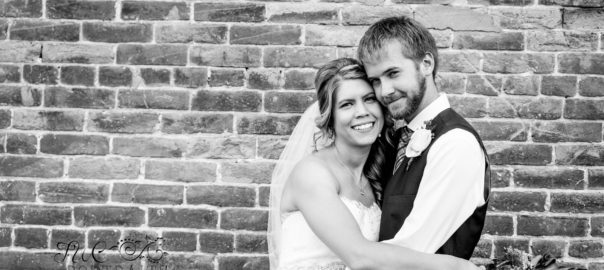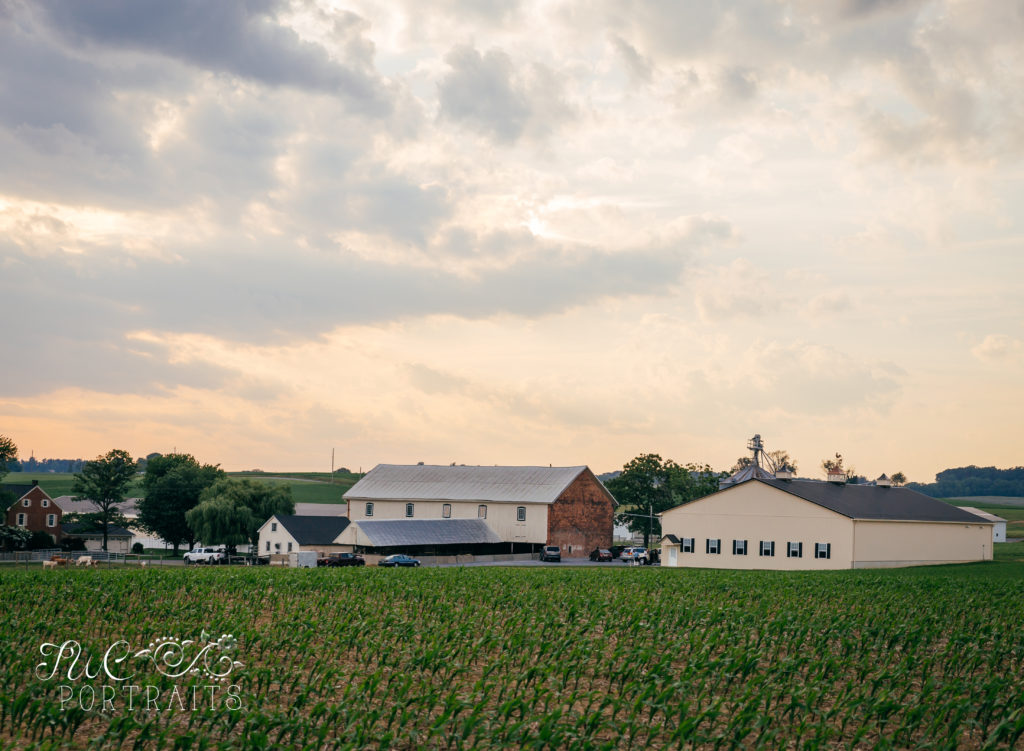 Kurtis and Breanna have the young love that stories are made of.  They are adorable and seeing the two of them together, there is no doubt that they are soul mates.
I was lucky enough to be recommended to Breanna by a co-worker and it didn't take long to make me realize that her and Kurtis were a perfect match.  Breanna had every detail listed, planned and organized and Kurtis just was the gentle calm that would ensure that their wedding day would be perfect, and they would compliment each other as they grow old together.  They were lucky enough to be able to use  Kurtis's family farm, Clear Springs Farm, to have the wedding.  The sweetness of having memories of growing up at the same farm he had the pleasure of getting married warmed my heart.   they transformed the pool barn into a rustic paradise with burlap, lace and pink accents.
Surrounded by friends and family, Kurtis and Breanna showed their love for one another, life and God.  It was a true pleasure to be part of their special day.  I wish them a lifetime of happiness and love.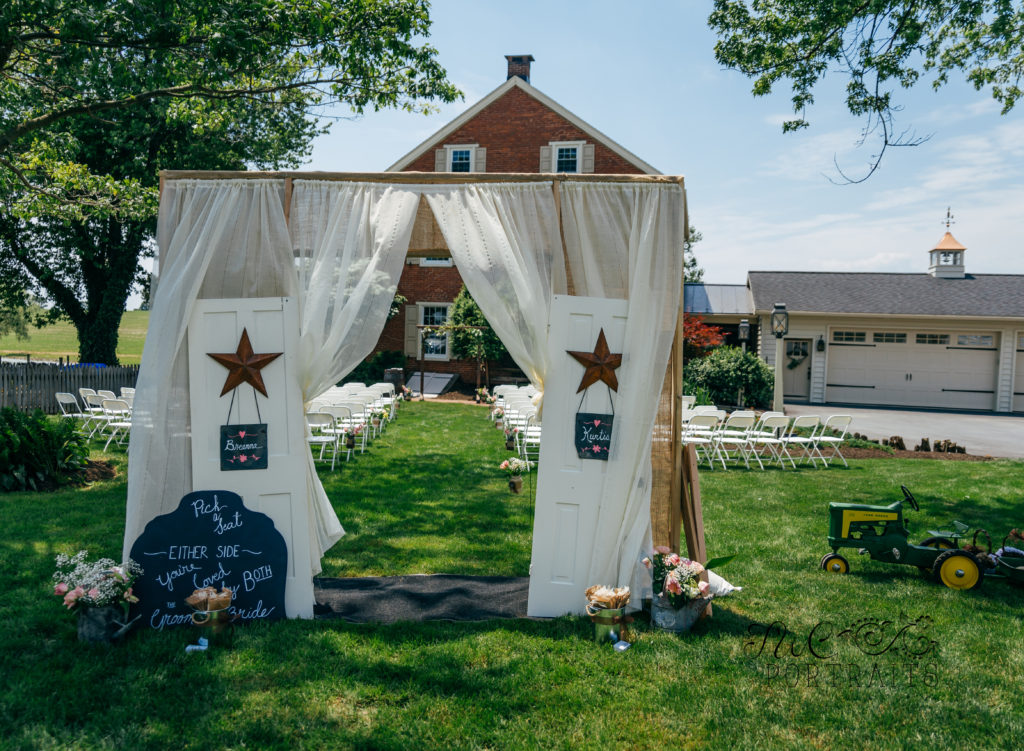 The threat of rain began early in the morning with 85% chance of thunderstorms when the ceremony was taking place, throughout the morning everyone kept checking their phones.  However, the day was perfect without a single drop of rain.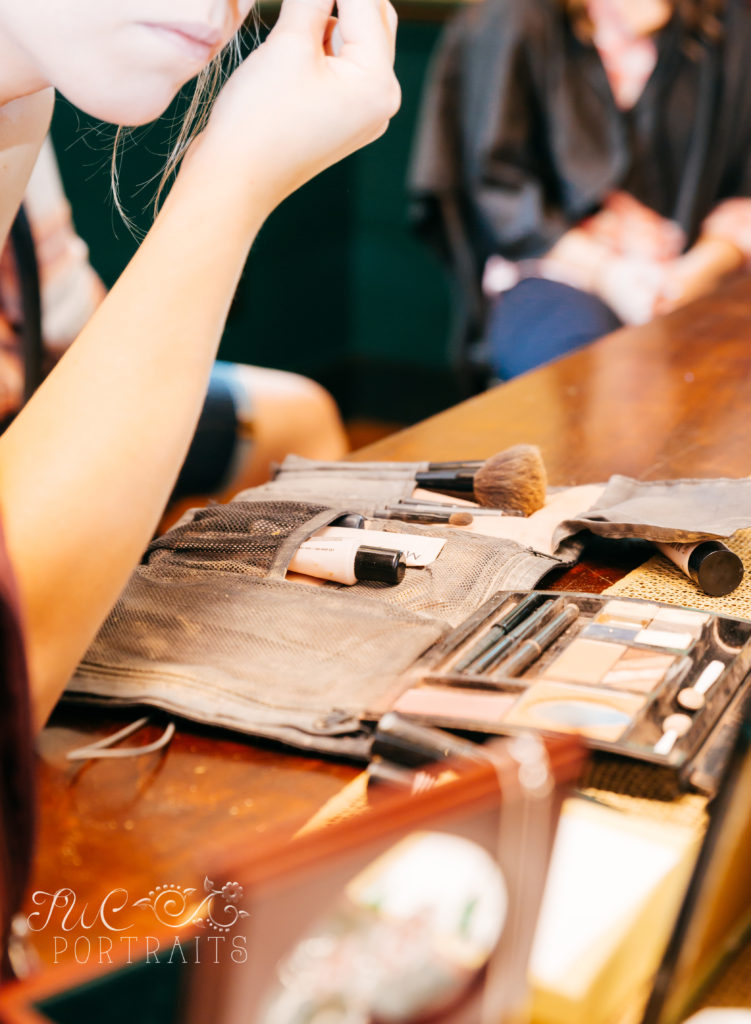 No one could argue that Breanna make a beautiful bride, but I loved the fact that she wore flip flops the most.  The idea of simplicity brought so much beauty to the entire day.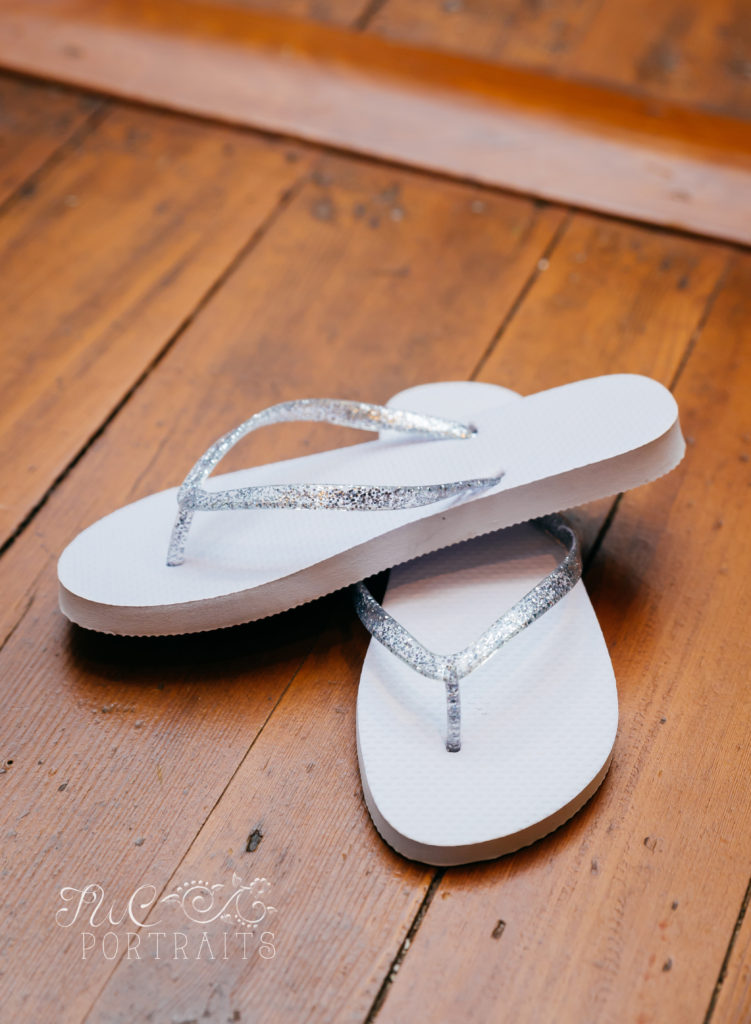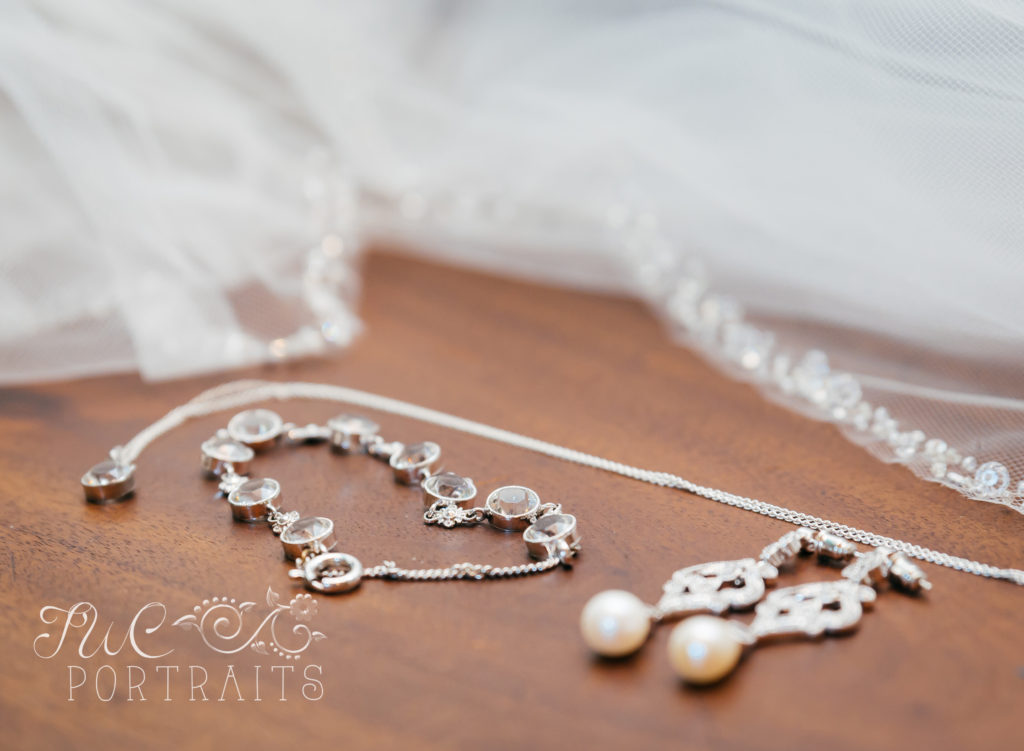 I loved that the jewelry that Breanna wore was made by her great-grandfather who was a jeweler.  I can not express enough that each detail was brought together with love.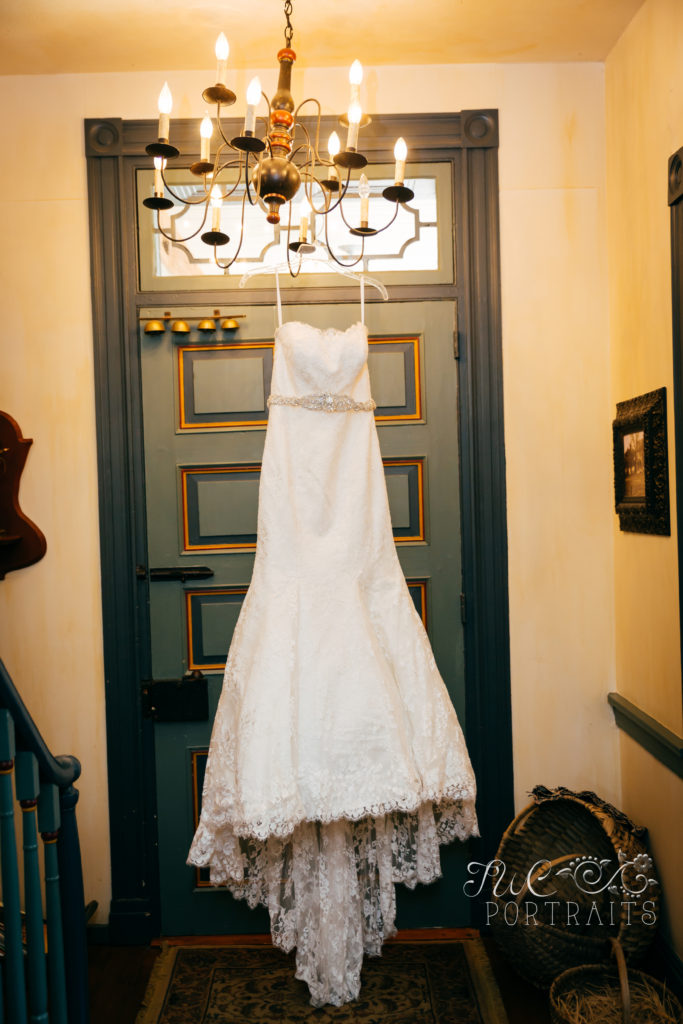 The farm house was built in 1847 and the primitive decor brought the old farmhouse to life and was so amazing to explore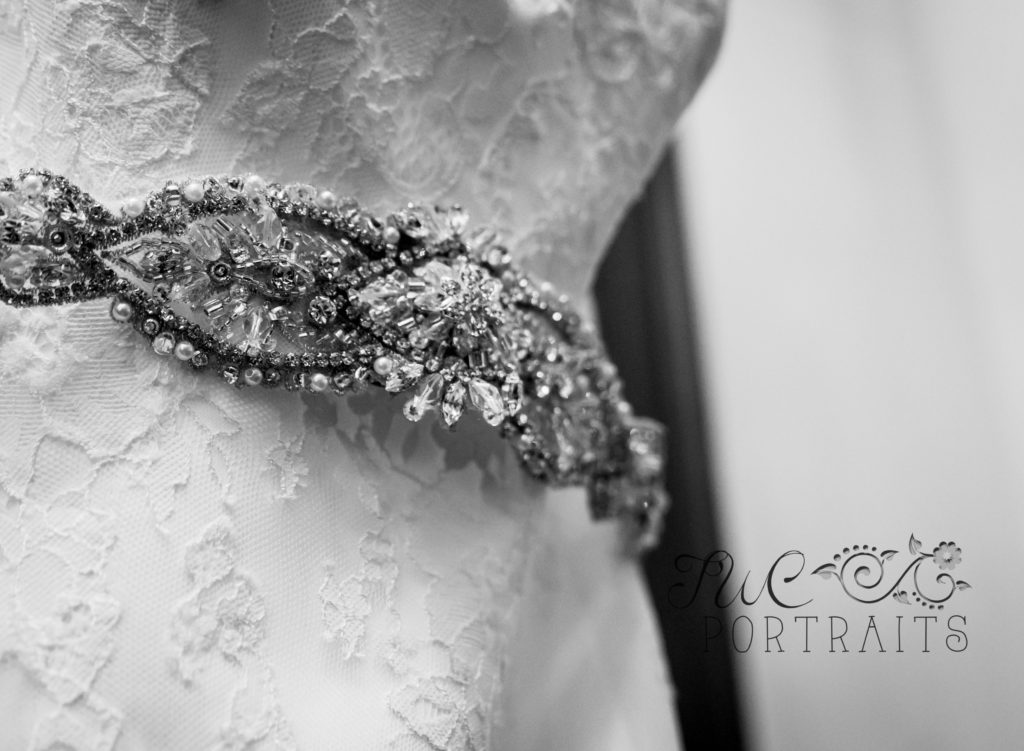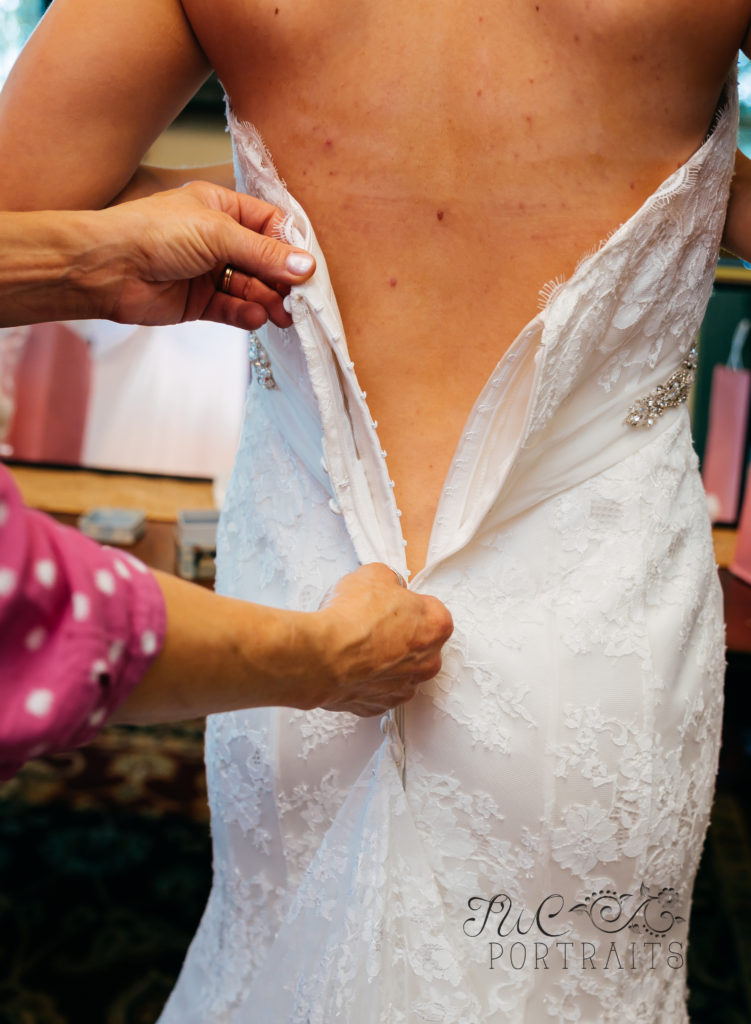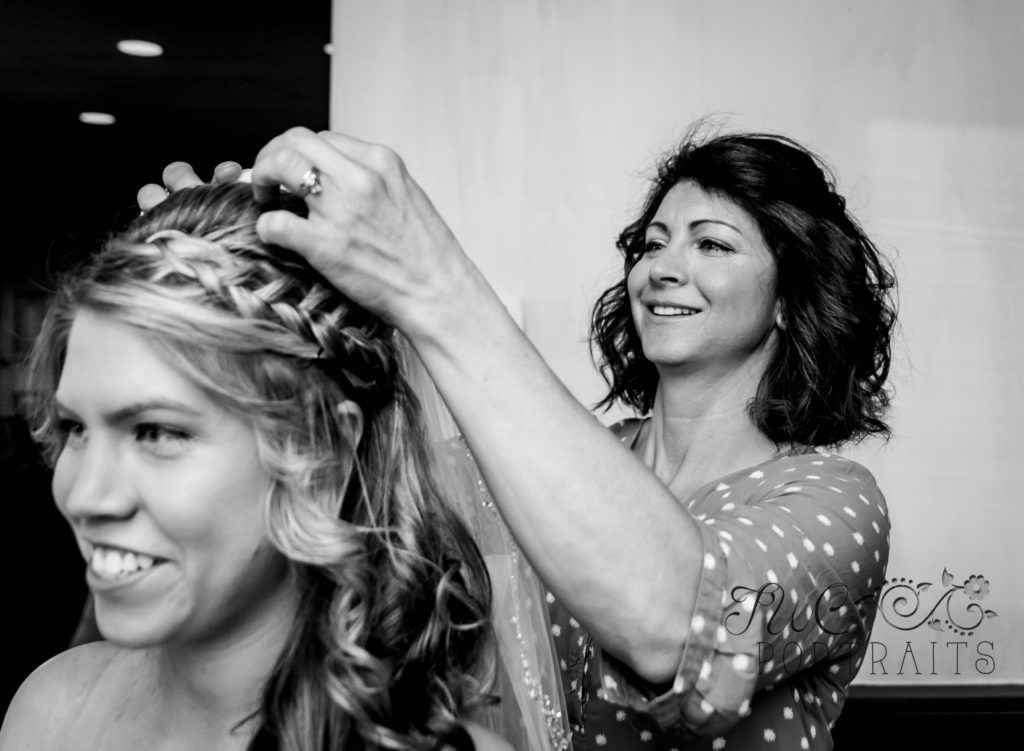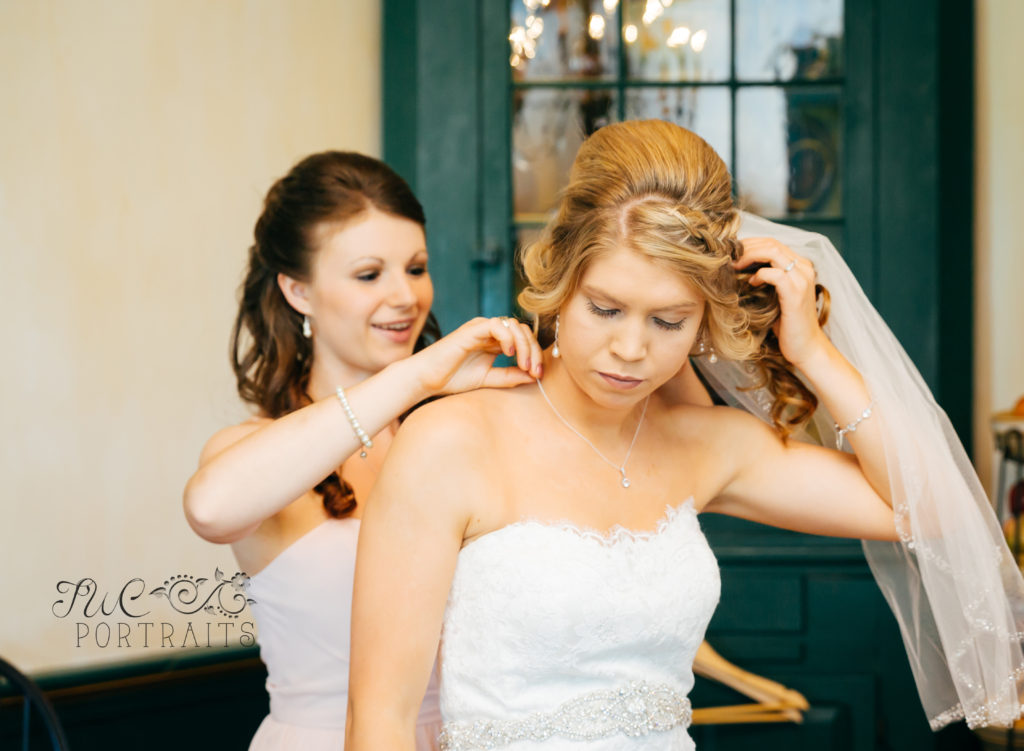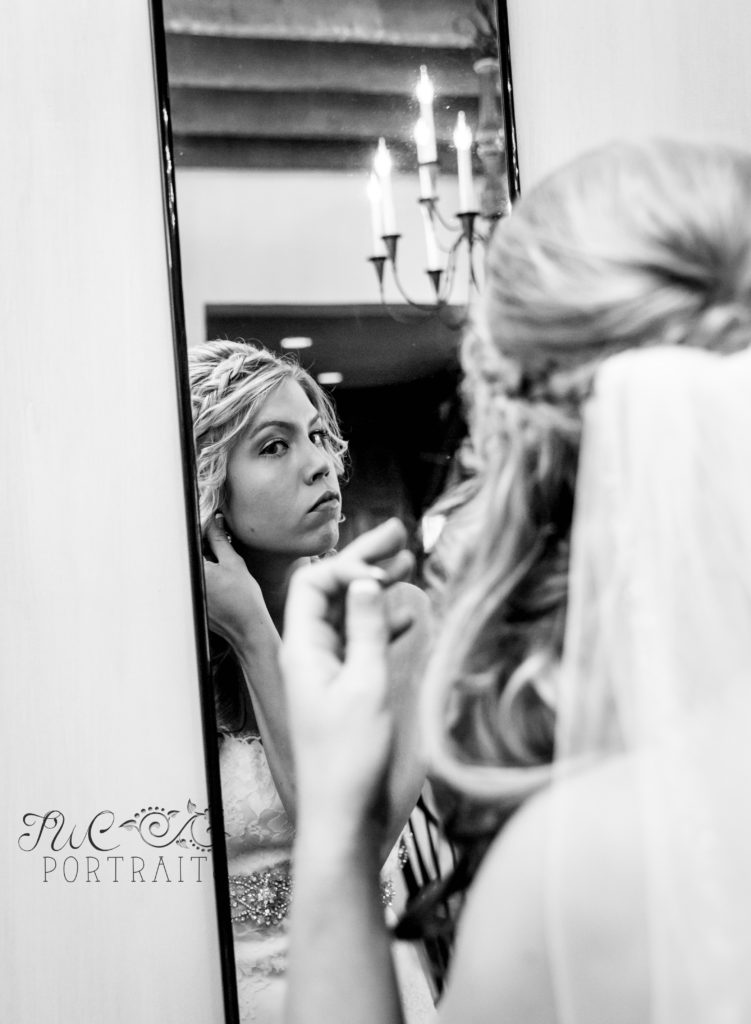 As each bridesmaid laid their hands on Breanna and gave prayers.  My heart filled with joy to see how much Brenna is loved and how much faith plays into her relationships with everyone.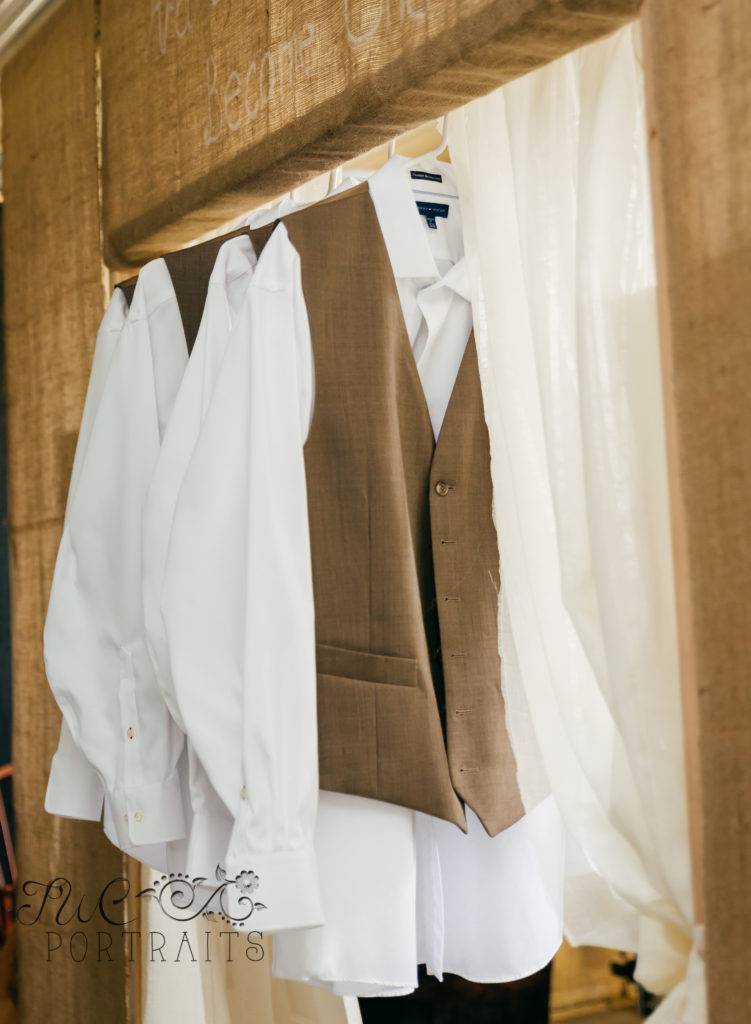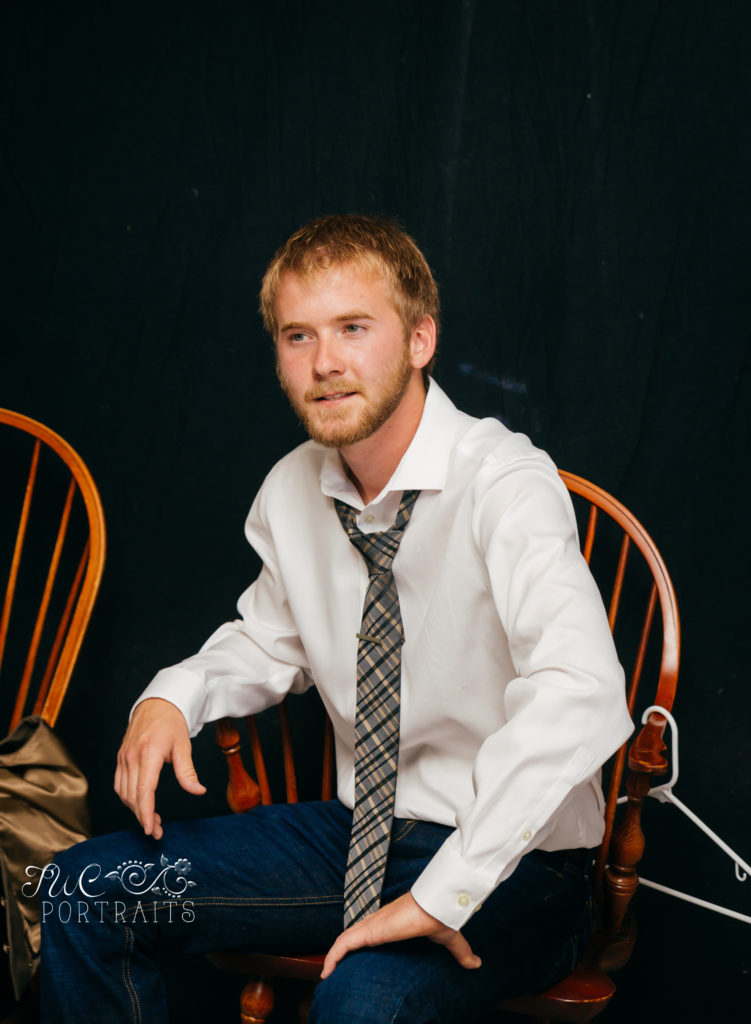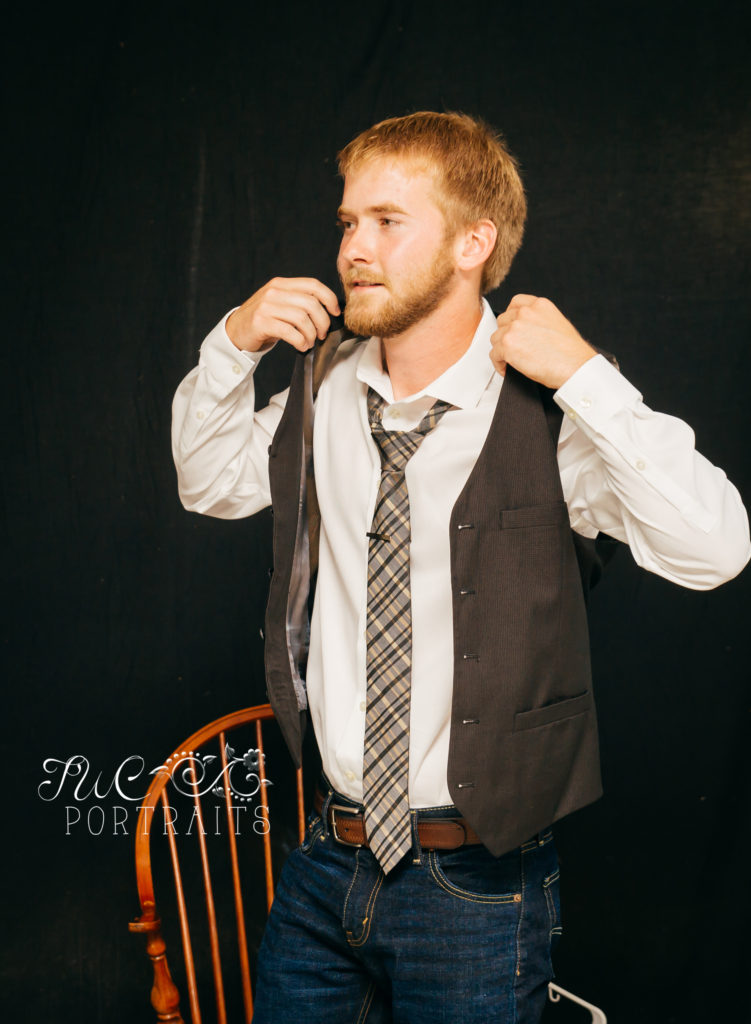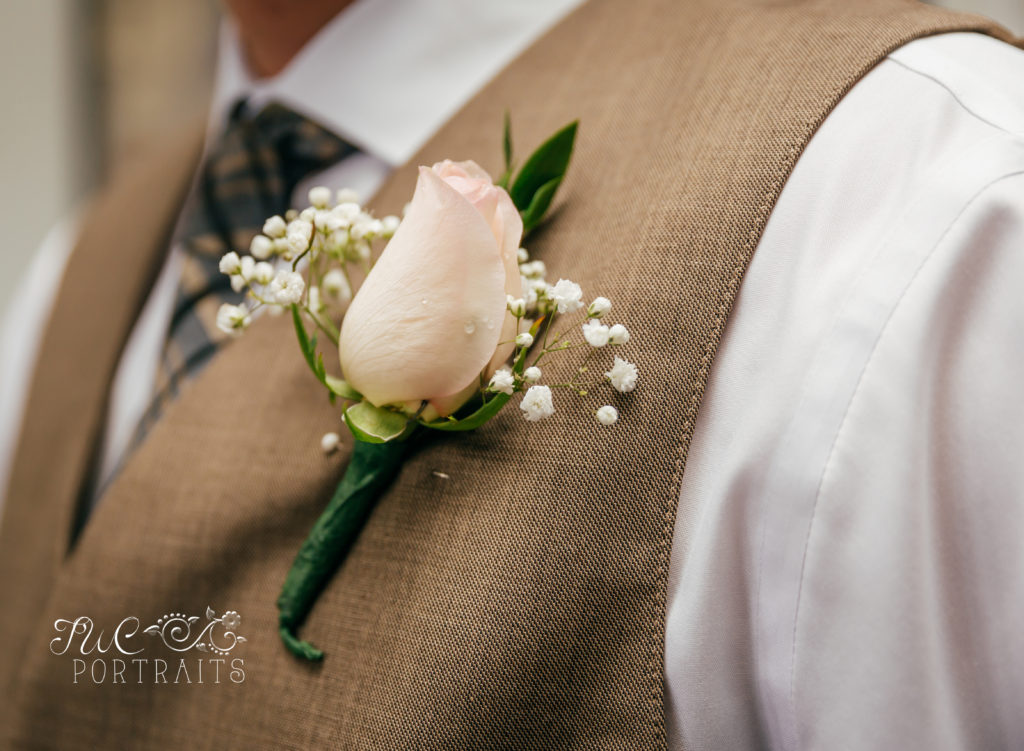 As details come, the flowers were one of my favorite.  Breanna spent Friday with her mother creating the bouquets and center pieces.  I am sure that it was a wonderful bonding moment prior to the craziness of the wedding day.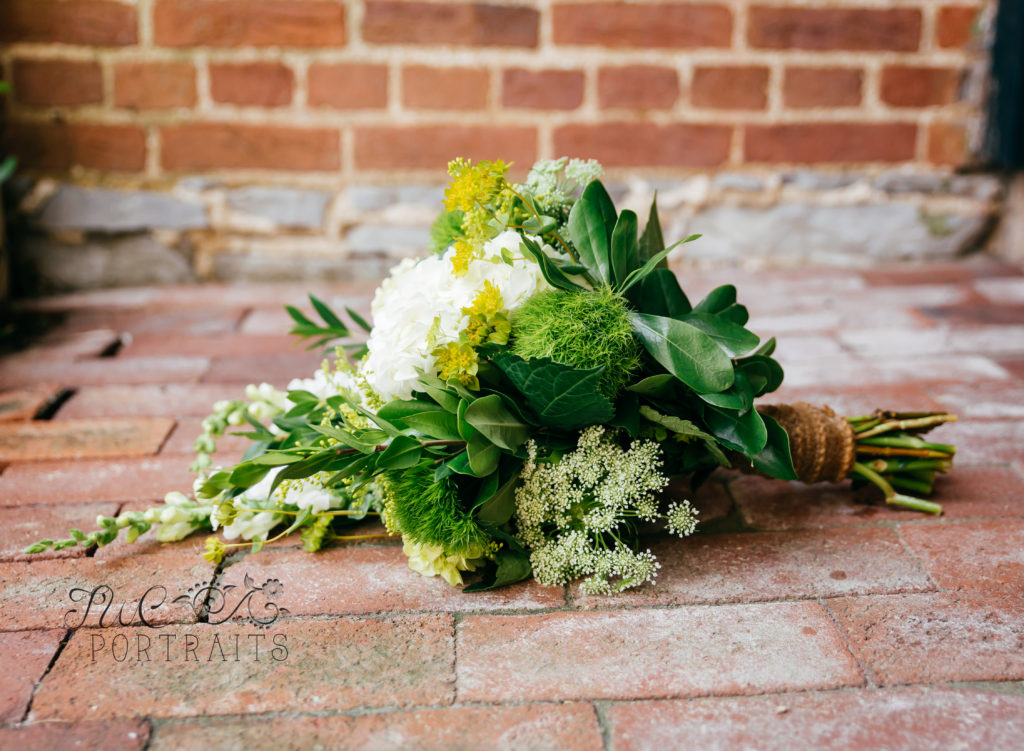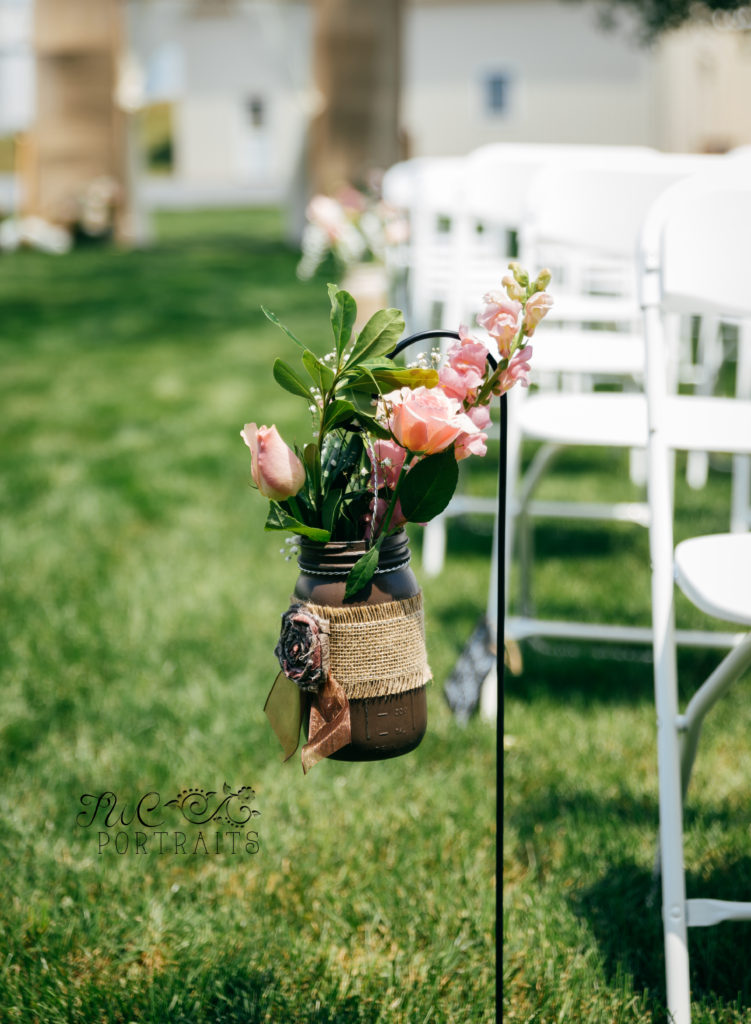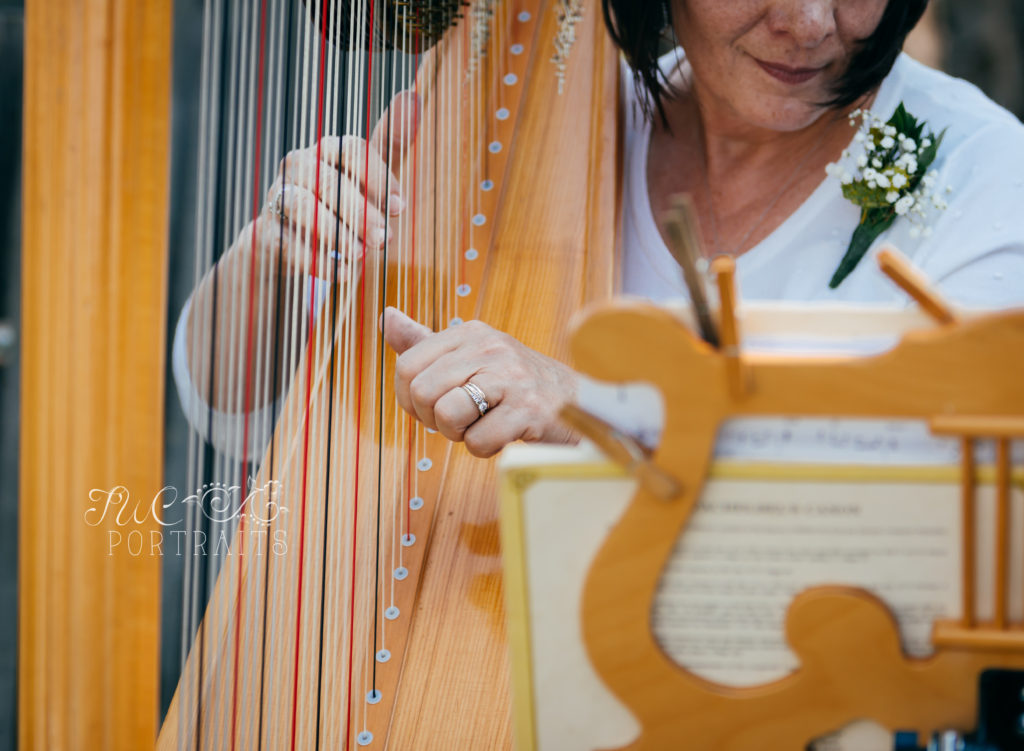 For the pleasure of the guests and to bring even more joy to the ceremony, a harpist played as the bride walked down the isle.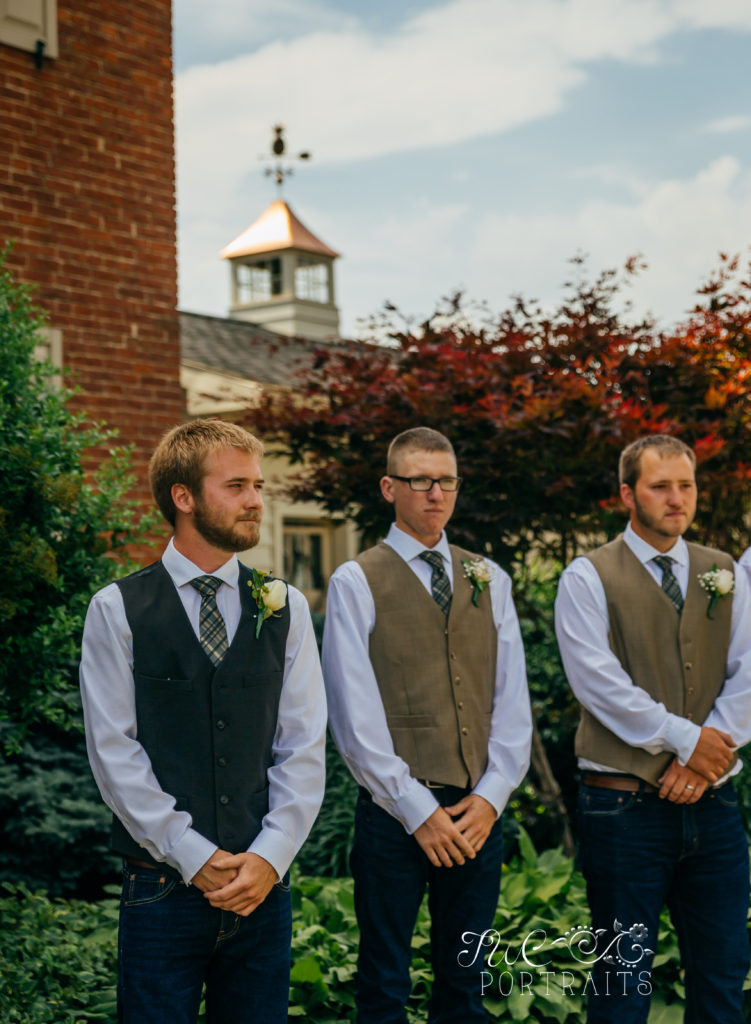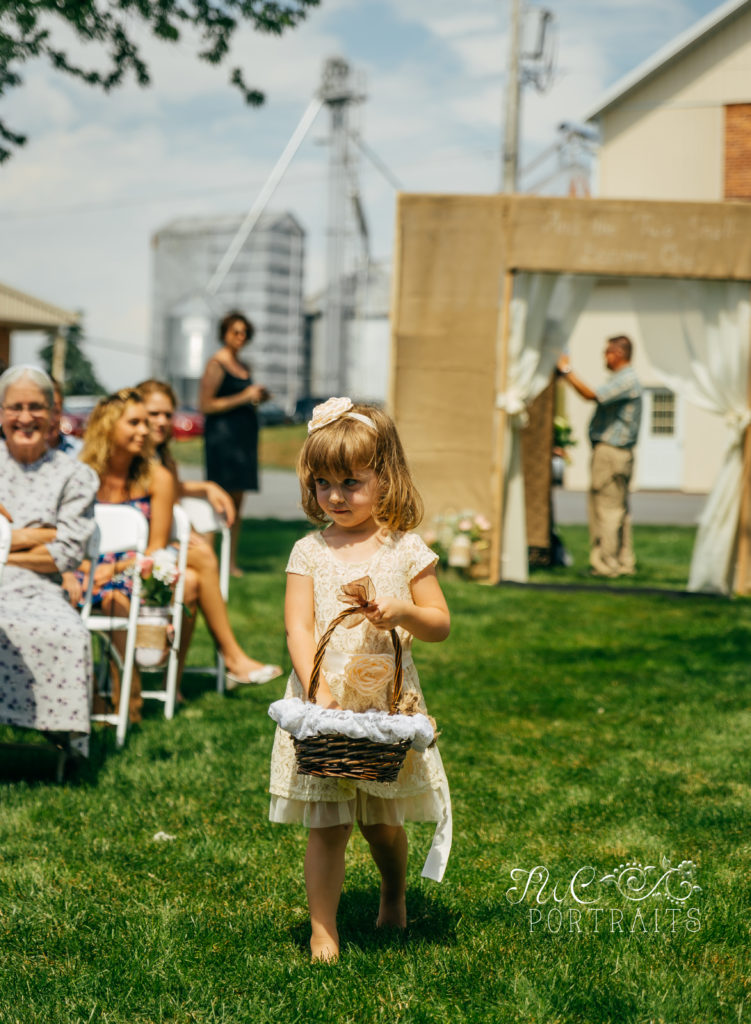 Just as every detail was planned for the wedding, this cute little flower girl made sure to perfectly place each petal as she walked down the isle.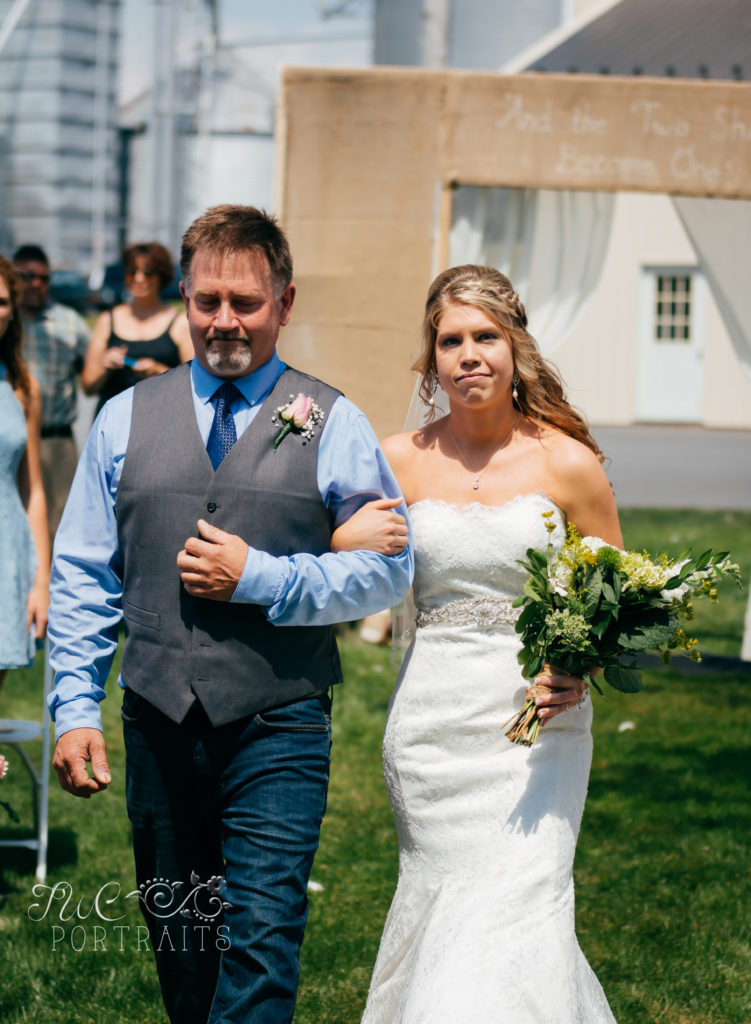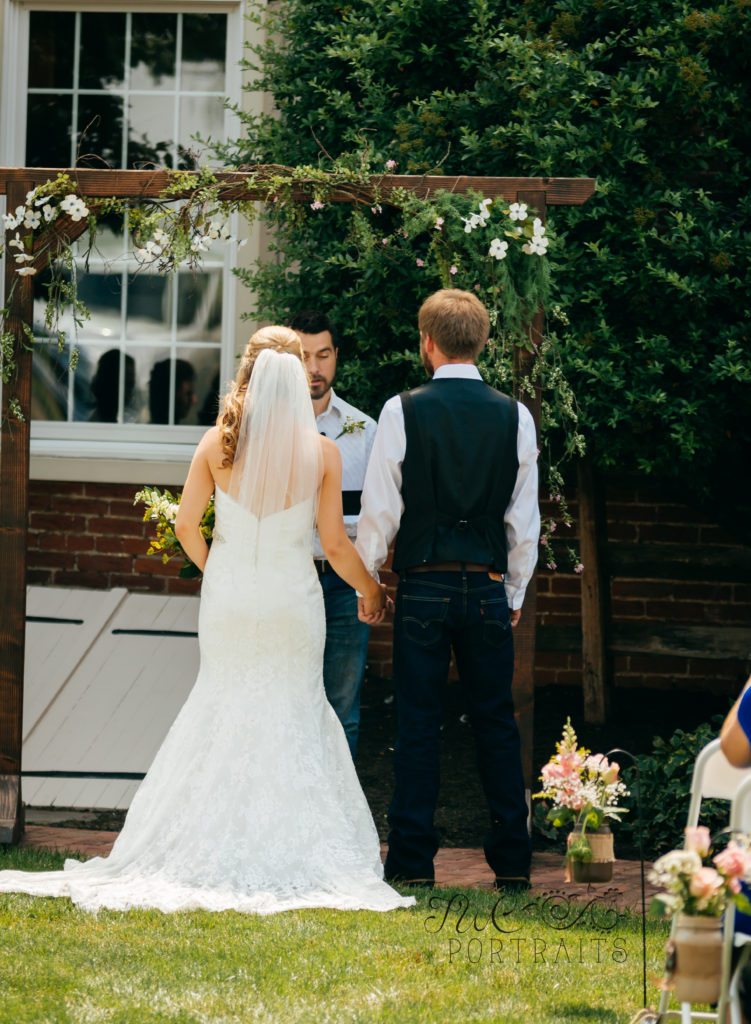 Emotions were high, and tears of joy were found everywhere.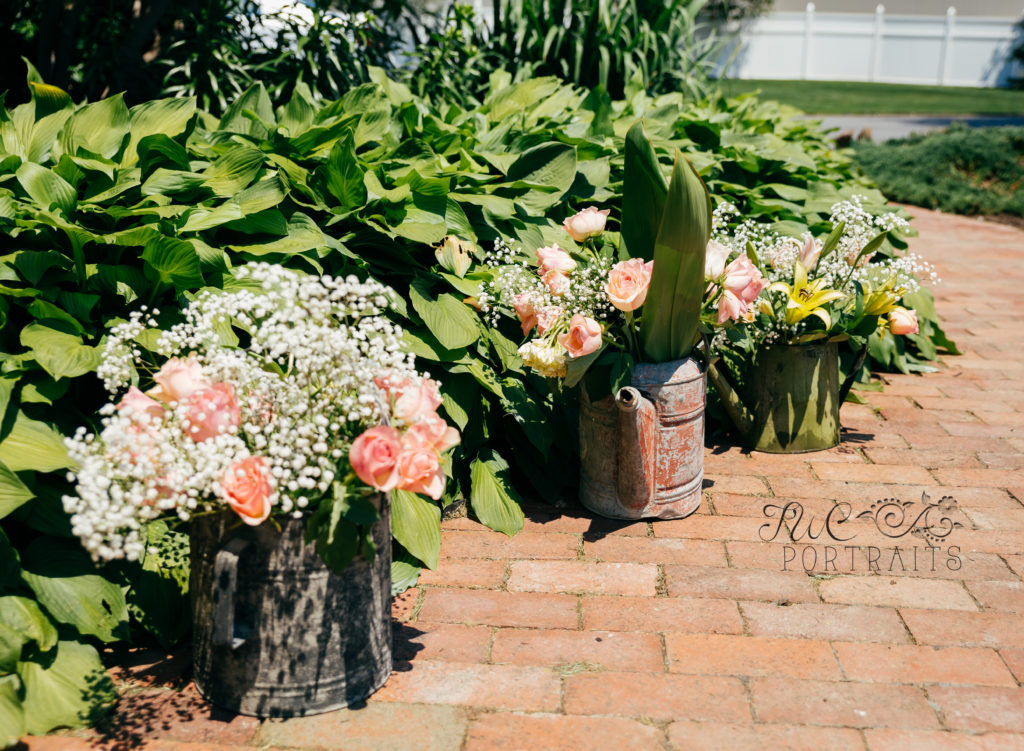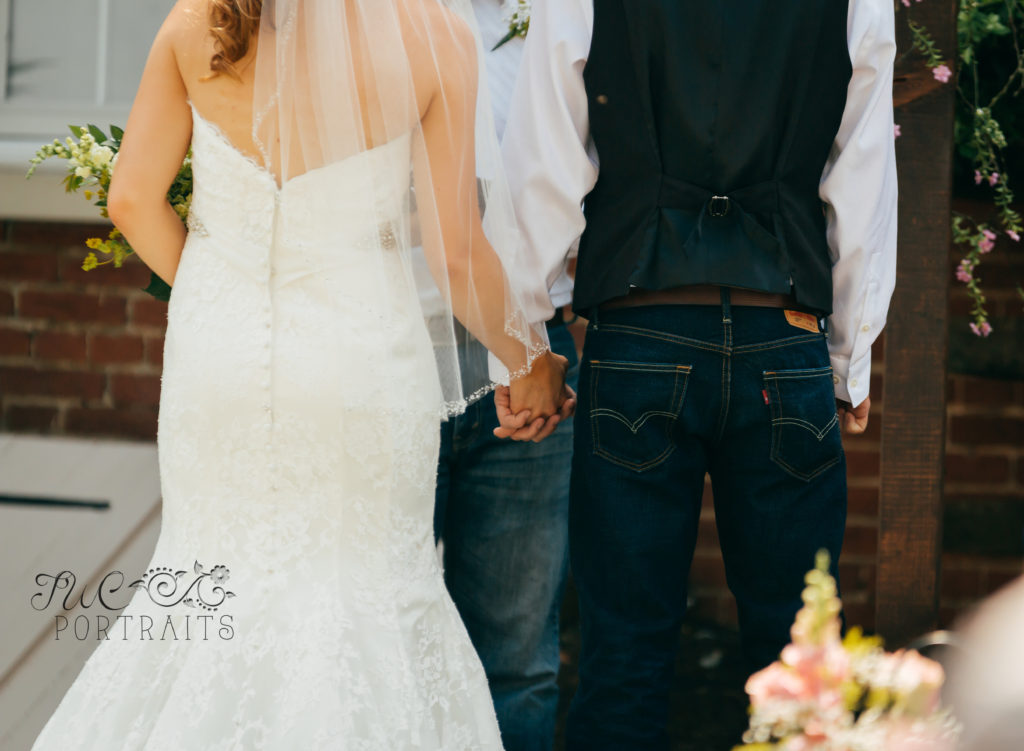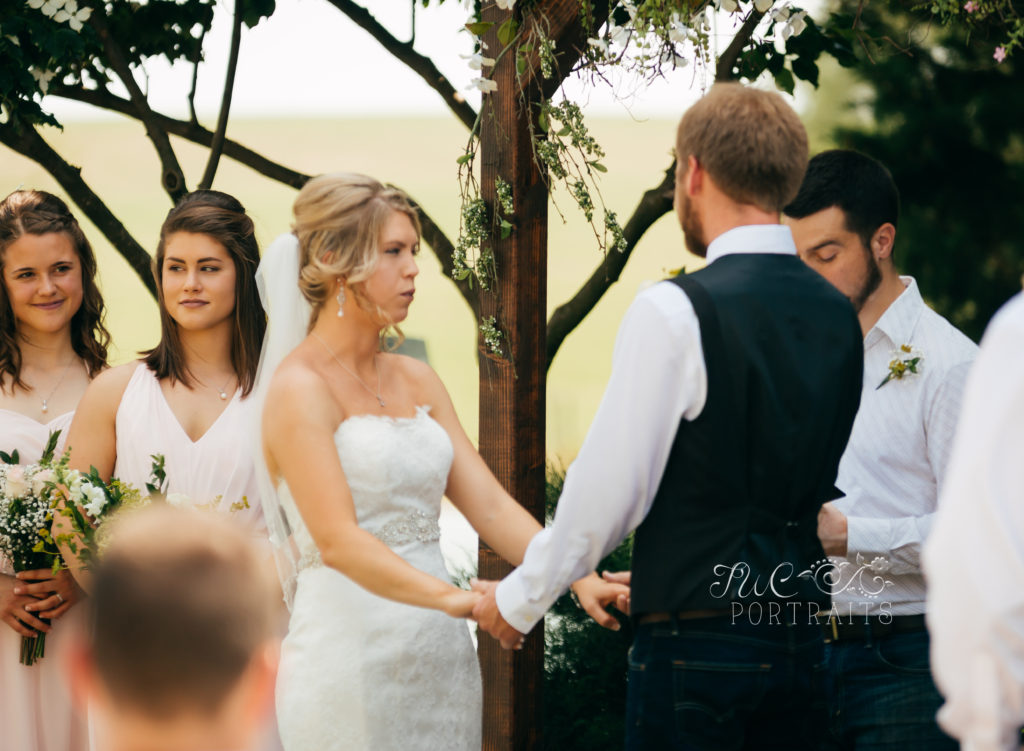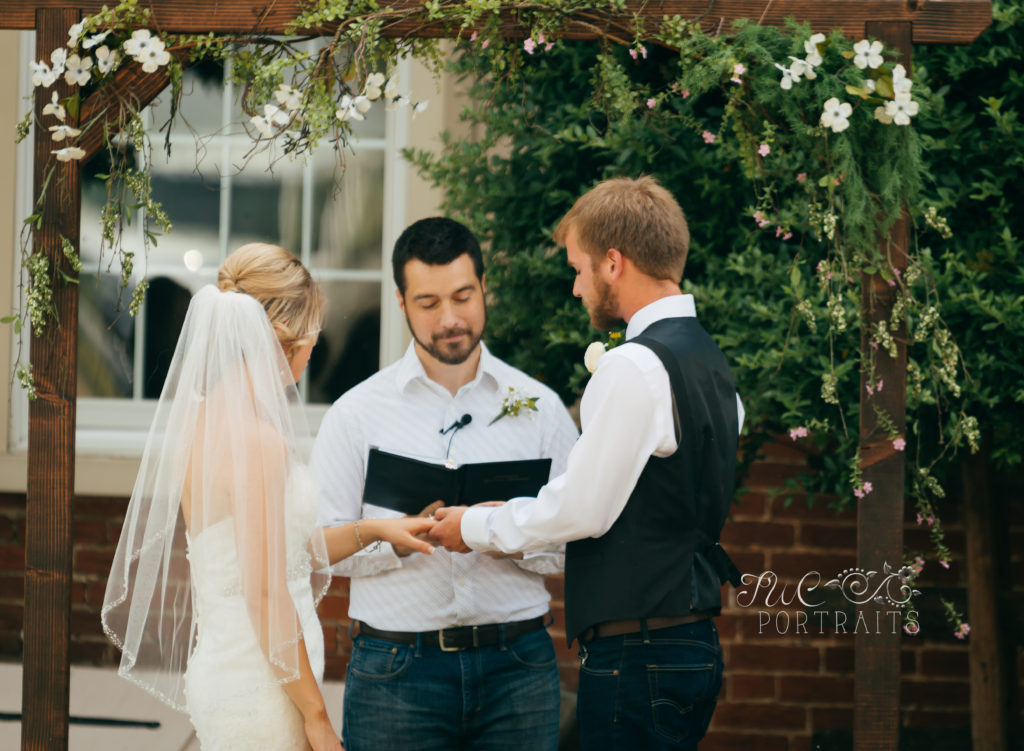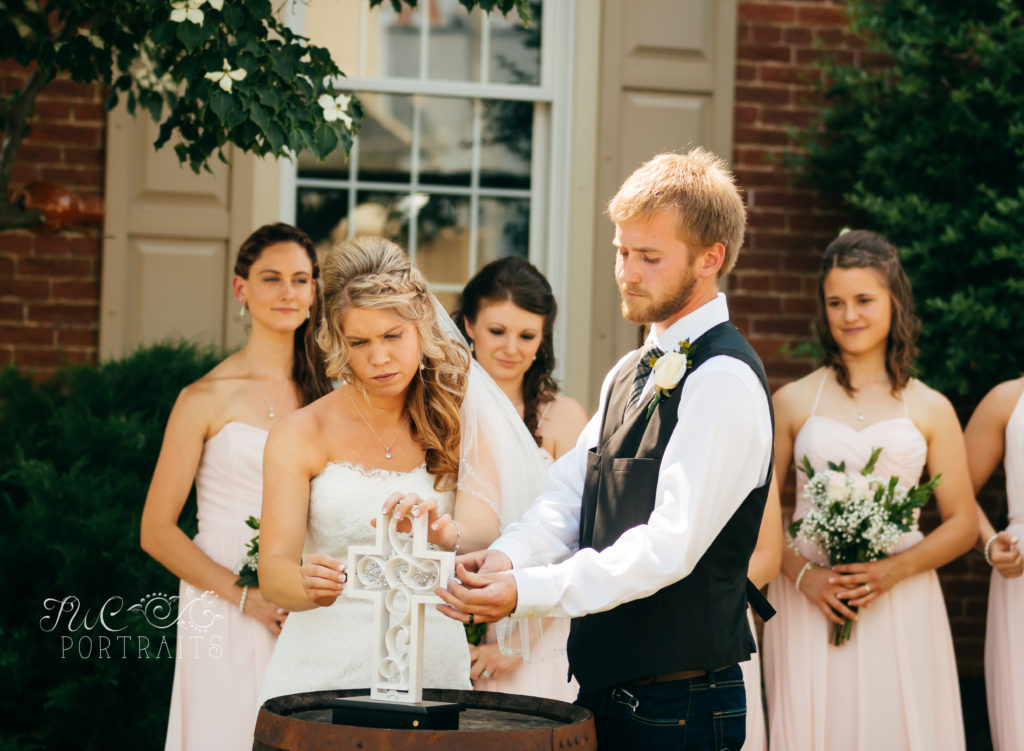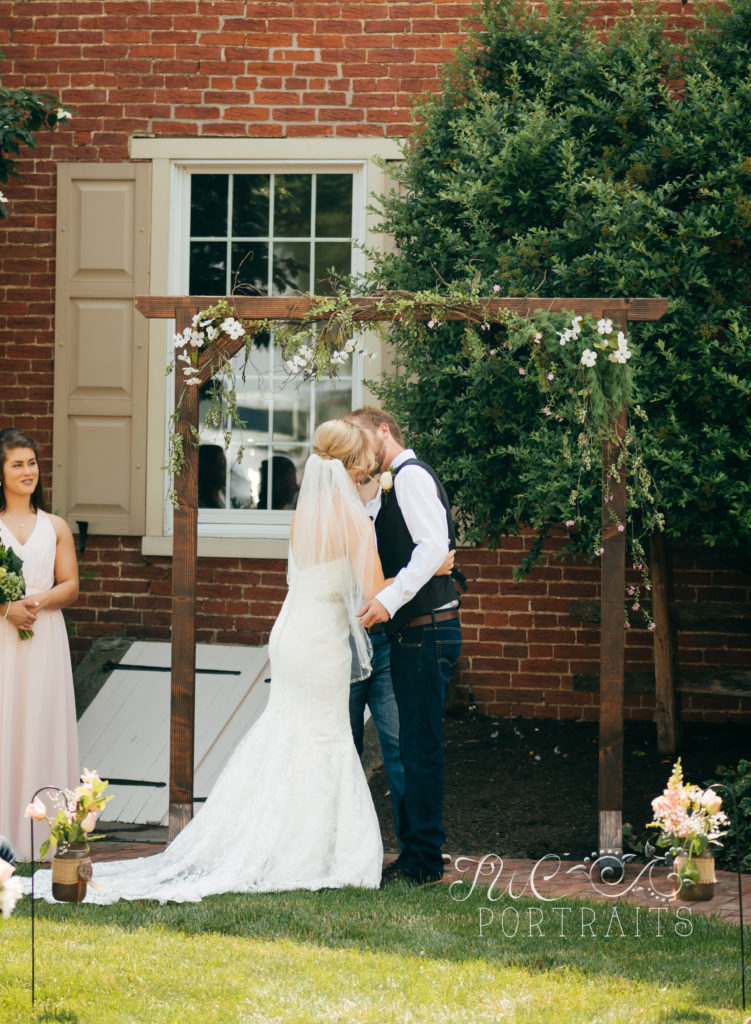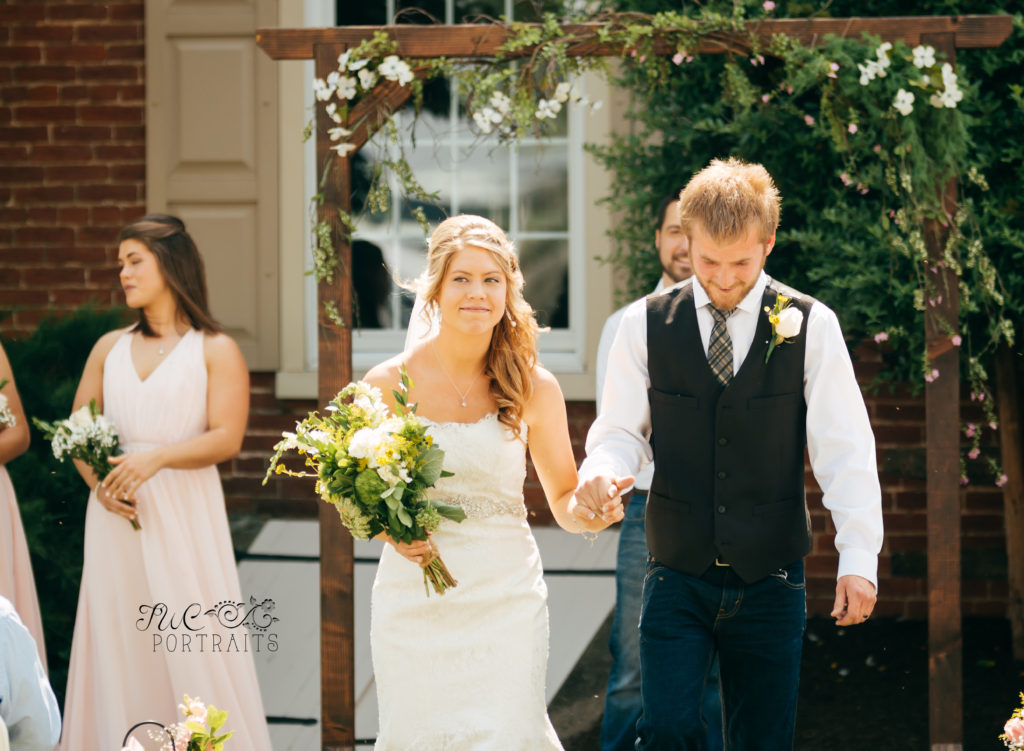 The new Mr. & Mrs. Zimmerman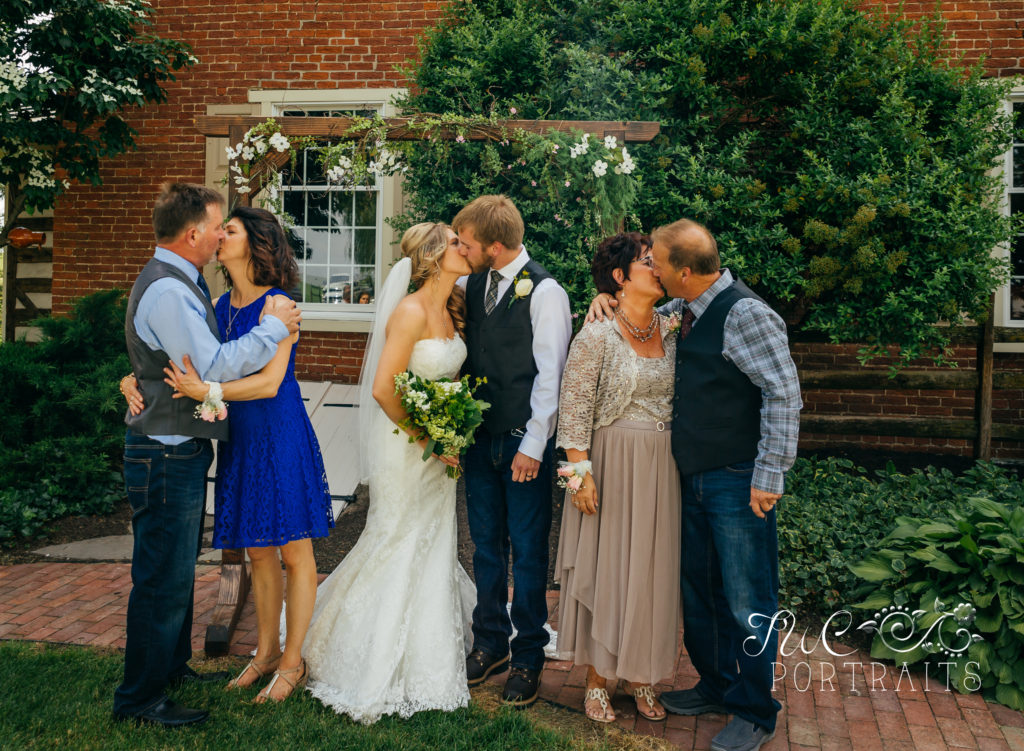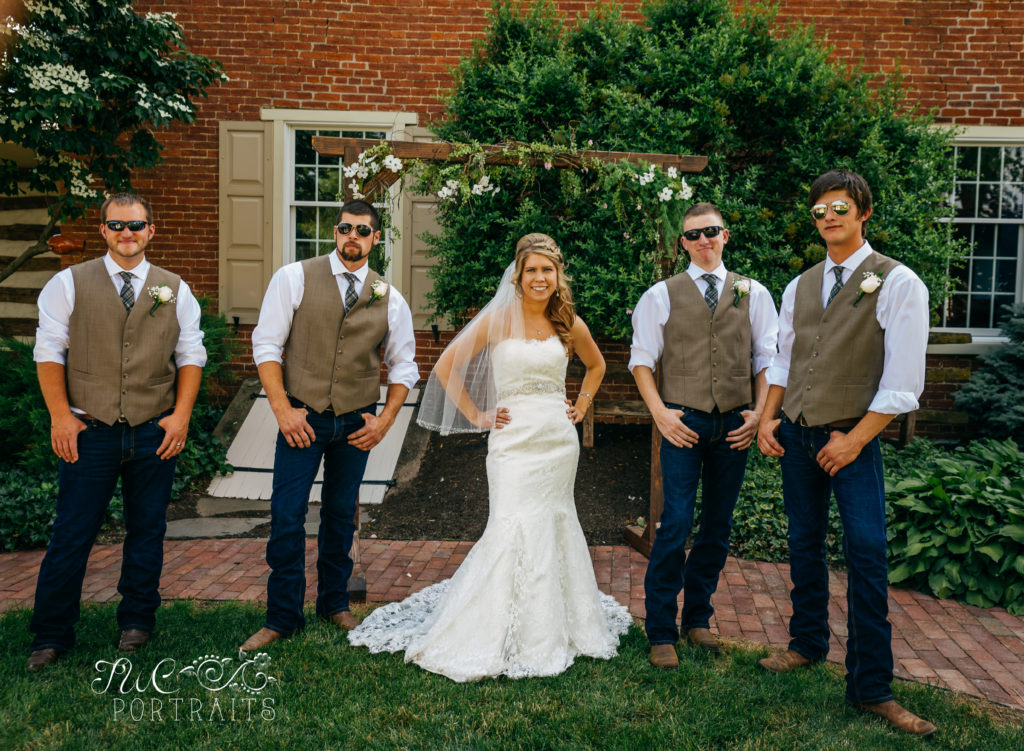 The groomsmen were so much fun to work with.  I think their personality is obvious.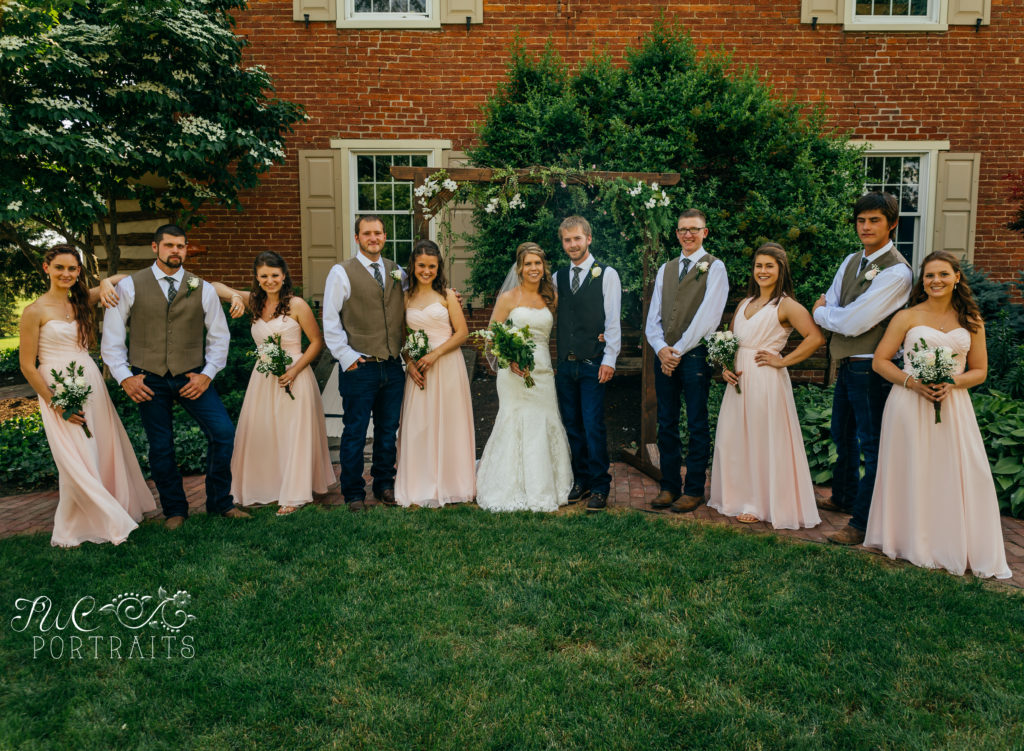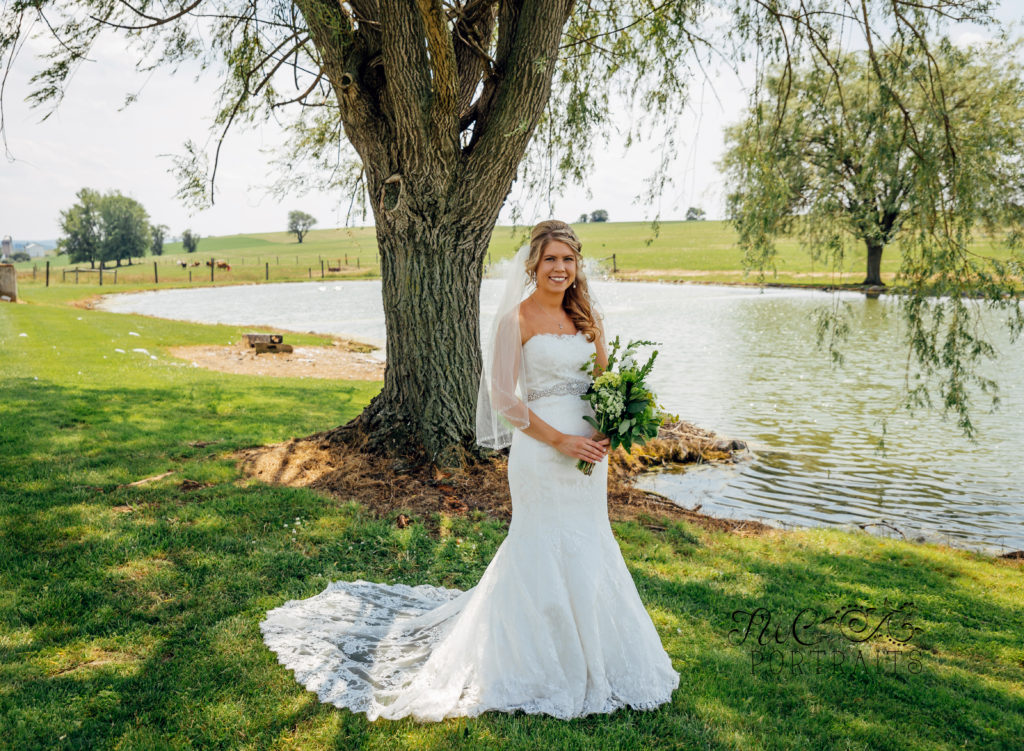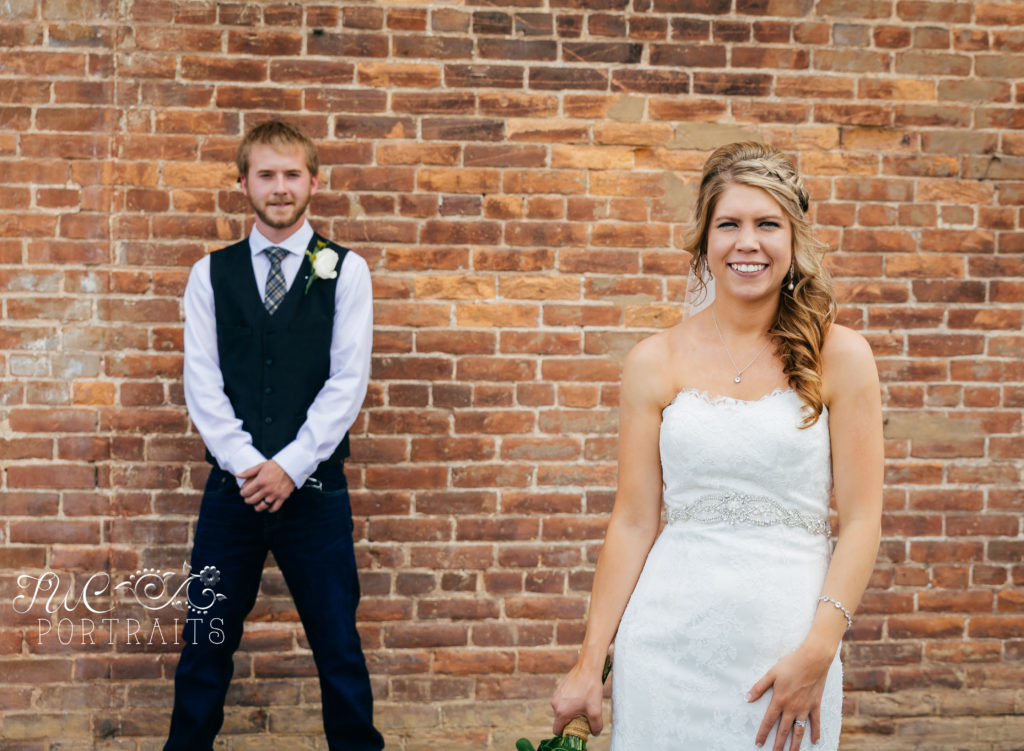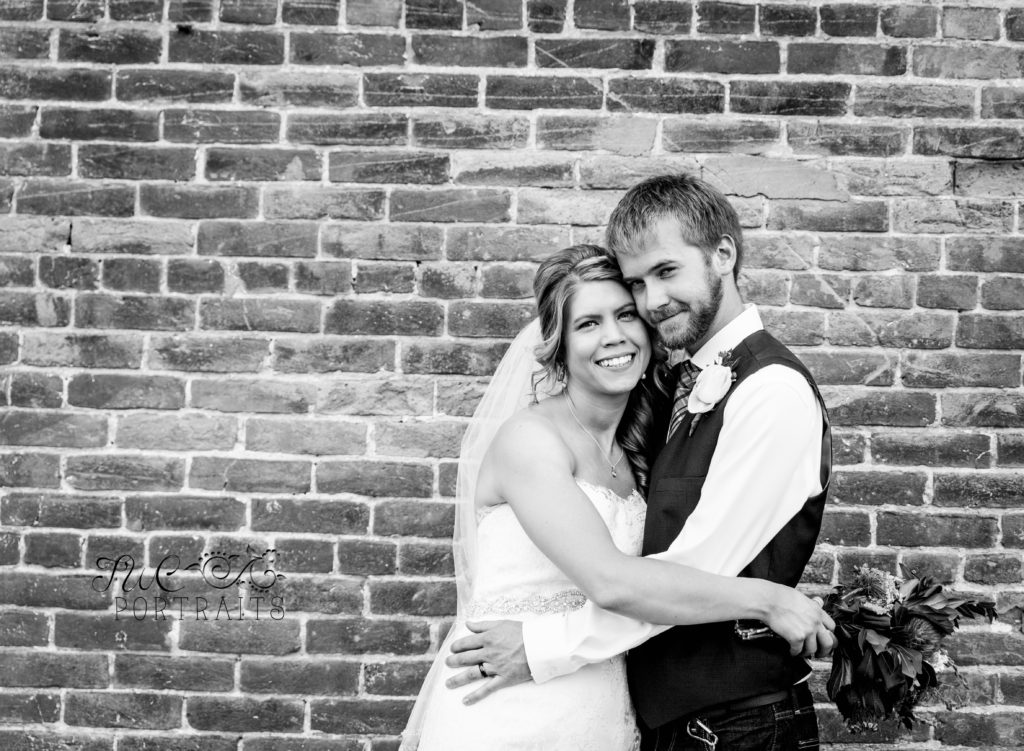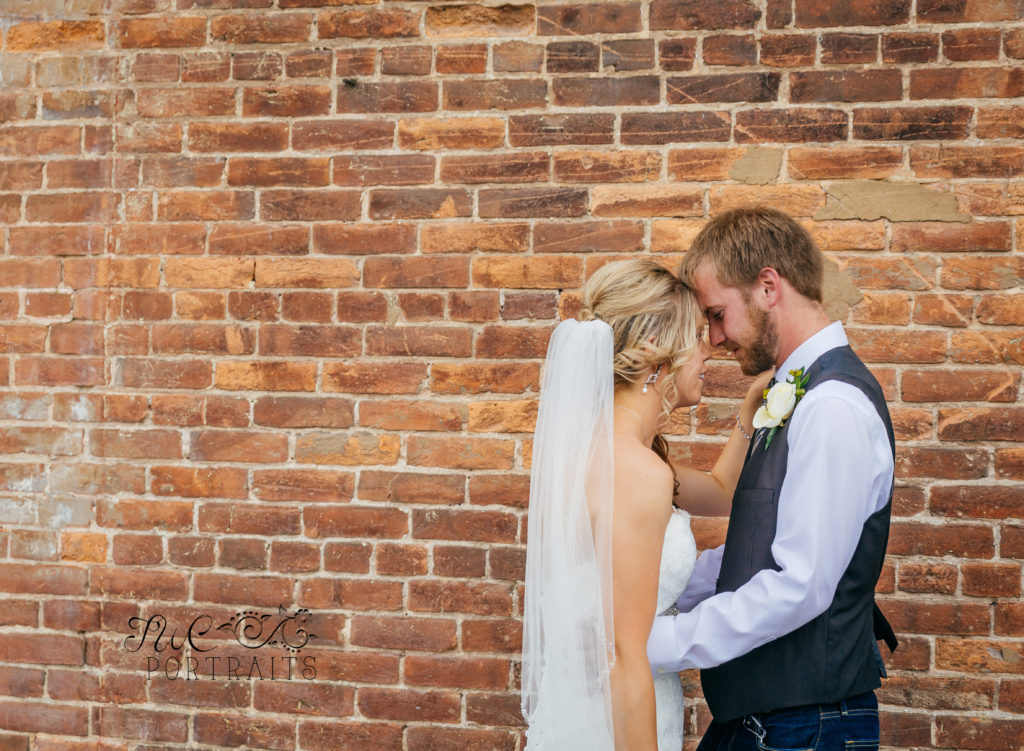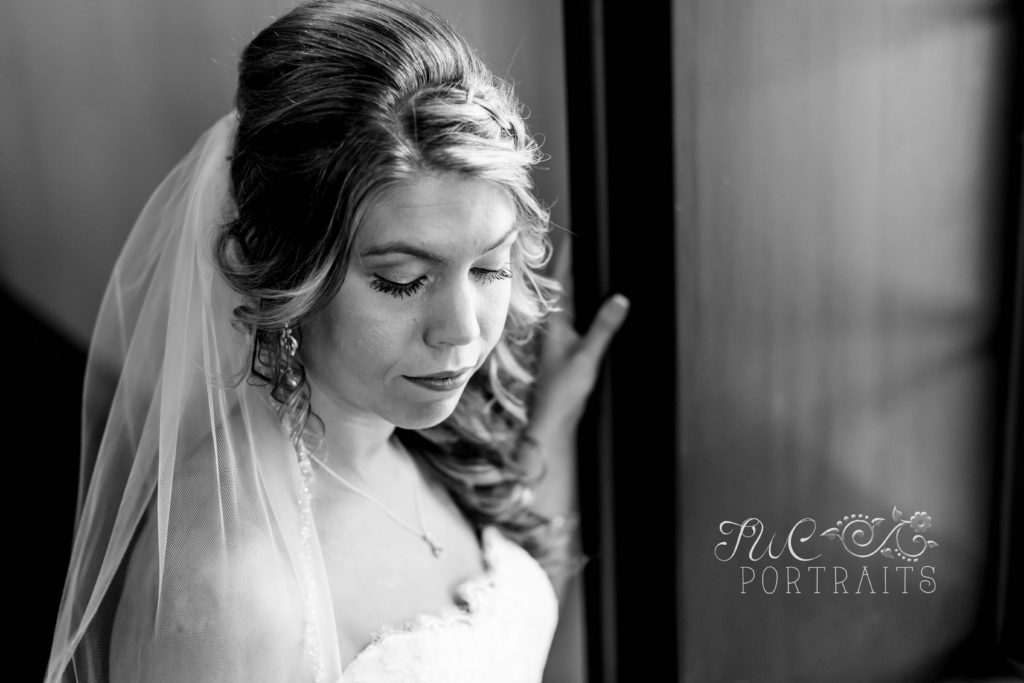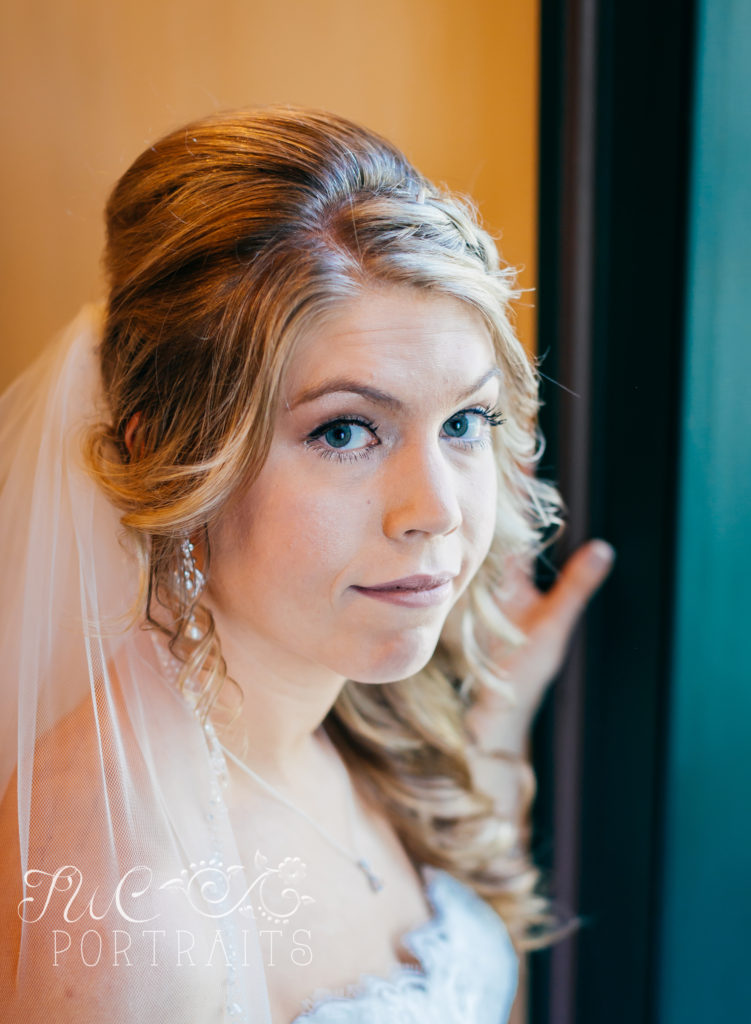 A relationship firmly anchored in faith.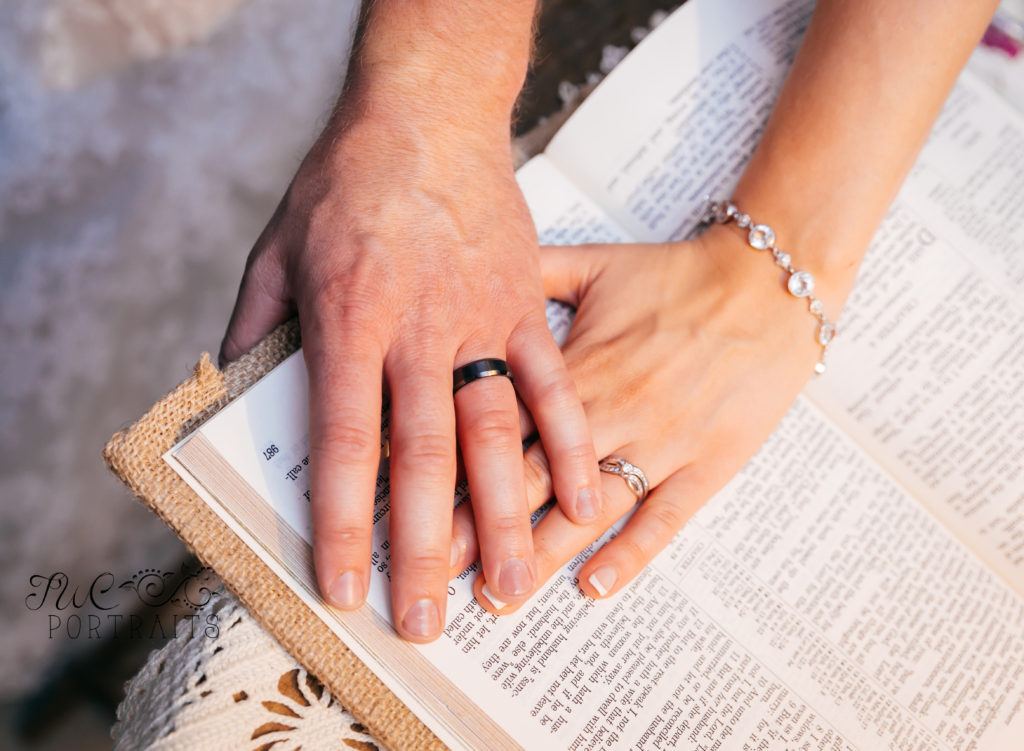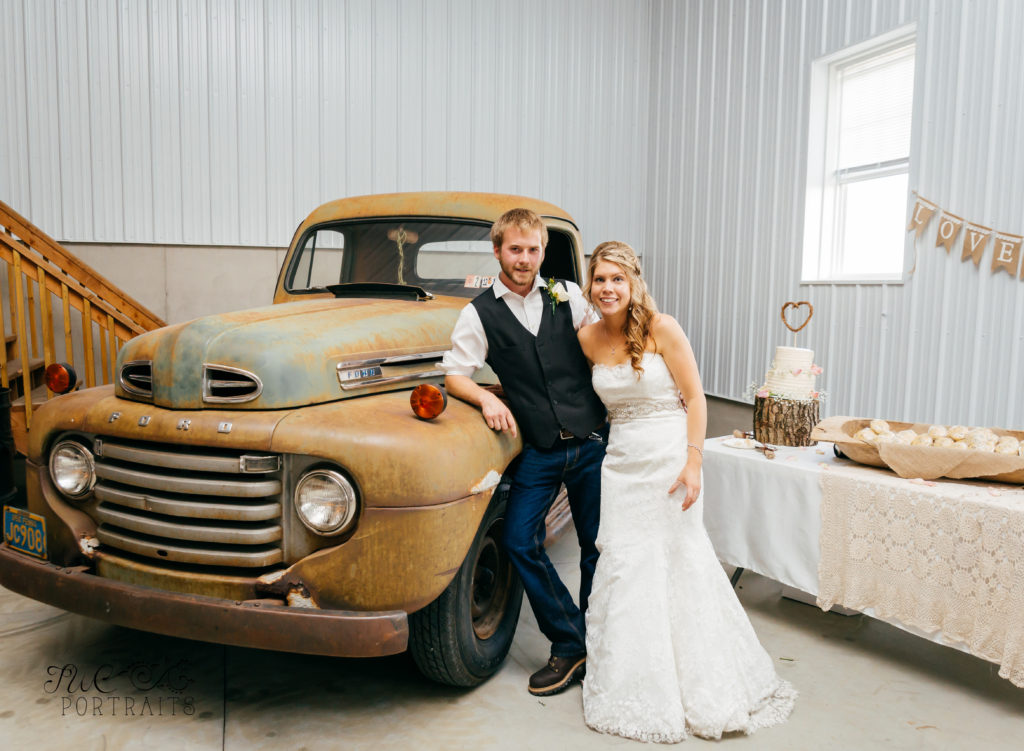 The centerpiece of the pole barn was this amazing light made with burlap and lace.  The transformation of the pole barn was amazing!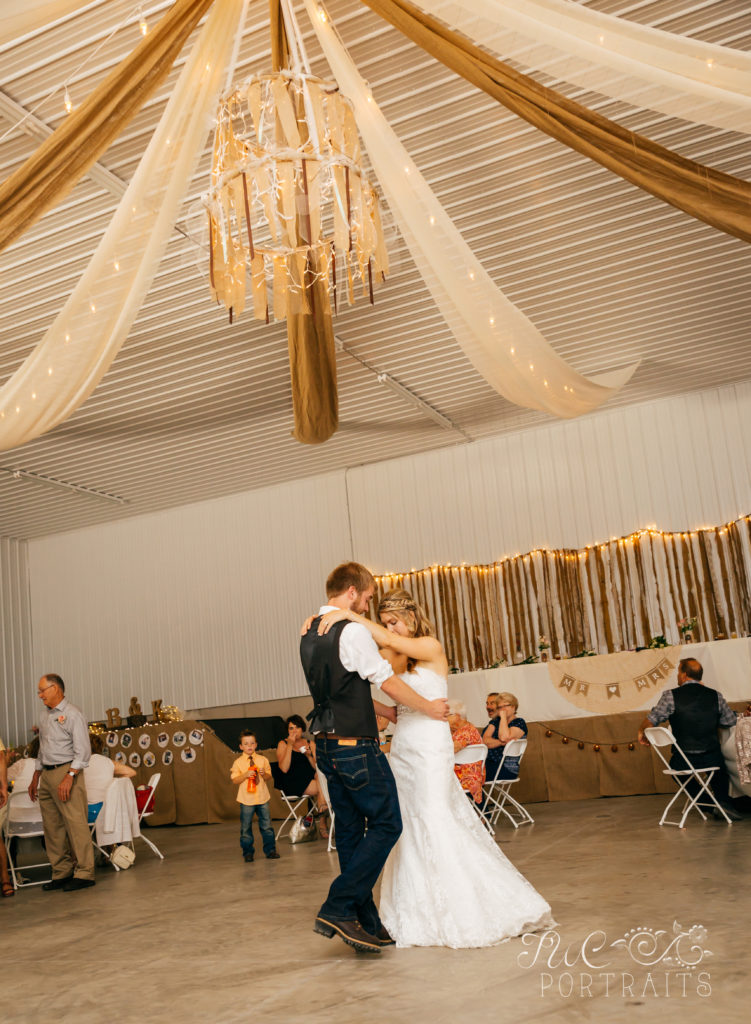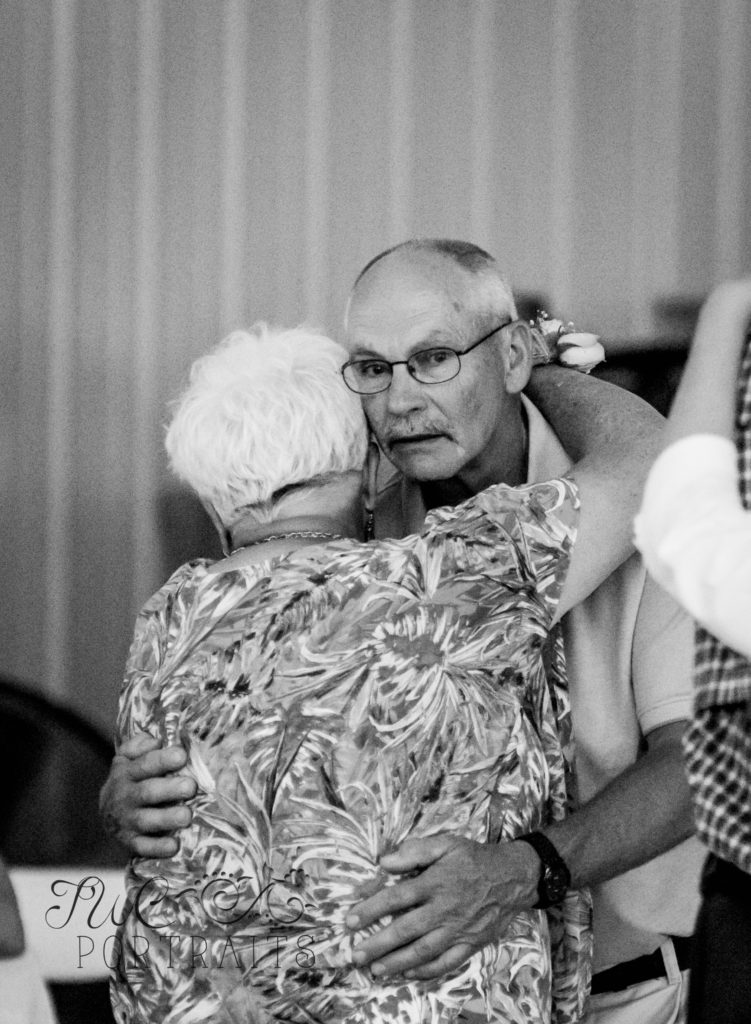 Everyone loves ice cream!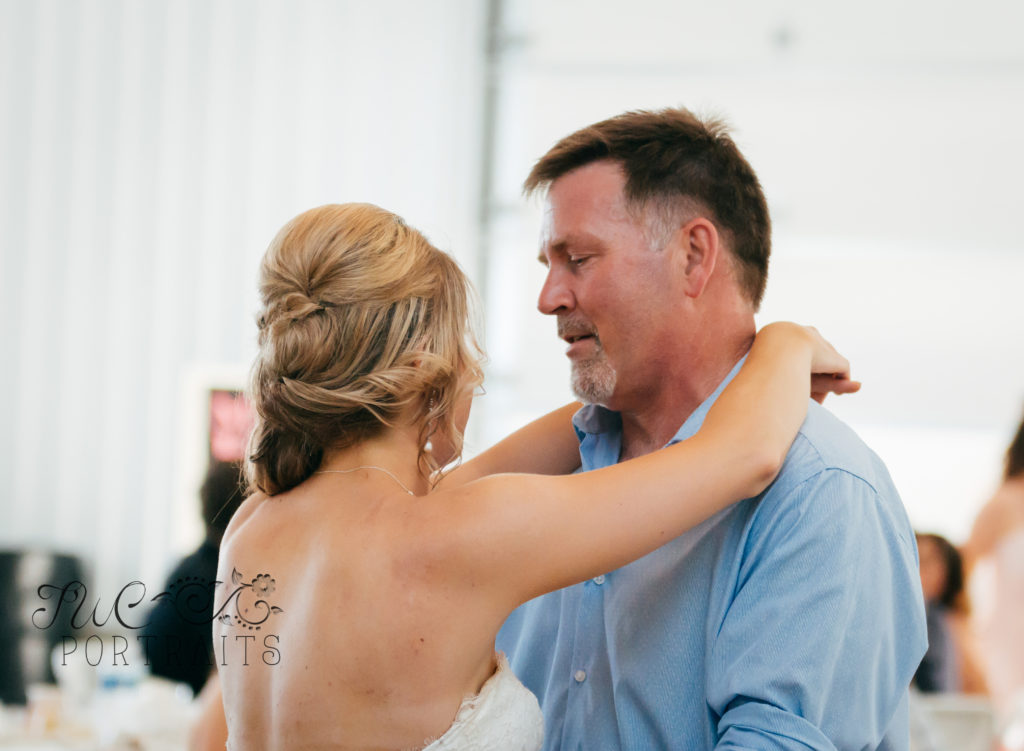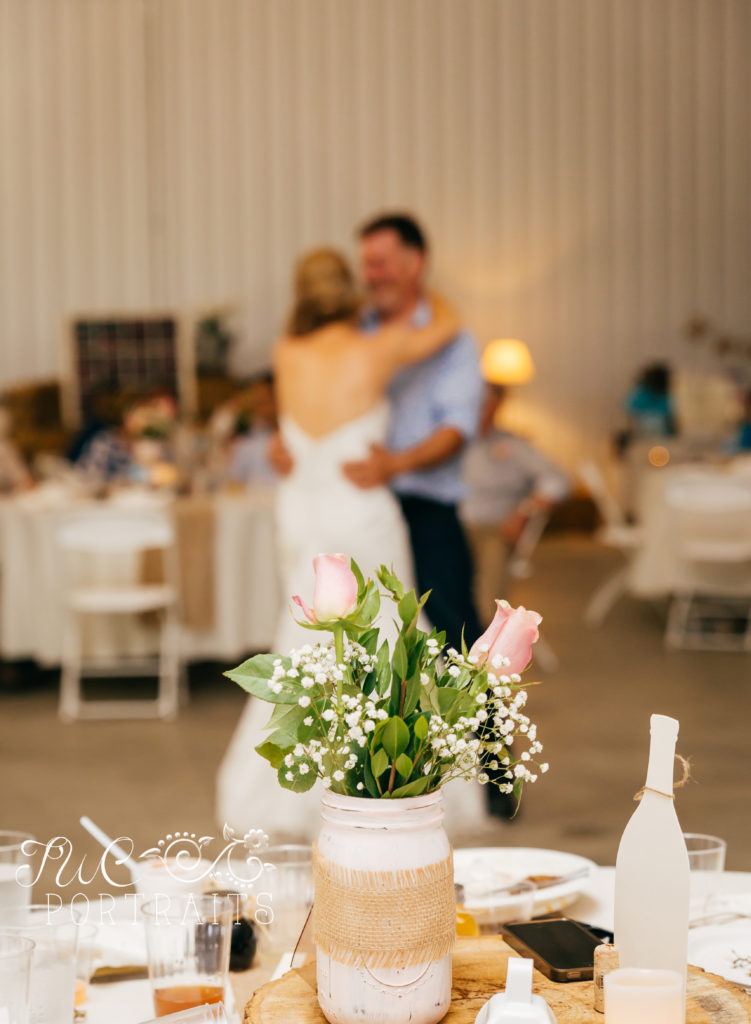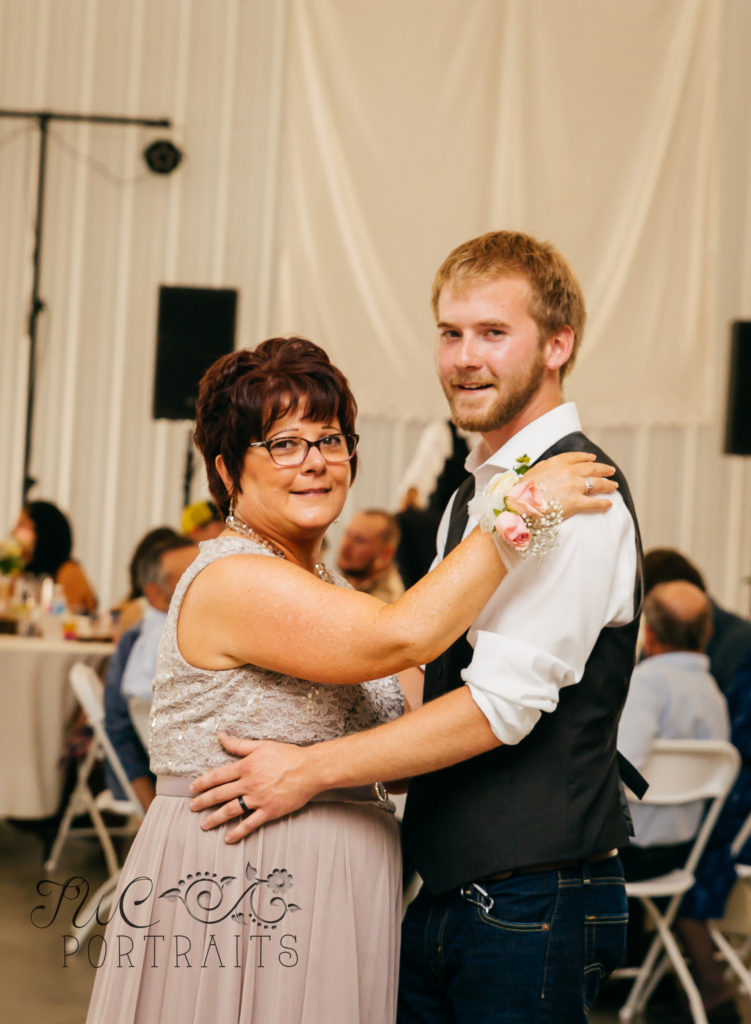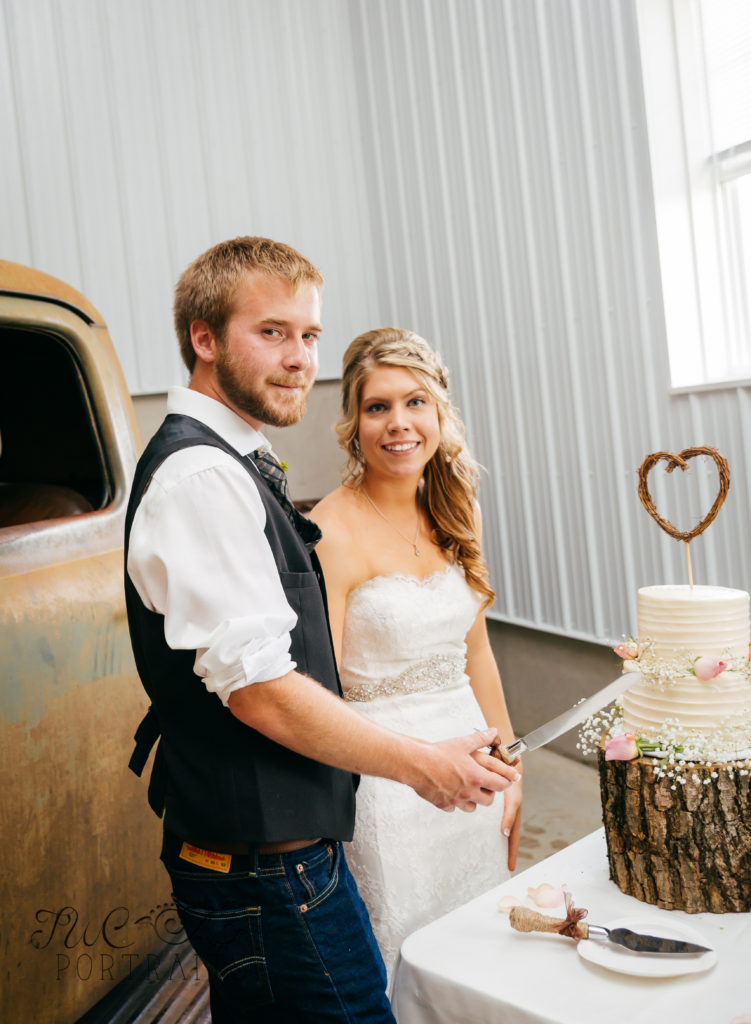 I think Breanna can claim victory in this round!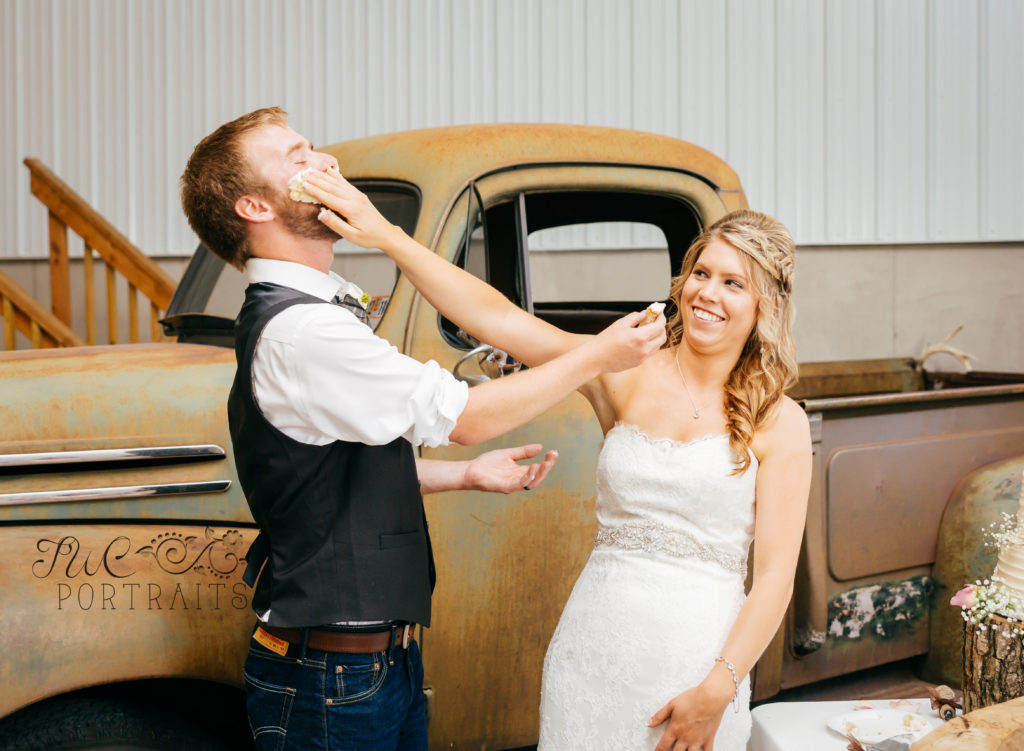 YMCA in your chairs!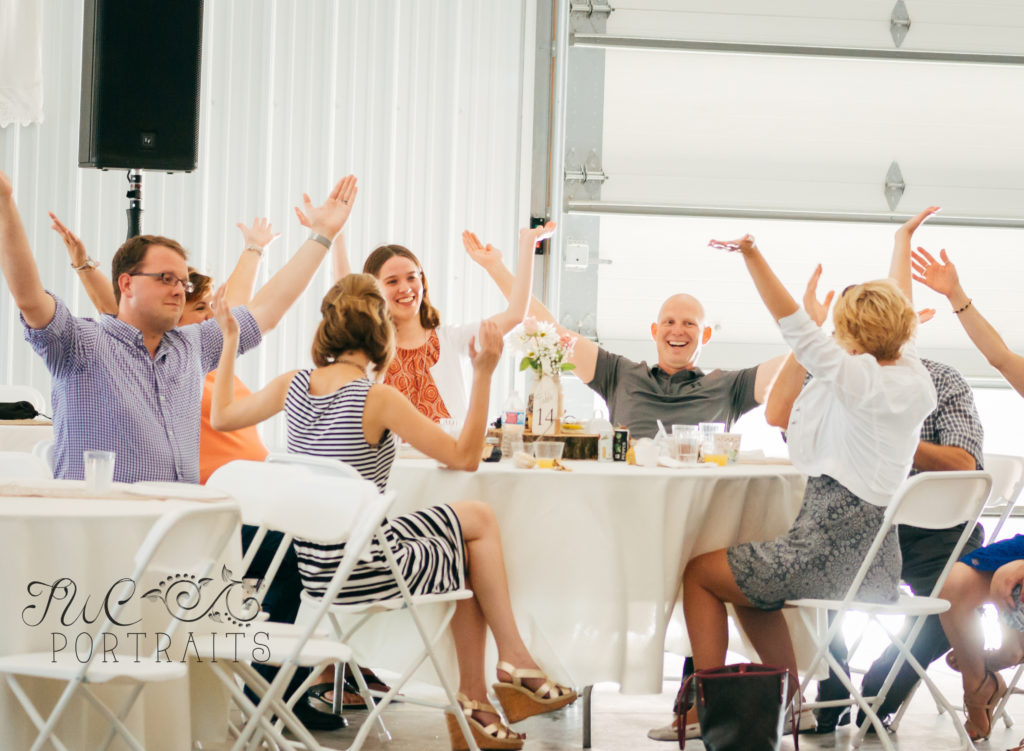 An old truck was added to the decor to bring the rustic feel.  It was a pretty amazing old Ford truck.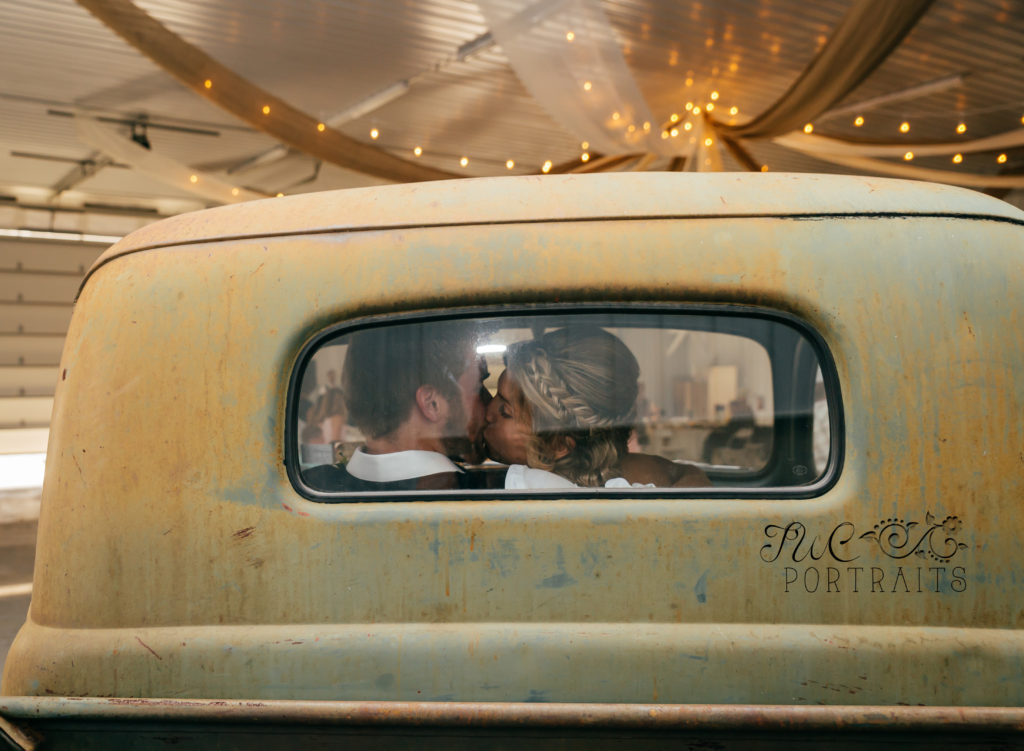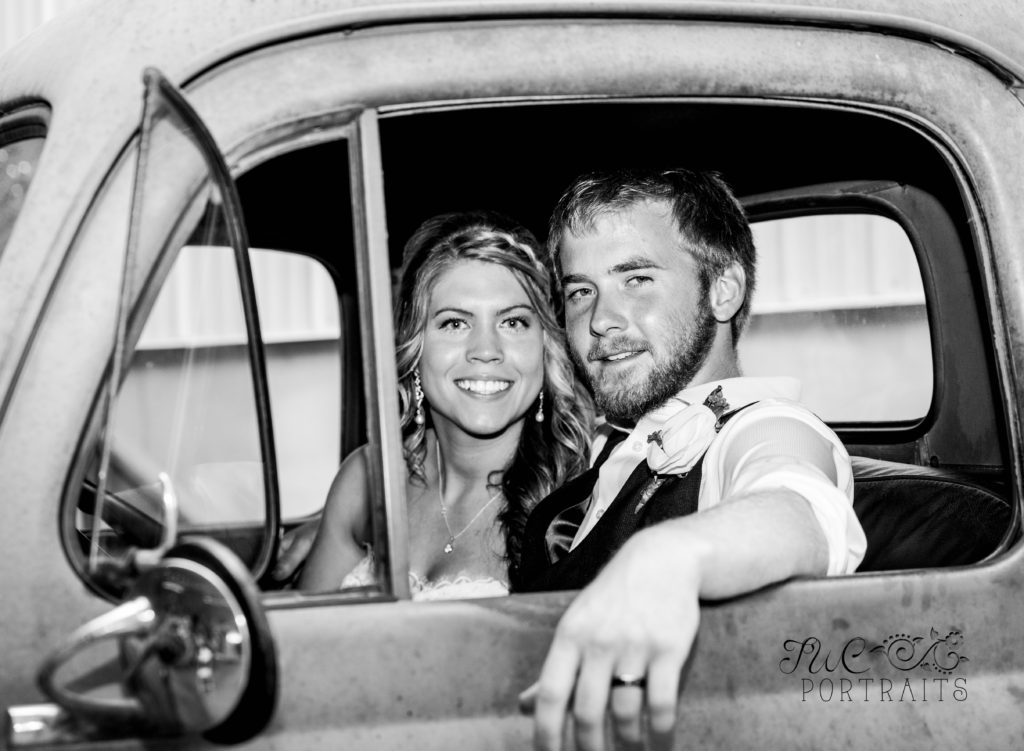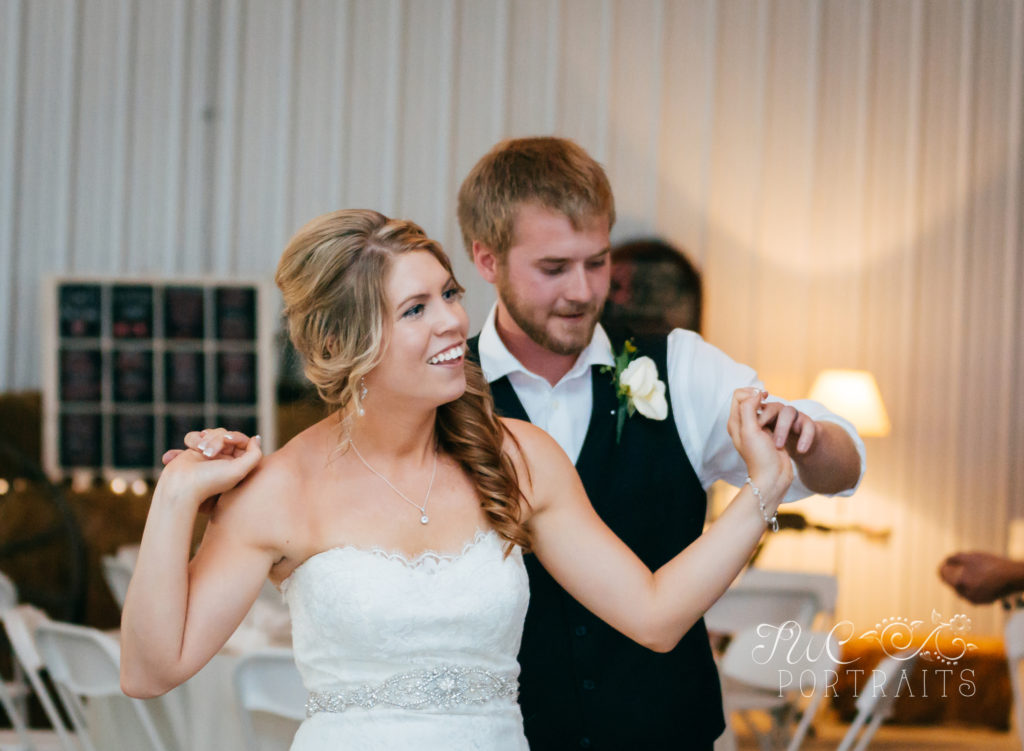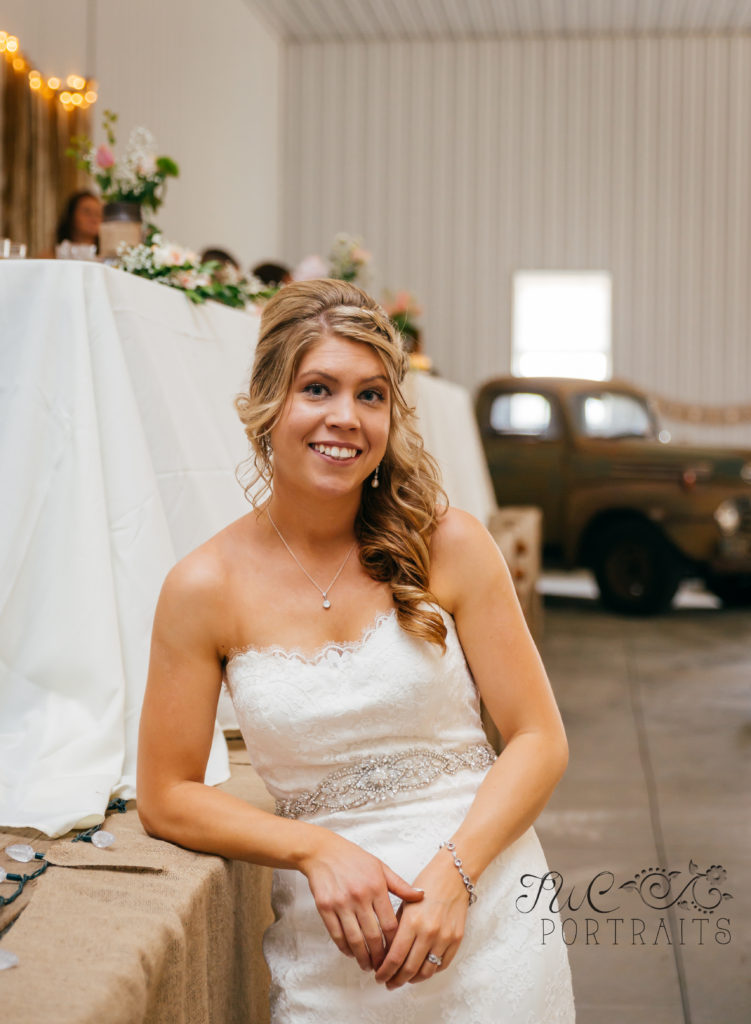 Thank you again for allowing me to be part of your special day.  It was a true honor and pleasure to be part of it.  Many blessings to all.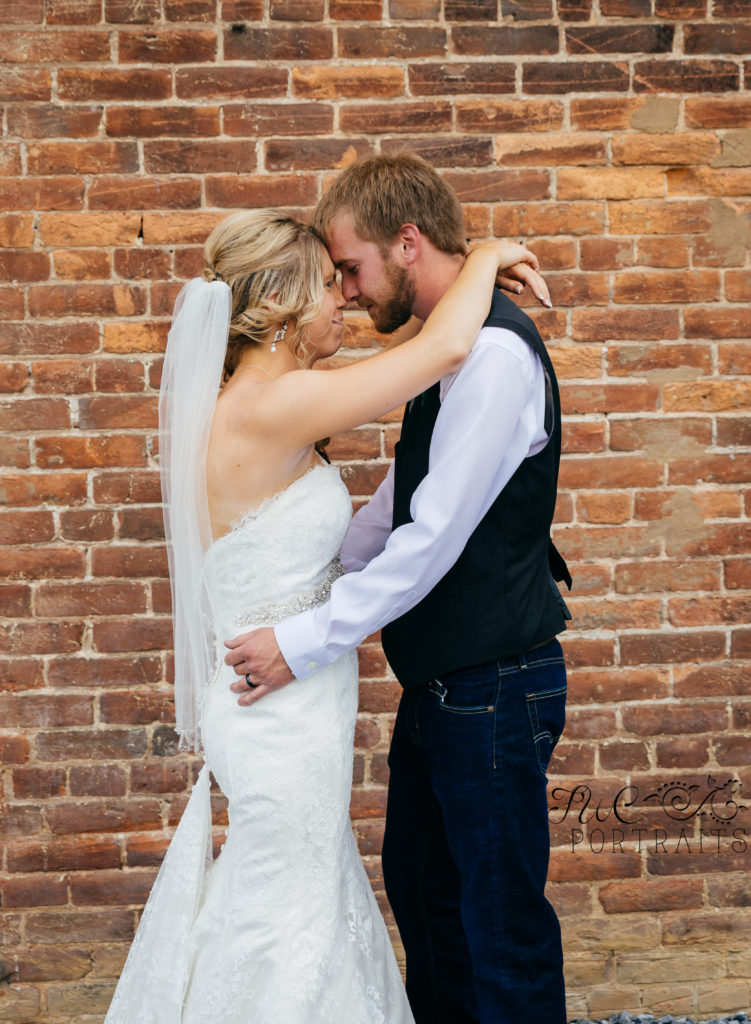 Flowers – Costco
Venue – Clear Springs Farm
Catering – Big John Nolt's
DJ – DJ Chicken Nugget