My life is crazy, Student Council advisor (who just raised almost $13K for kids with cancer, whoot, whoot), a teacher, a mama of two small girls, helping with youth lacrosse, and running my photography business, it is wonderful when I get time behind my camera in the spring.  It is even better when it is a family that I have a connection with, former students, who I was lucky enough to photograph their wedding this past fall.  They now have their hands even more full, there cute little man is now walking and bulldozing his own way.  On top of that, Bella now in kindergarten is becoming her own little personality.  I am so blessed and grateful that I get to see families grown in adventure and love.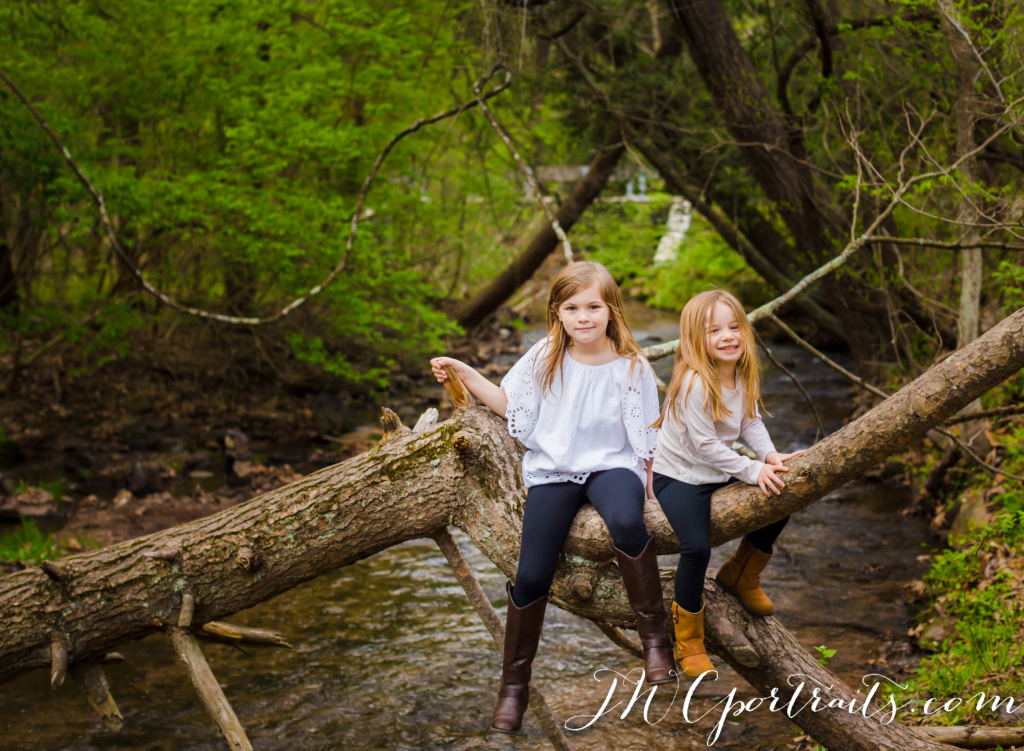 Cousin love – these two have a bond that could never be broken.  Lord help anyone get in their way!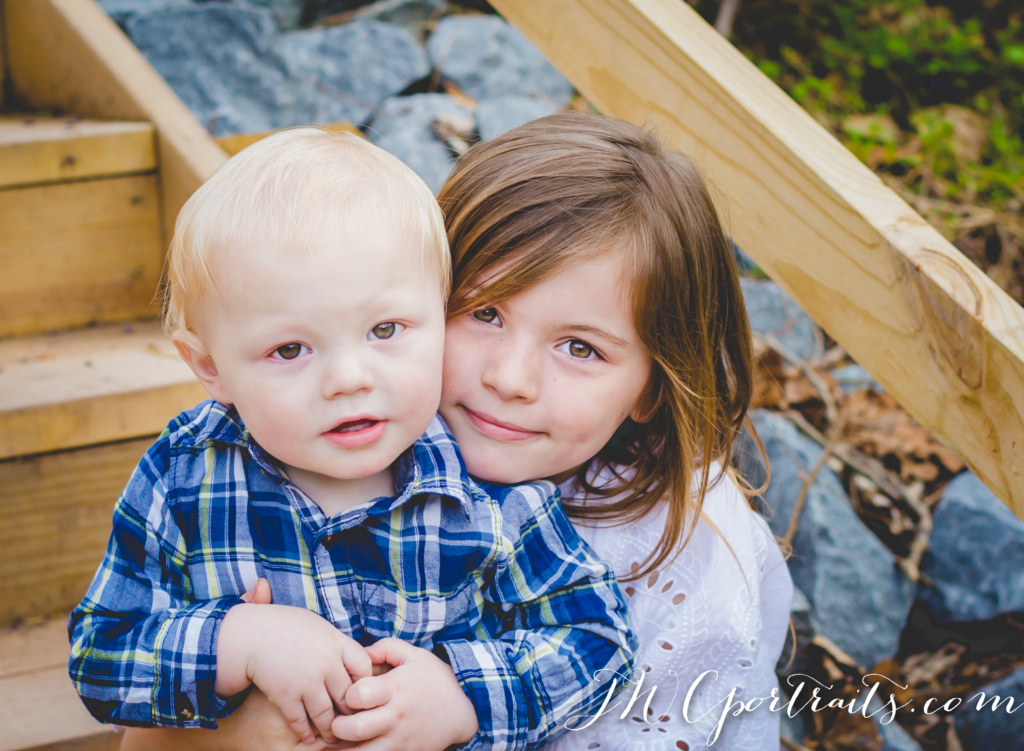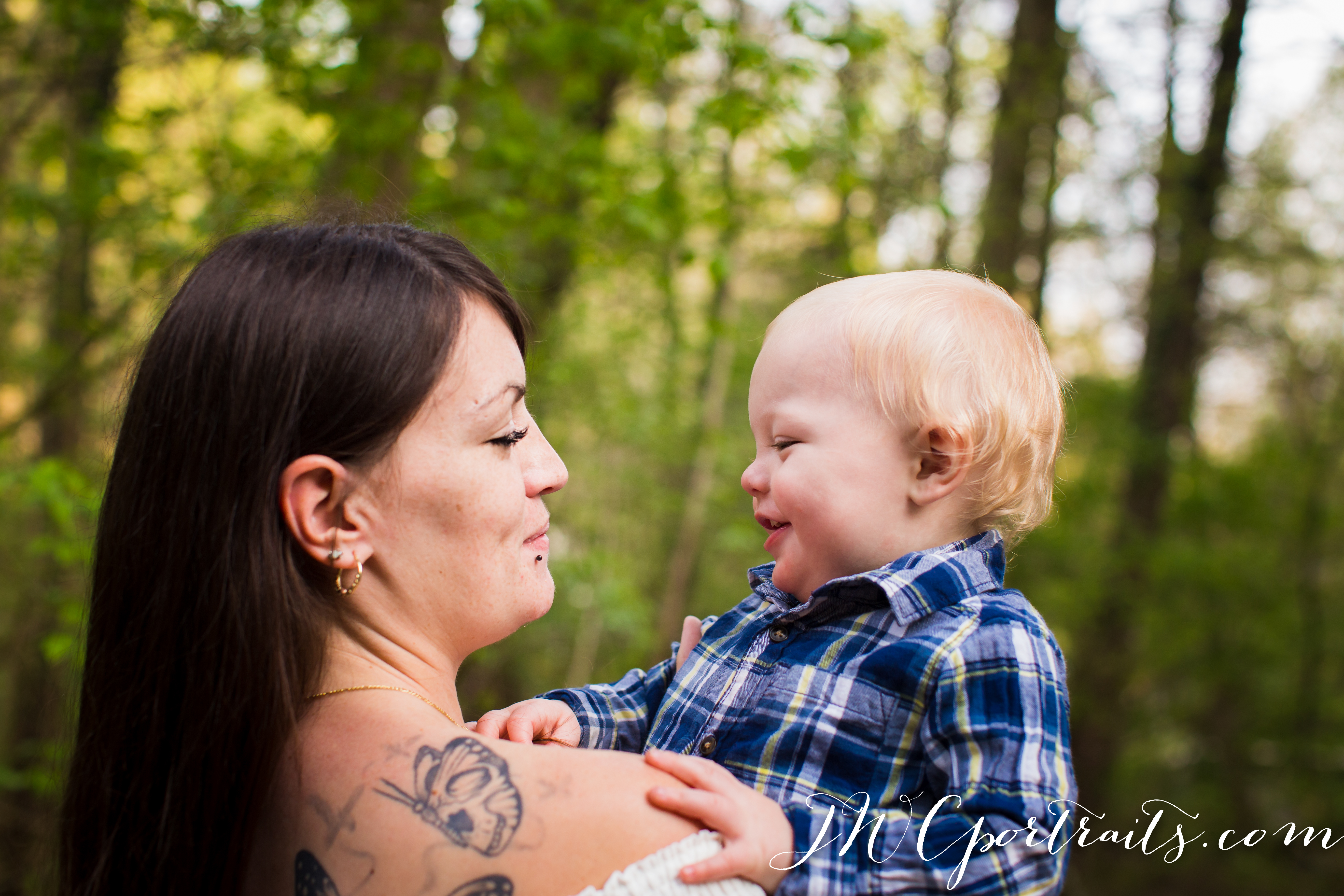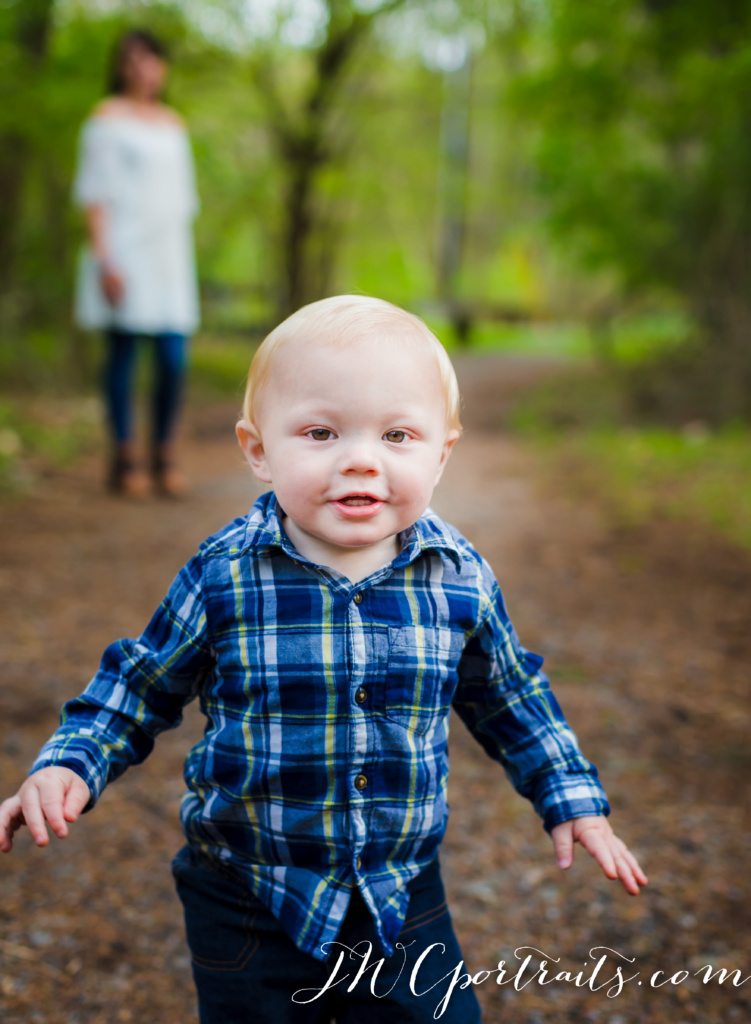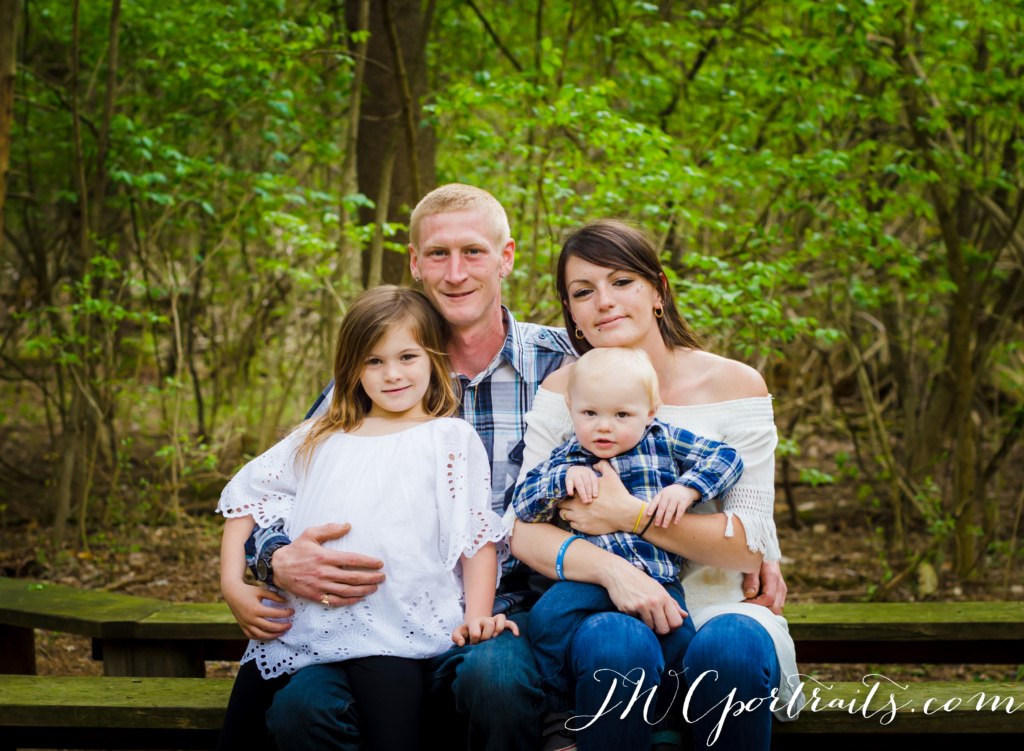 Family photos are not always easy and parents can easily get frustrated, but in the end it is amazing what can be captured!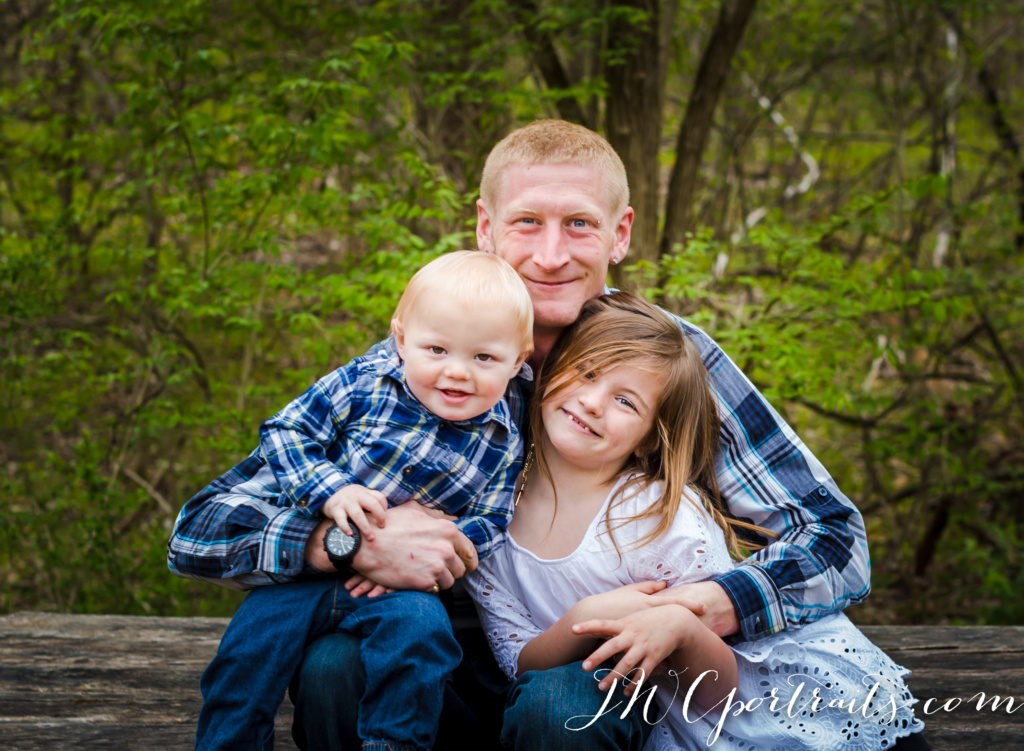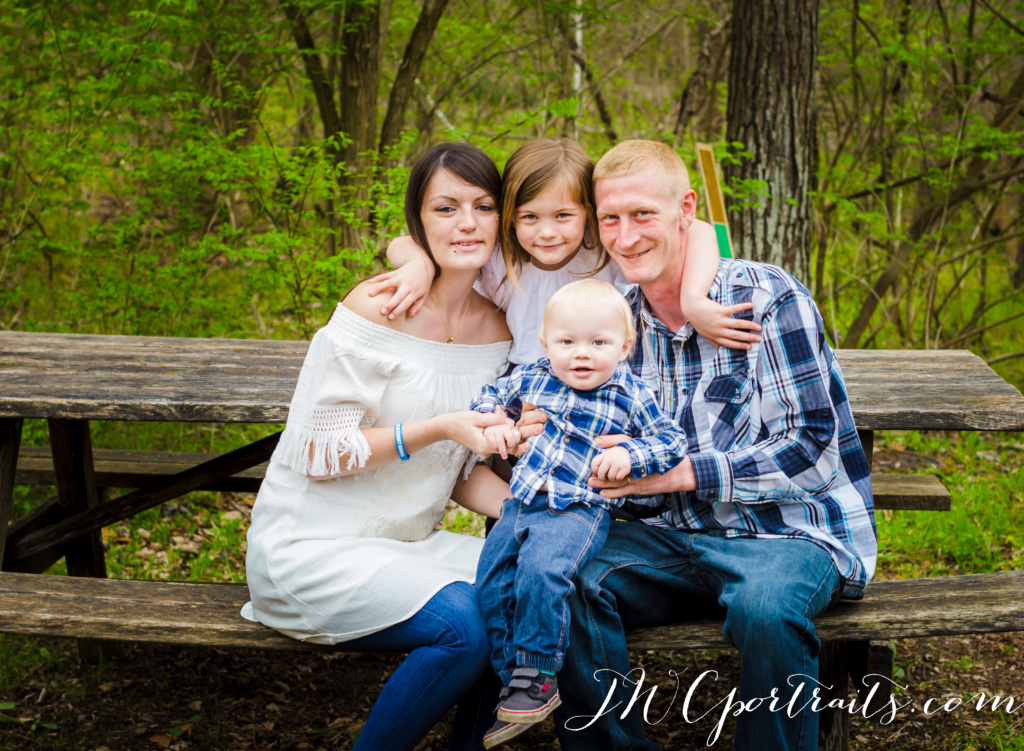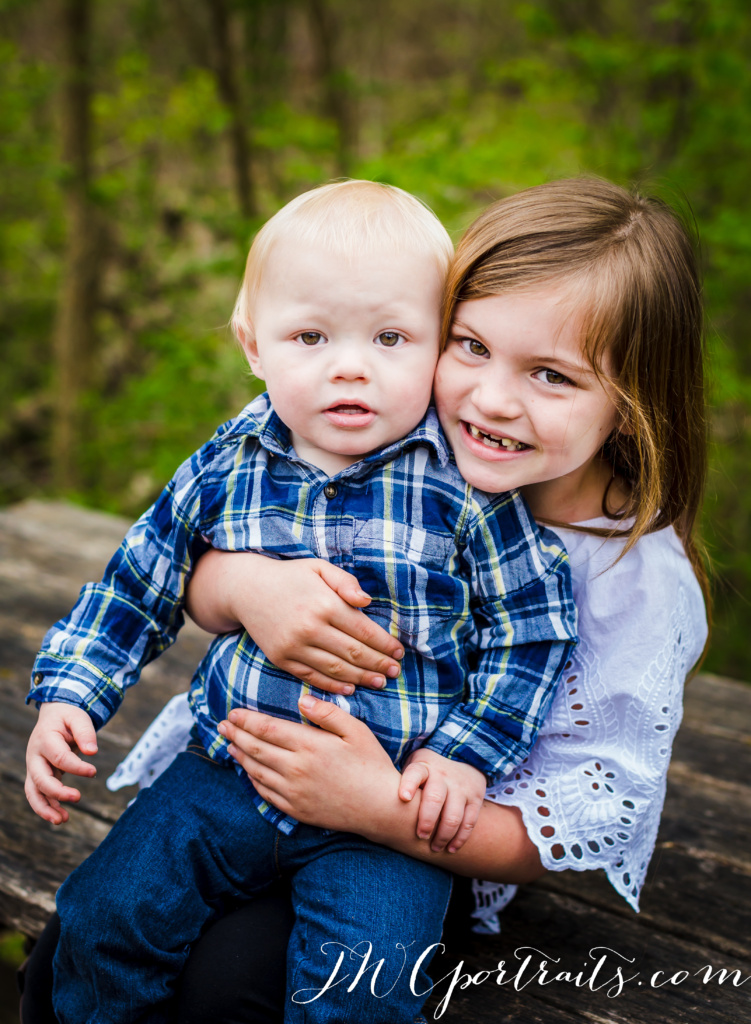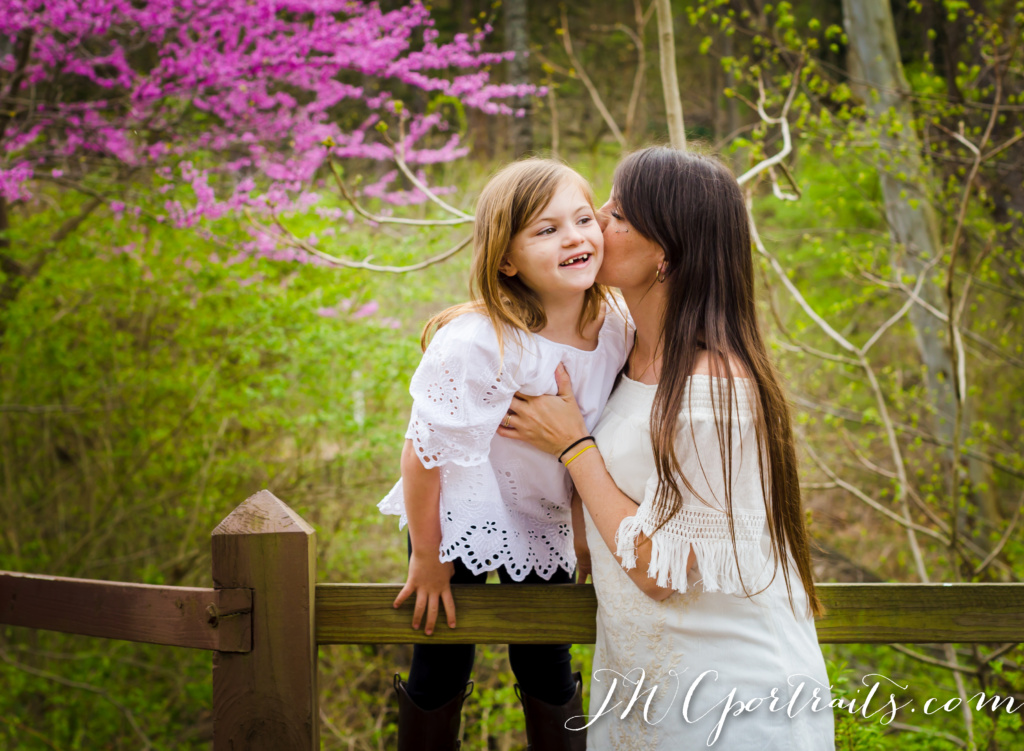 A bond between a mama and her baby girl can never be broken, such a sweet little exchange!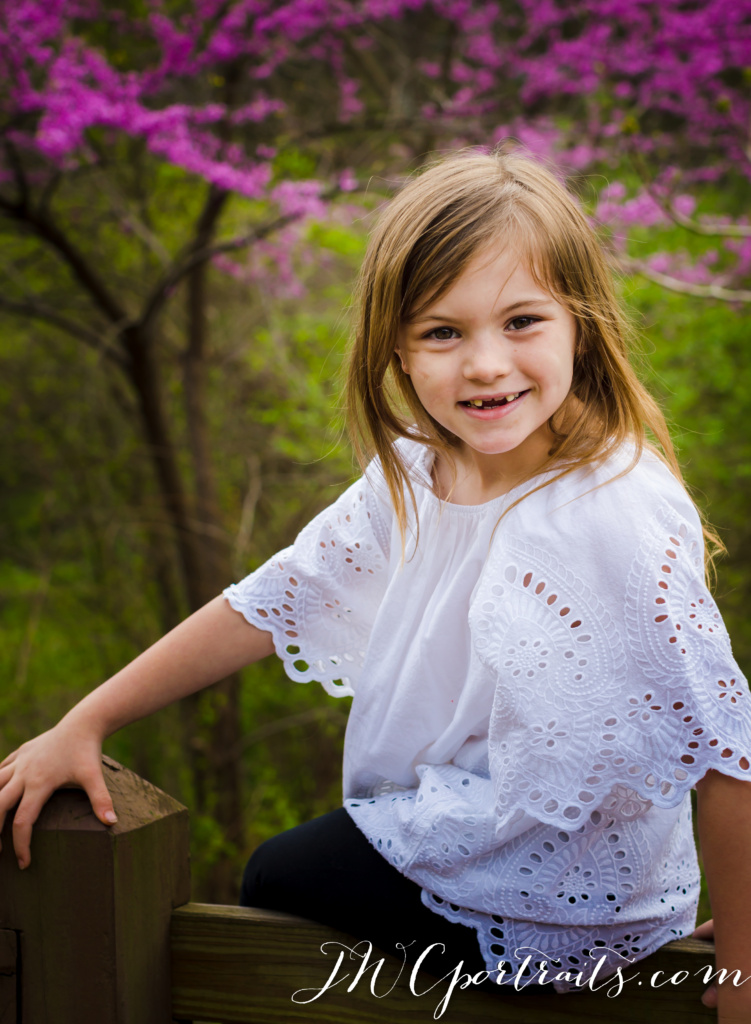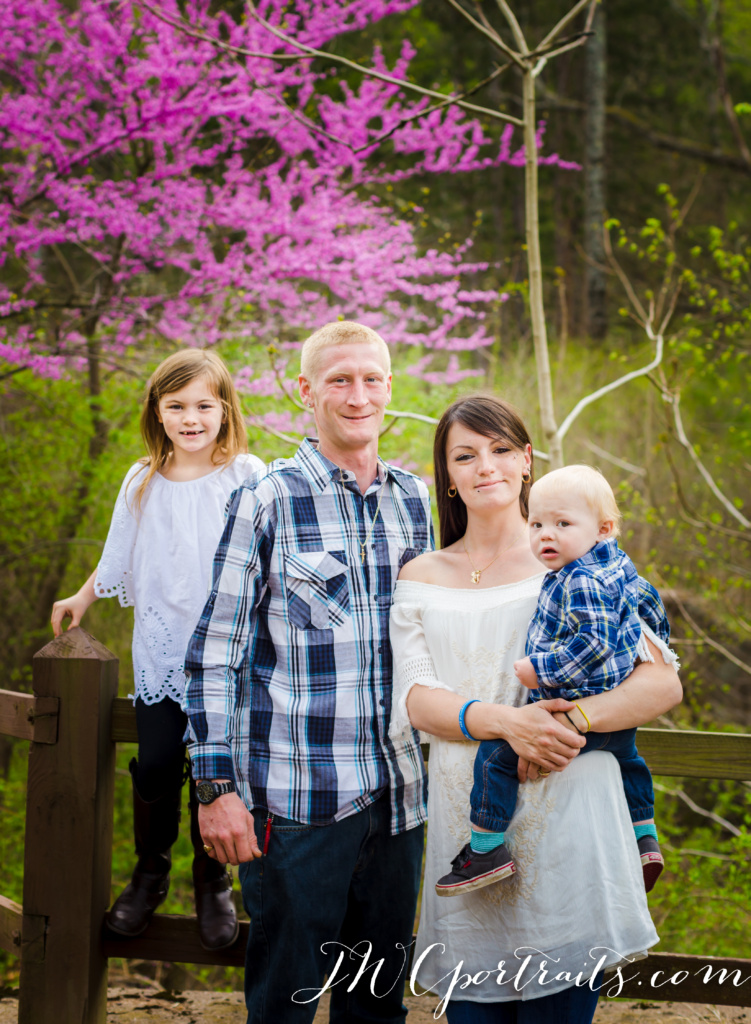 I have been blessed to watch the Boley family grow both in love and adventure.  Thank you for allowing me to be part of it!