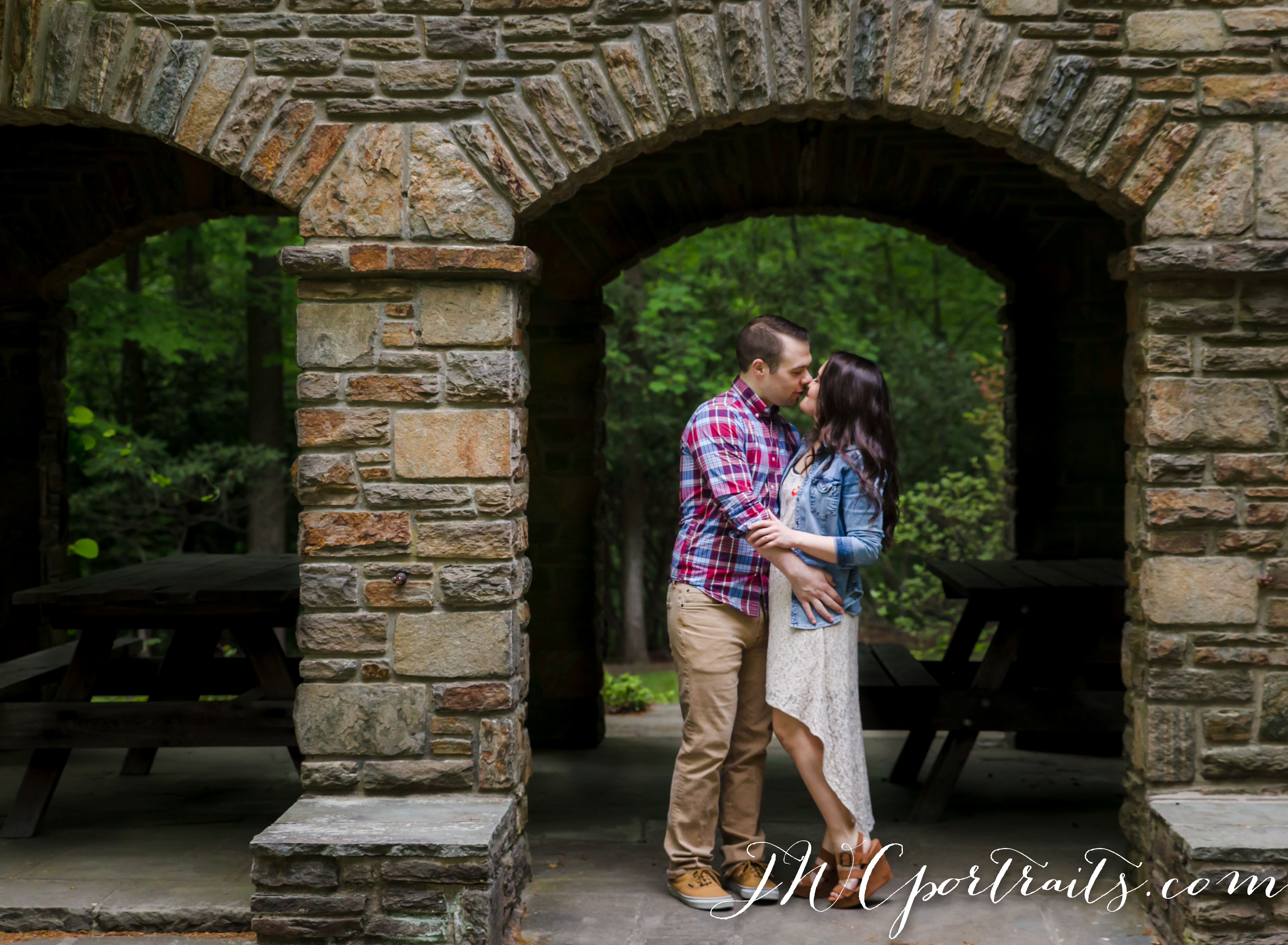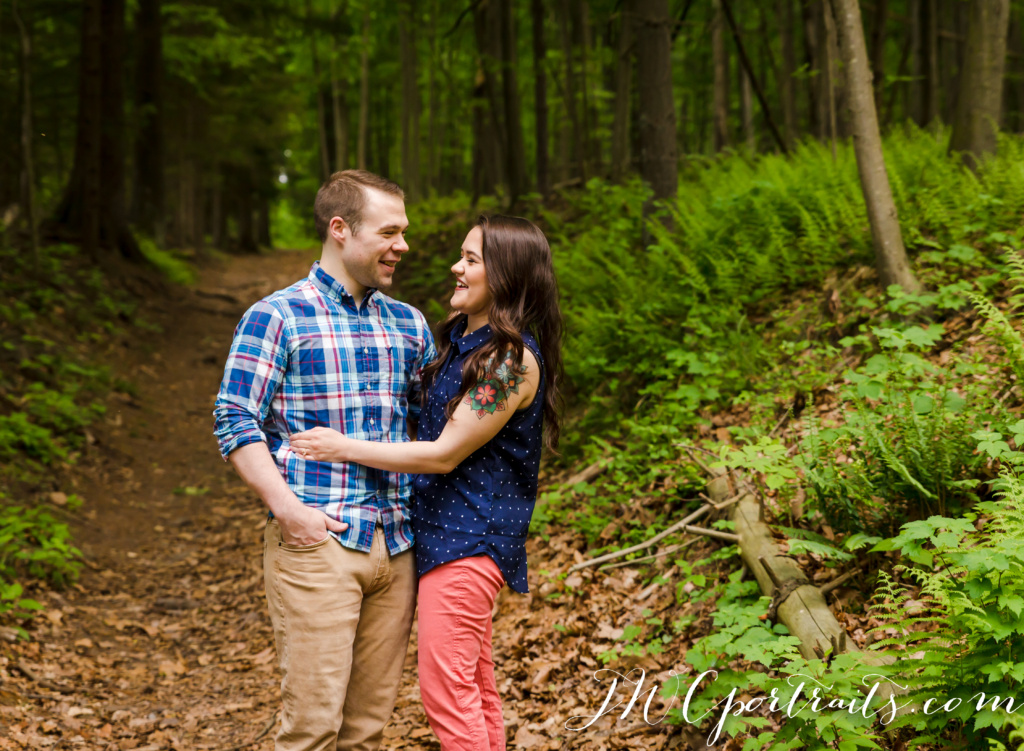 It all started with a simple date and now Jason and Alyssa are planning their perfect Cinco de Mayo wedding.
A long phone call and a few emails later I got to meet these two lovely people at the base of the hill to Nolde Forrest Mansion.  As we walked and chatted, I was taken back by how sweet and how much they love to laugh.  I was so impressed how comfortable they were with each other.  Jason even told me that is what he loved about Alyssa, the way she makes him laugh.  I so enjoyed all the little moments that they shared and began to make me laugh as well.
Jason couldn't keep his eyes off of Alyssa and Alyssa couldn't stop smiling.  Listening about their kittens, and favorite concerts, they finished each other's sentences and just laughed about how much they love life.  I am so excited to be part of thier special day and witness their love for one another.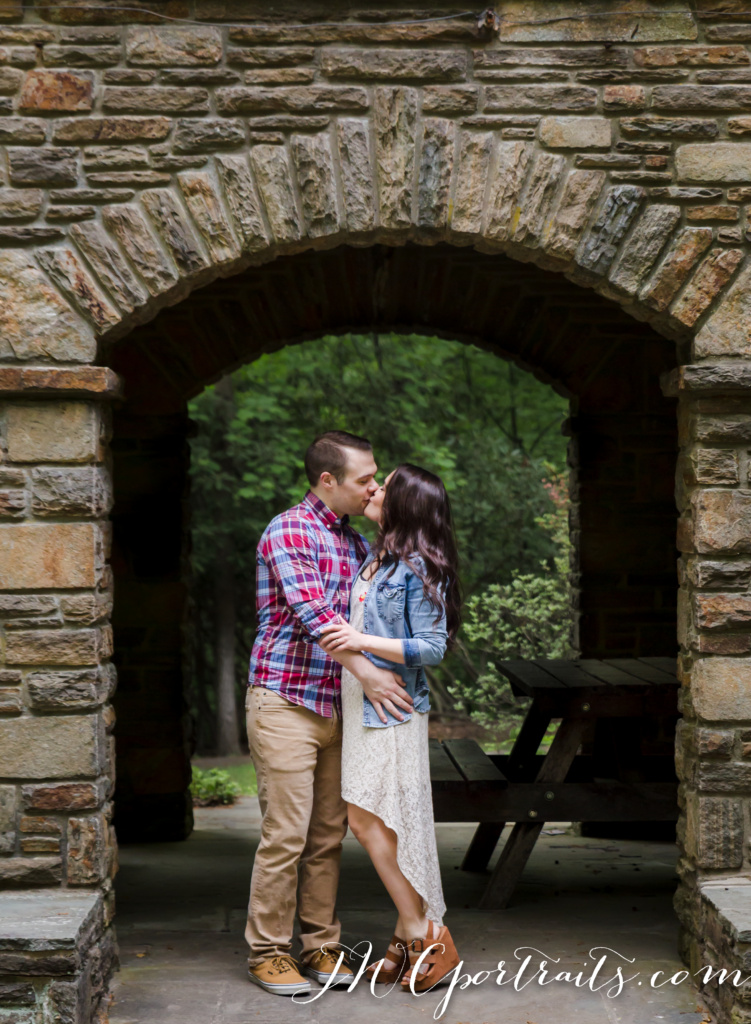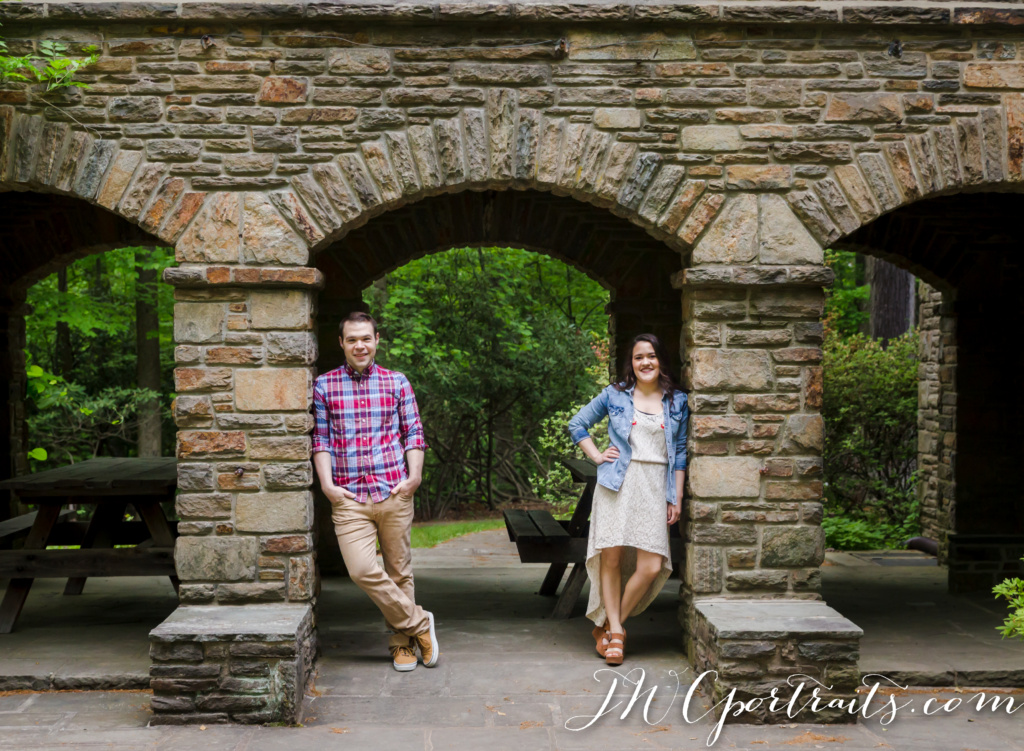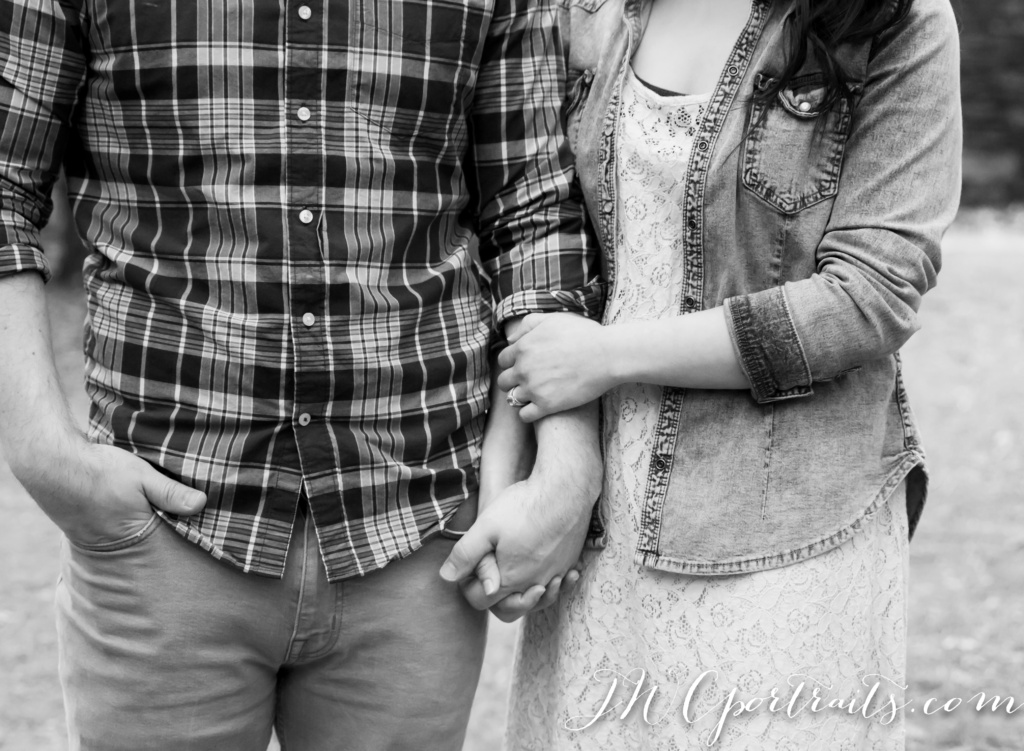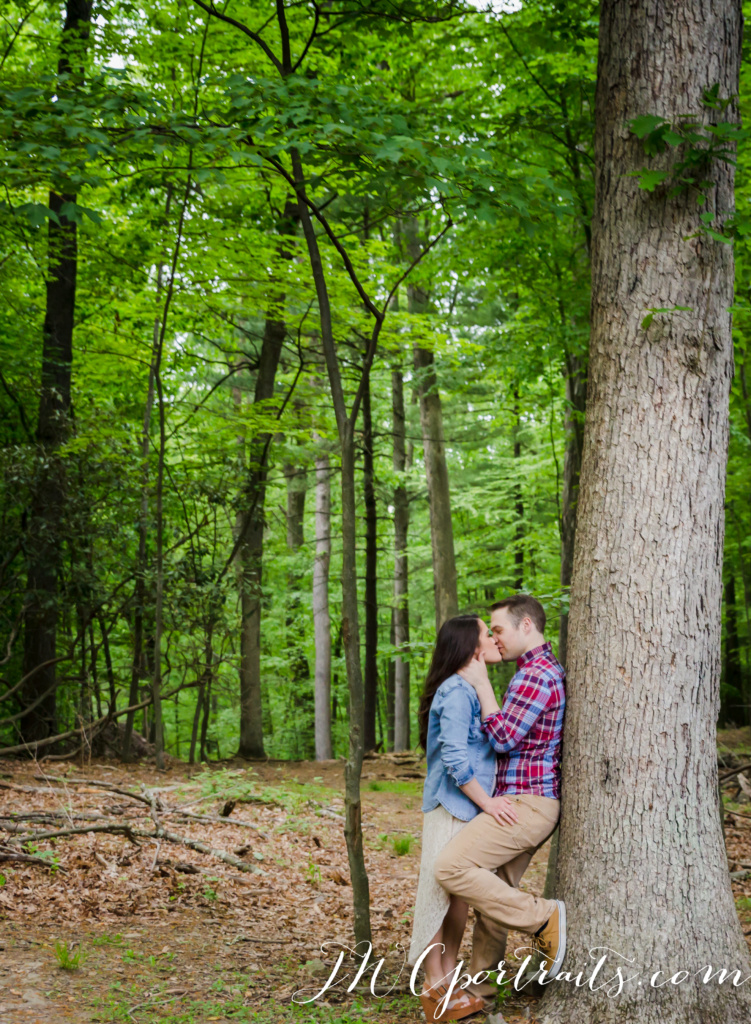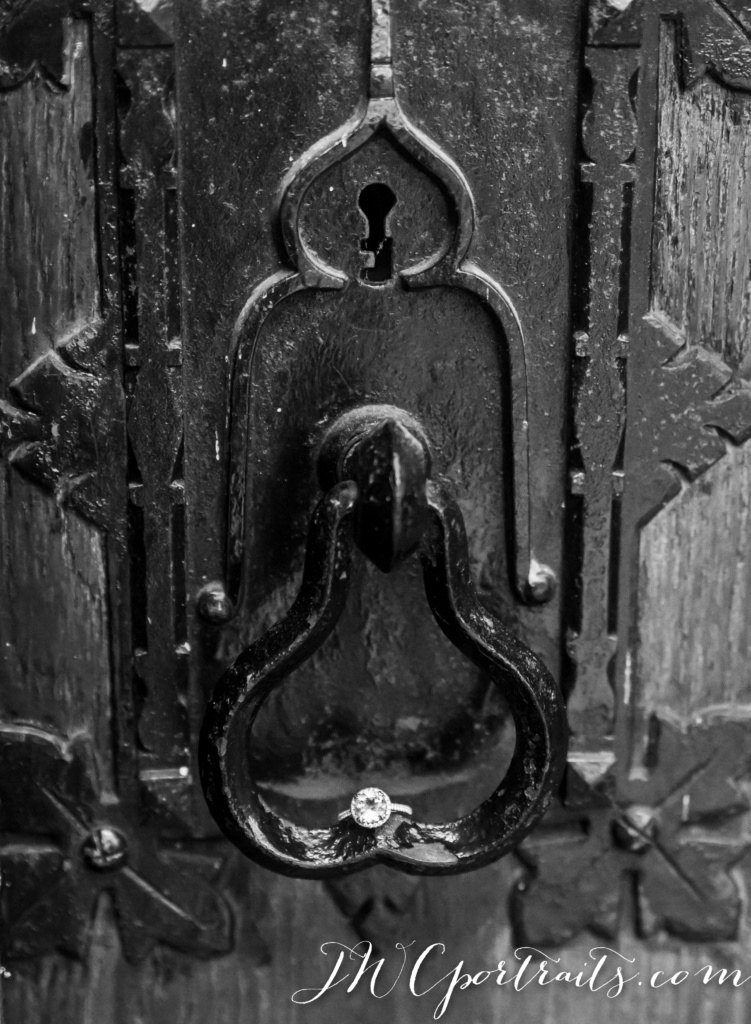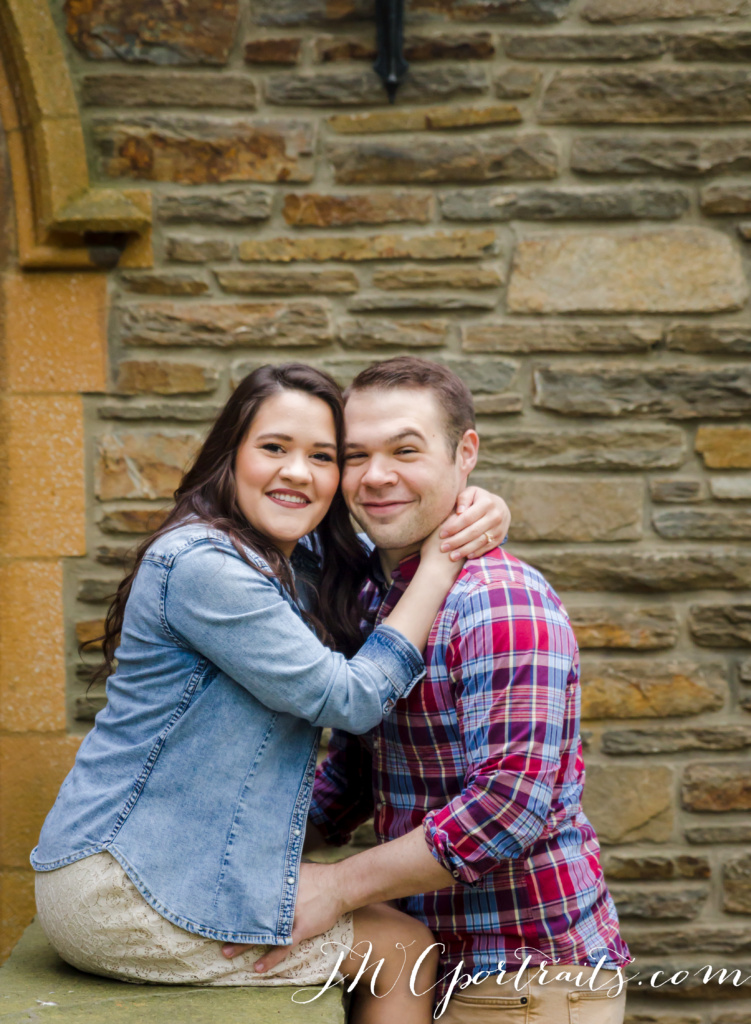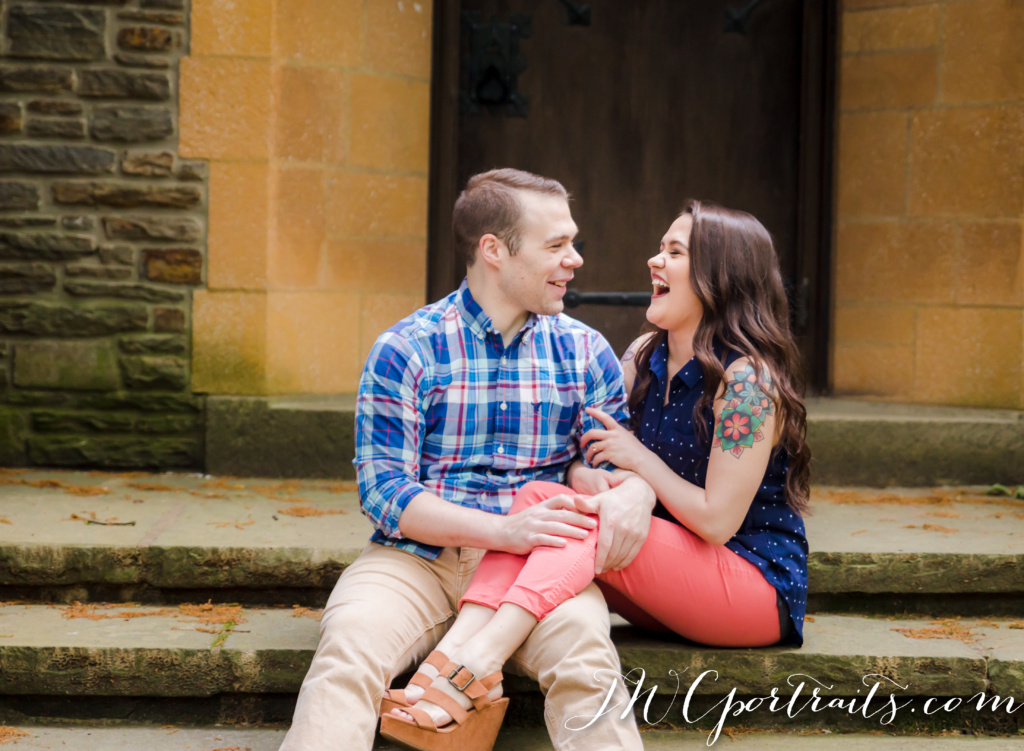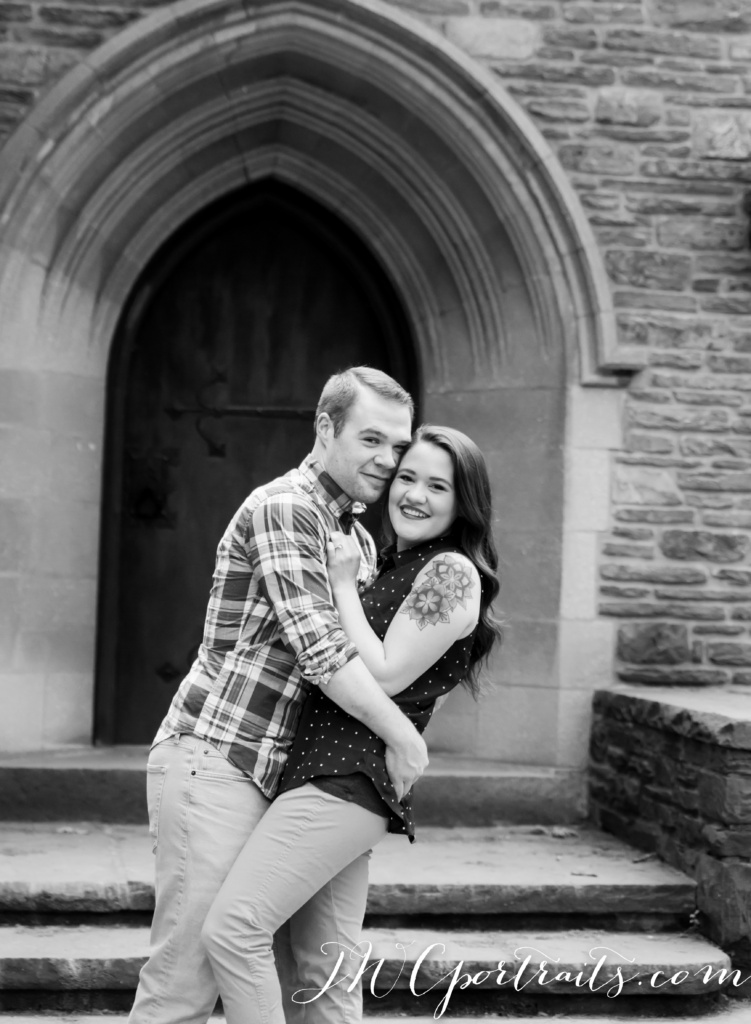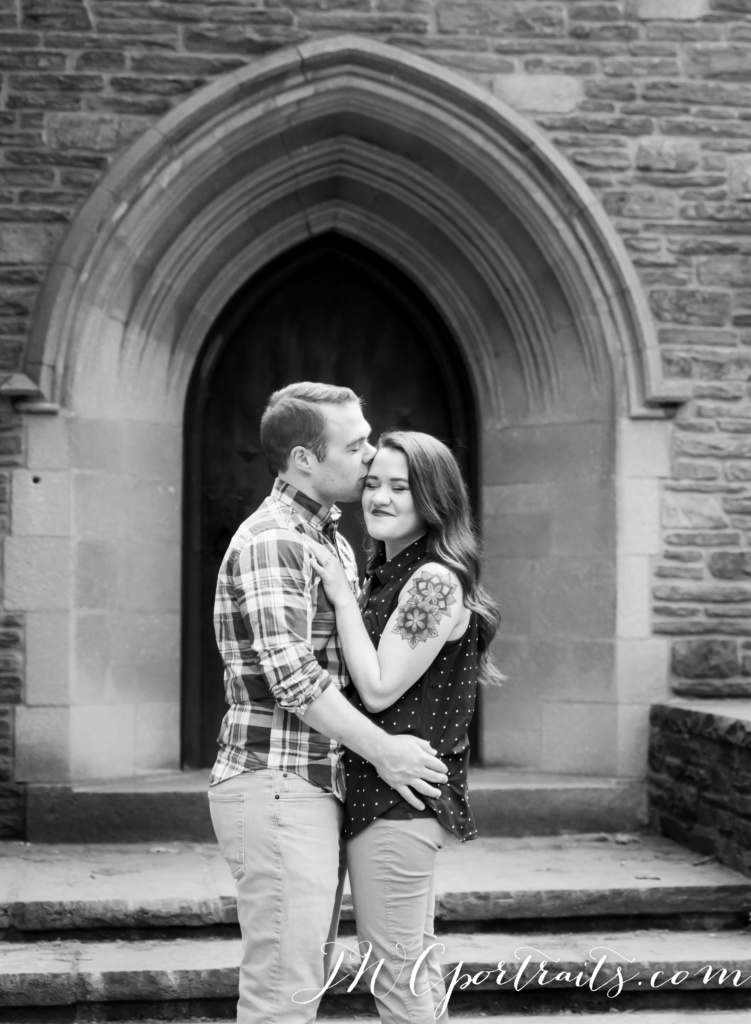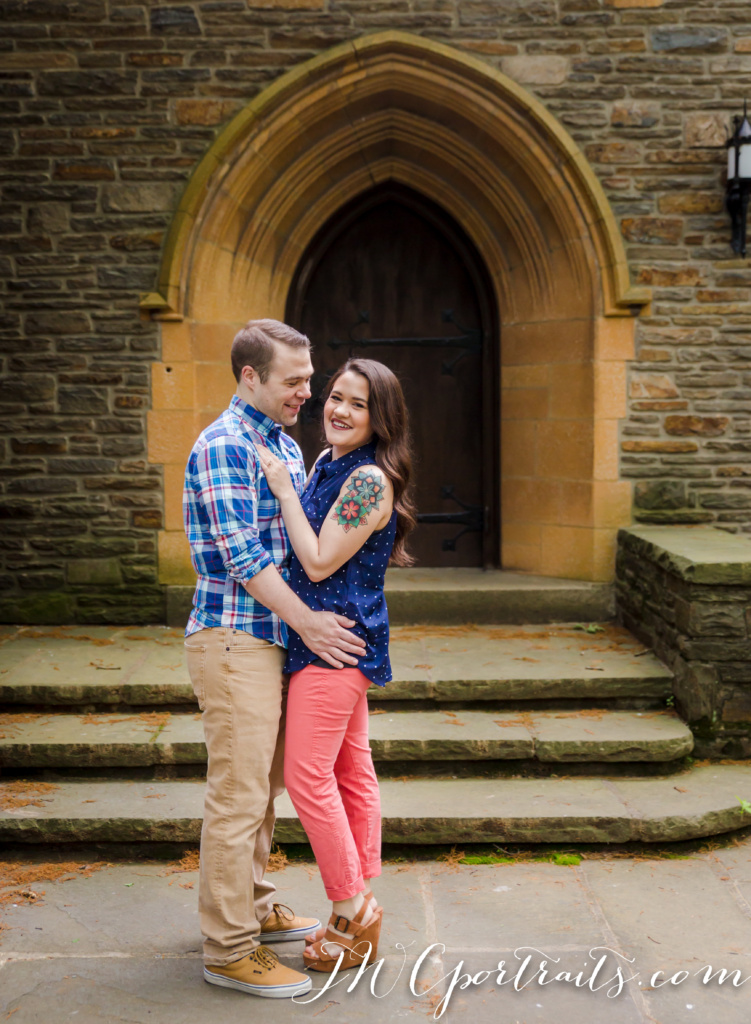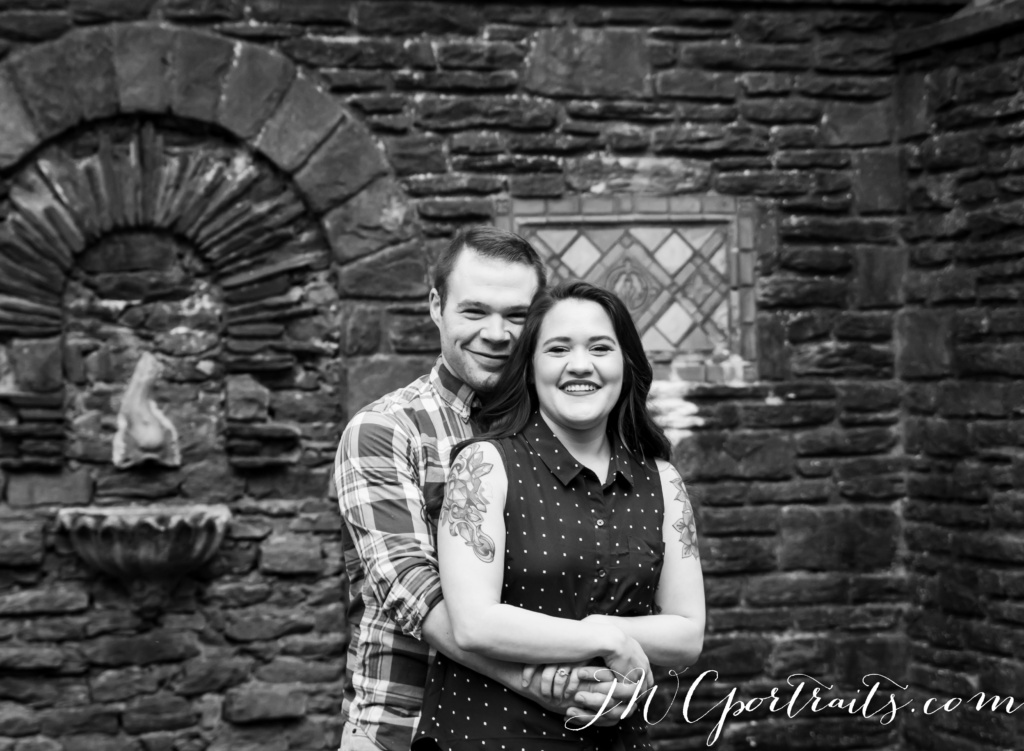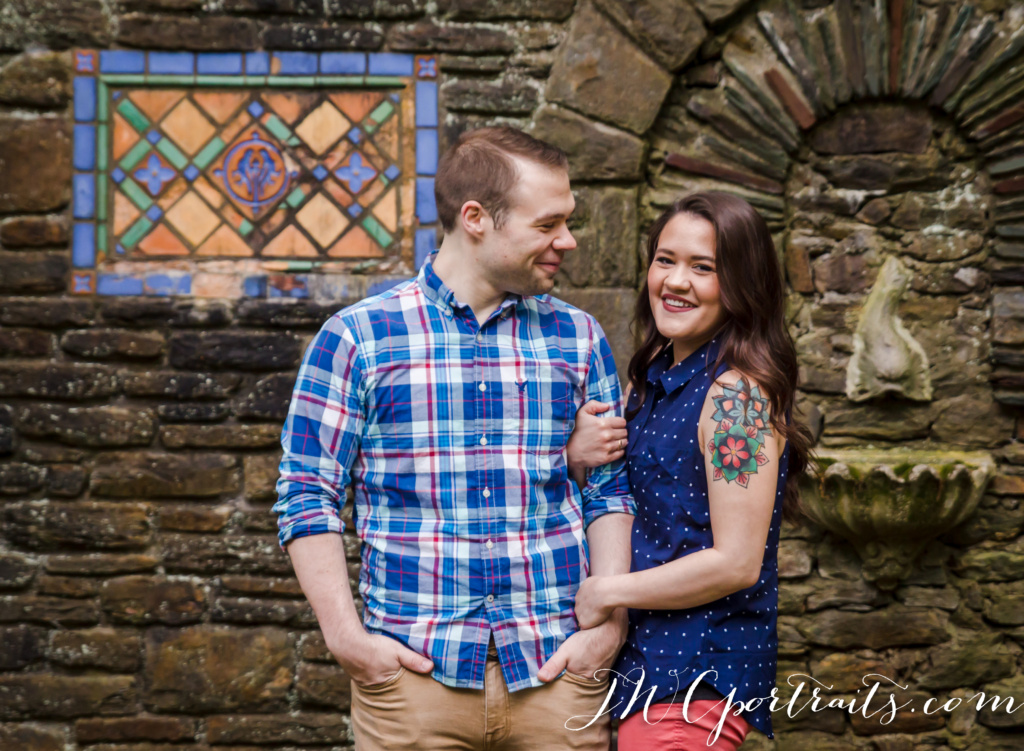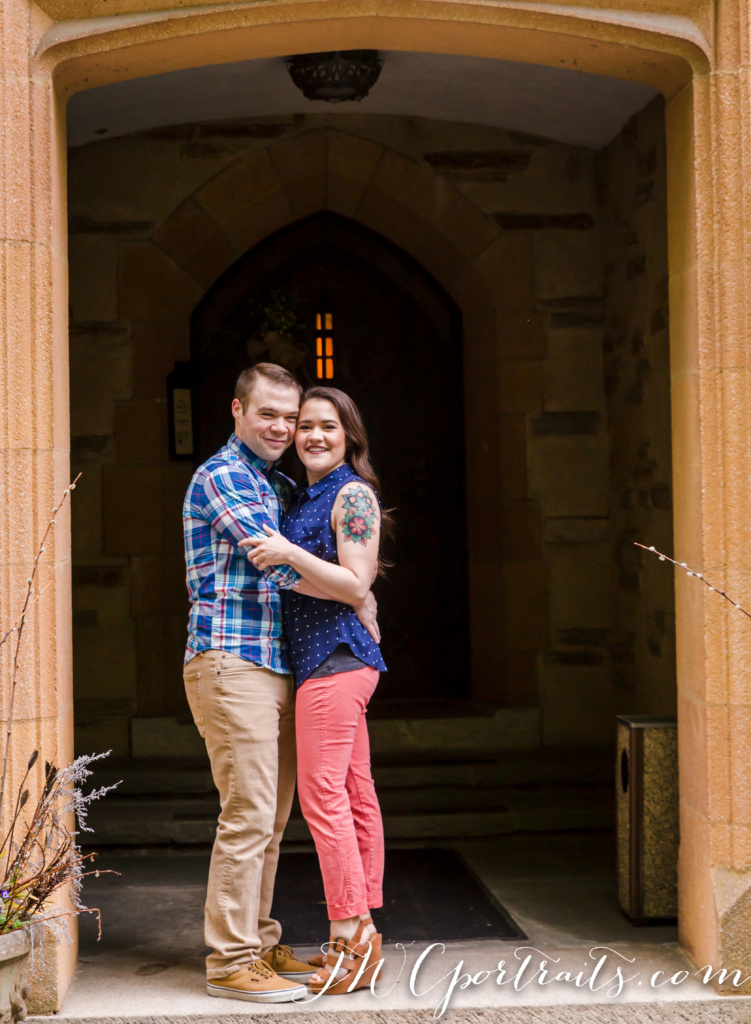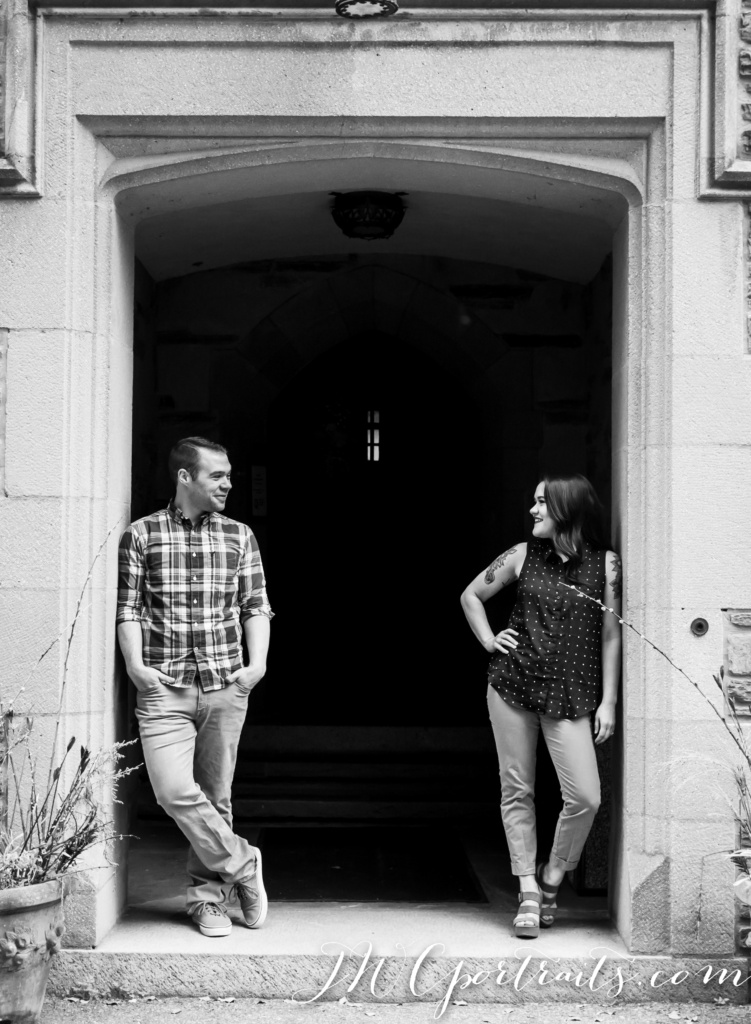 Thank you so much for allowing me to hang out with you, and I look forward to your wedding in May!