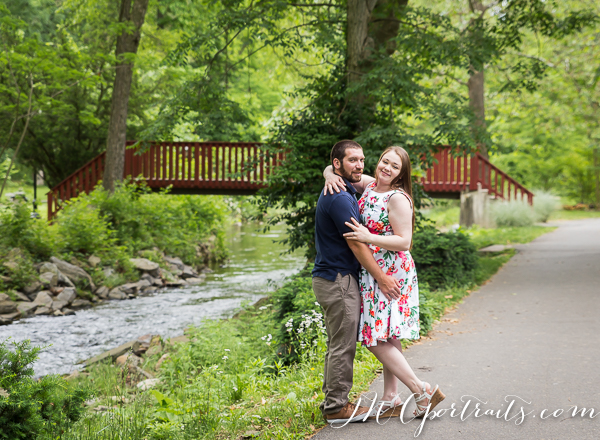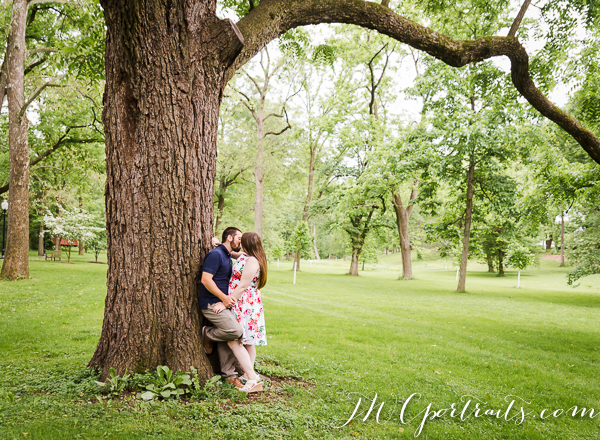 After meeting and trying to plan an engagement session in April, we continued to message and email to try to find a date that the weather would cooperate.  The weather may not have cooperated in April, but the warm weather of May for the engagement session brought happiness, smiles and laughter.  During the warm saturday morning, we walked around the grounds of the Reading Museum, I couldn't imagine a better way to spend the day.  Alyssa and Billy were the picture of happy and easy going as we laughed and talked about their boys (it seems their second might give my second born sassy pants a run for her money) and the excitement of planning their wedding.  Listening to their love story that started years ago and has had many twists and turns but in the end their love for one another has created a beautiful family.
Alyssa + Billy love for another was obvious as they cared for each other and walked hand in hand as they walked through the park.  When talking with them, the soft giggle of Alyssa brought the crinkle around Billy's eyes made it obvious that he is totally in love.
Alyssa+ Billy – Thank you so much for such a wonderful day, your time, and energy! You guys are such an awesome couple and I cannot wait to witness your lifelong commitment to each other in August!! Enjoy some of my favorites!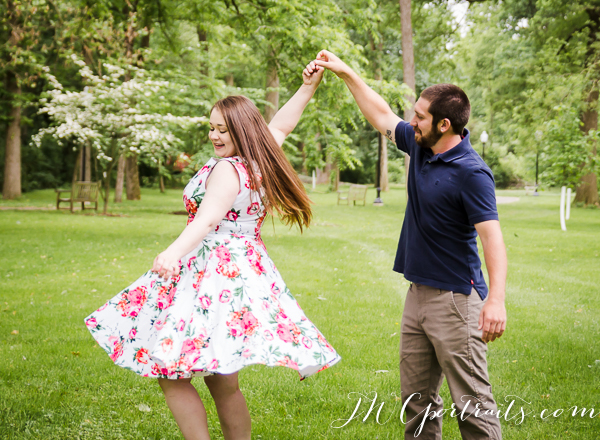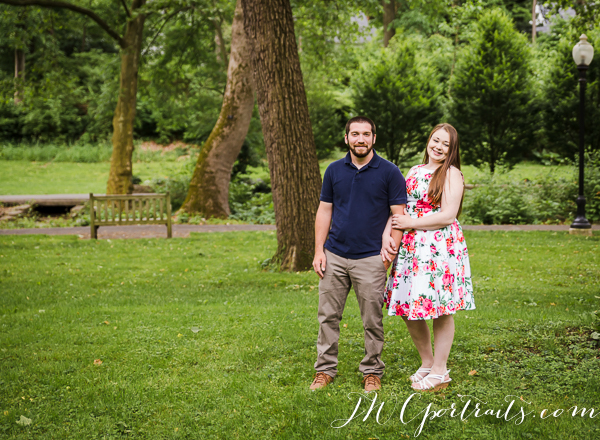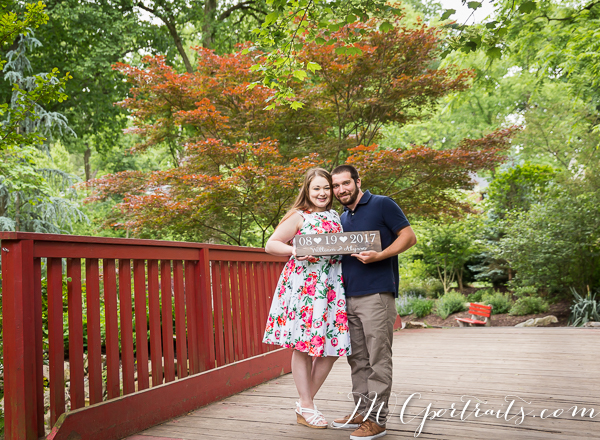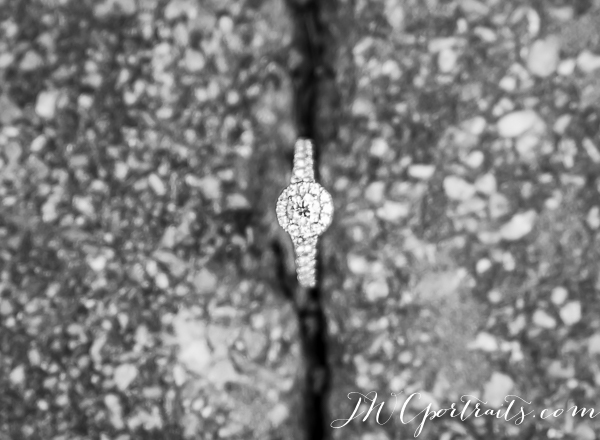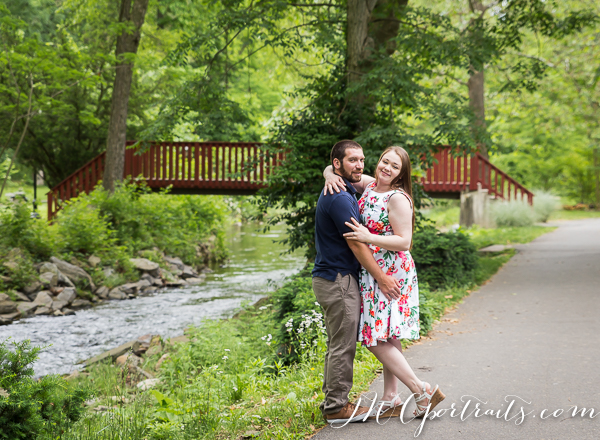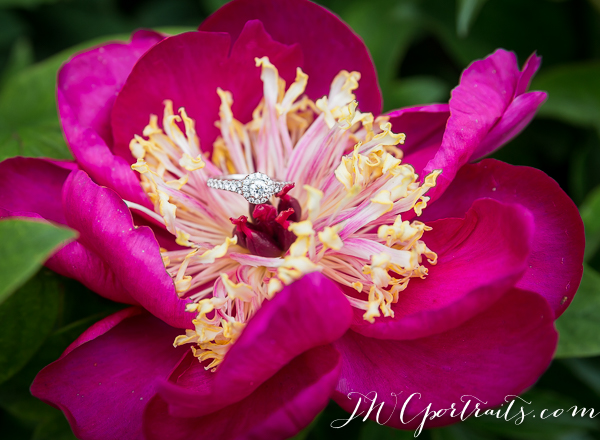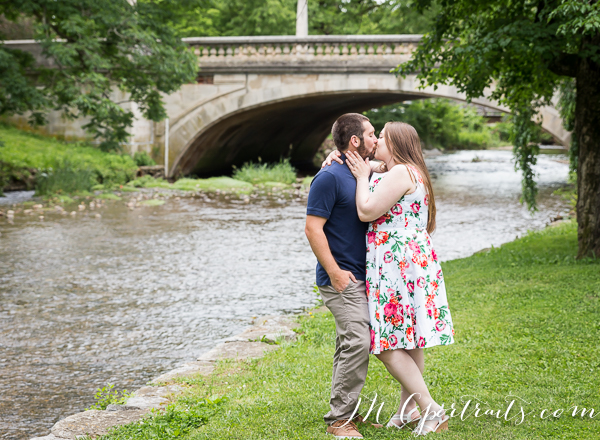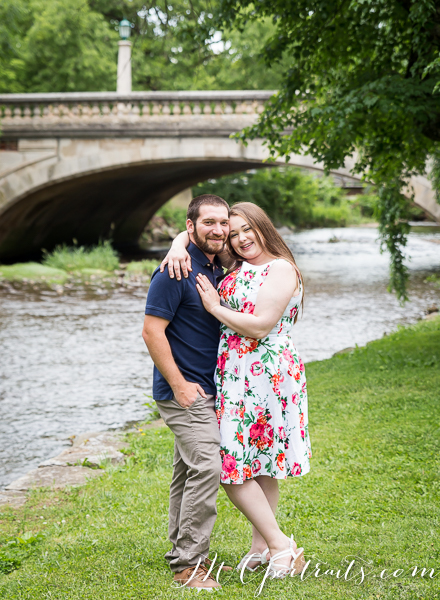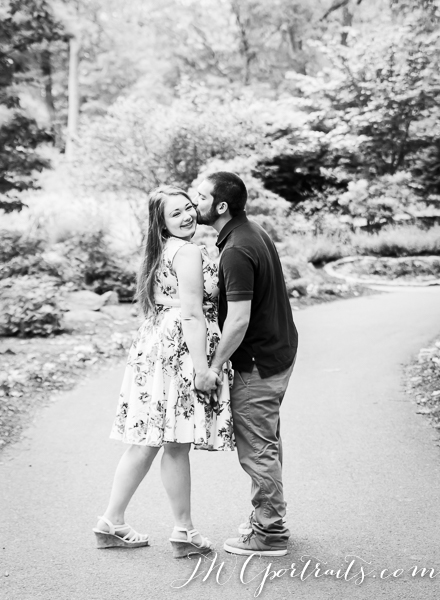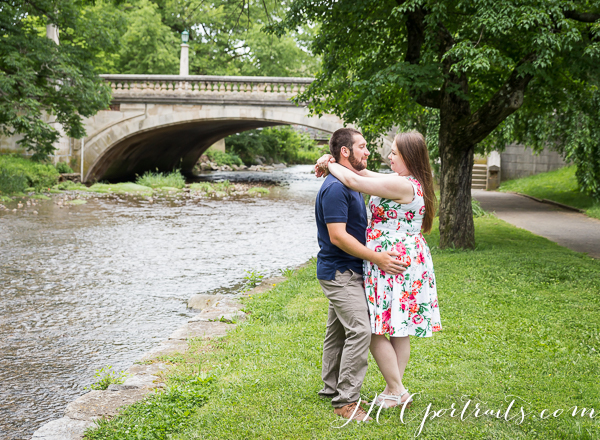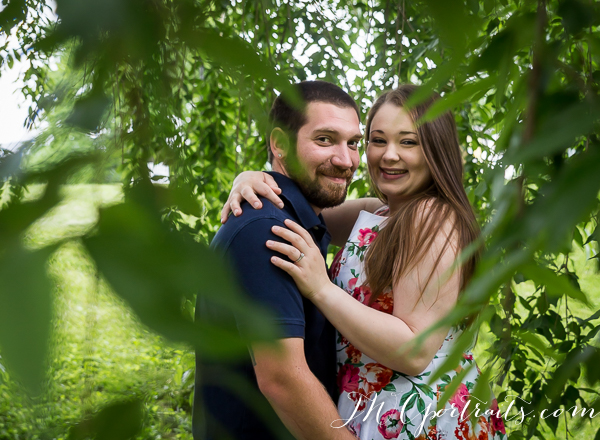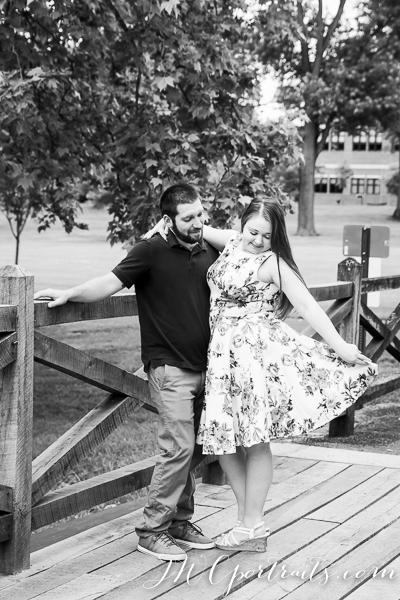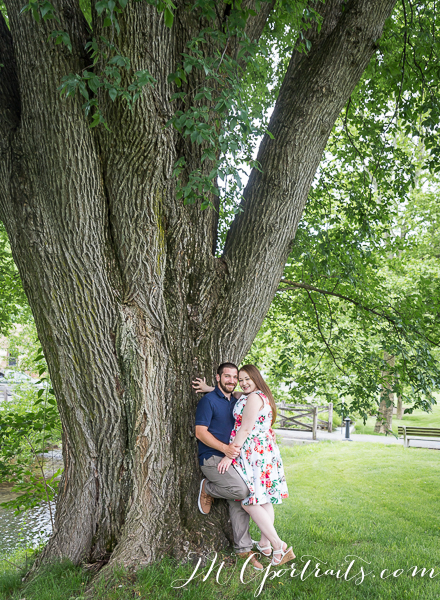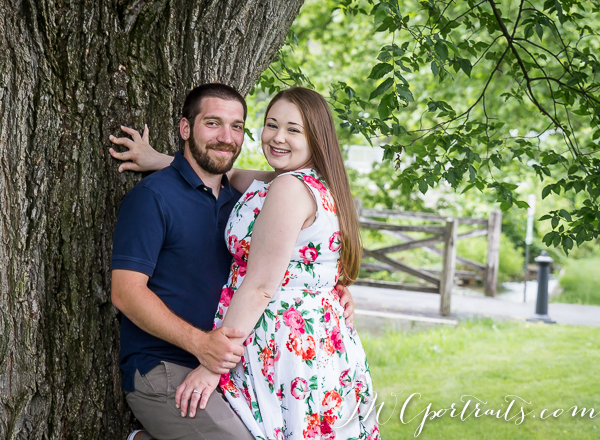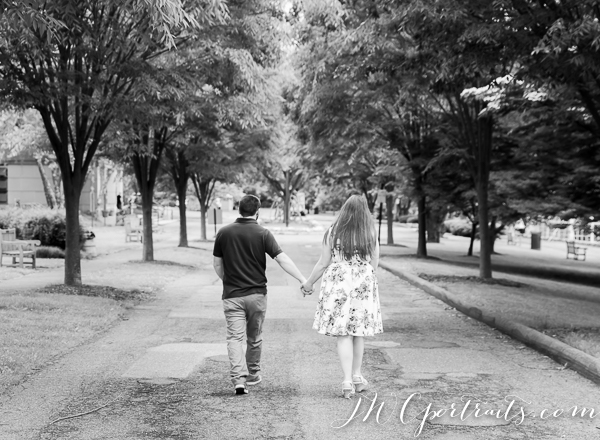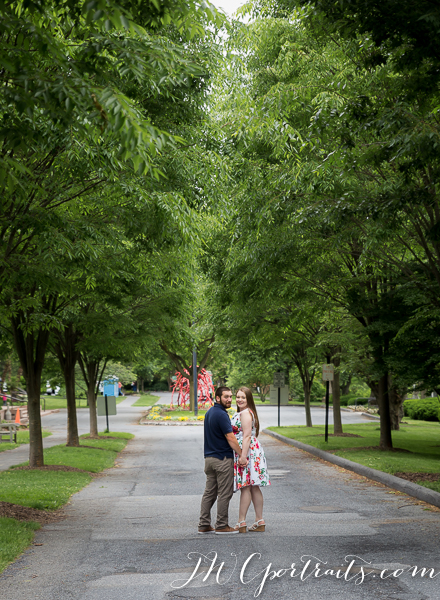 Enjoy the final weeks planning your wedding, it will be the perfect day!