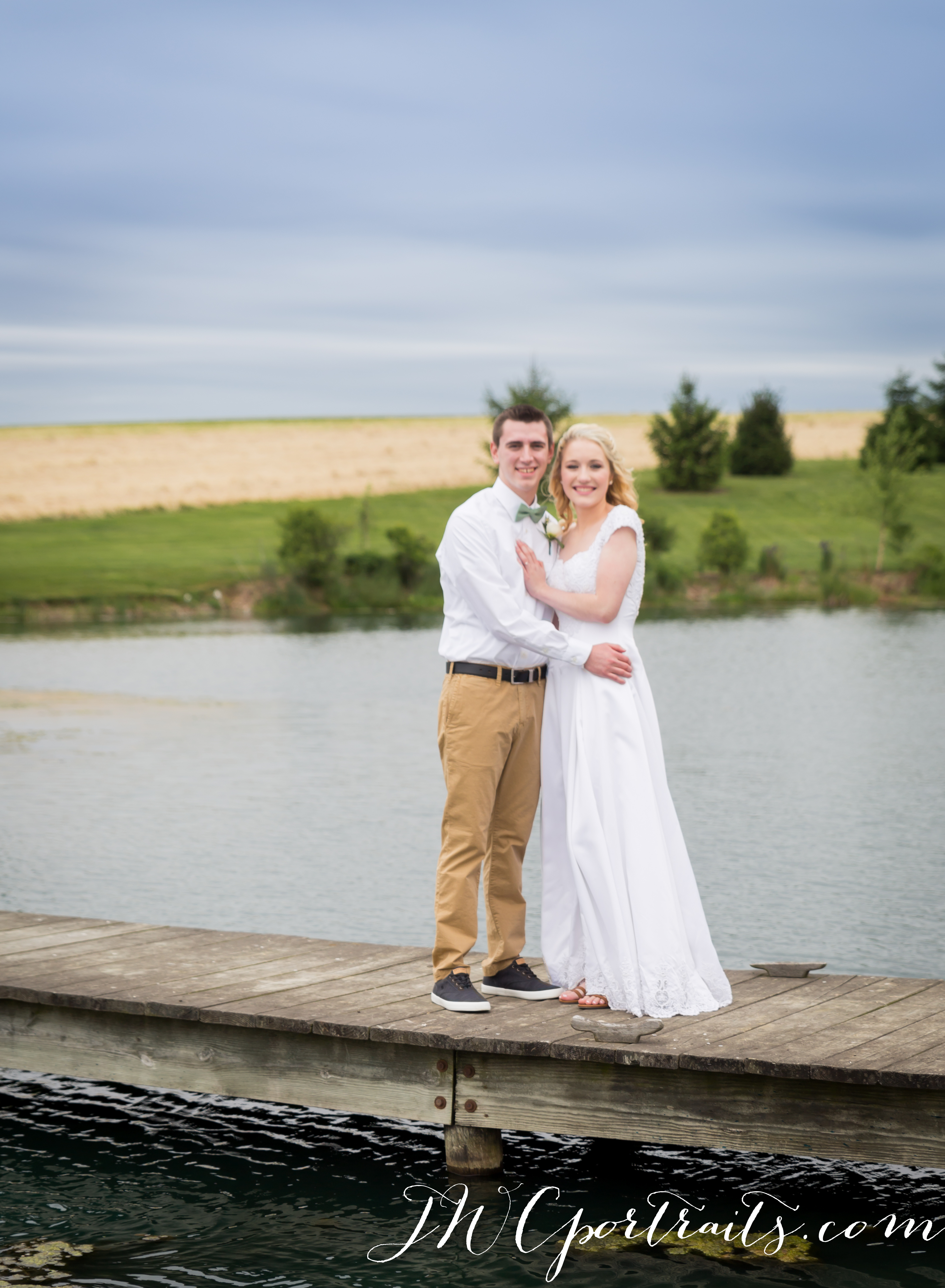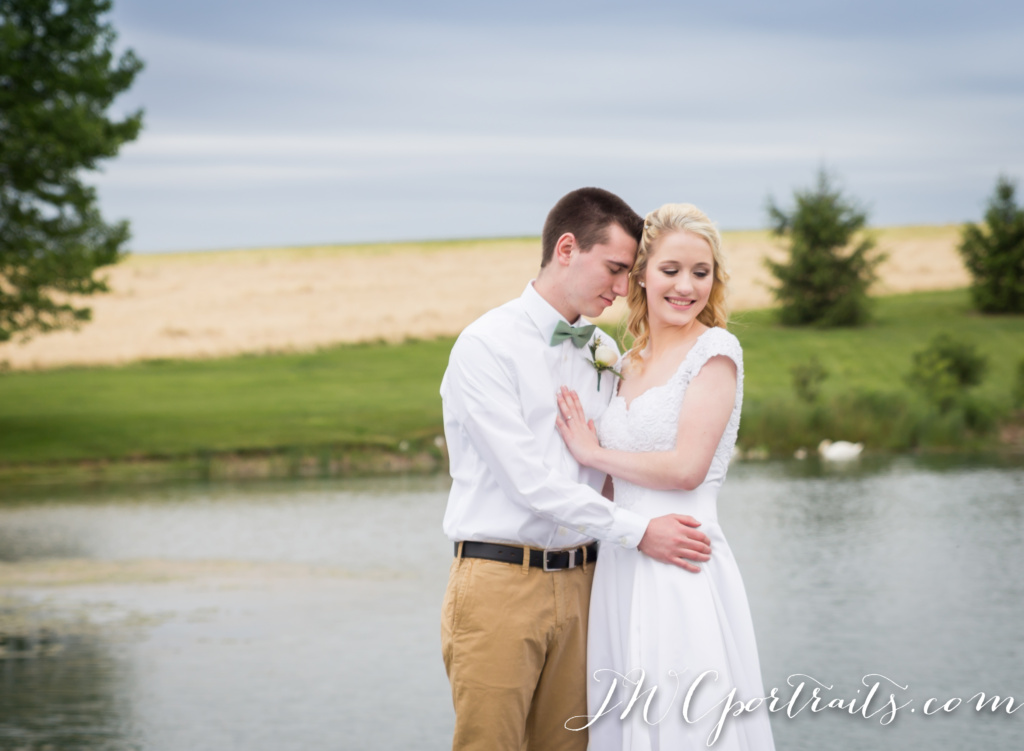 It was a perfect day for a wedding, a little cloudy that gives the perfect light and it was in the mid 60s.  Erica spent the morning surrounded by her friends and family getting ready to walk down the isle to the man of her dreams.  Friends and family helped set up the barn and make each detail perfect for this adorable couple.
Erica and Jeremy were so comfortable and relaxed on a day that they will always remember.  The smiles and laughter were a constant, a reminder that true love can be found.  Everything was planned and looked beautiful.  The baby's breath and flowers around the arch in front of the pond were just the right touch to bring everything together.  The girls' flowers were amazing, matching the bridesmaids' dresses, the boys' ties were the right touch to pull it all together.  A day that they had started to plan this winter, everything was beautiful and something that wont be forgotten, it was  it was a day full of family, laughter, and love.
Jeremy + Erica – You're time has finally come; you're MARRIED! I'm so excited that your day finally arrived! Thank you so much for the pleasure of working alongside of you two and documenting your day!!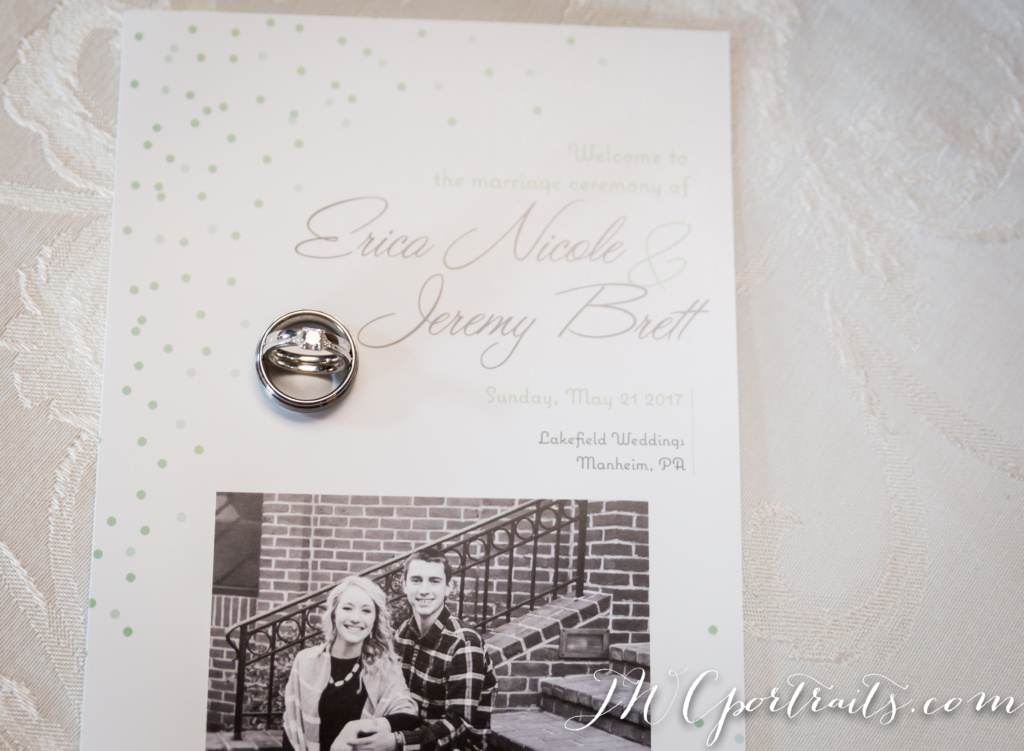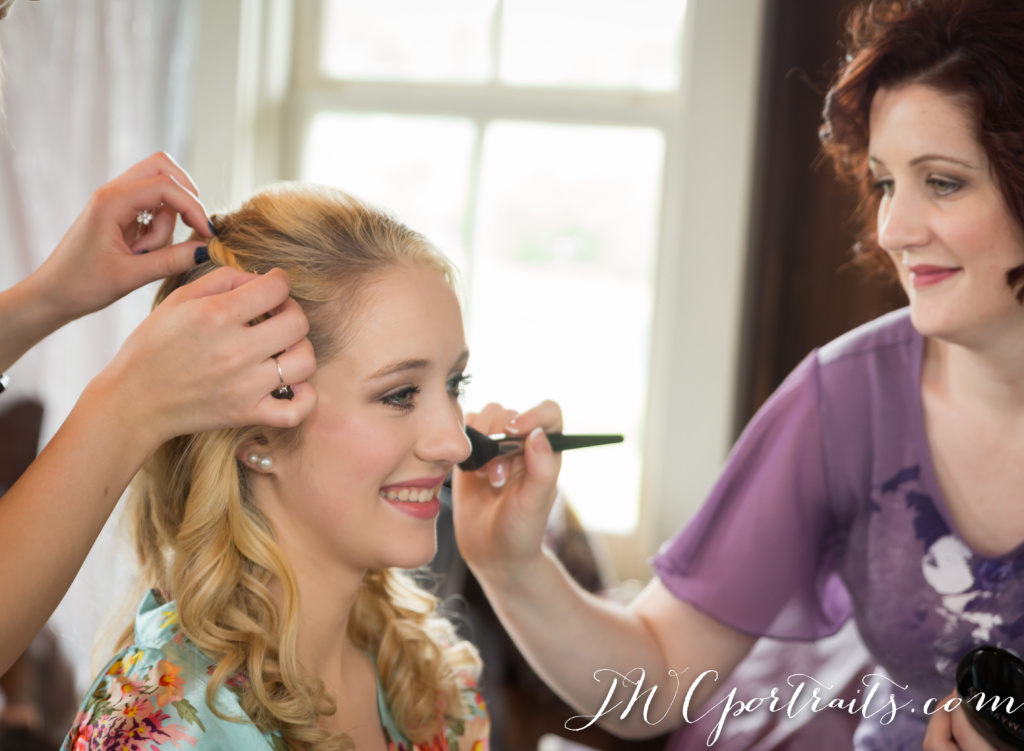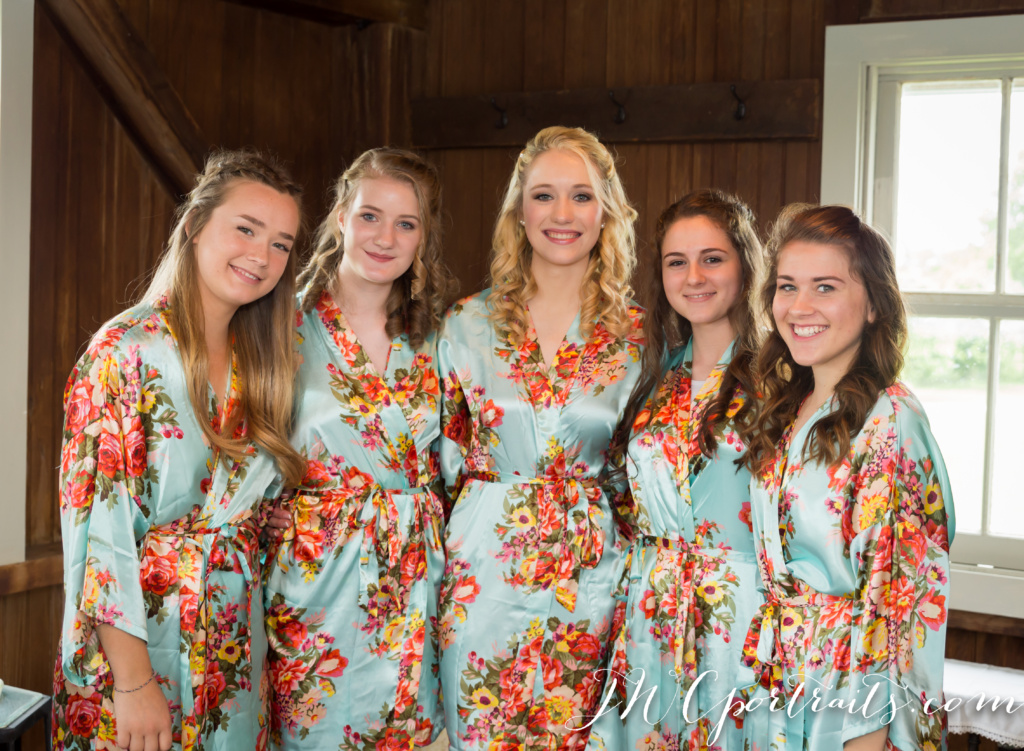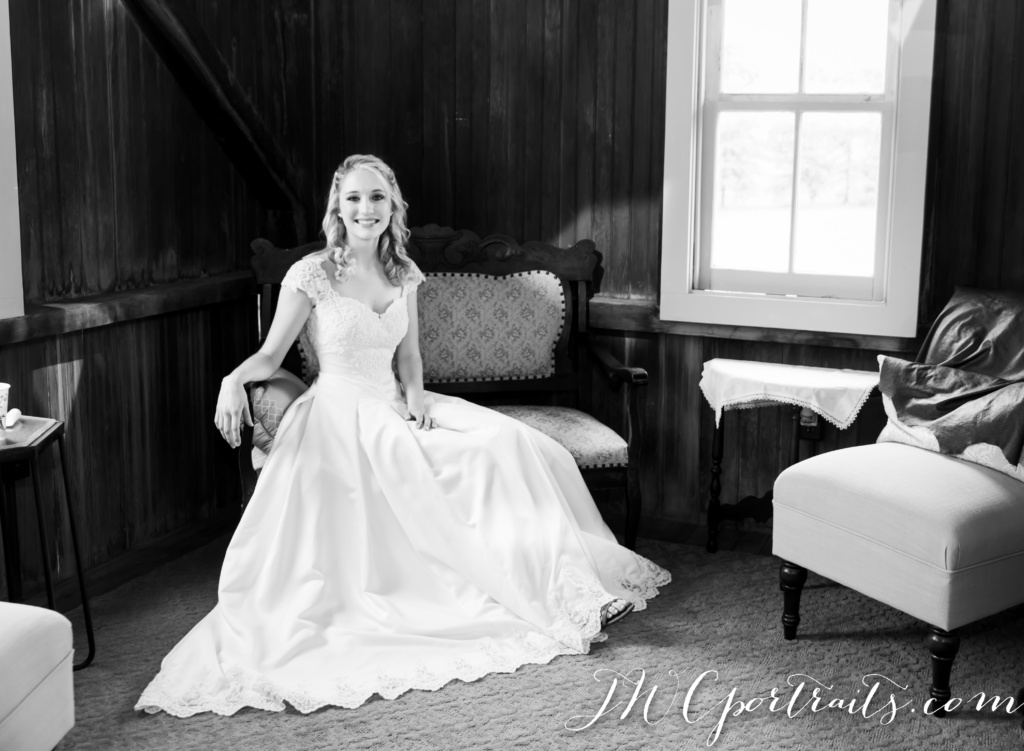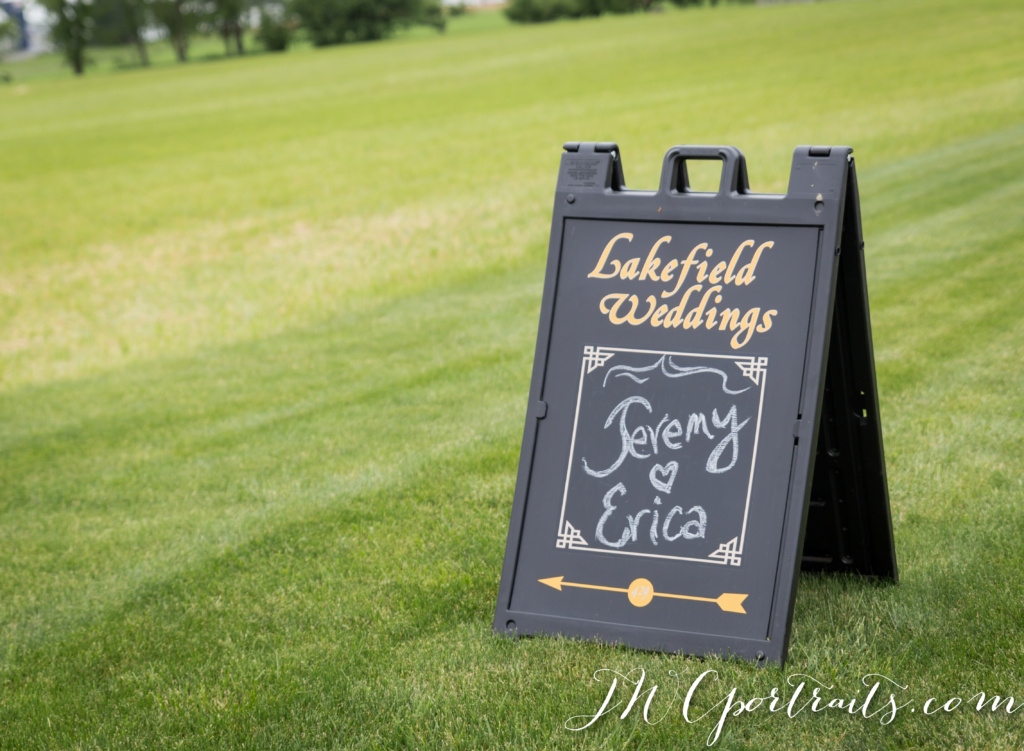 The two decided to have a first look, and as they meet on the dock in the pond, I couldn't have choreographed their interaction any better! Jeremy twirled Erica around, both laughing and enjoying the moment!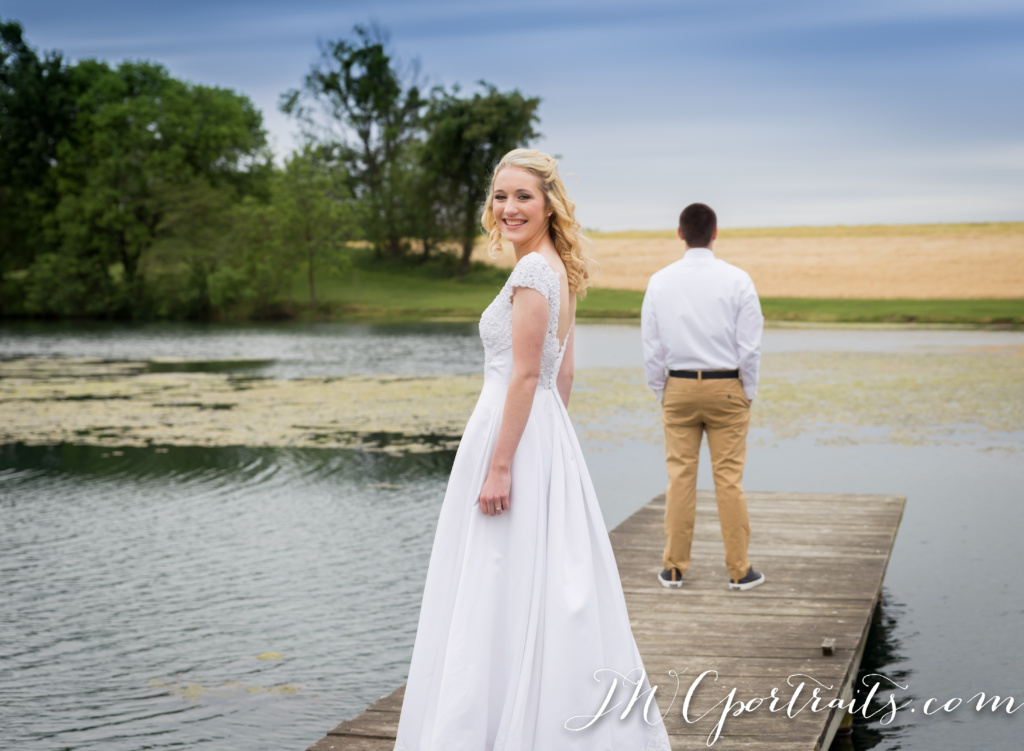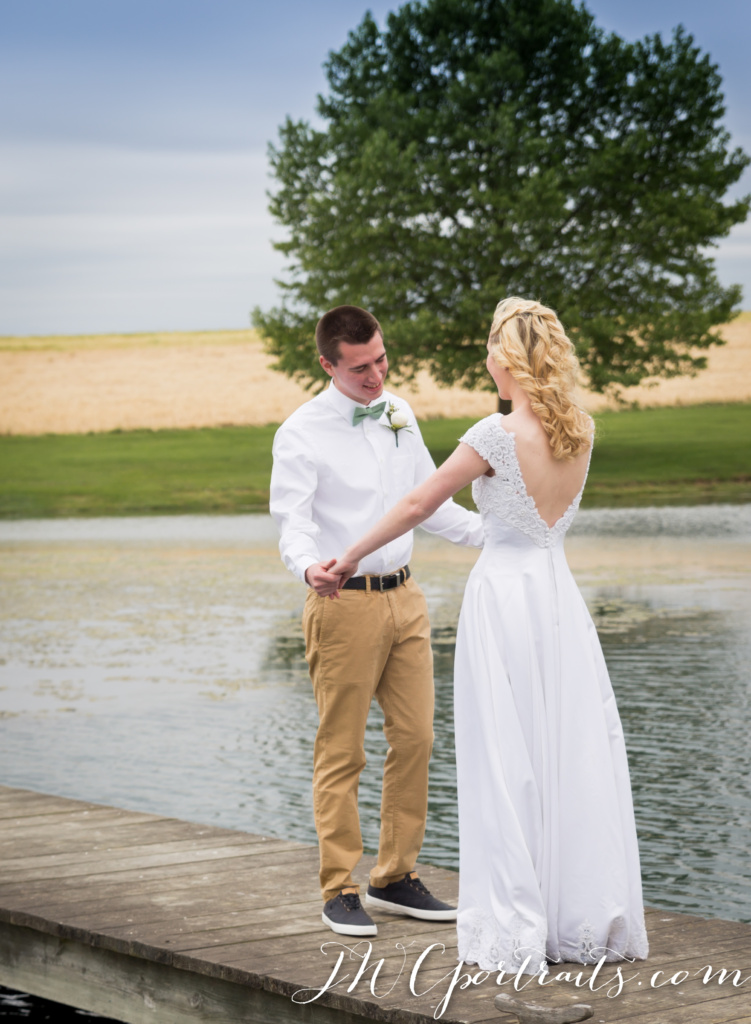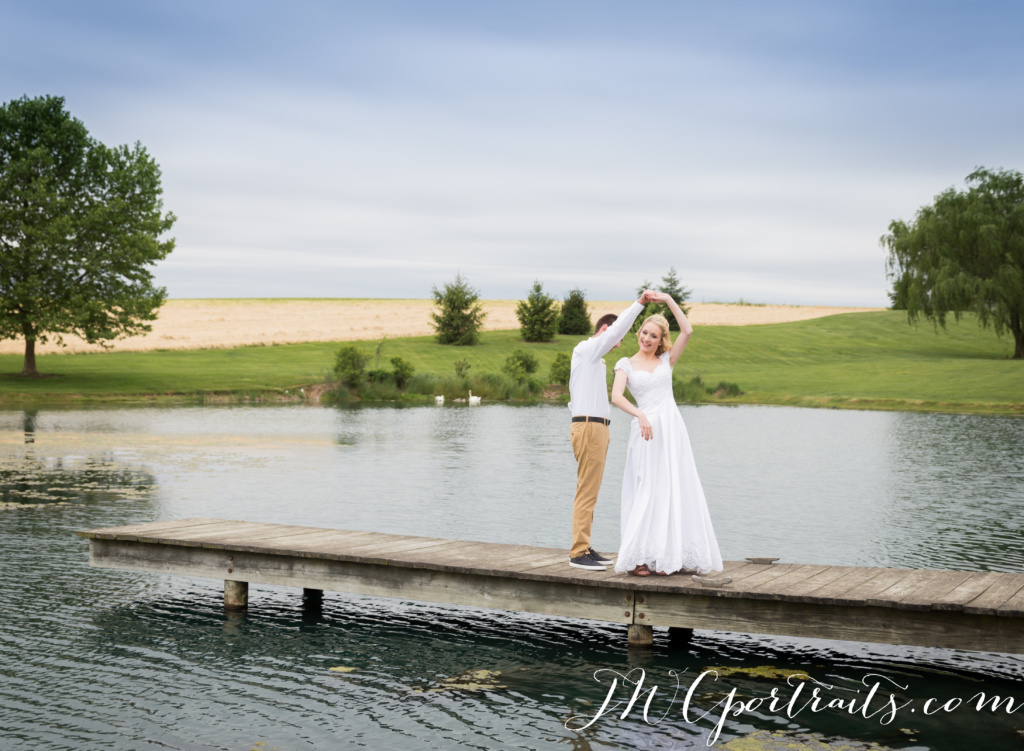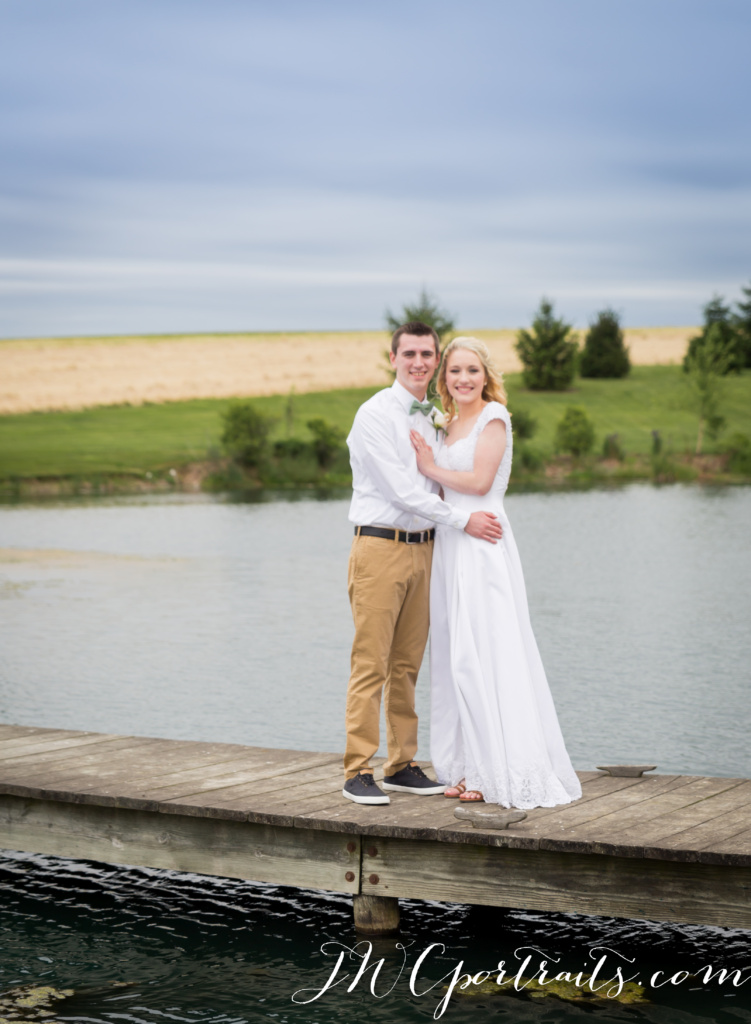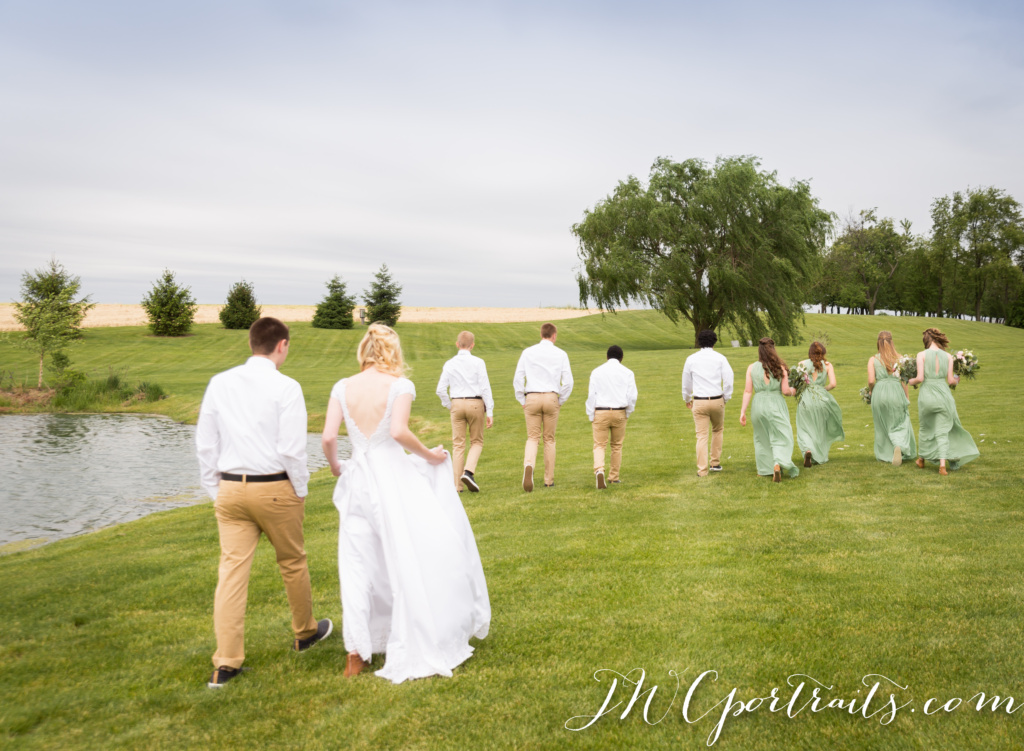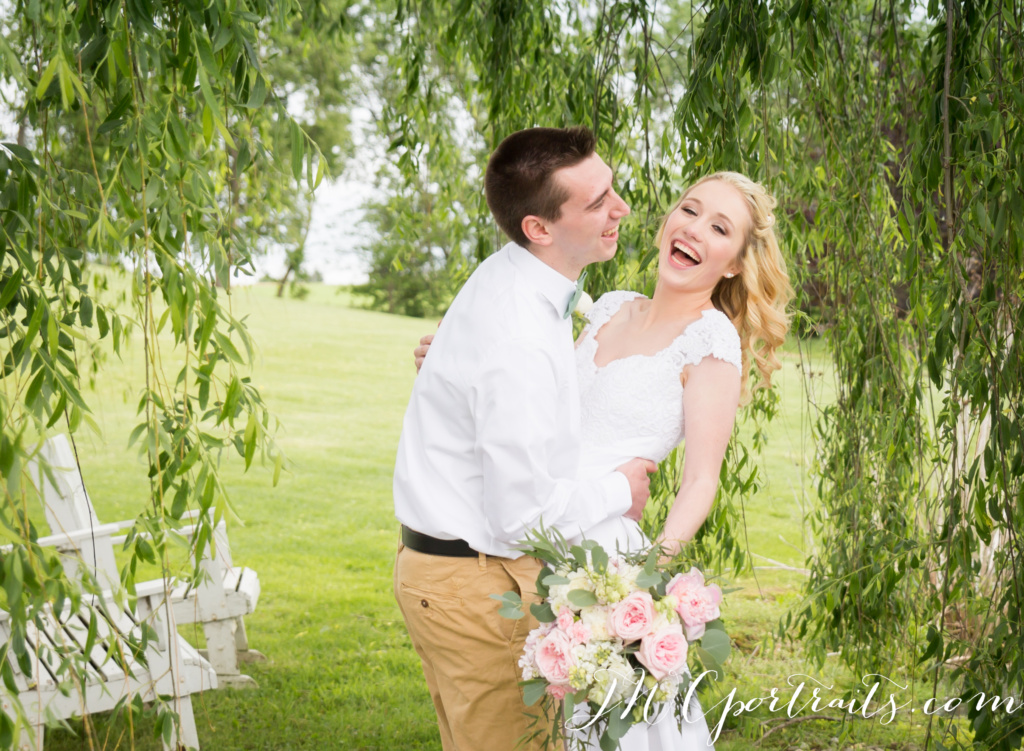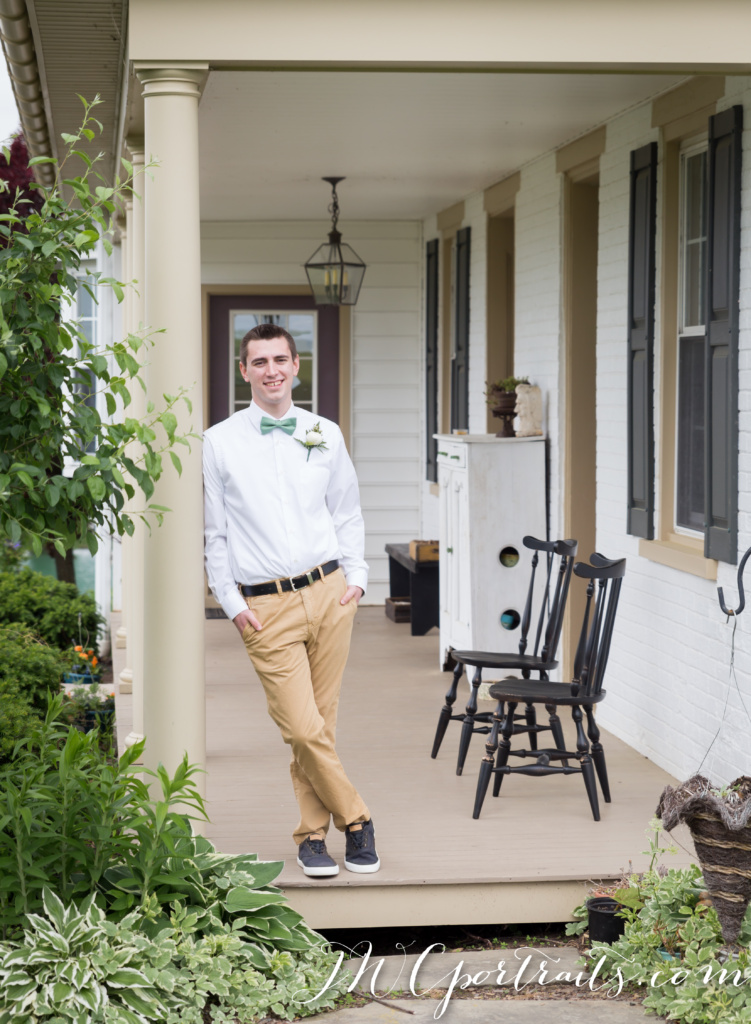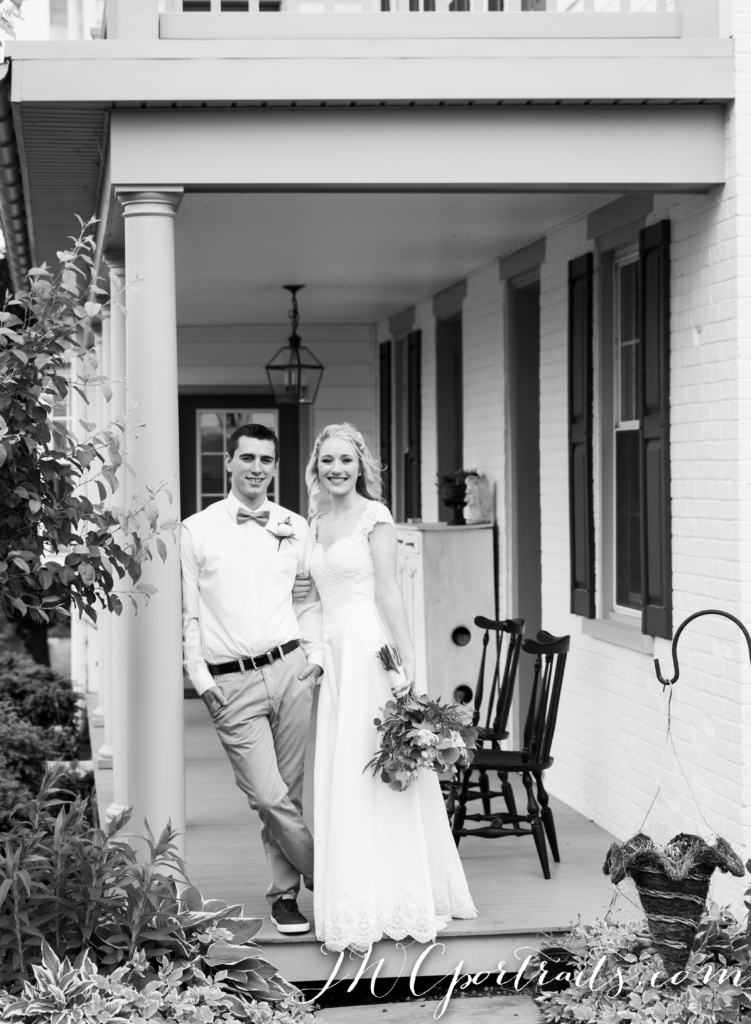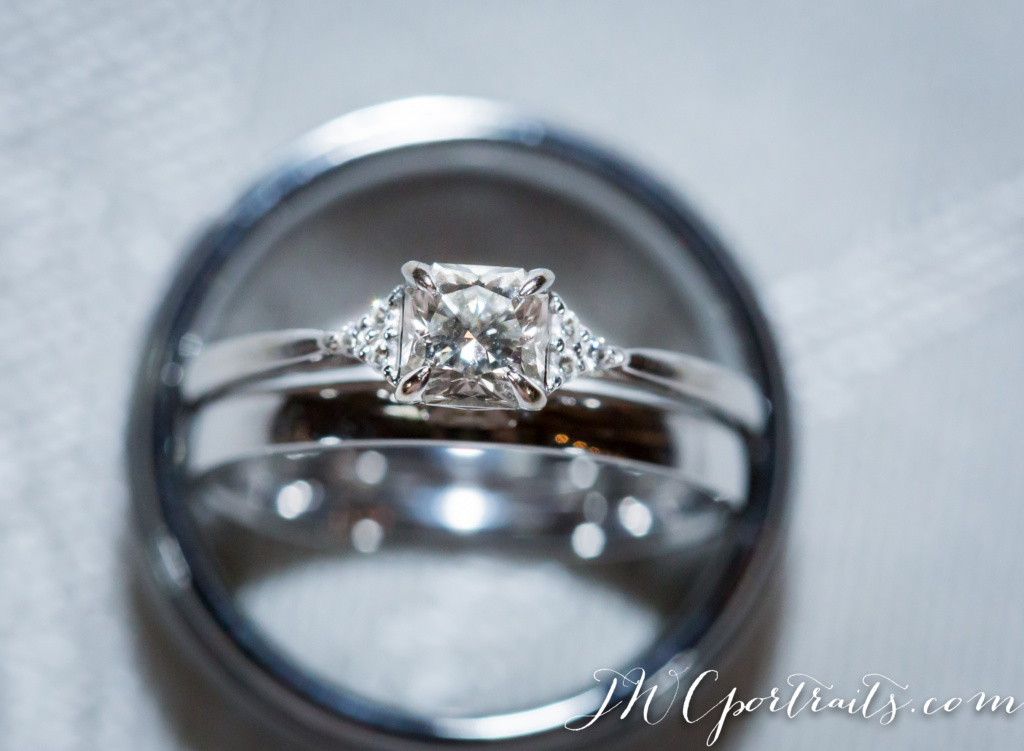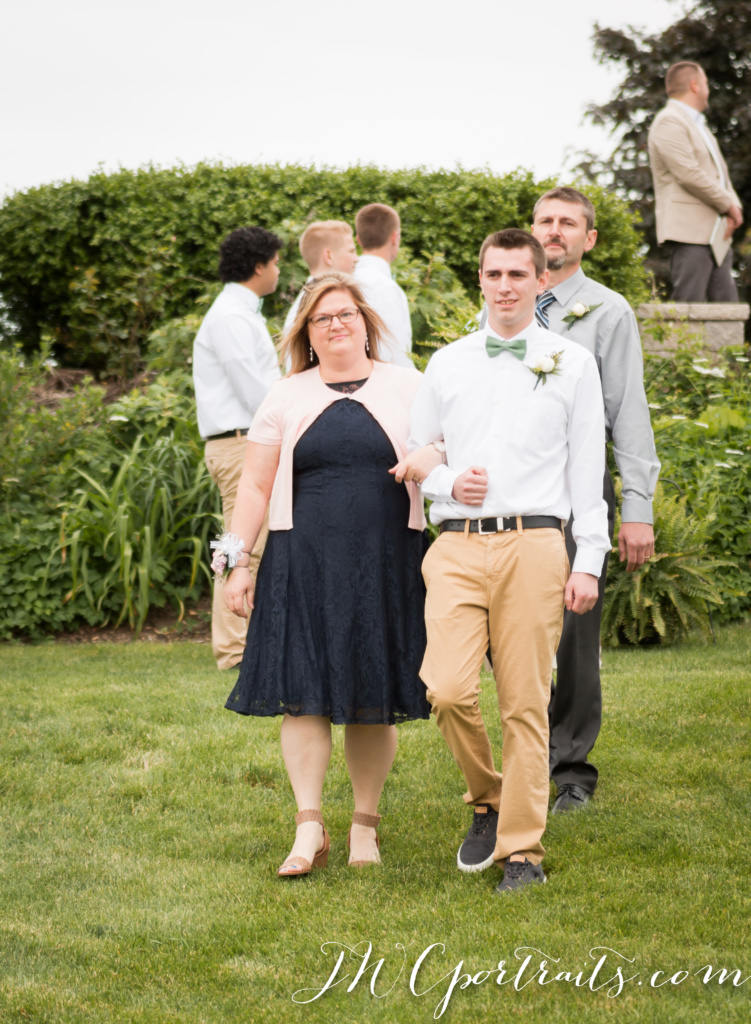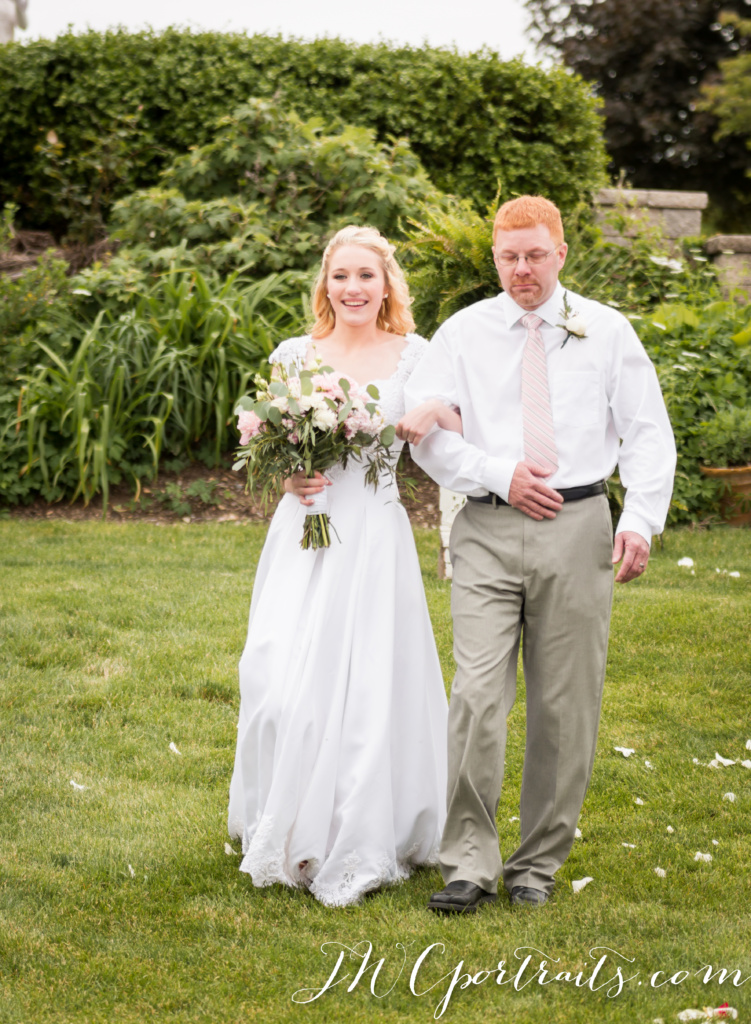 As they exchanged their own personal vows, I was overcome with the love they have for one another and for our Lord!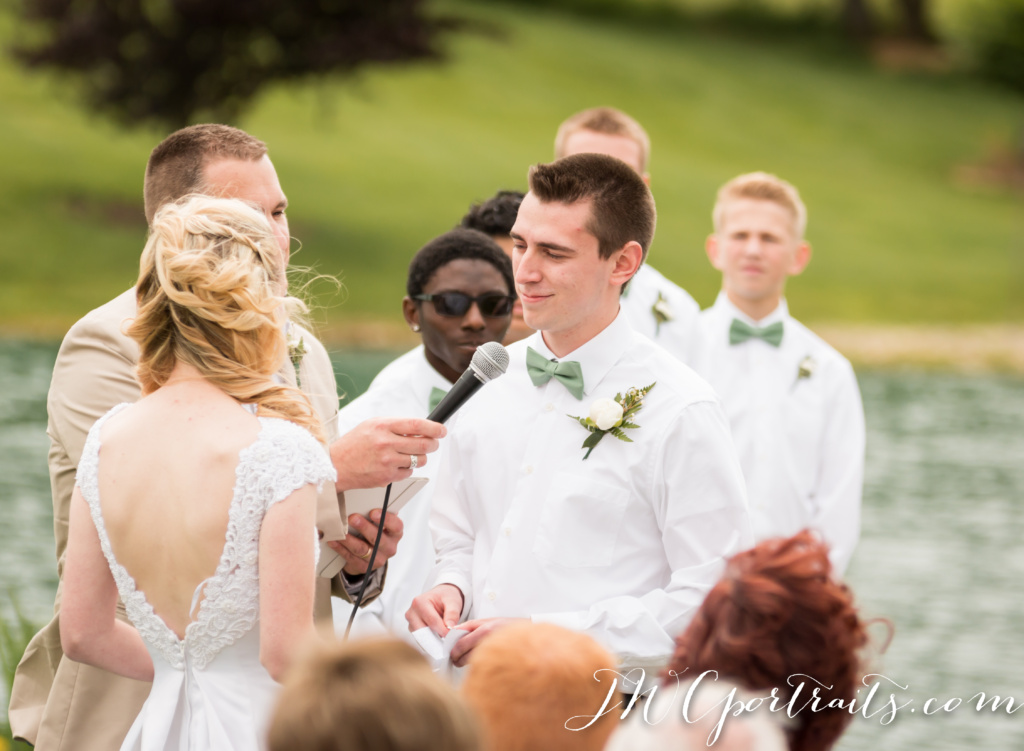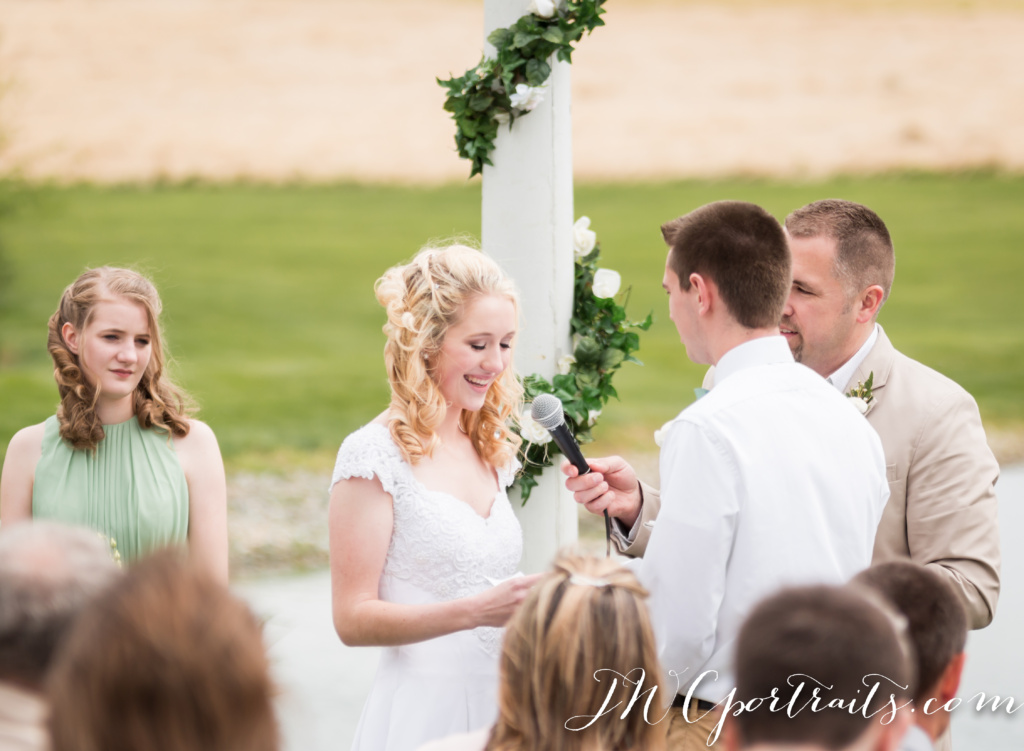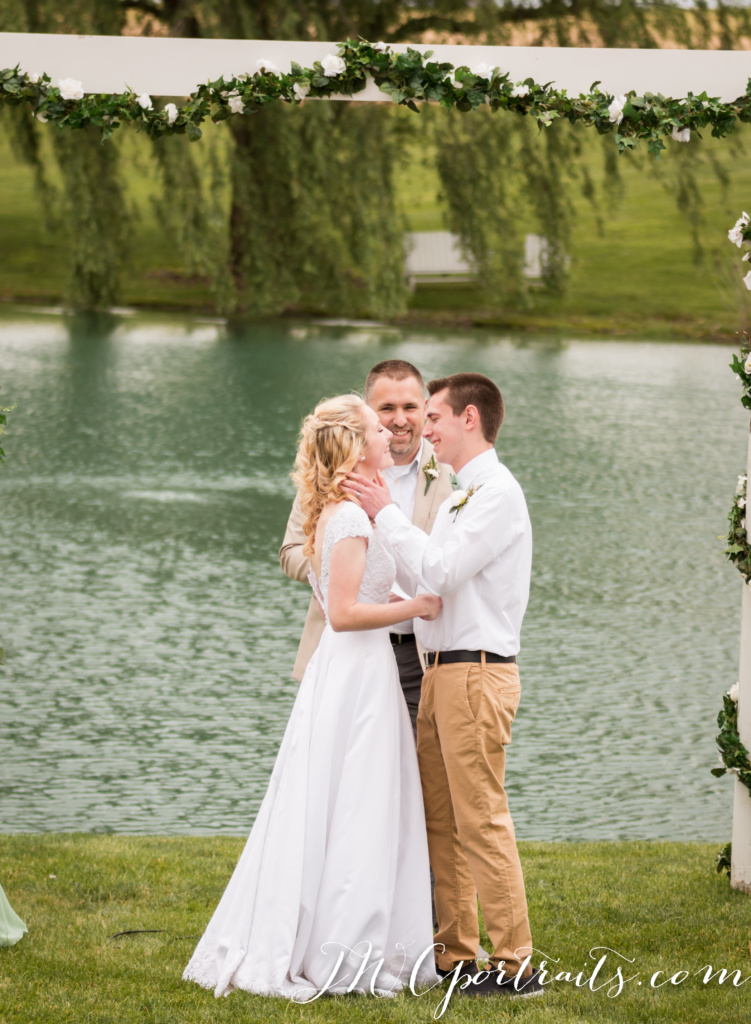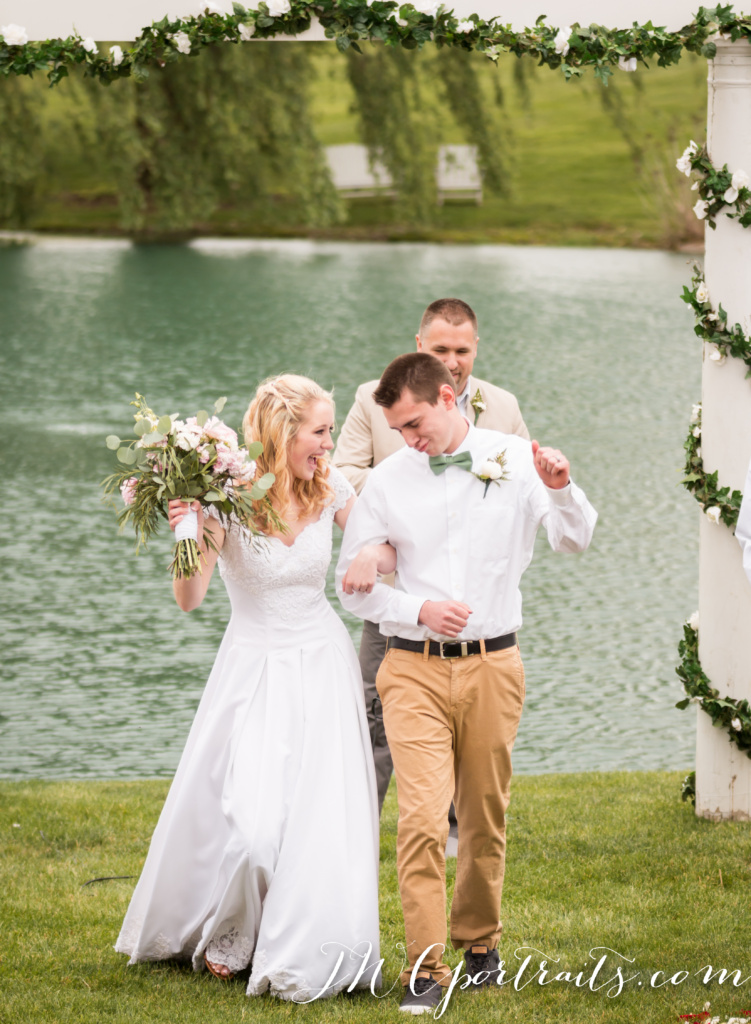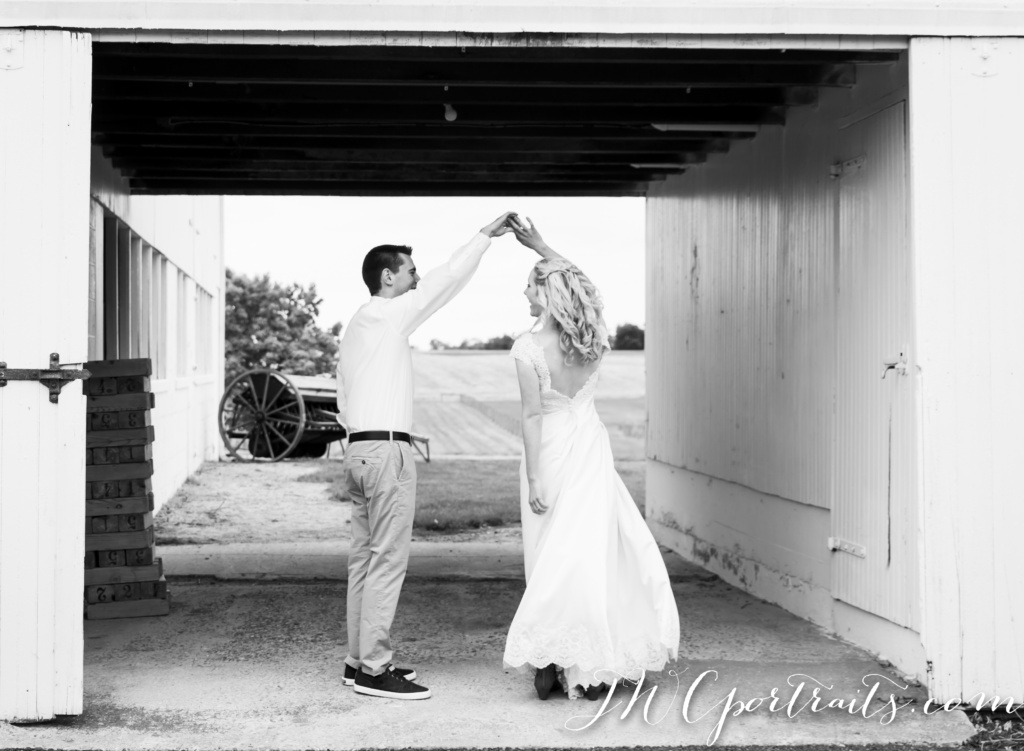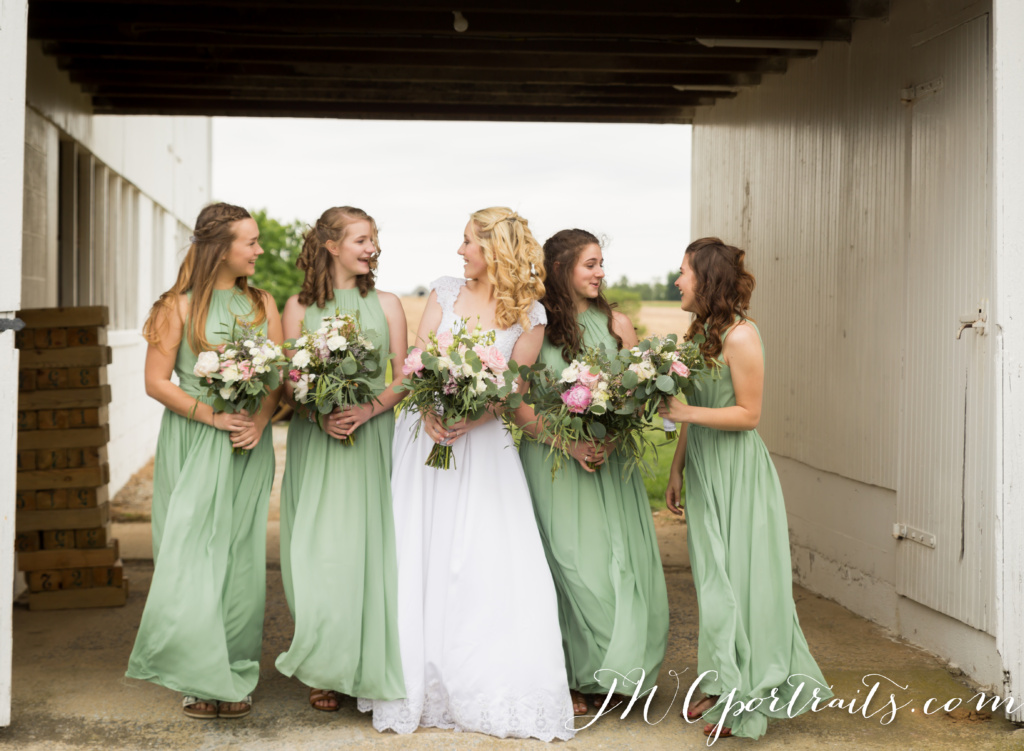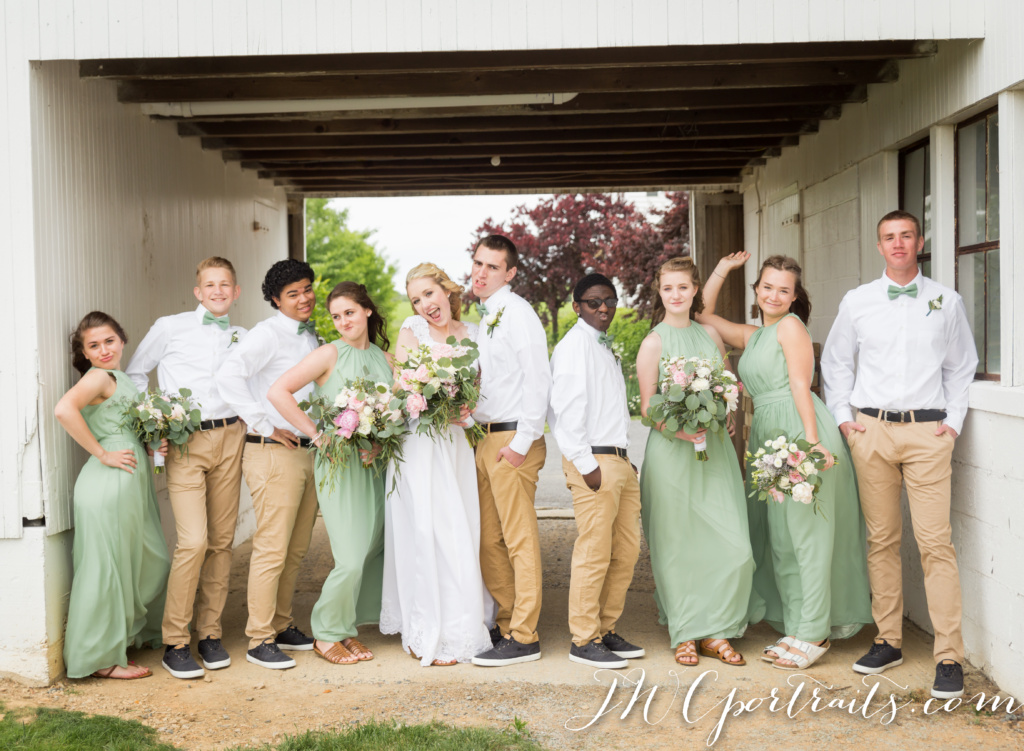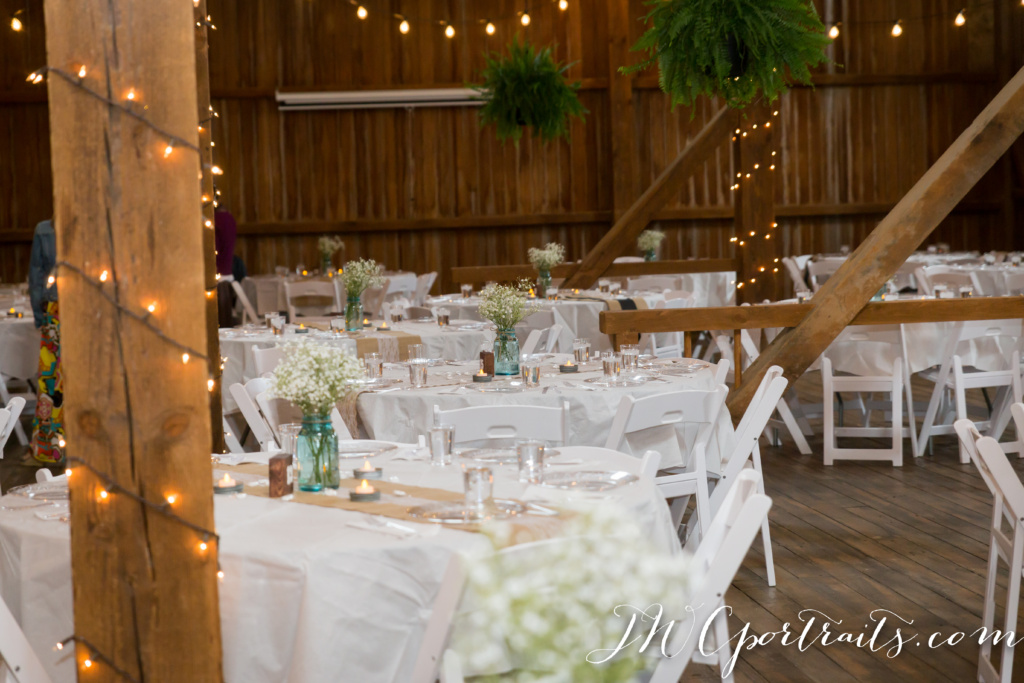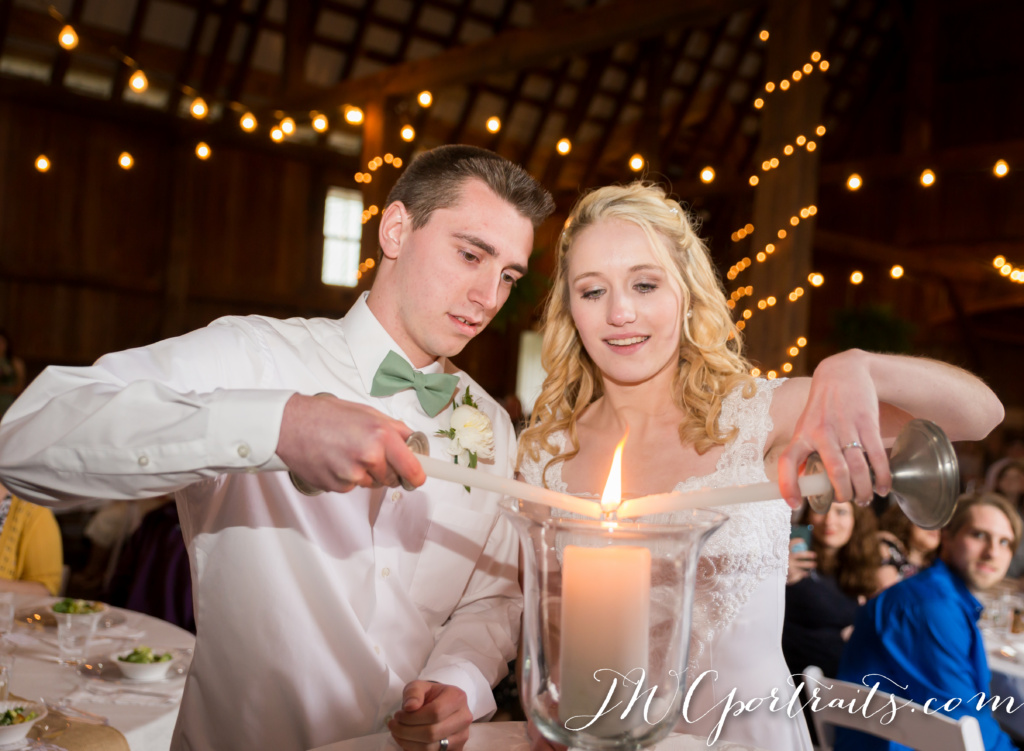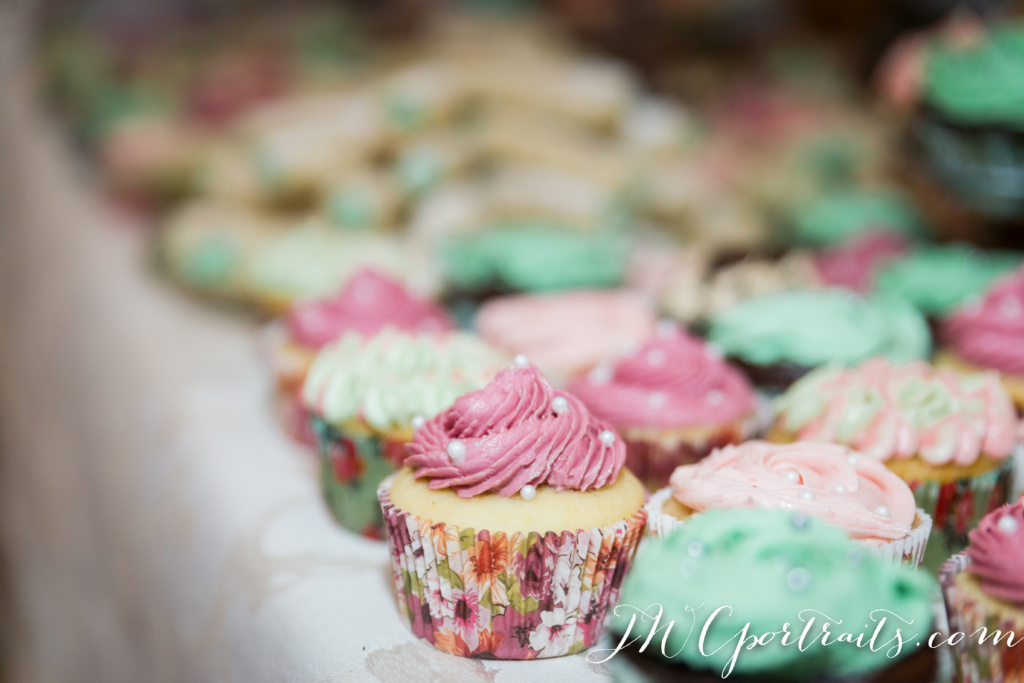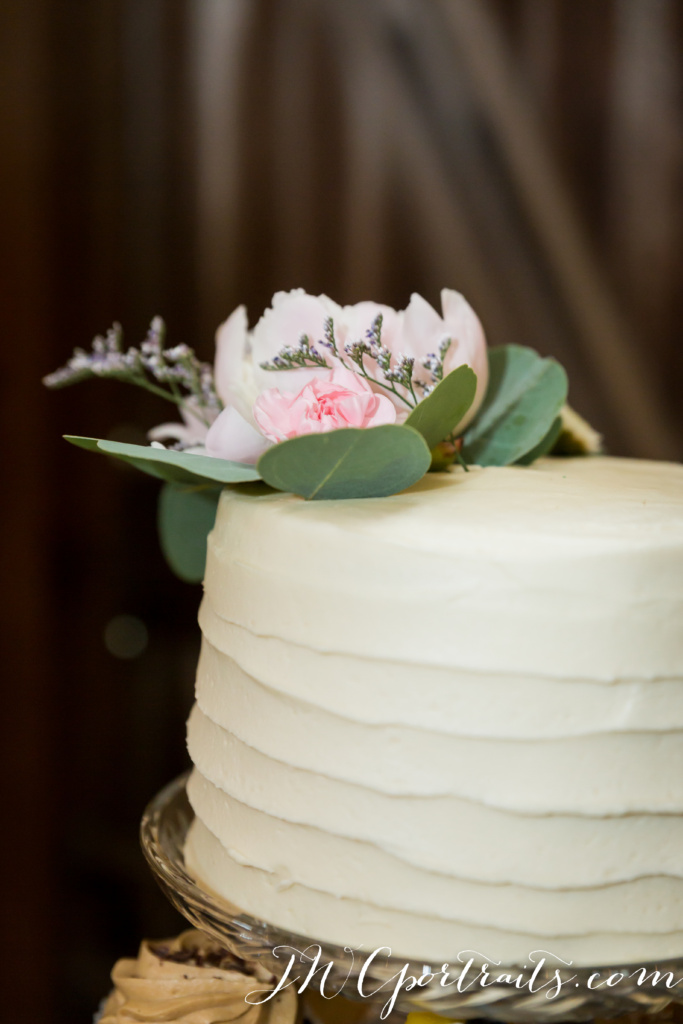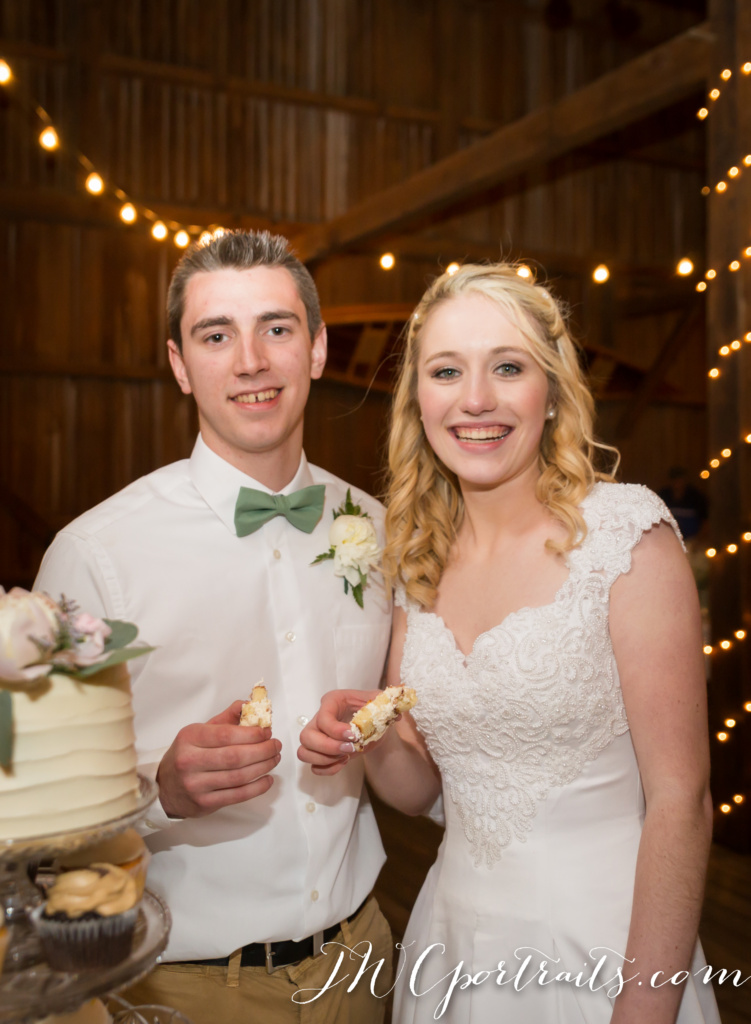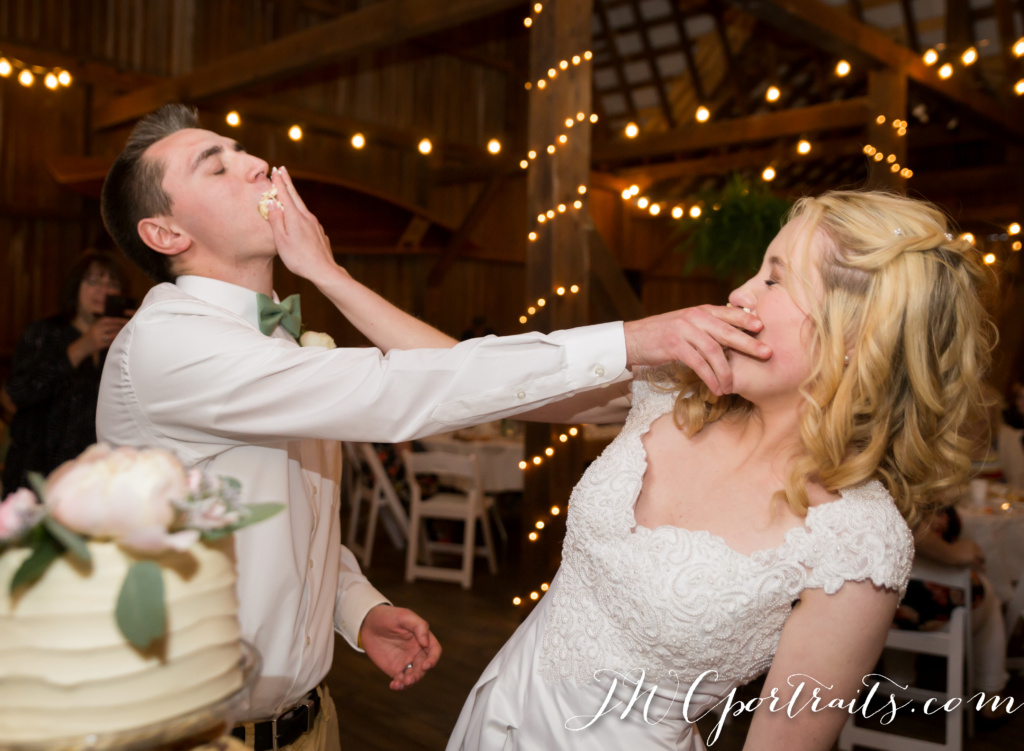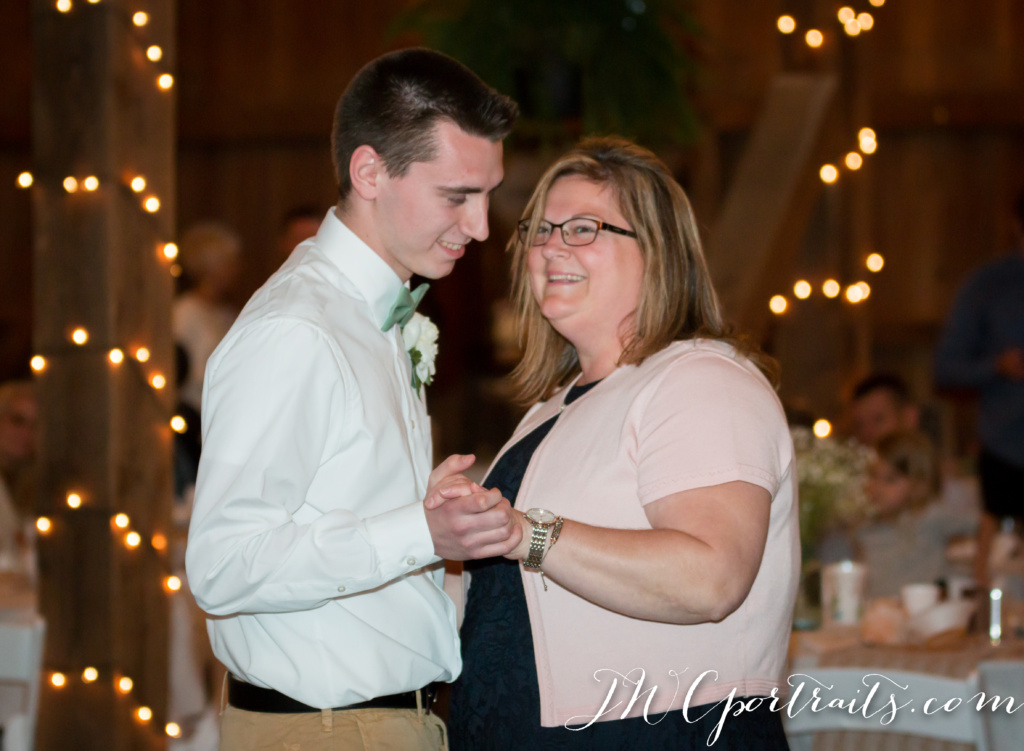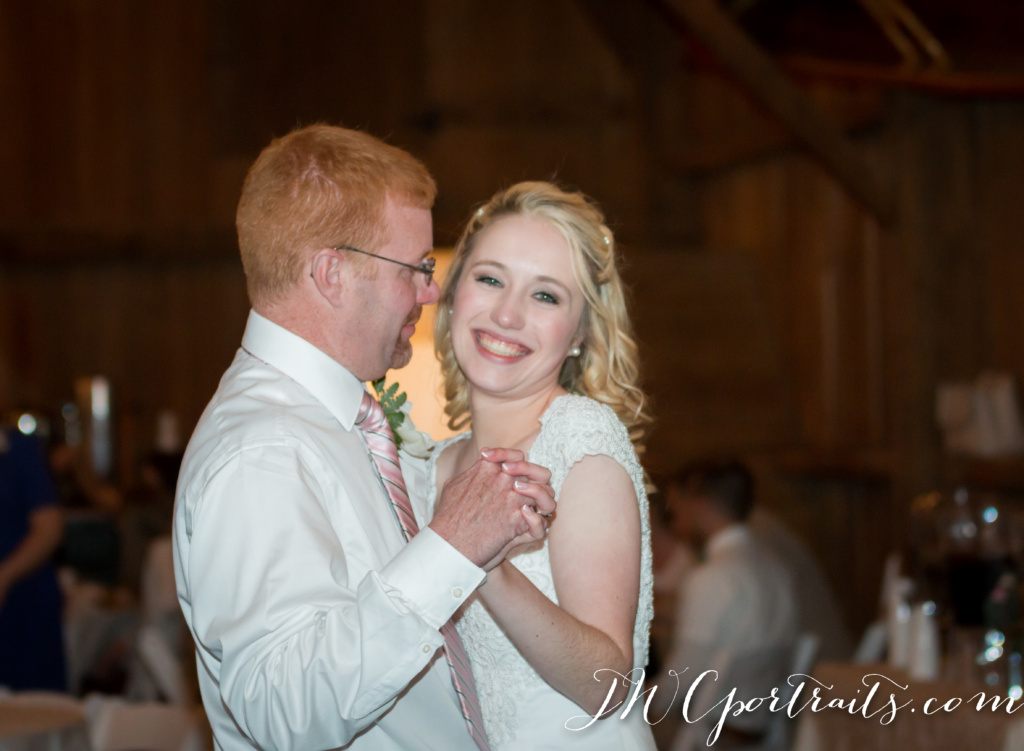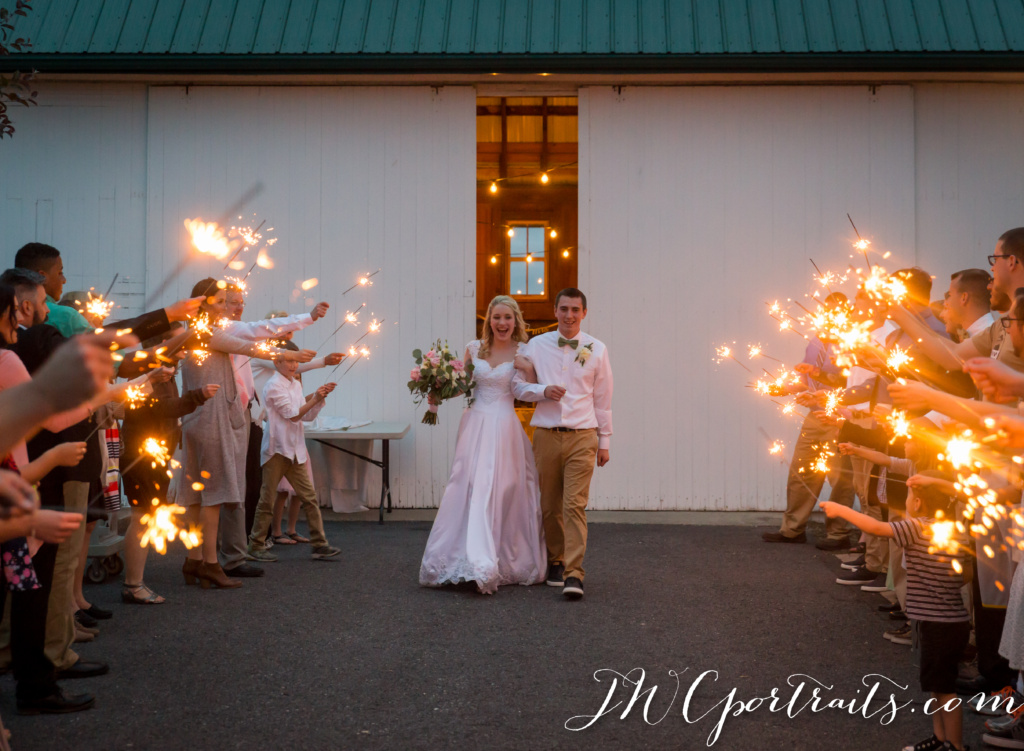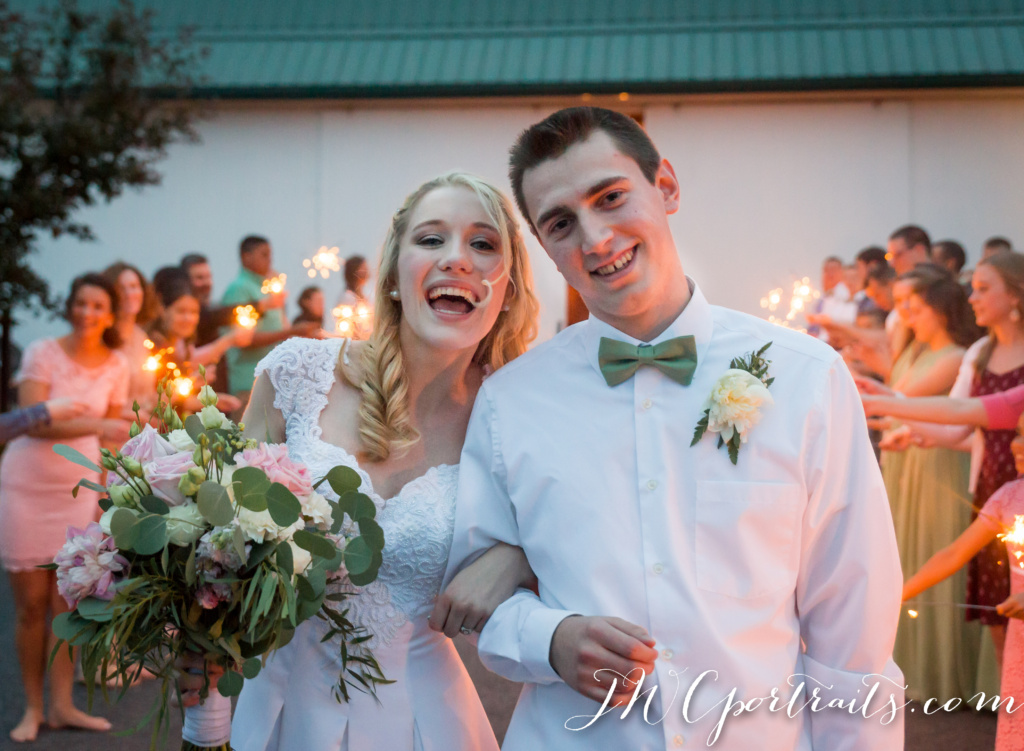 Erica + Jeremy thank you so much for allowing me to document your day, I wish you a lifetime of love and laughter!