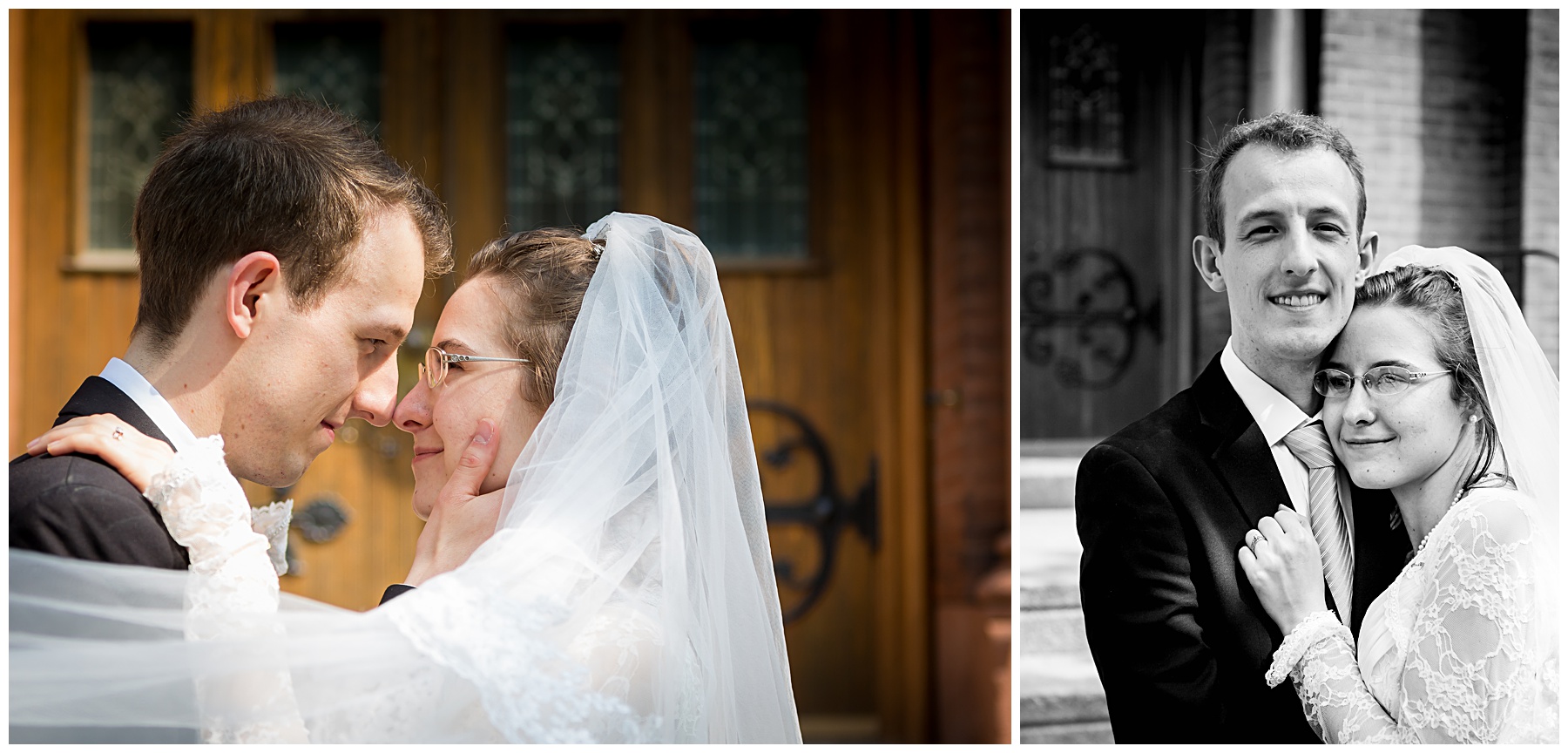 The big day Josie and Patrick has been planning was finally here!  I was overwhelmed by their sweet charm and willingness to enjoy the moment the first time I met them and I had no doubt that their wedding day was going to be one that I would cherish.  I was so honored that I was blessed with capturing their day, when we went over the details of the wedding day I was promised that it was going to be the most over the top Catholic ceremony that I had ever attended and I was not disappointed.  Not only was faith at the center of the day but so was the obvious love that Josie and Patrick had for each other.
With the morning came a few showers but as we traveled to St. Joseph's church the skies began to open up and the warm weather smiled down at us.  The church was amazing, I love that I get to see so amazing old churches!  The bride was stunning and Patrick could not keeps his eyes off of her.  The Latin service was a true inspiration to the faith that these two share.  As we took a few photos< I quickly realized that there was no need to ask Patrick and Josie to pose, because their love was there through their interactions with no need of interference from me.  As we headed to the Iris Club where swing dancing lessons were taking place for the guests.  The honor of the day was shown through the speeches that did not leave many dry eyes in the room.  The couple and the guests continued to swing dance the night away.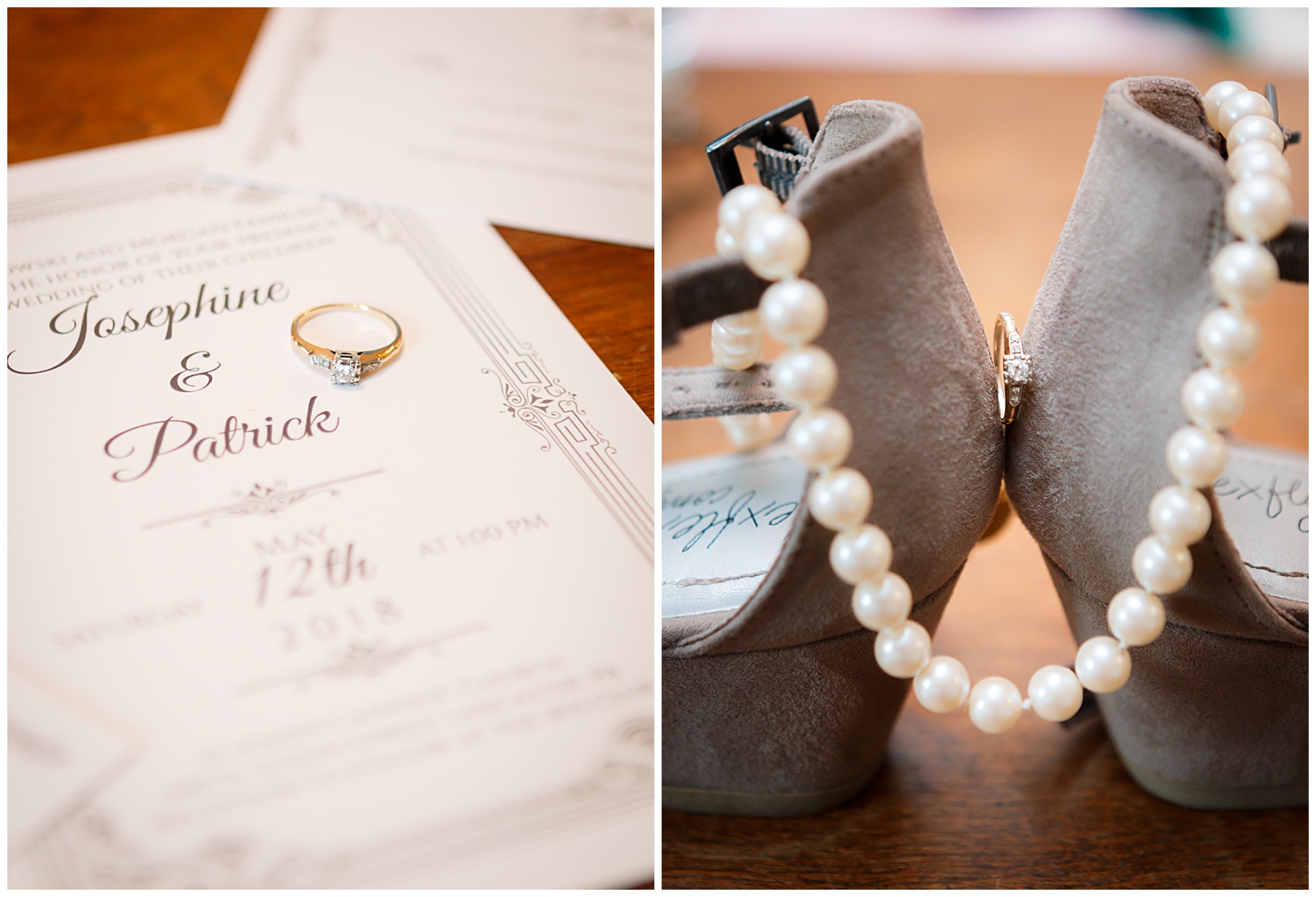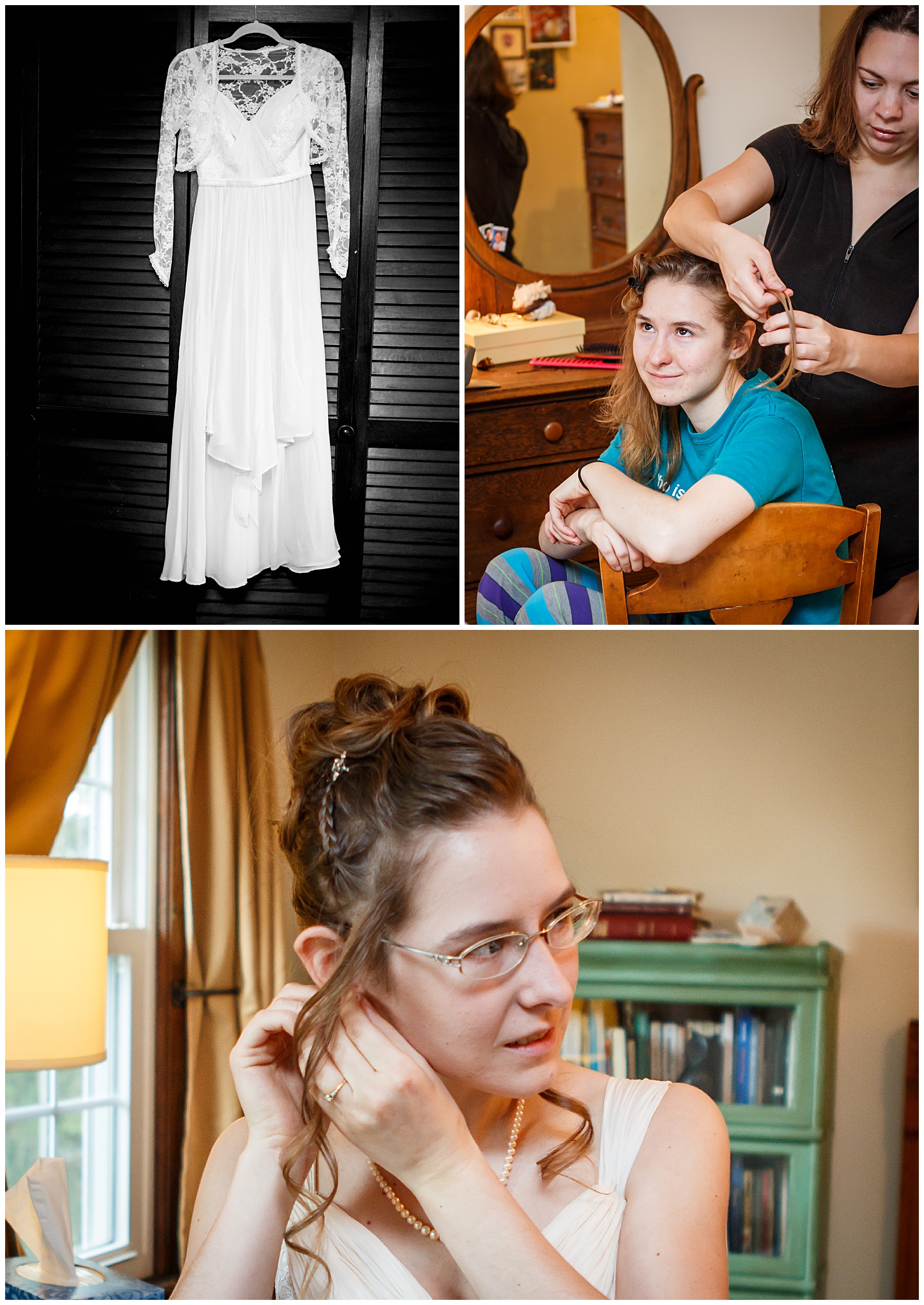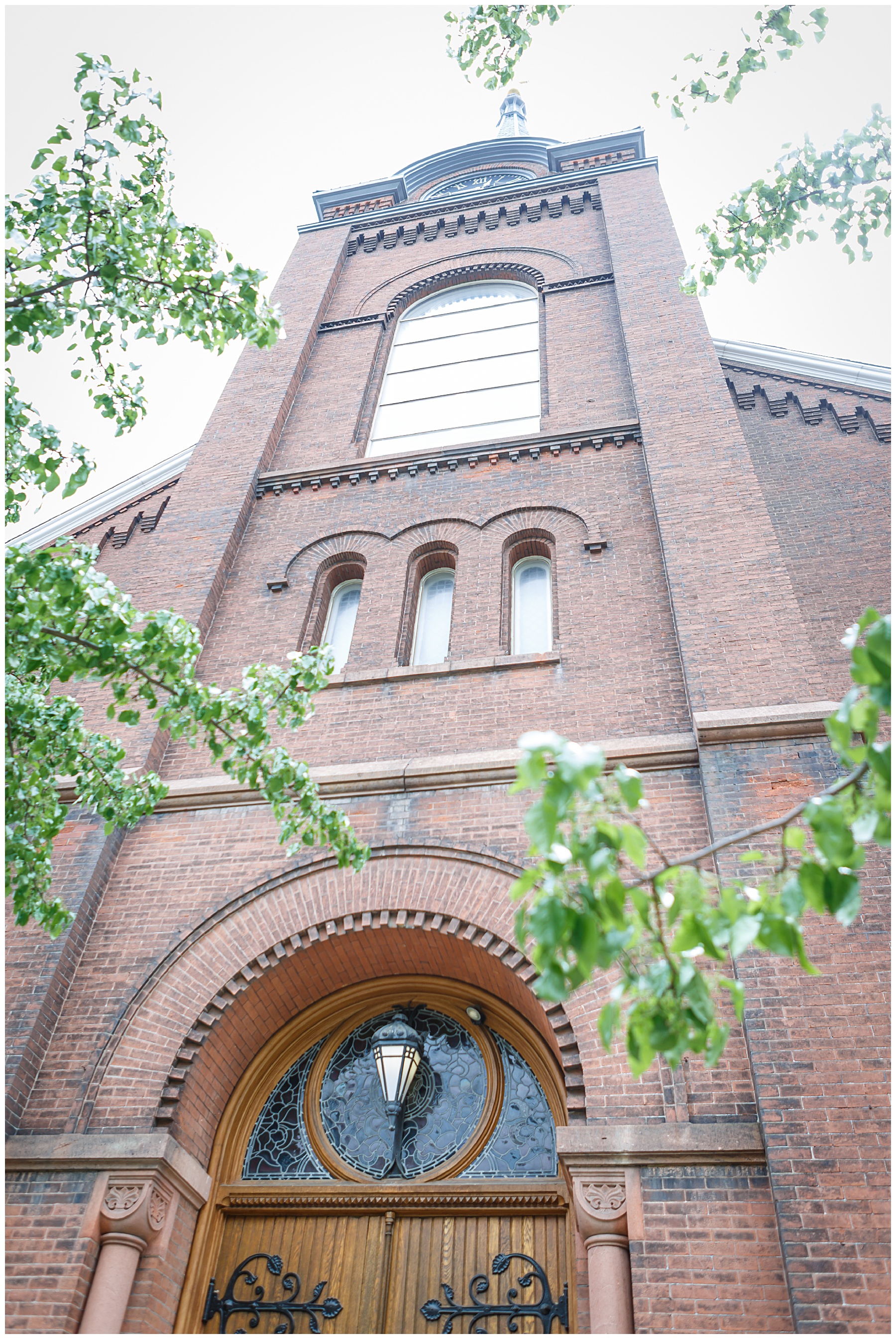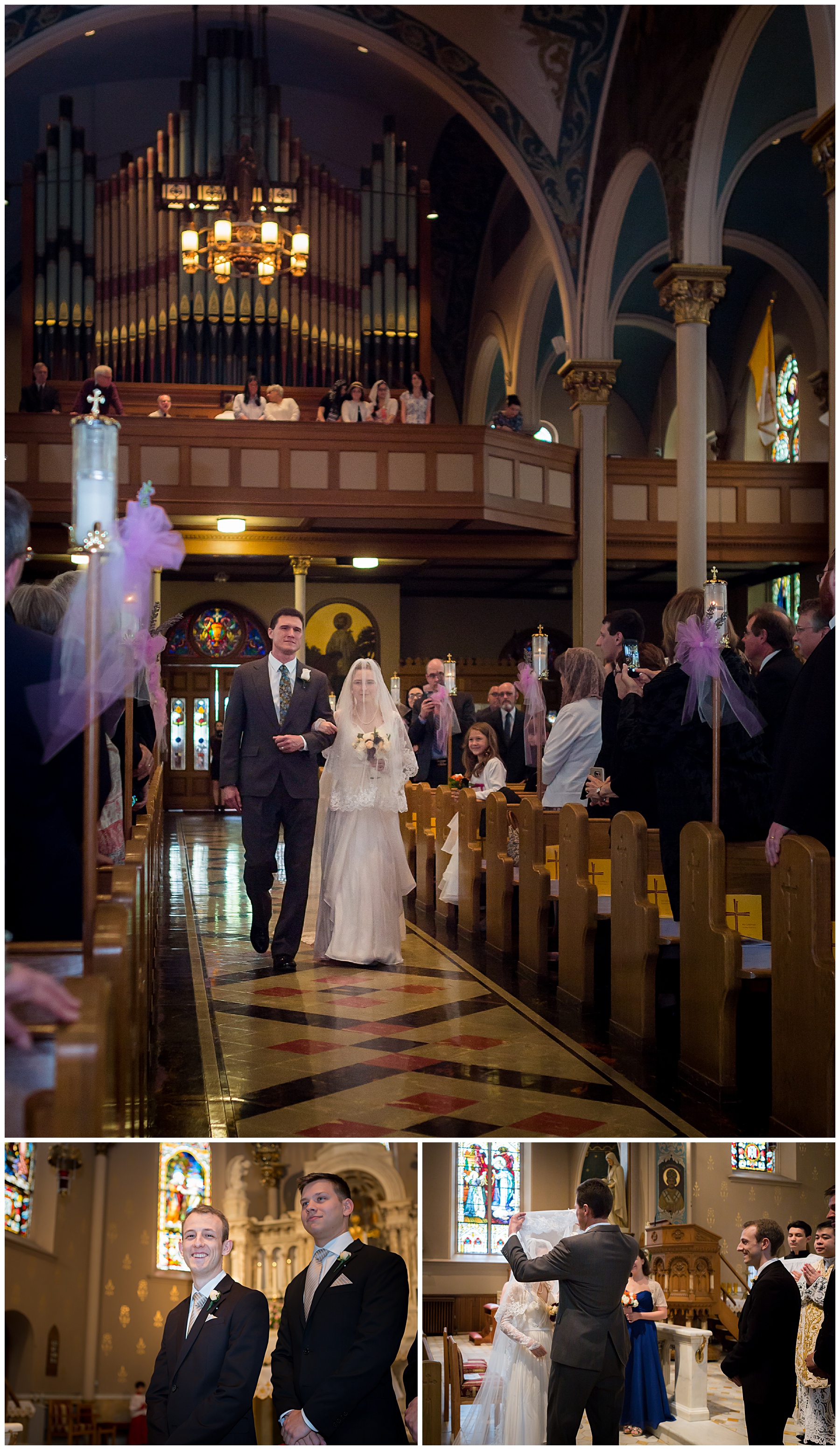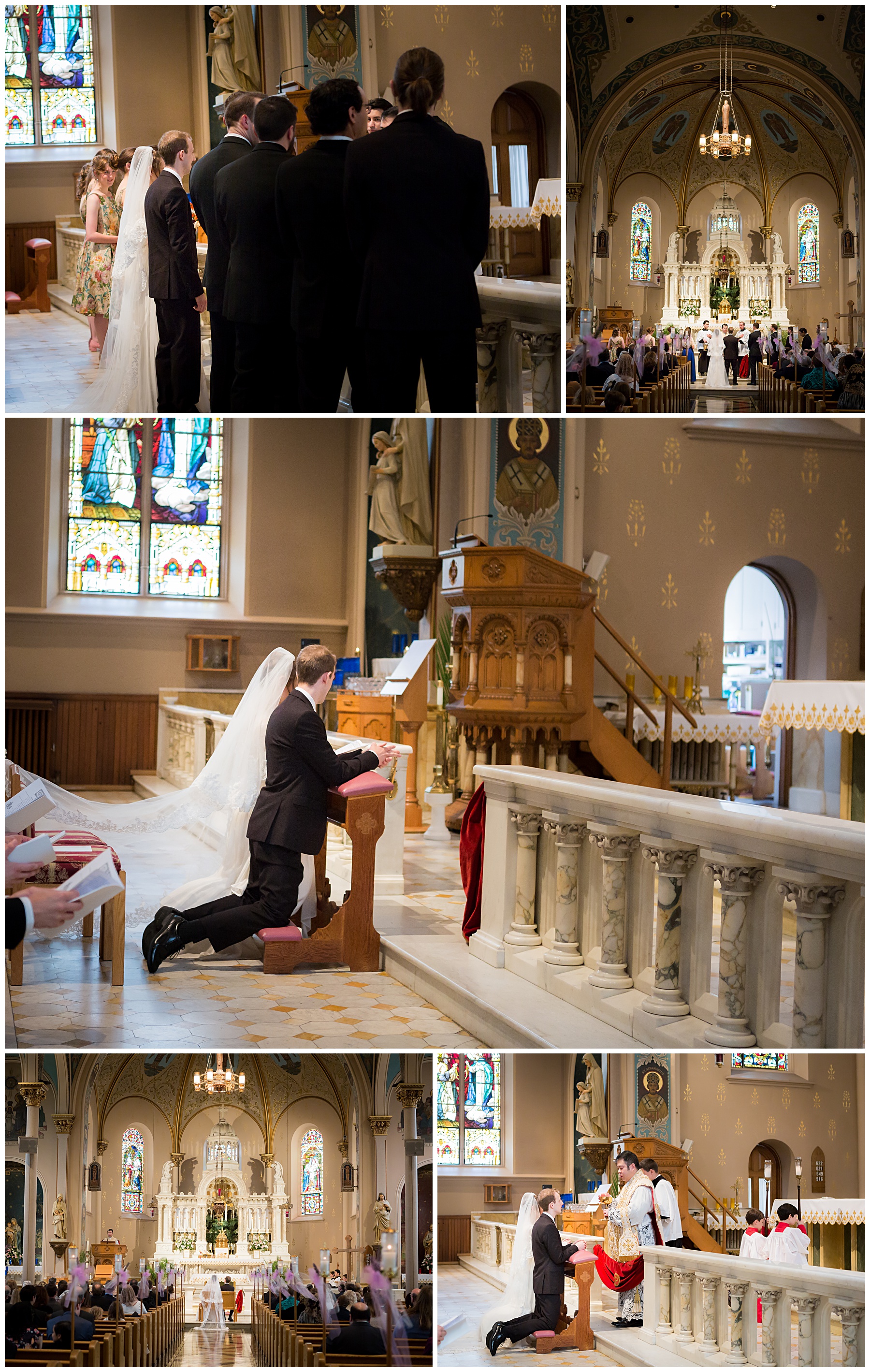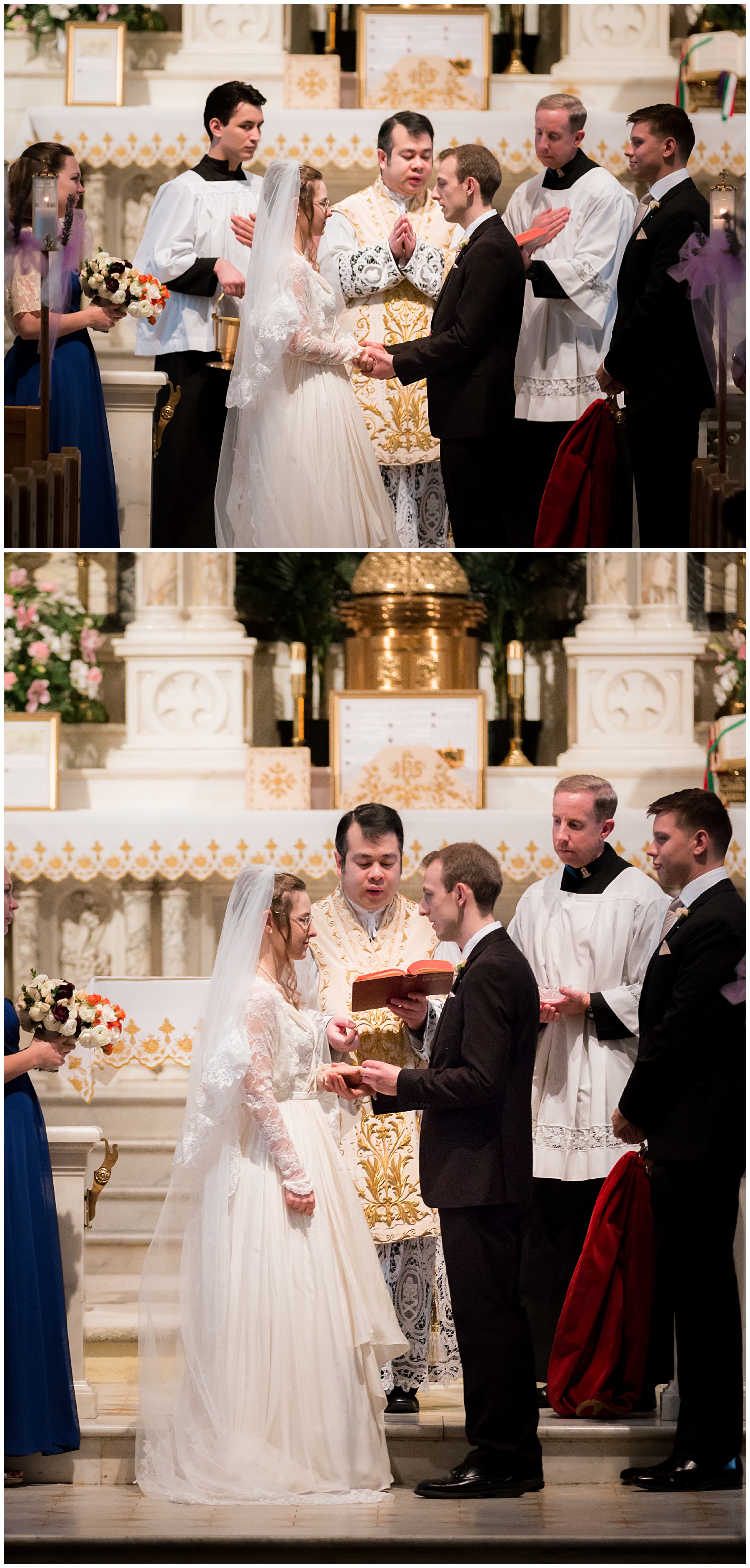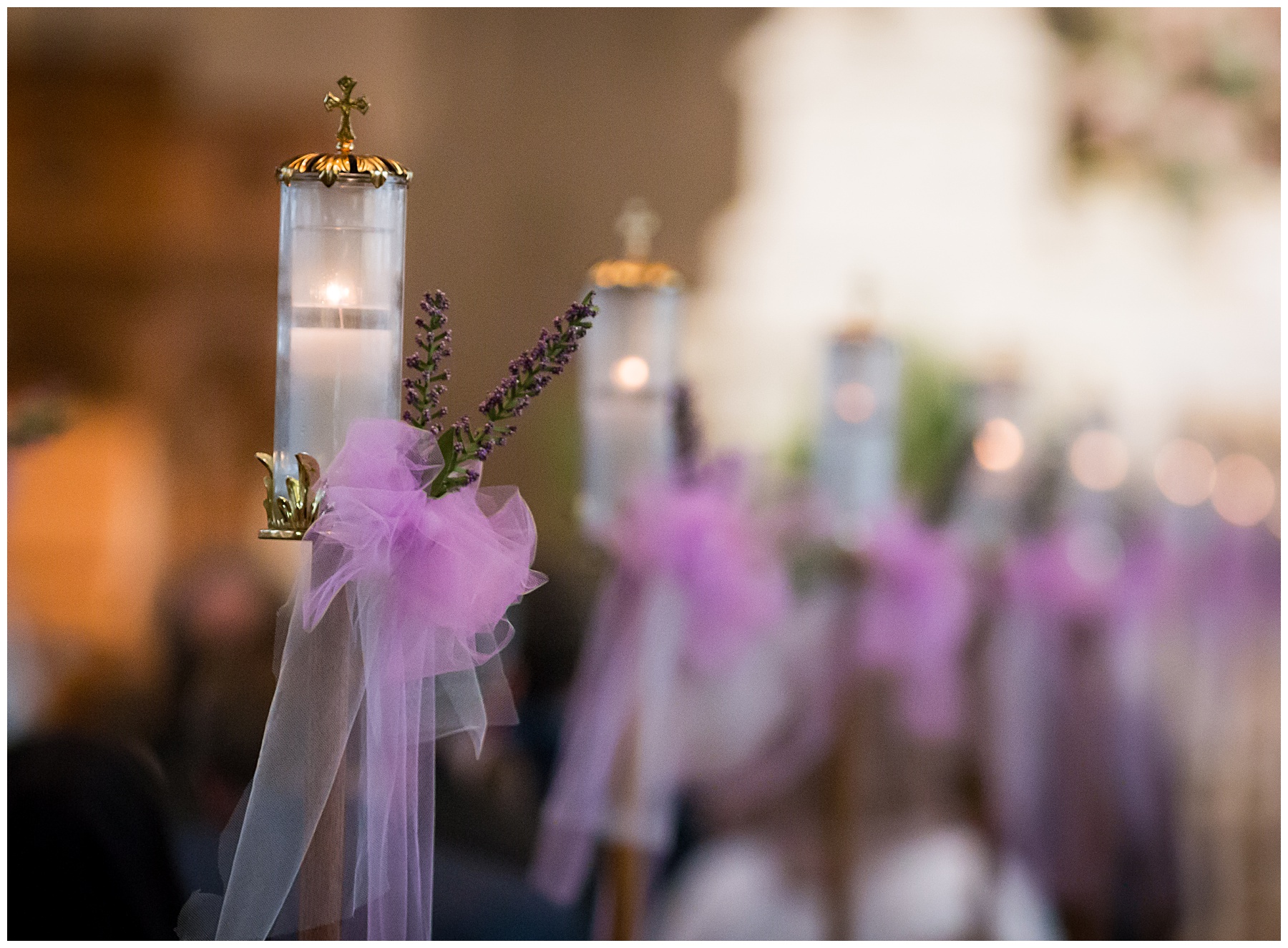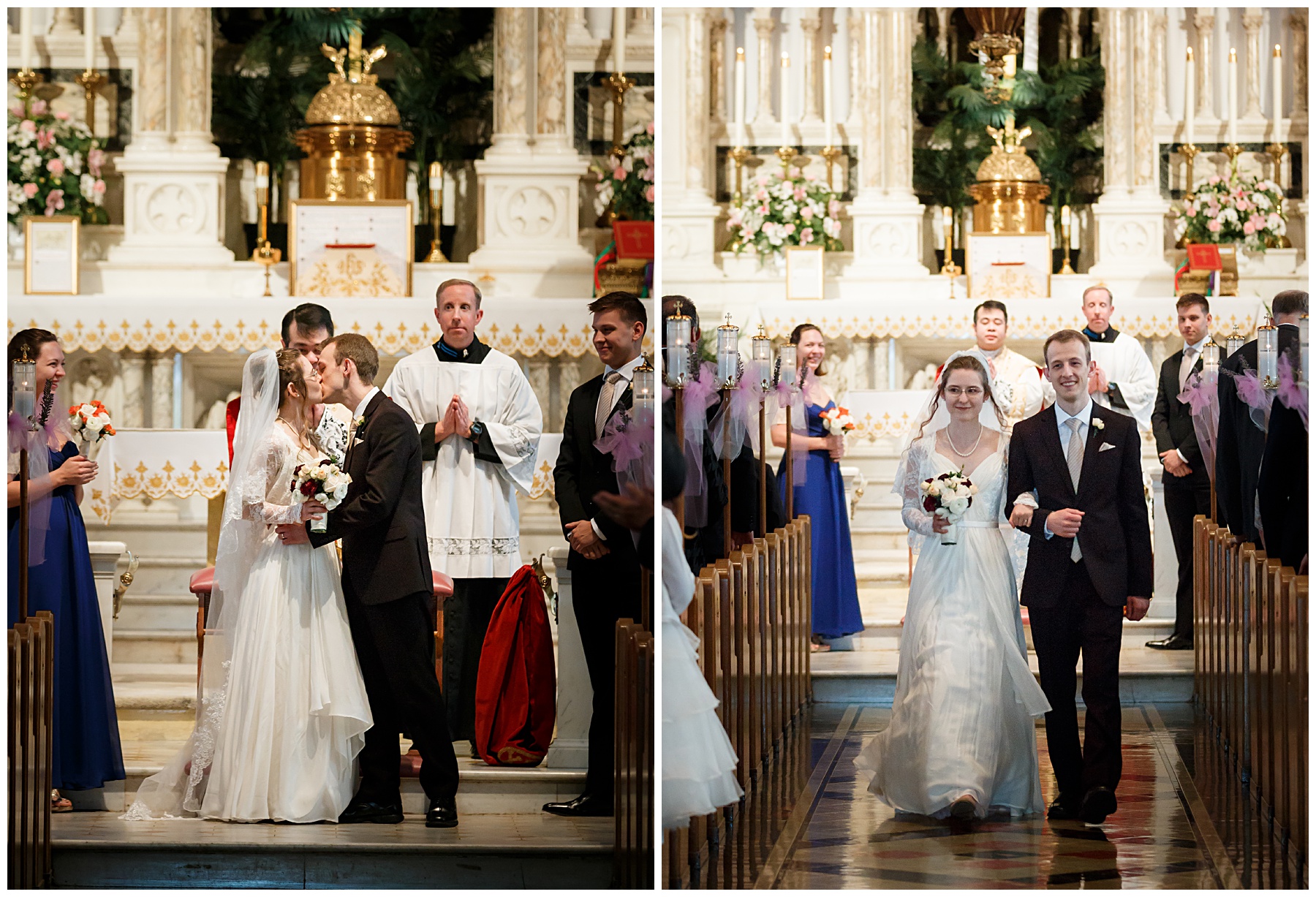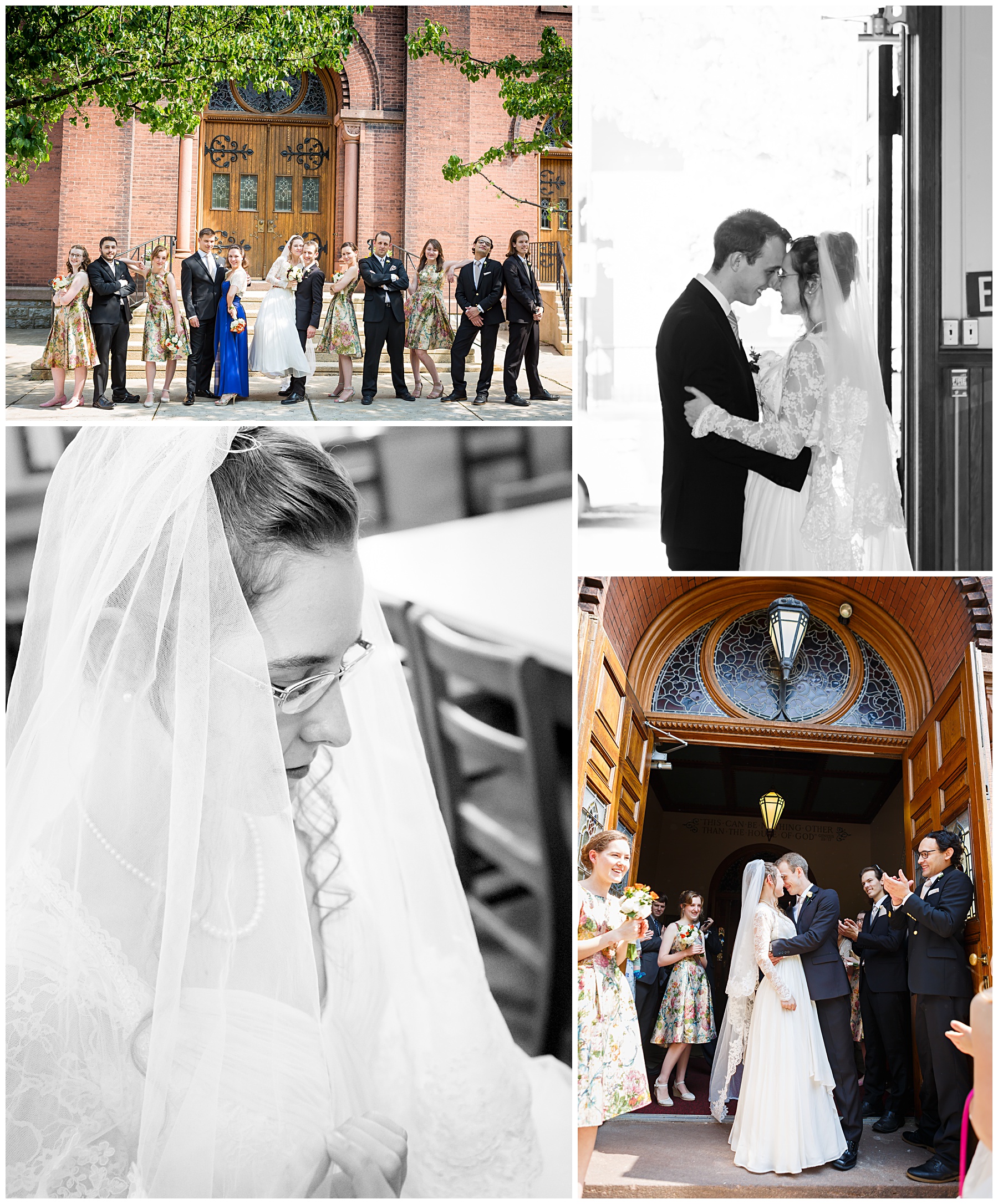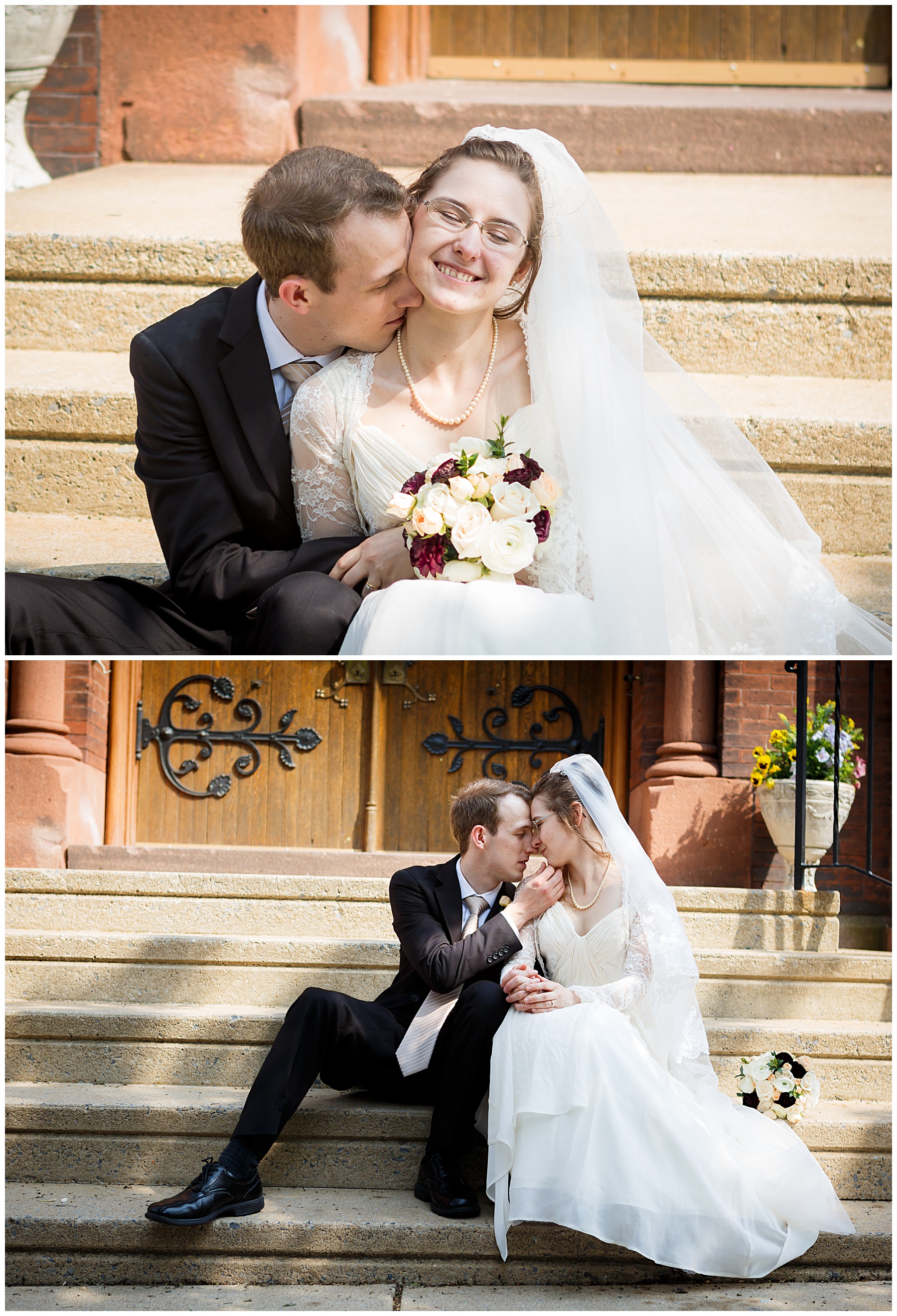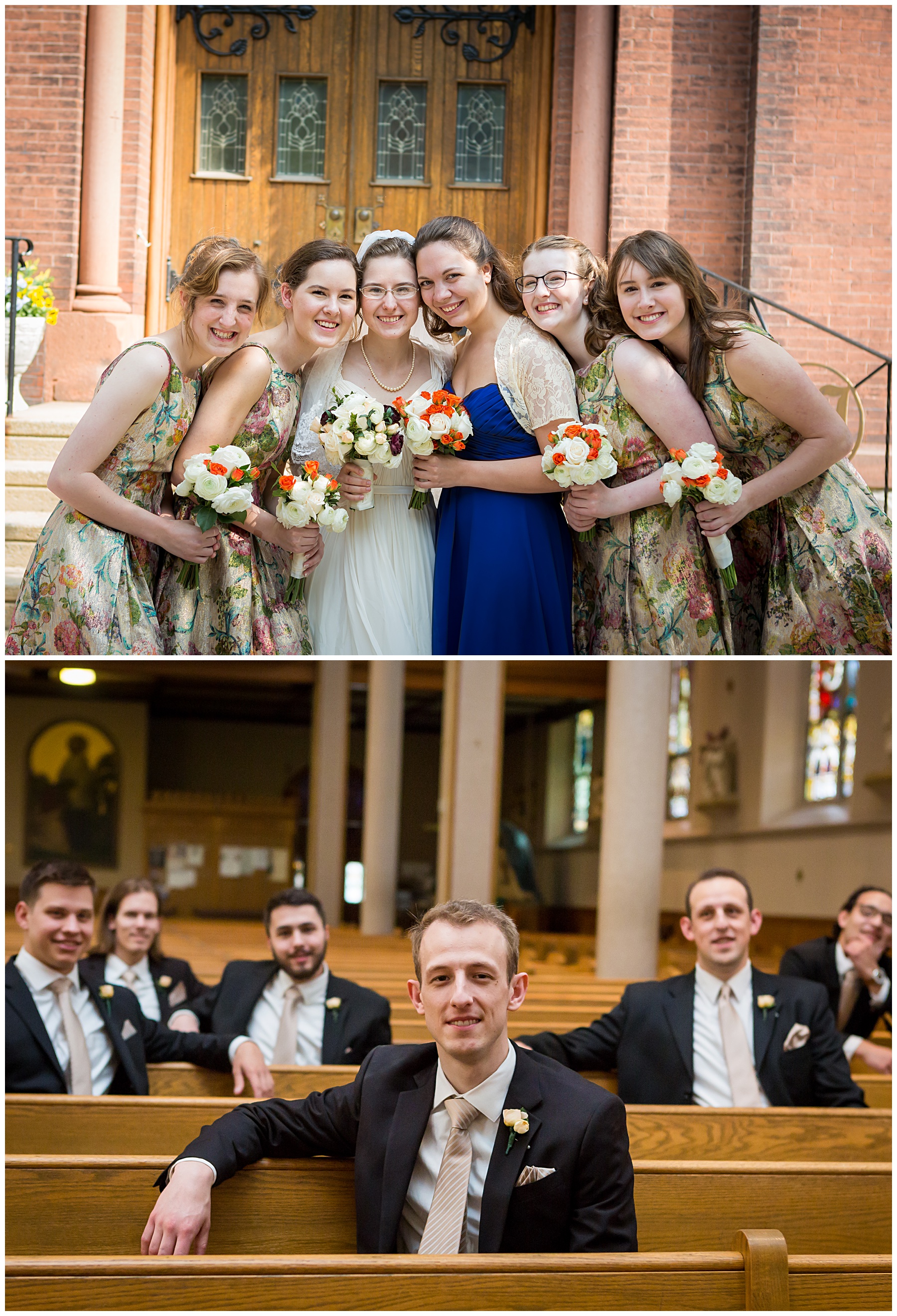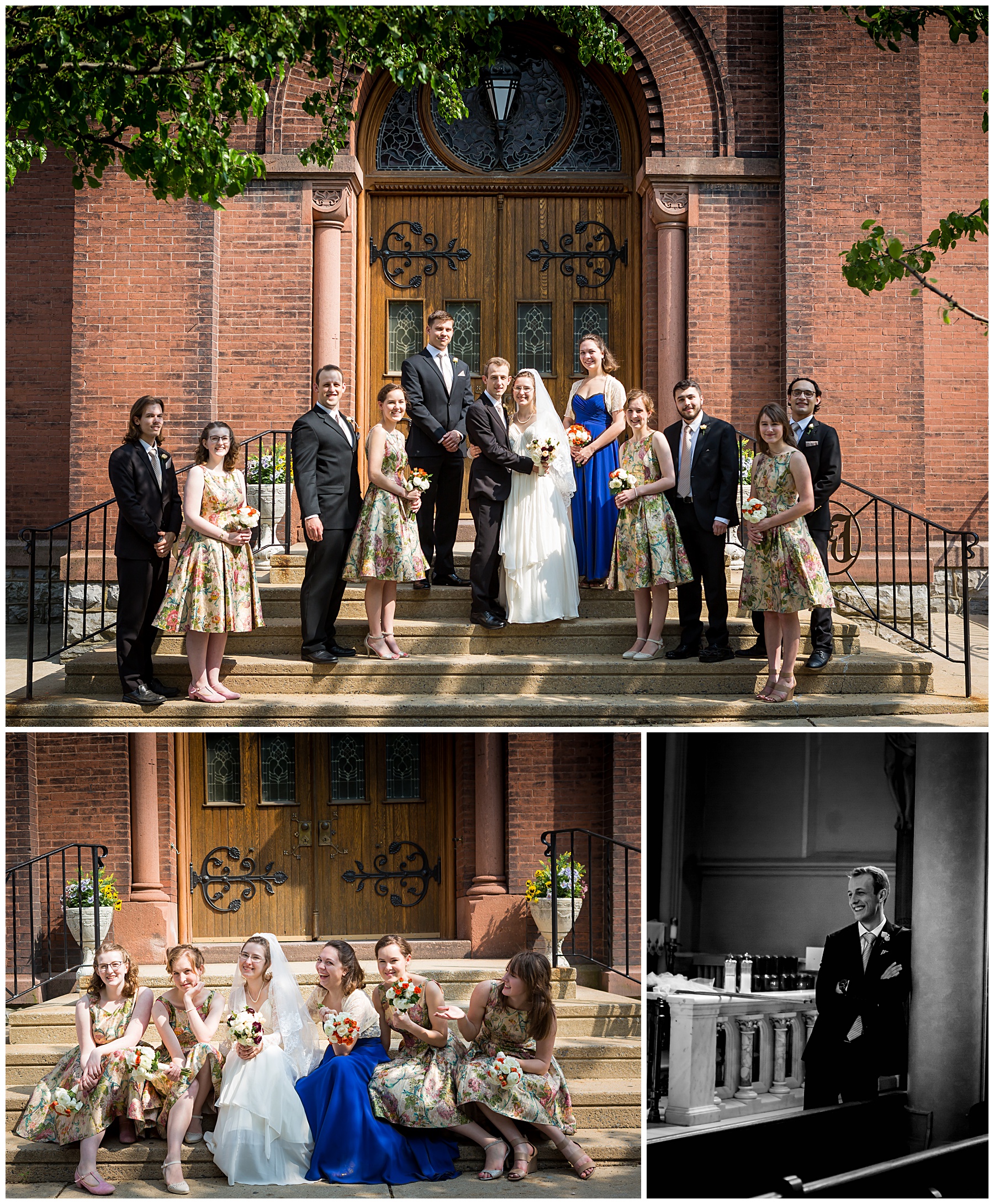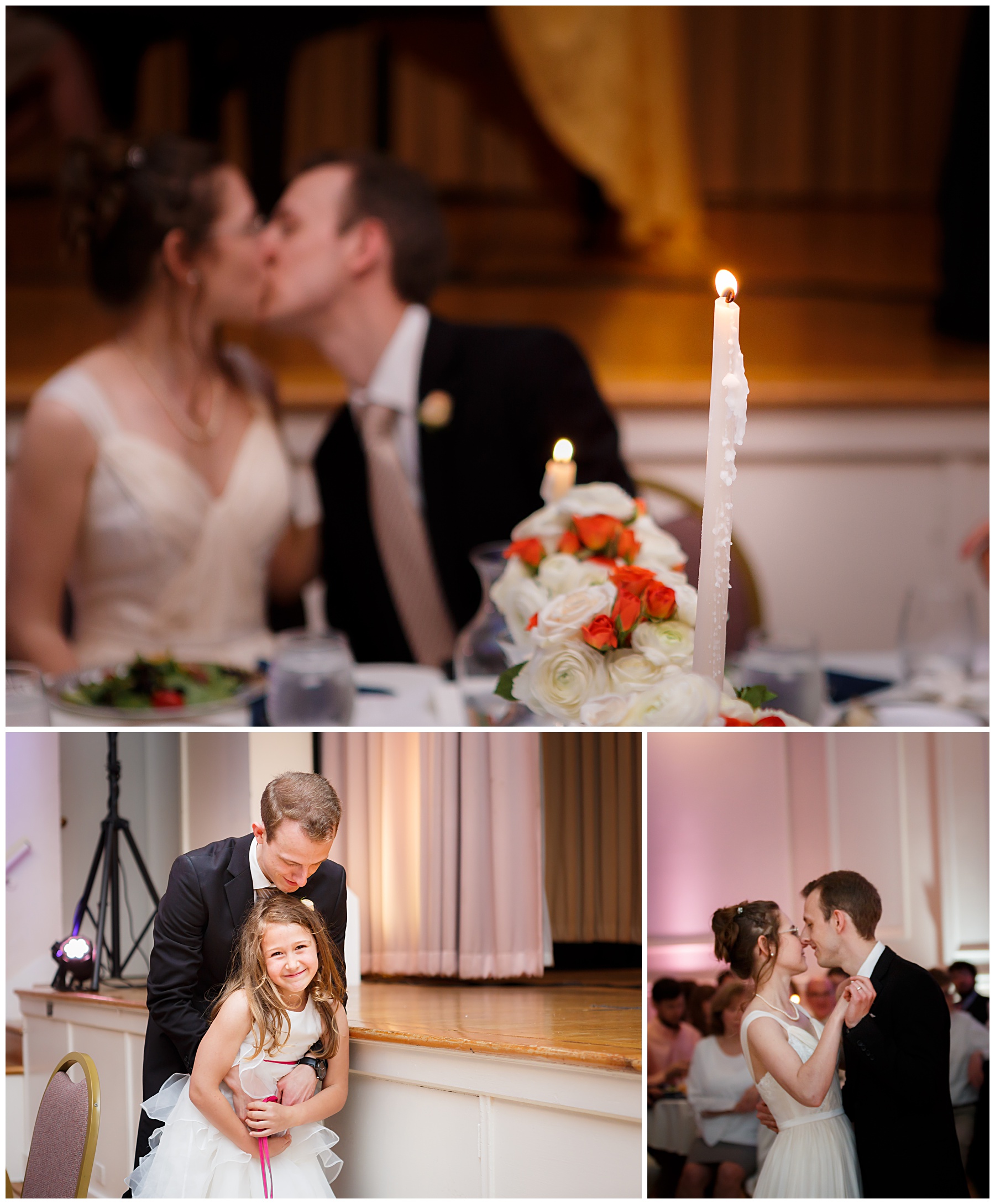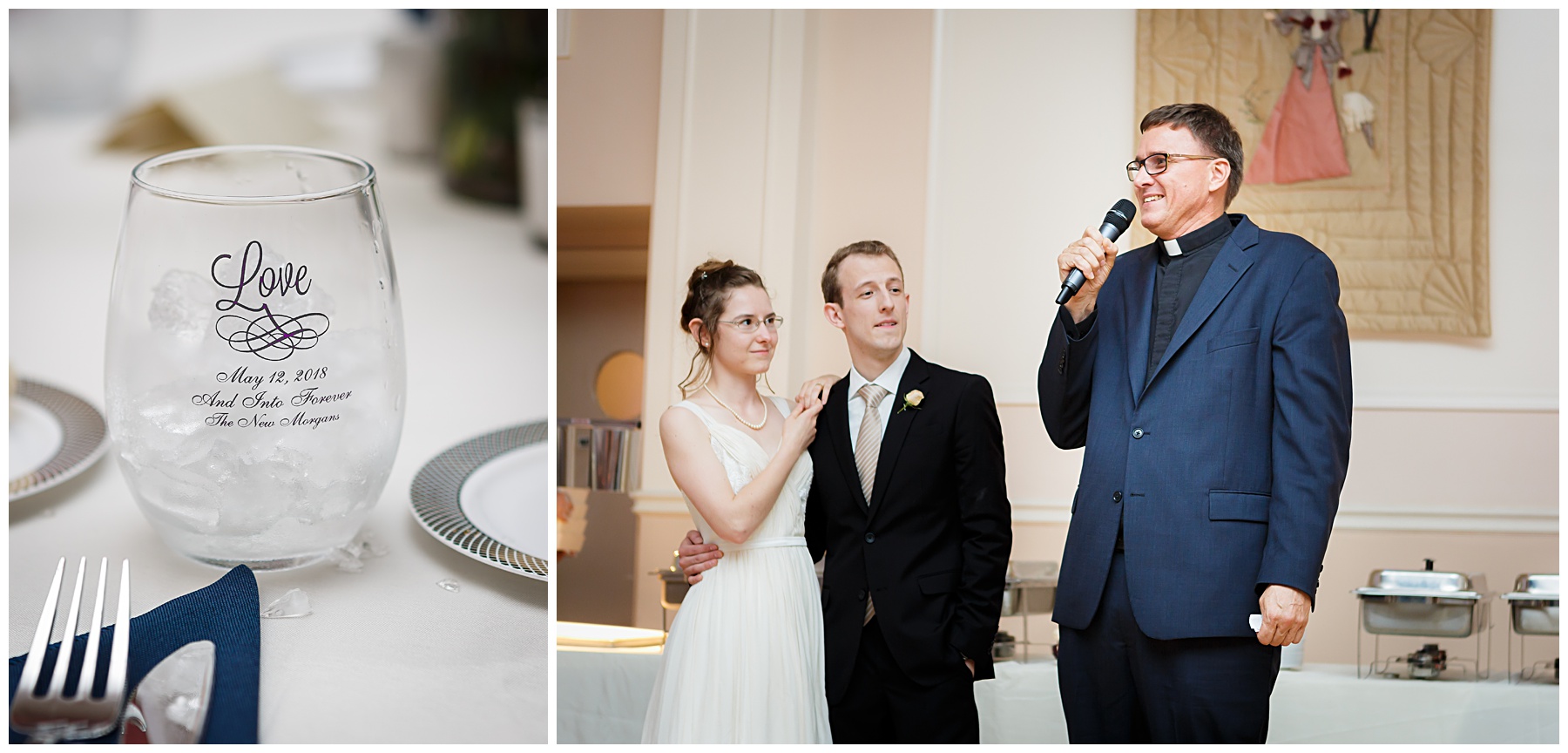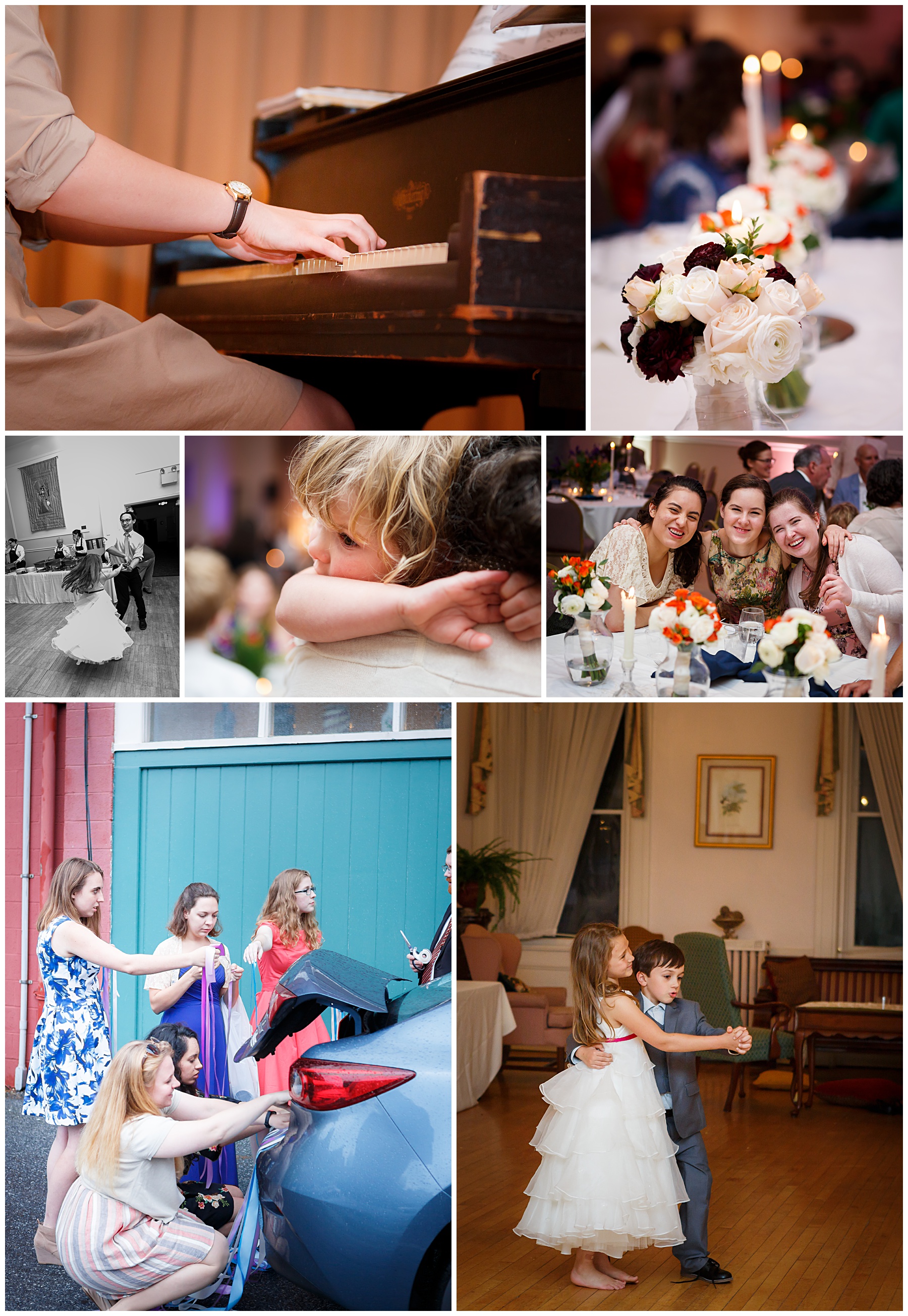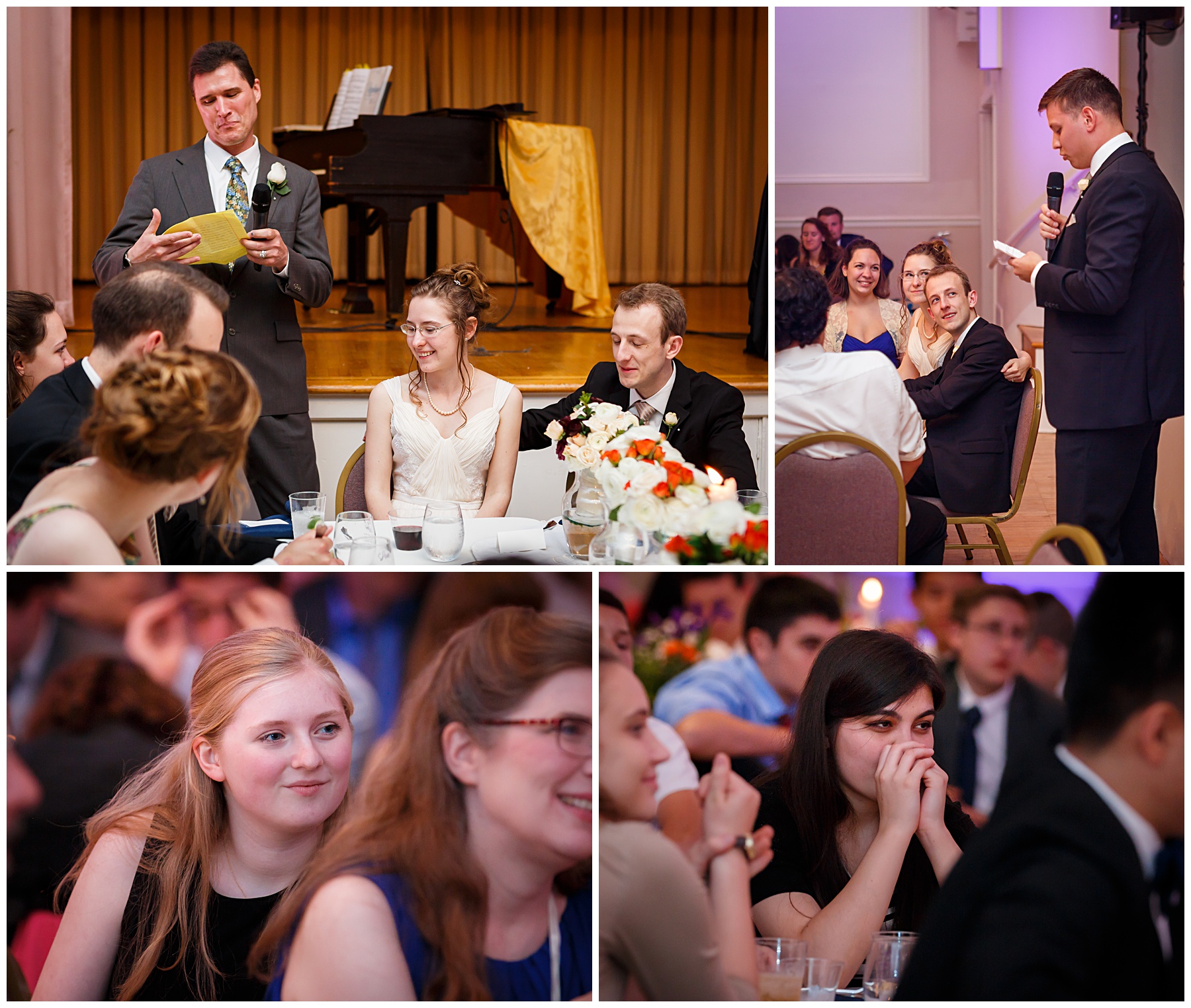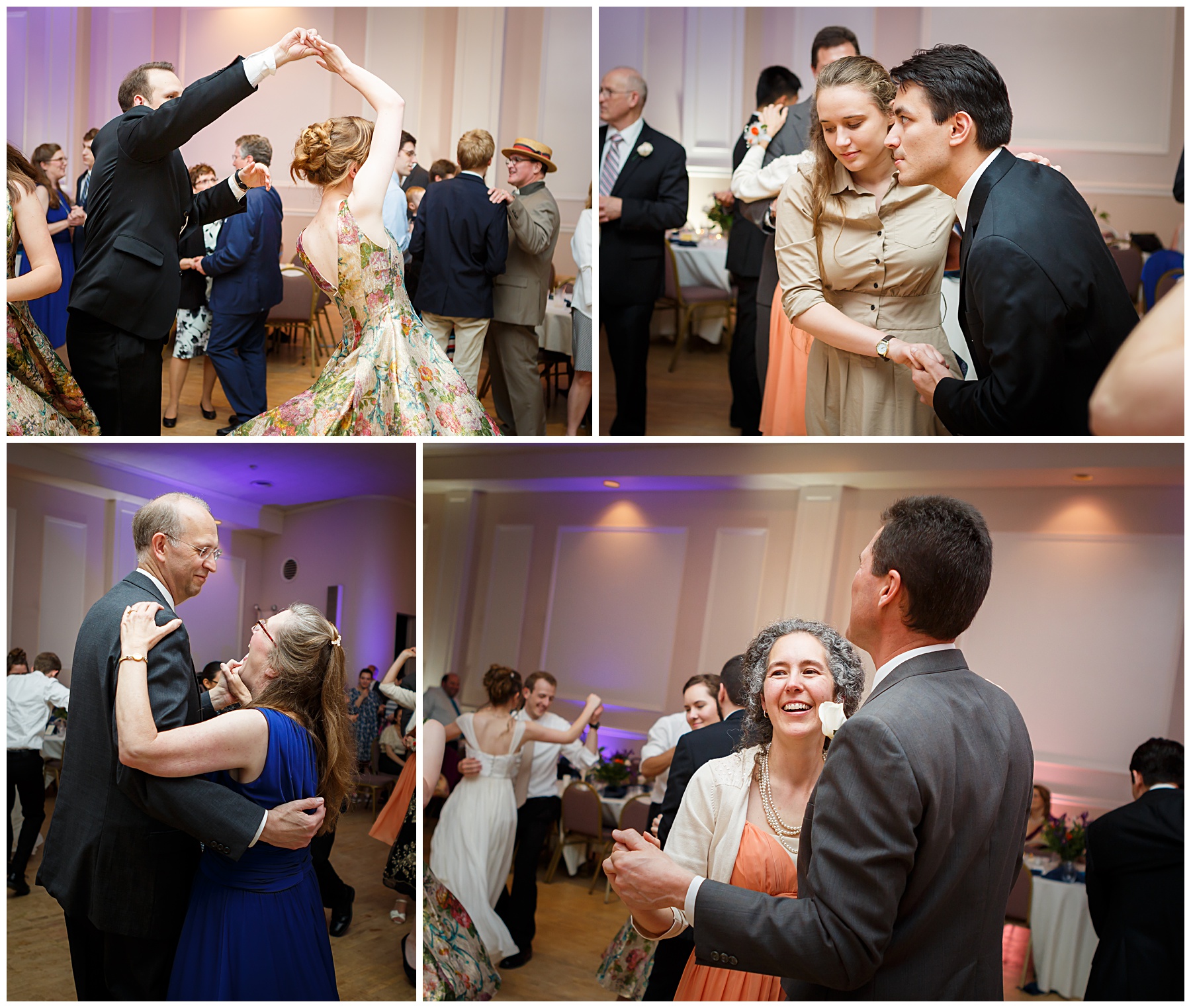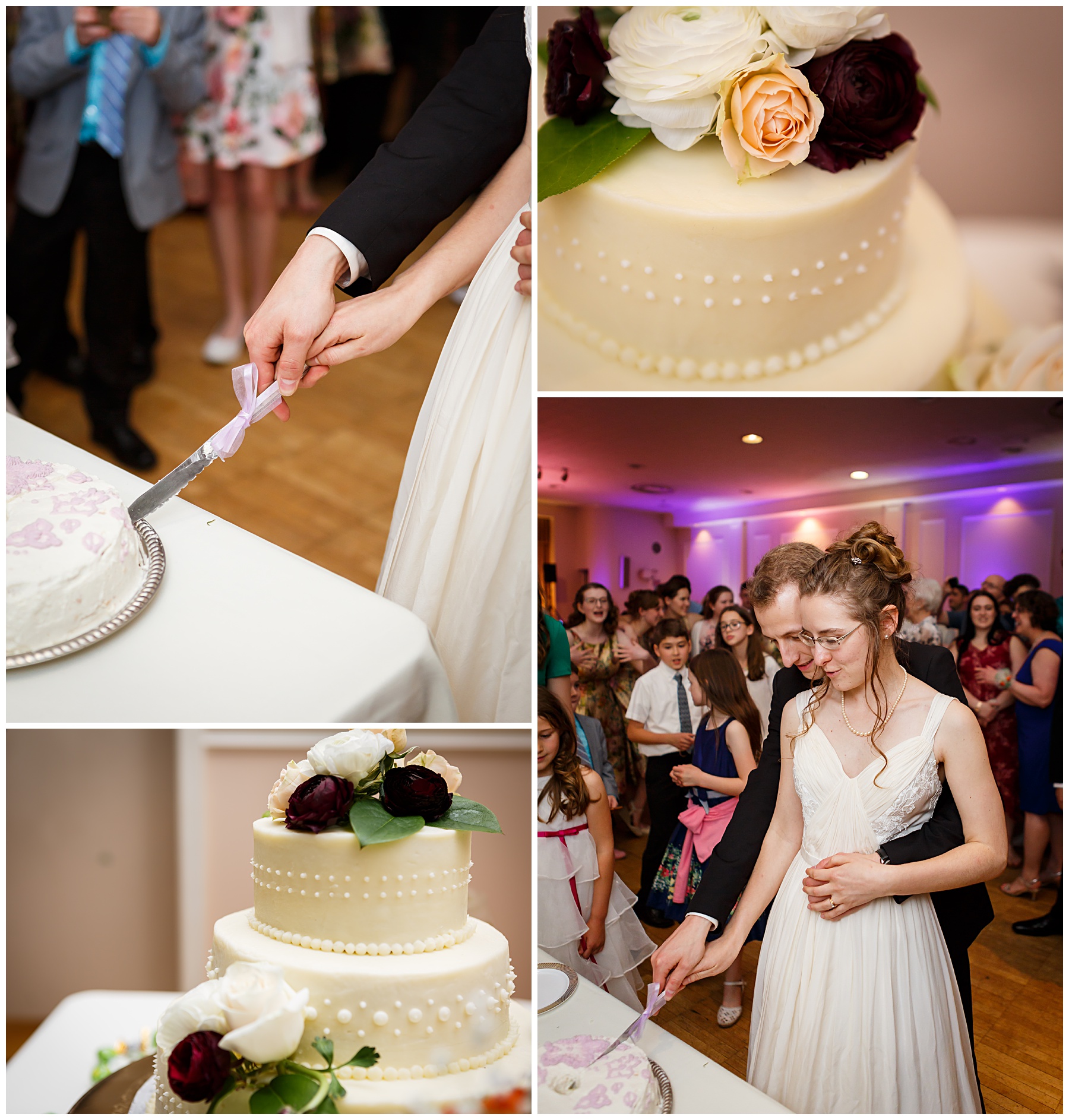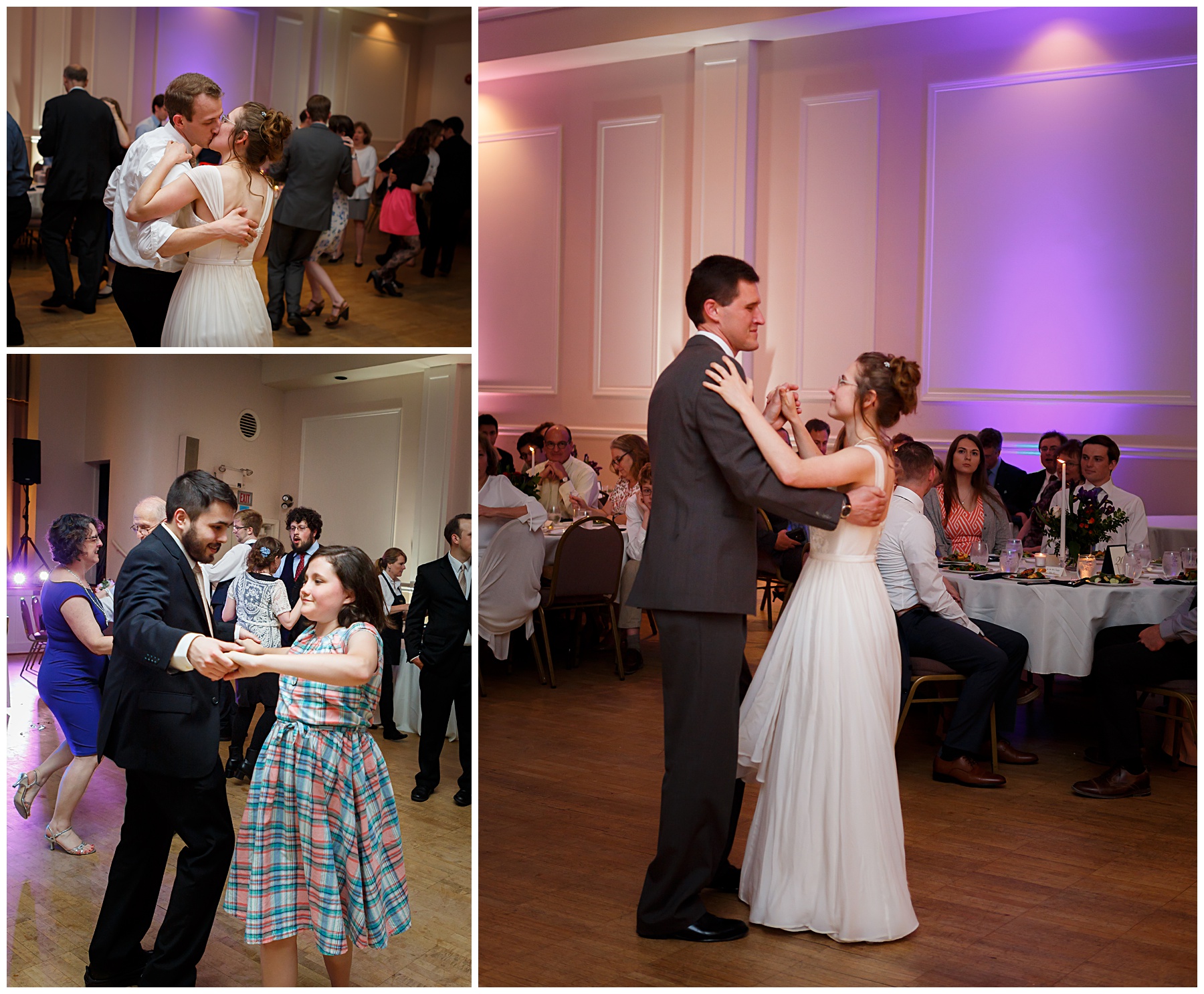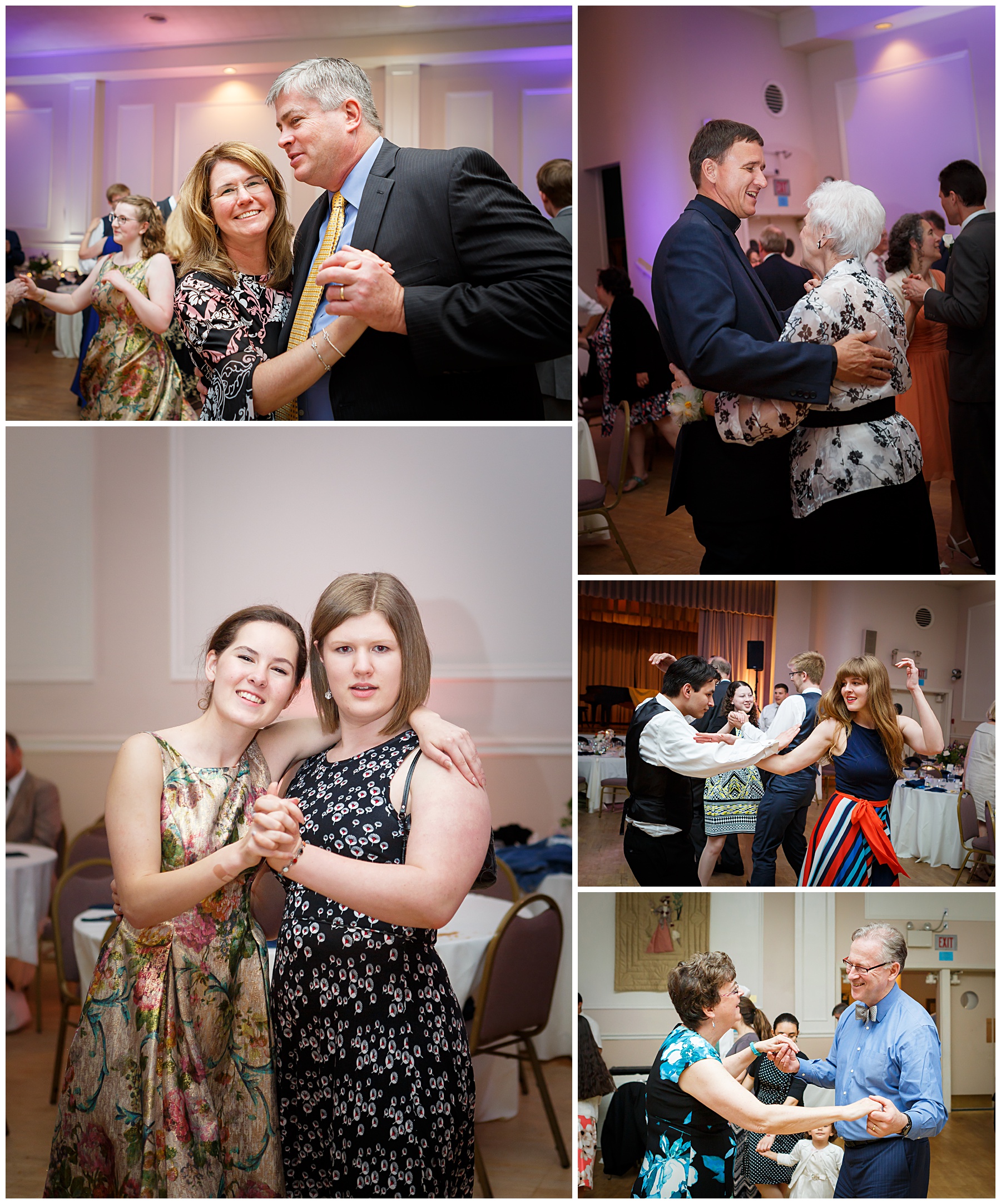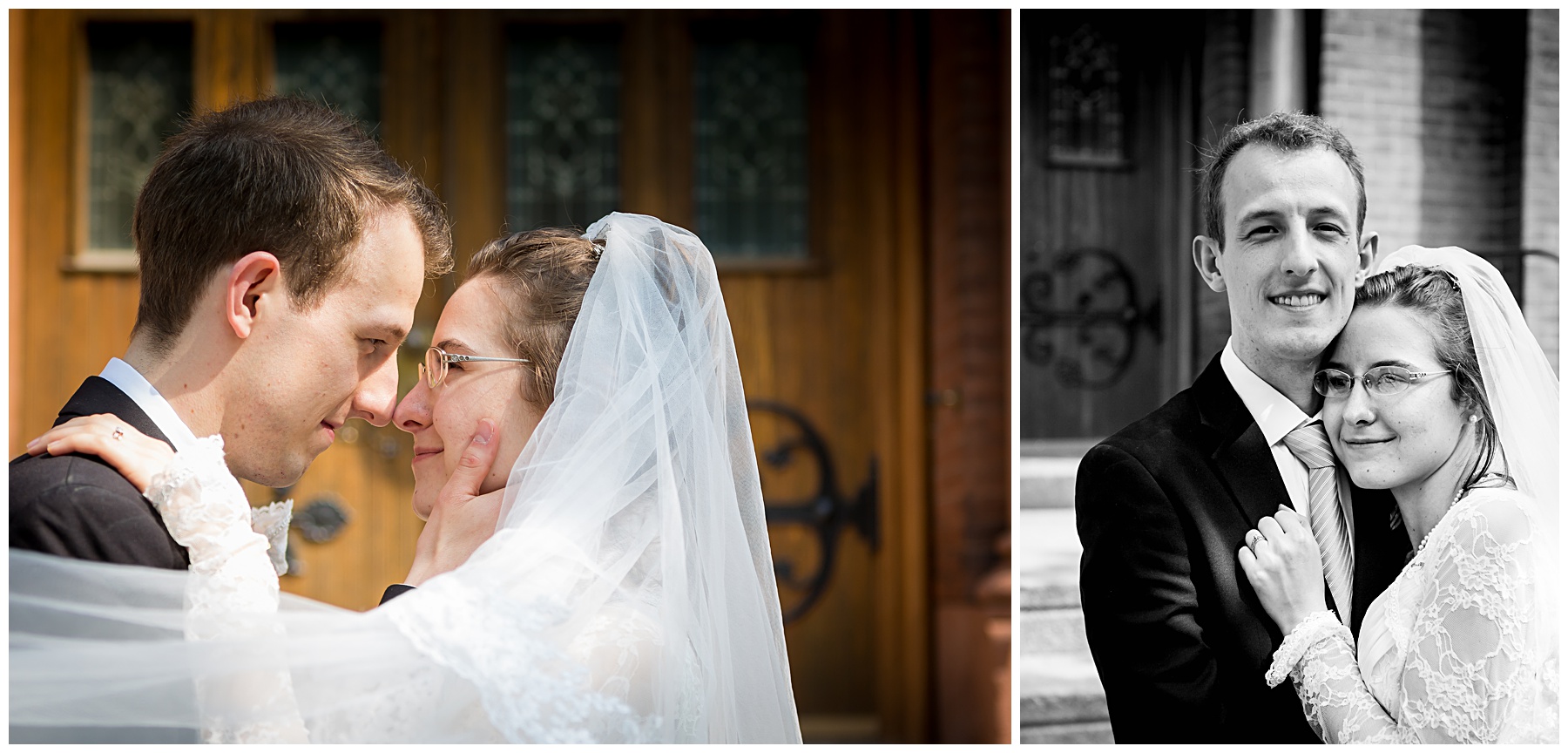 Josie & Patrick – thank you for allowing me to be part of your special day, I am truly honored.  I know your faith with give you a lifetime of love and laughter, best wishes!!