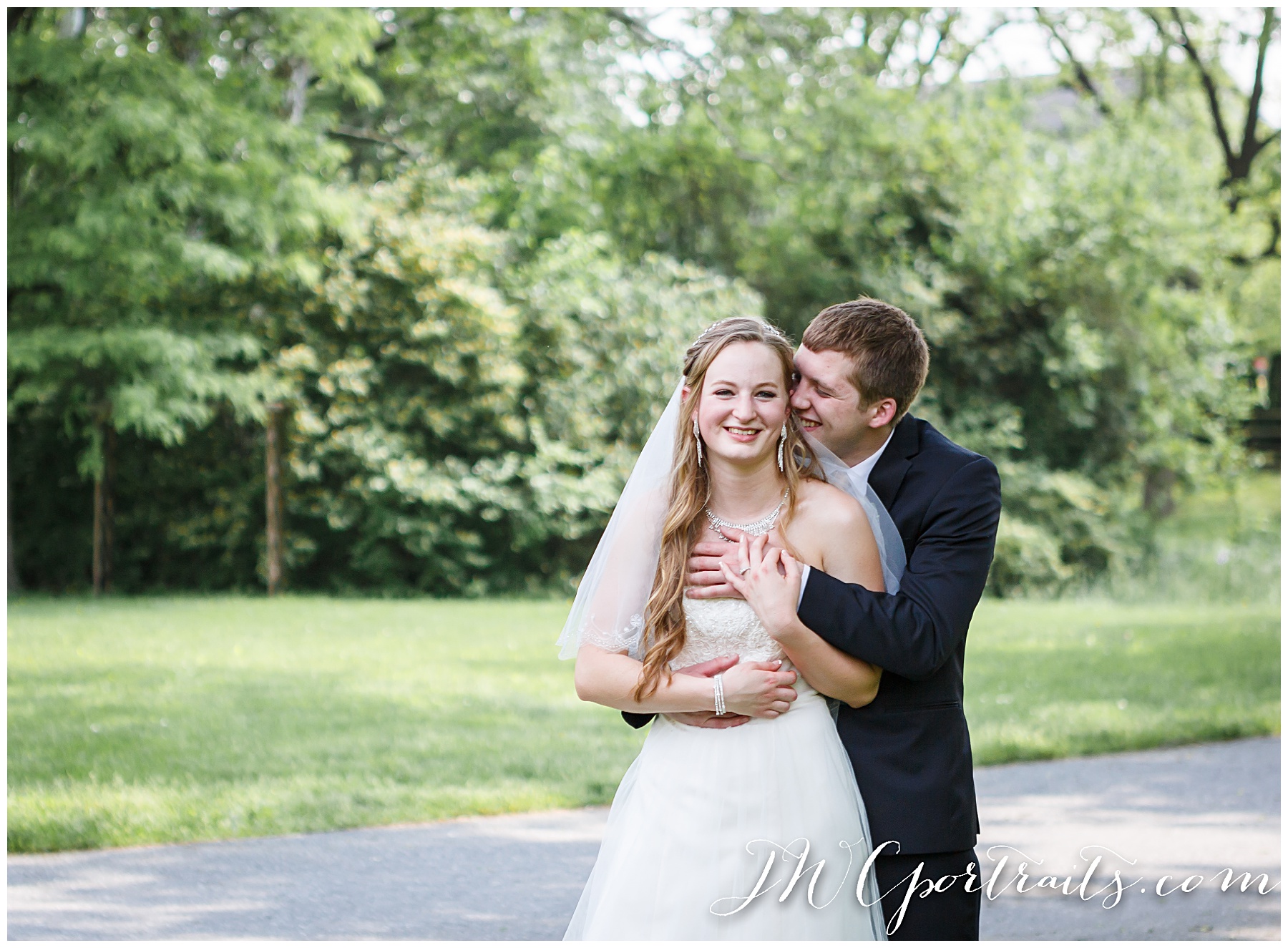 I spent the days leading up to Zach & Hannah's wedding checking the weather forecast, hoping that the weather would finally turn and there would not be any rain. Hannah and Zach had spent so much time planning every detail down to meeting at Pool Forge for a first look and the dancing on the porch, and then the day came. It was still showing a chance of rain, but as the day moved on the rain did not appear but love, laughter and faith was abundant.
The first look was adorable, and I was moved how after they took a moment to realize that today was the day they would be making commitment to each other for the rest of their lives, they held on another and began to pray. It was so touching, it is not something I would soon forget. After the heat of the day we all enjoyed a special ceremony focusing on the ABCs of relationships and then it was back to Hannah's family home for the party. The party included a one man band, it was impressive! After enjoying some wonderful beer from St. Boniface, and a cake that was made by Hannah's grandfather (seriously, could anything be more adorable!), the dancing commenced and laughter could be heard throughout the property. However, it might be said that the flower girl may have stolen the show as she put her arms up to be held while Zach and his mother had their dance. As the sun began to set we prepared for a firework show and a sparkler exit.
I was impressed with the calm, and happiness that surrounded Zach and Hannah. It was obvious that Zach and Hannah were meant to spend their lives together, enjoying their families and being touch with a special relationship with God. I was blessed to be able to capture so many moments of their wedding day and I wish Zach and Hannah a lifetime of love and laughter and blessings.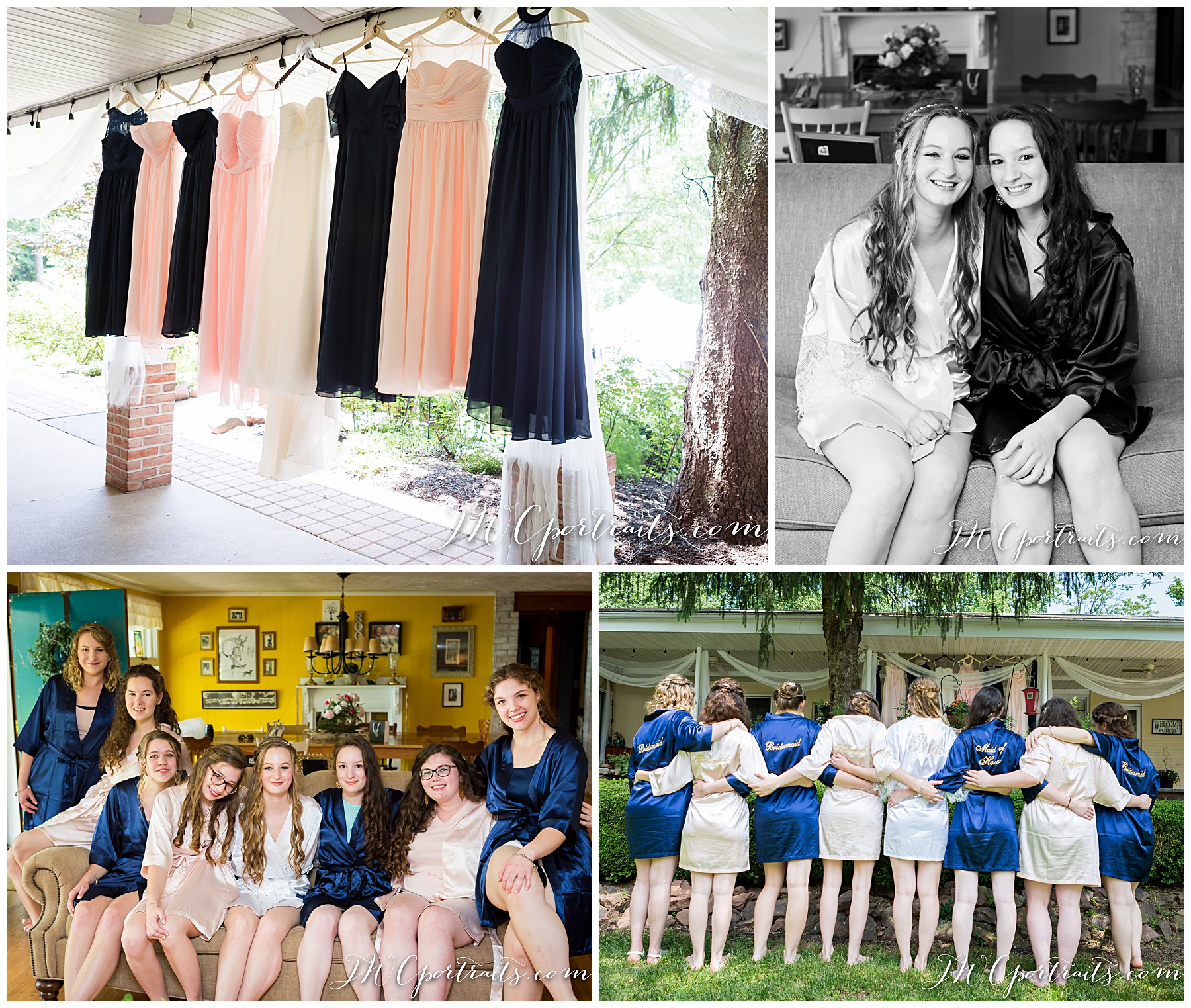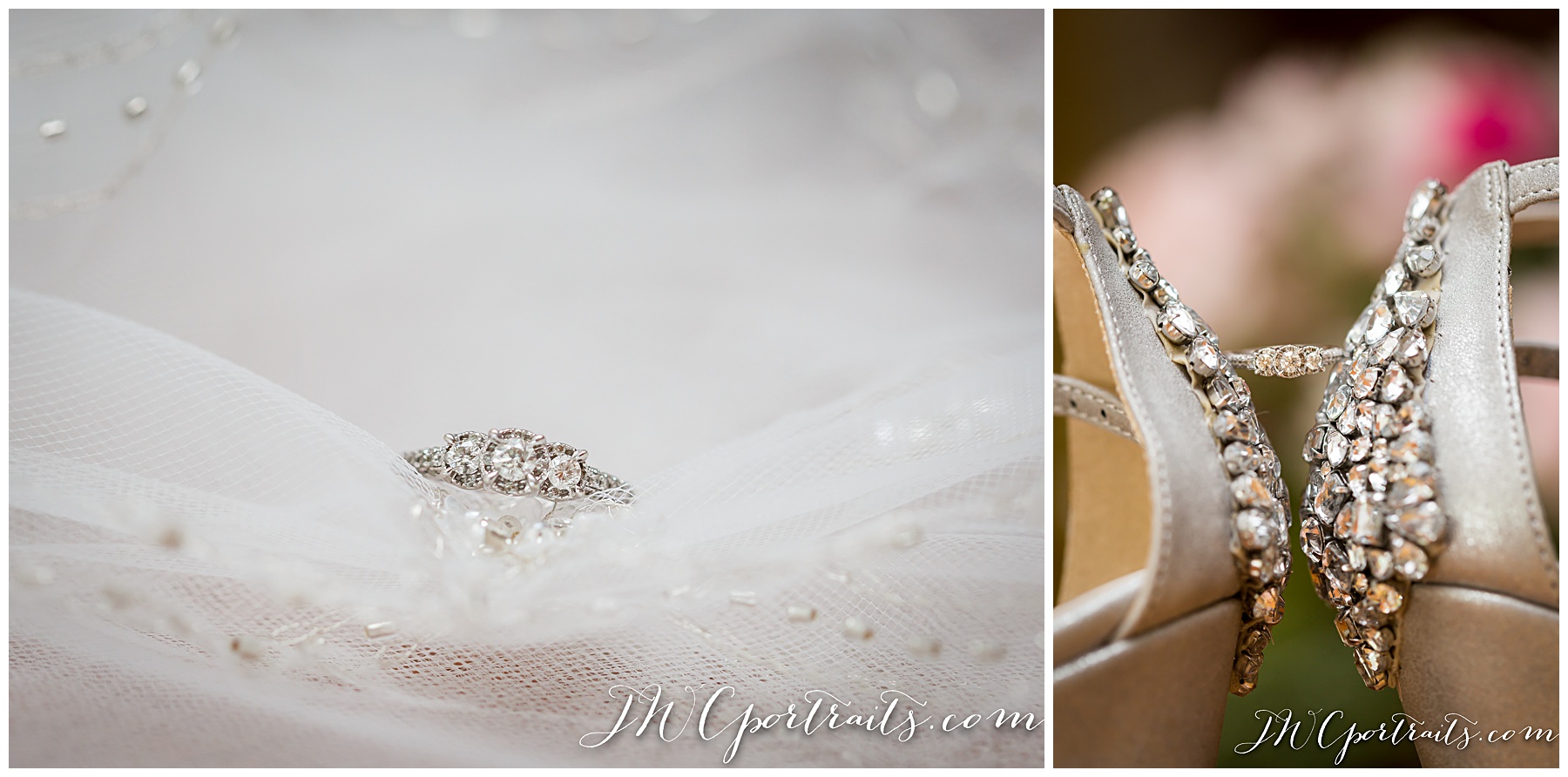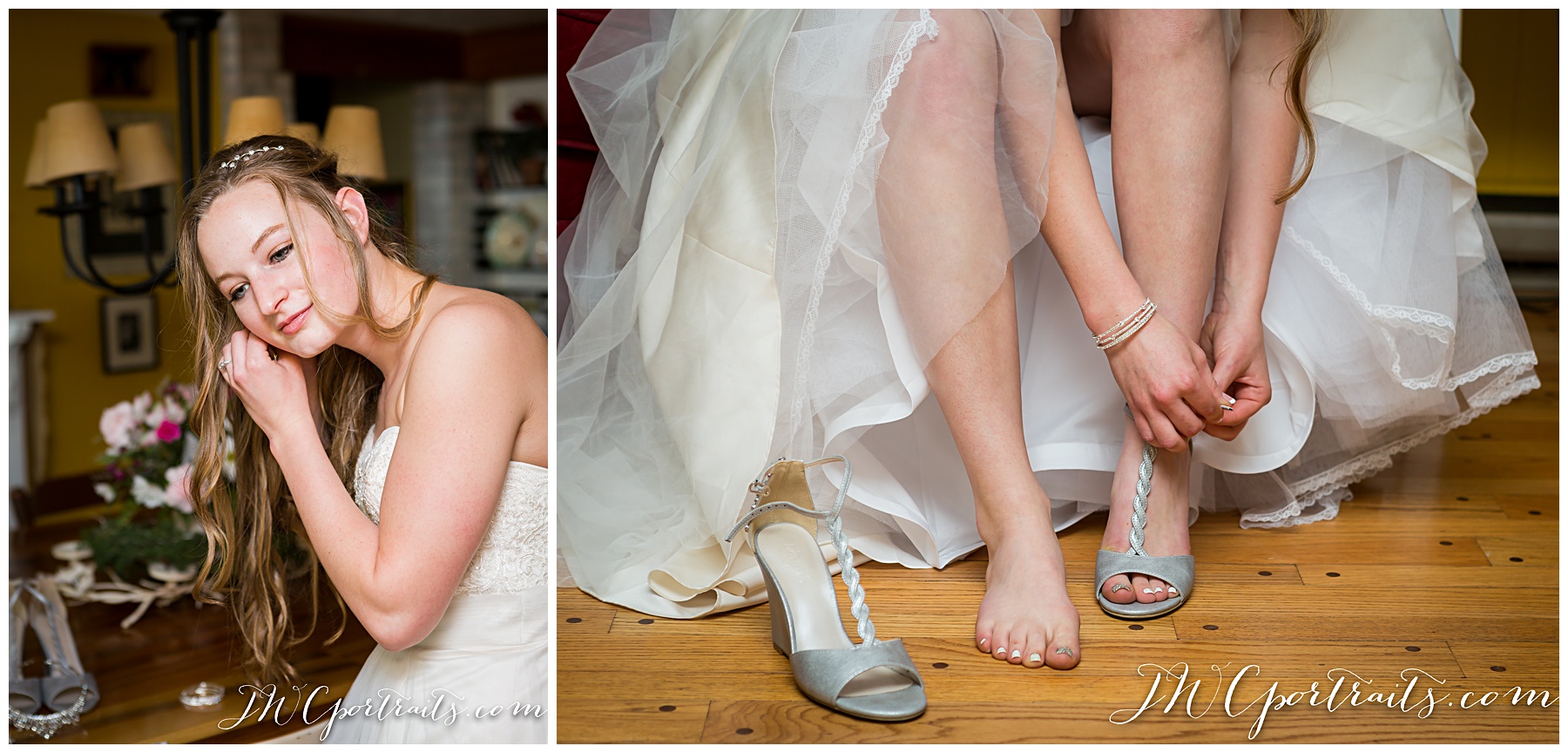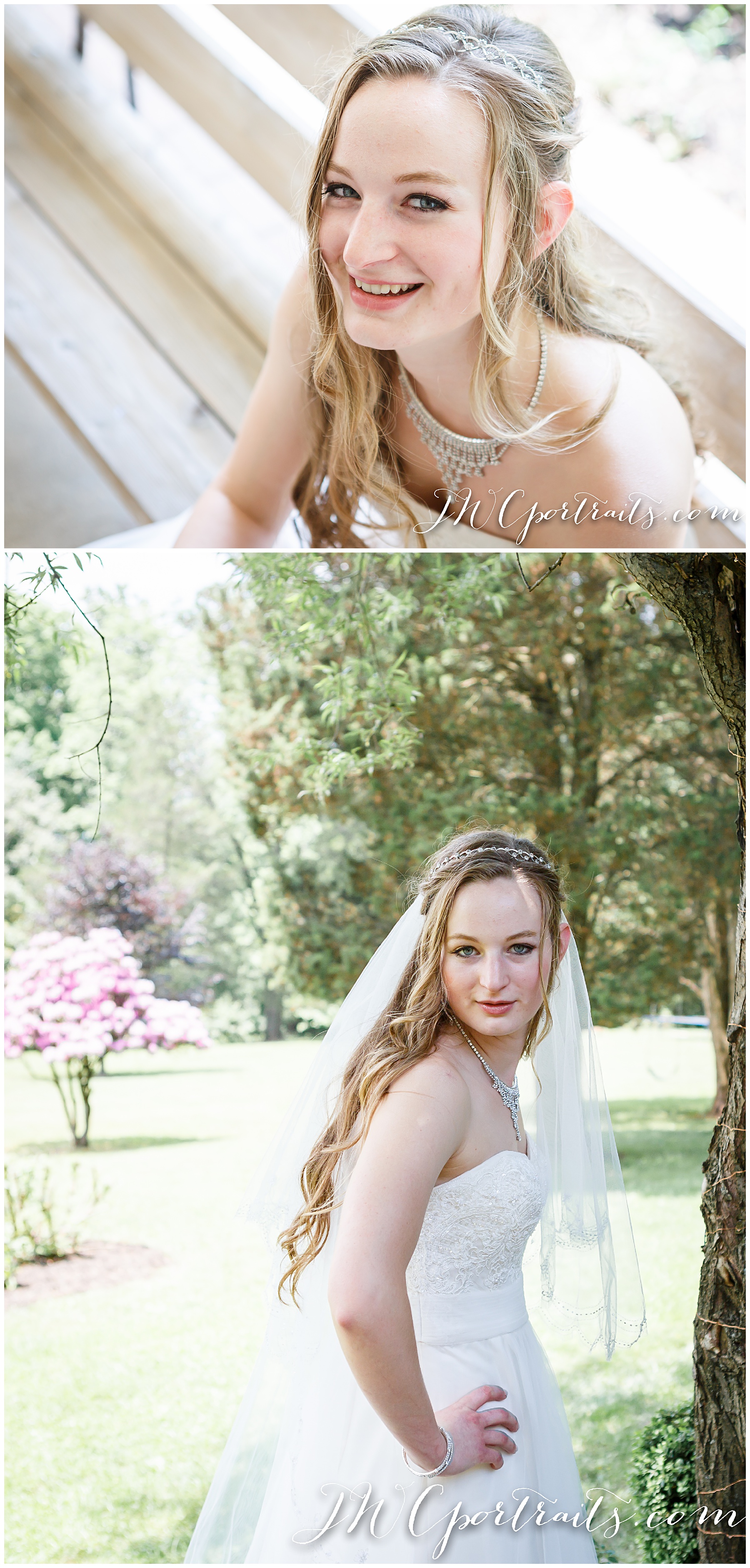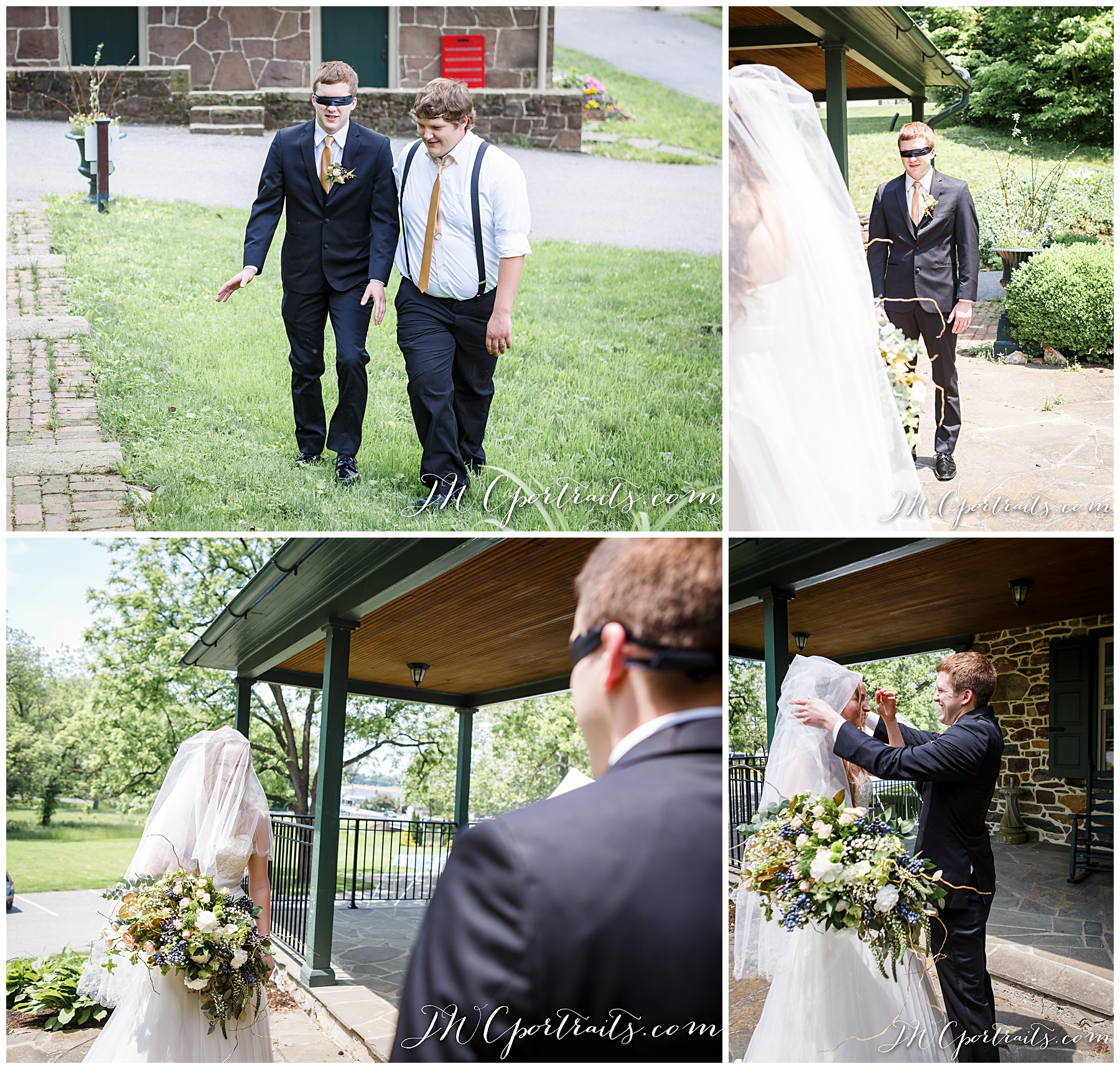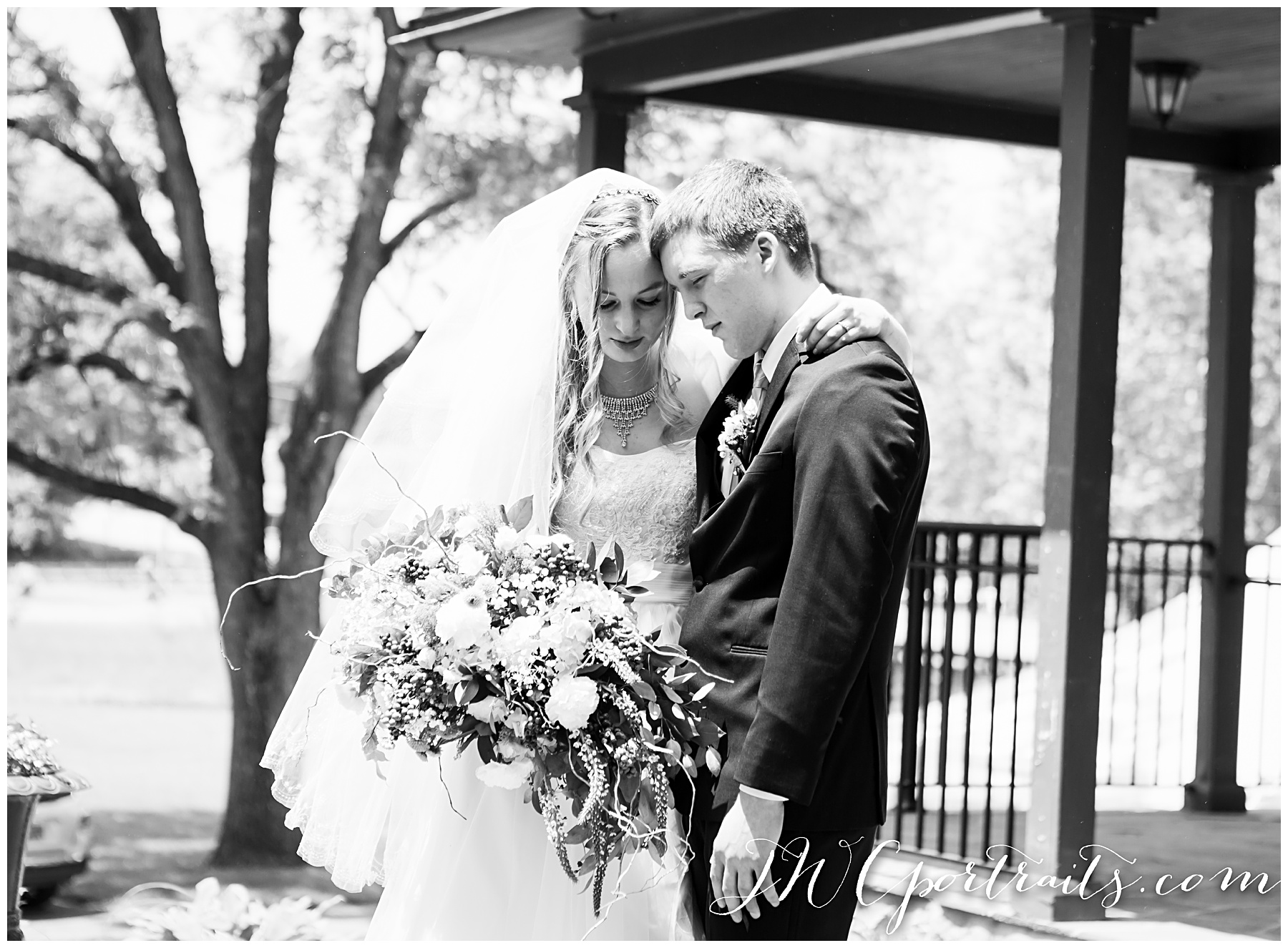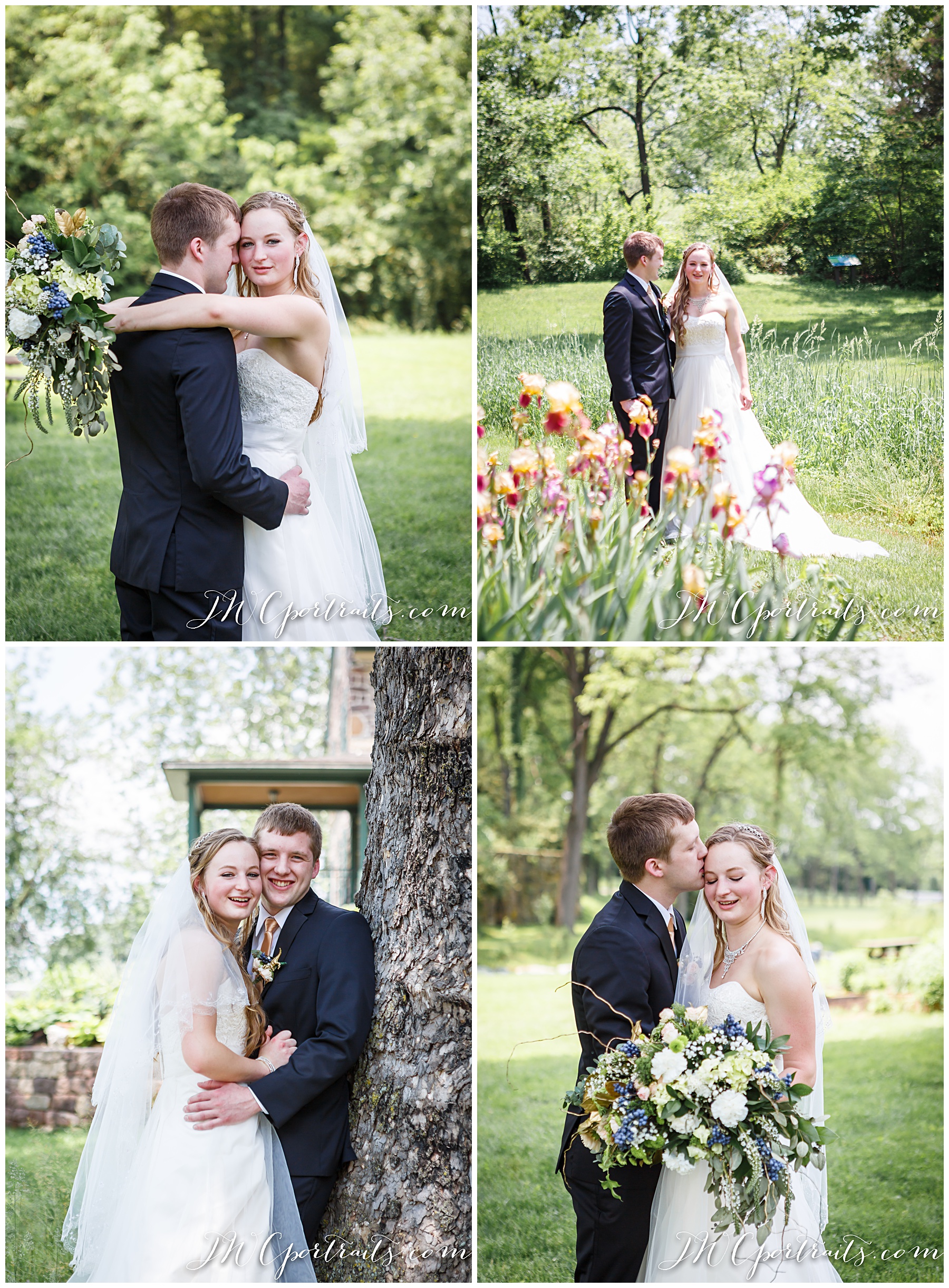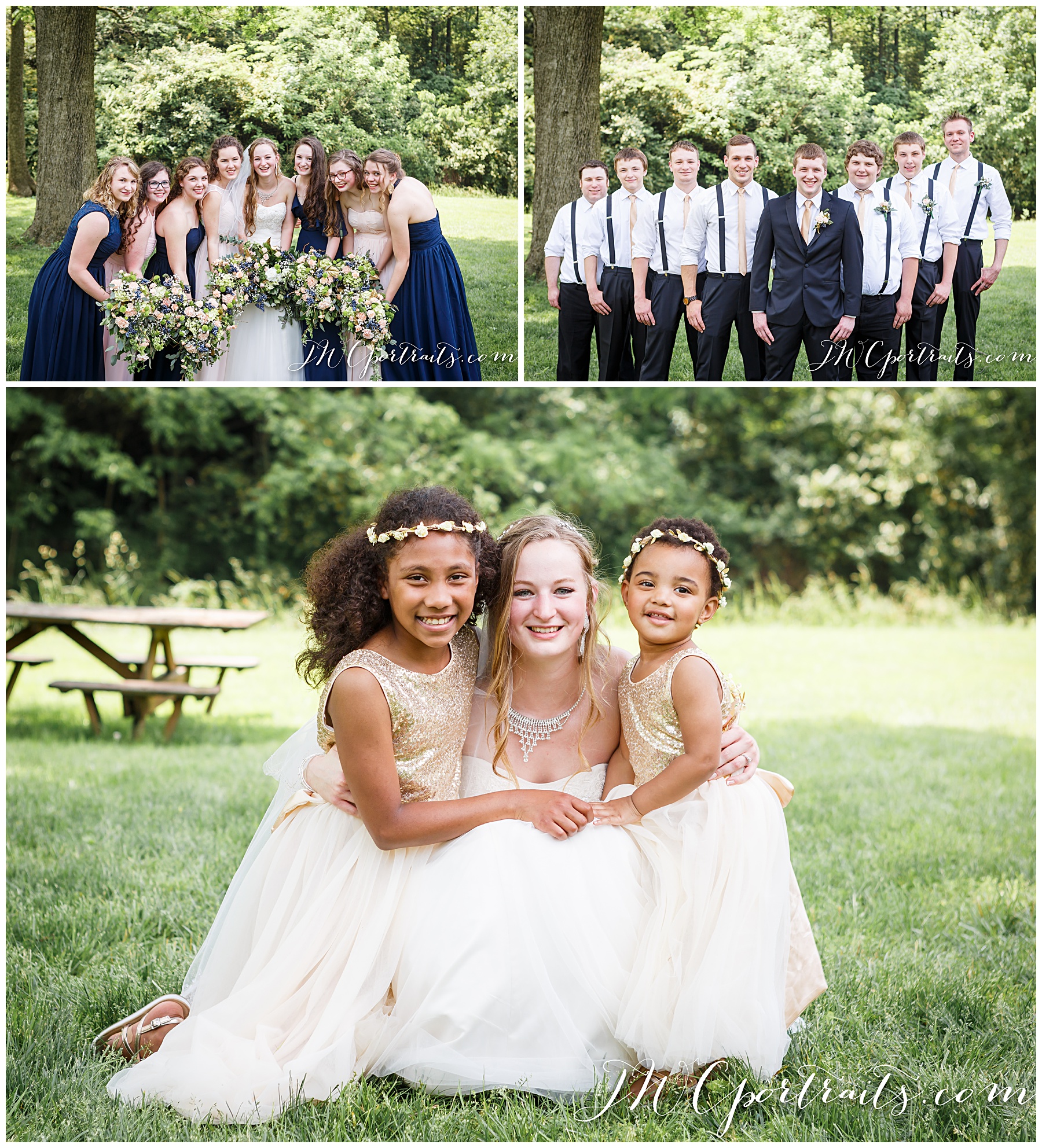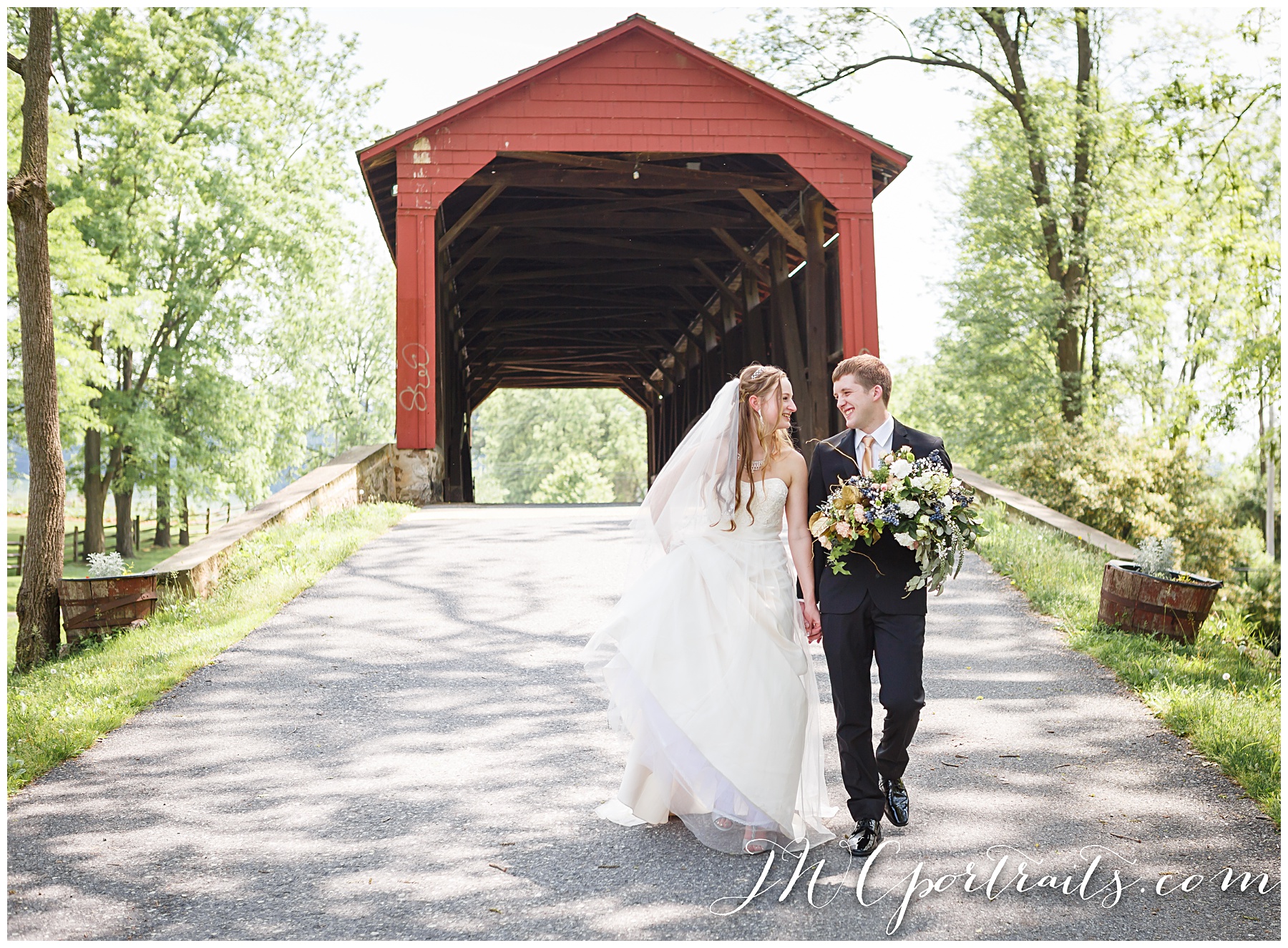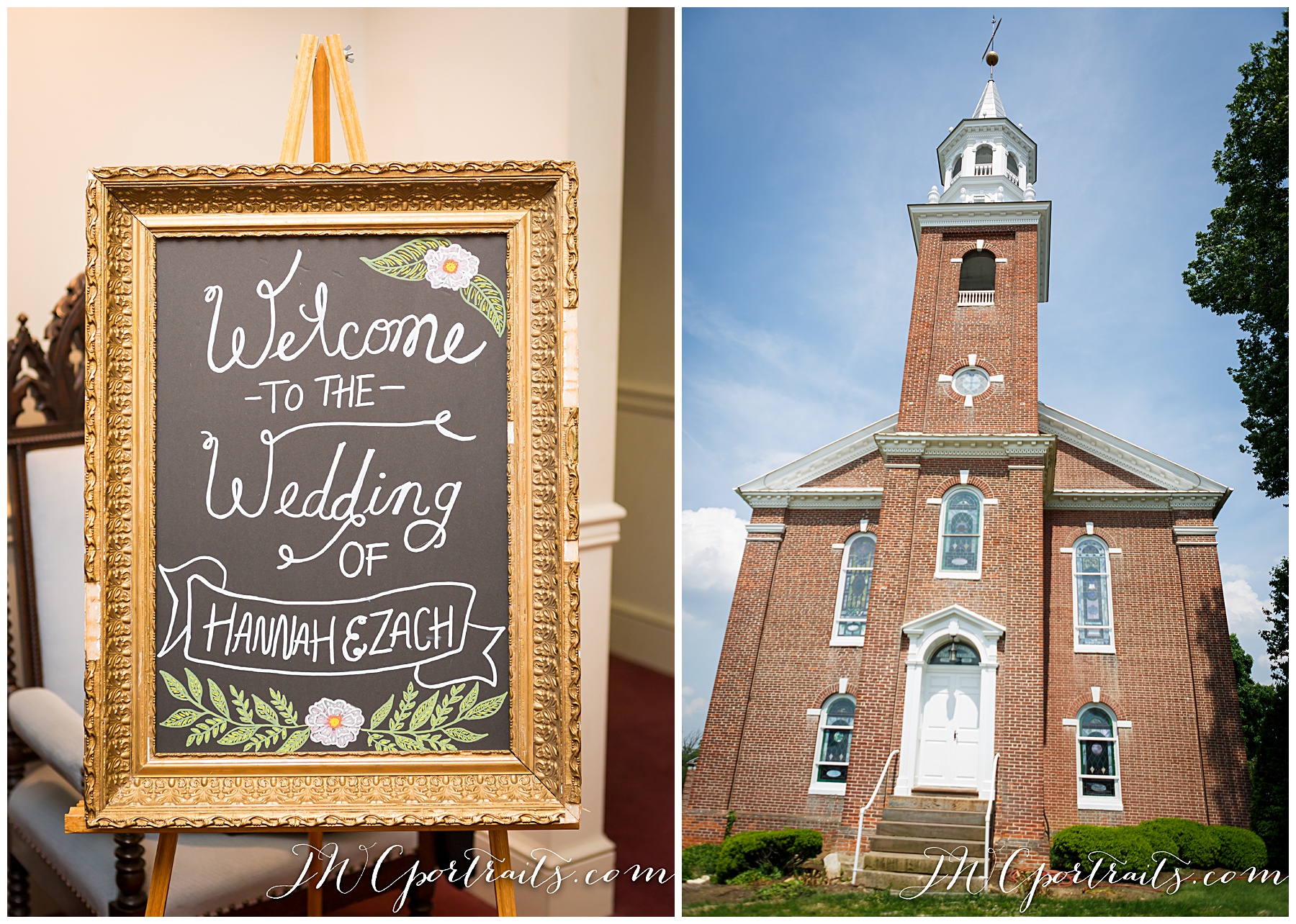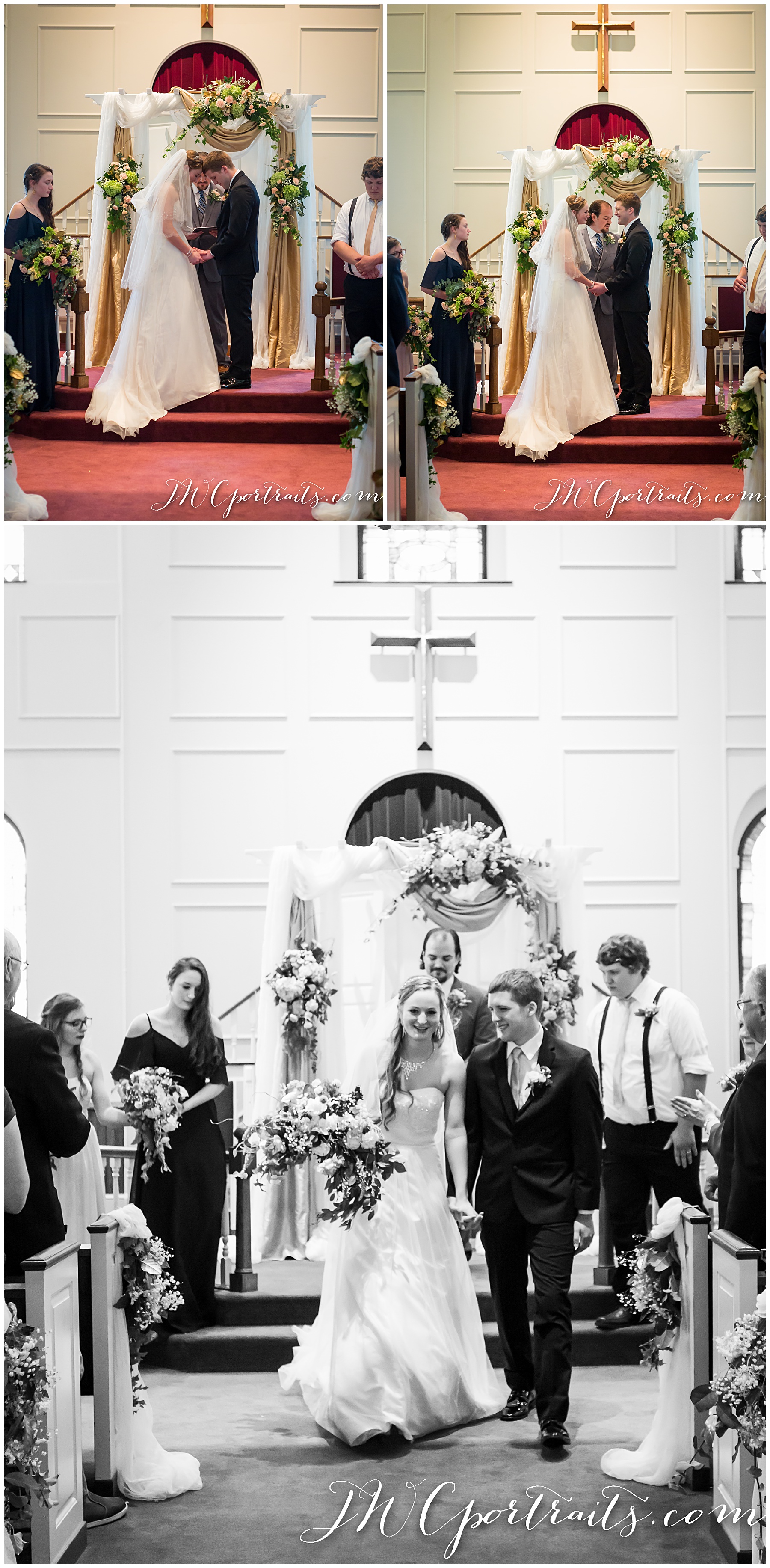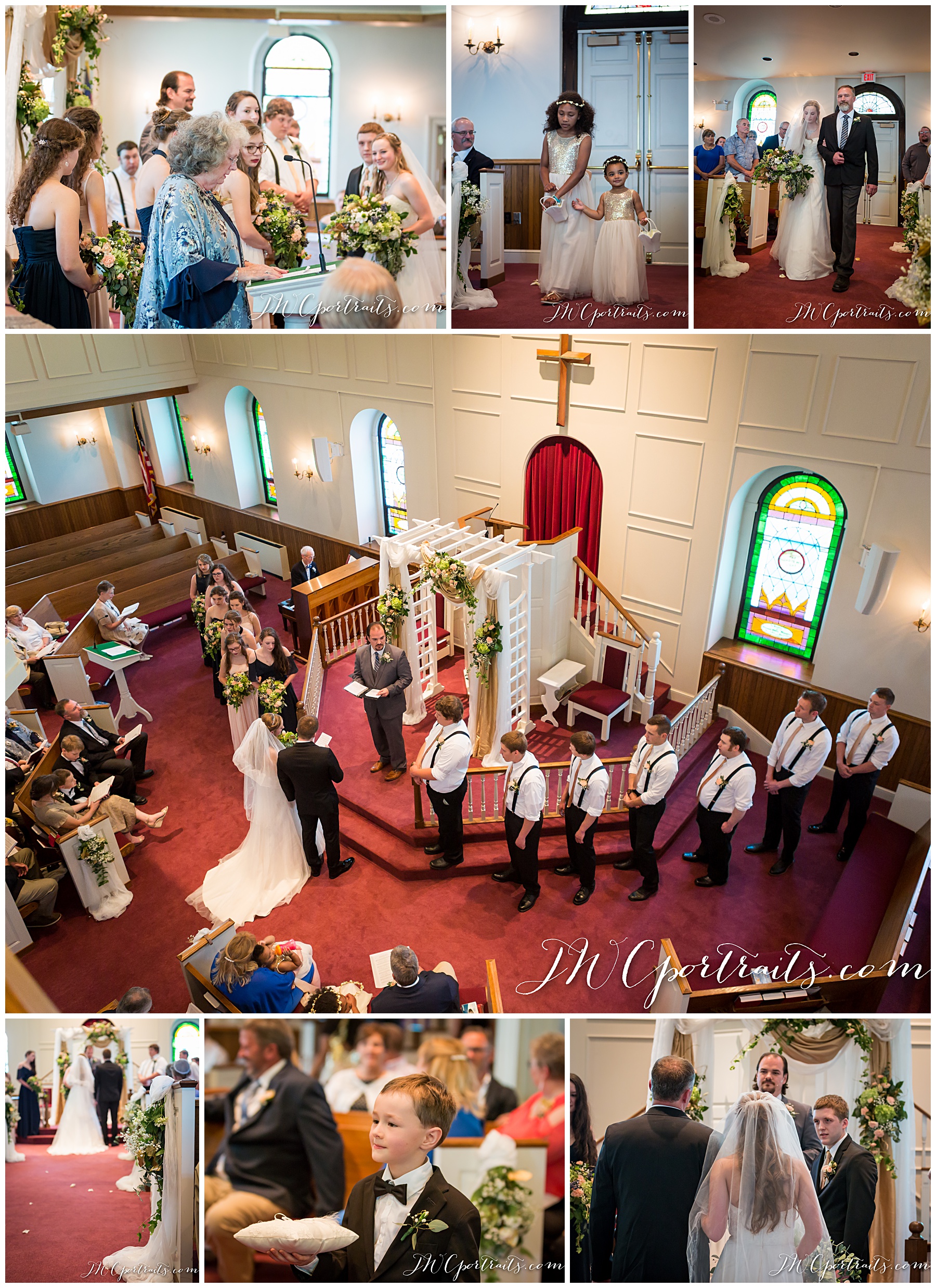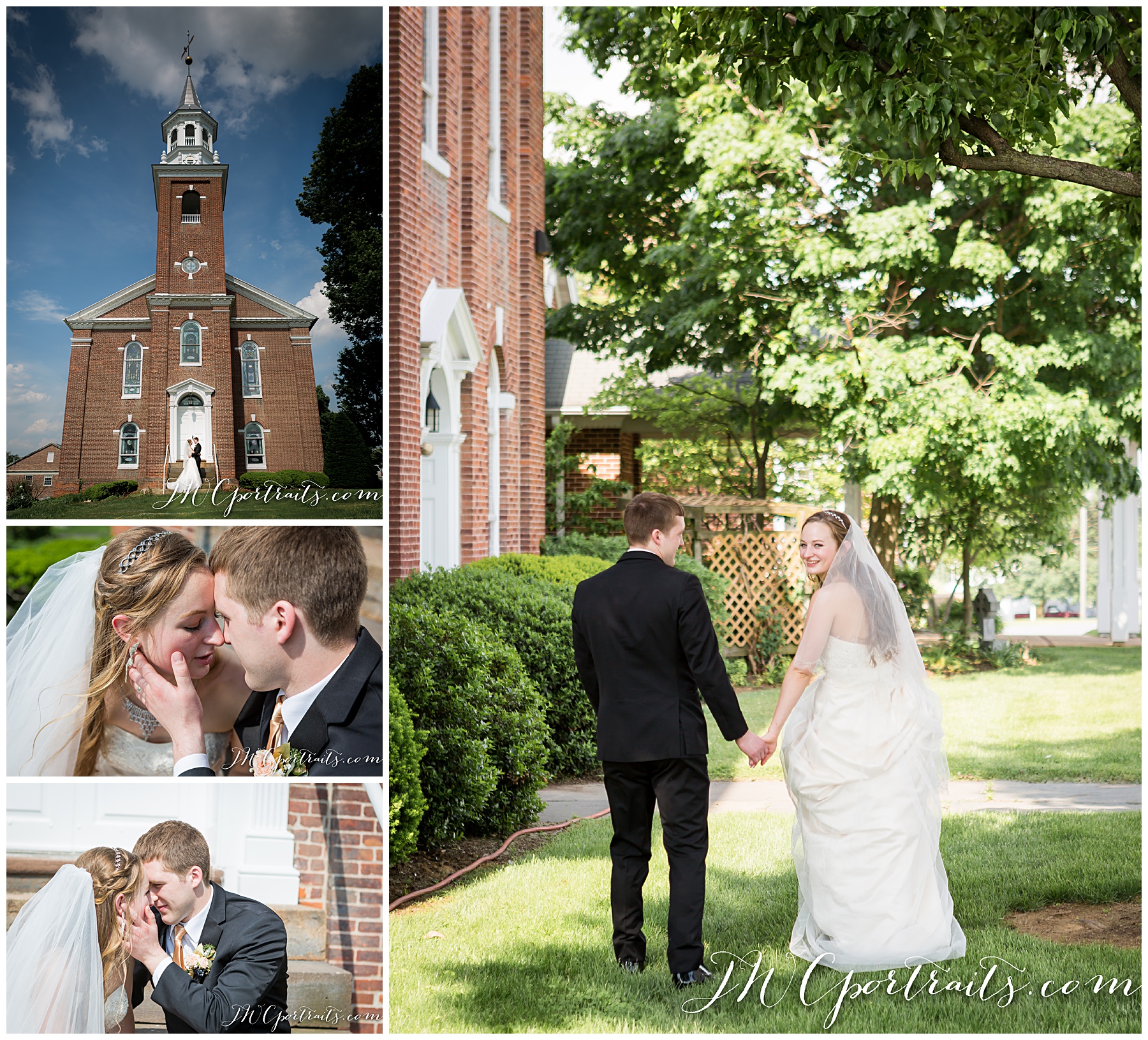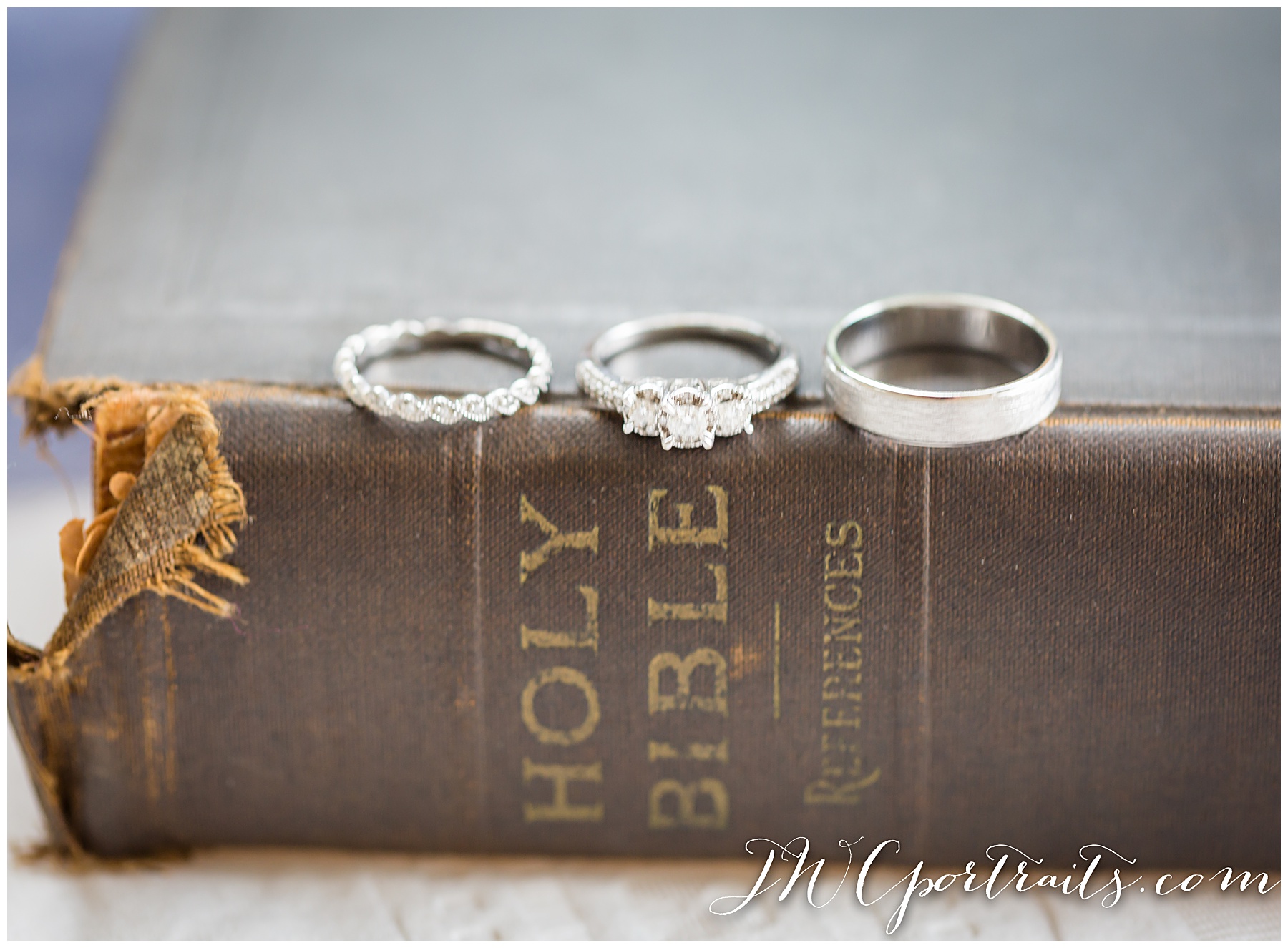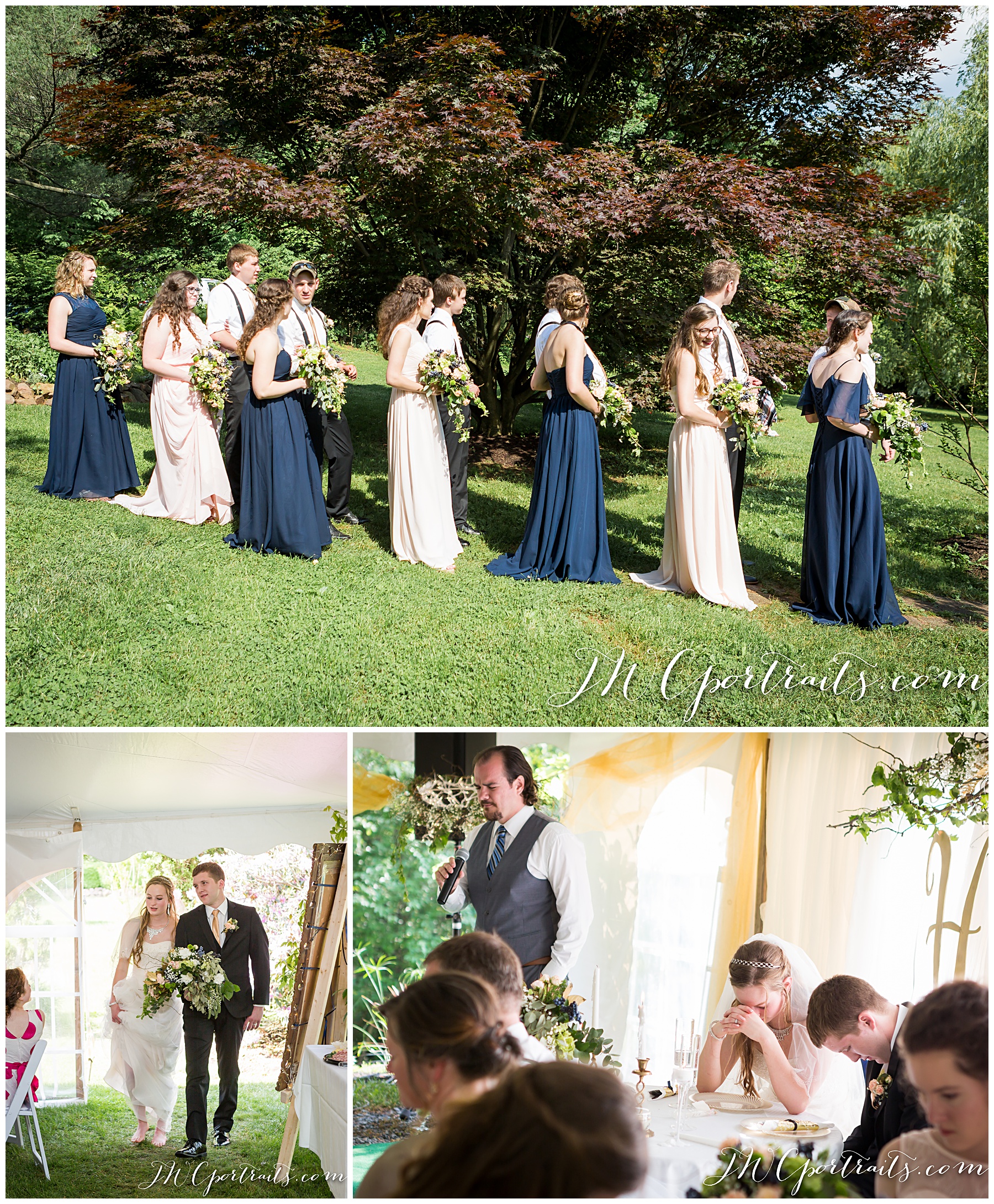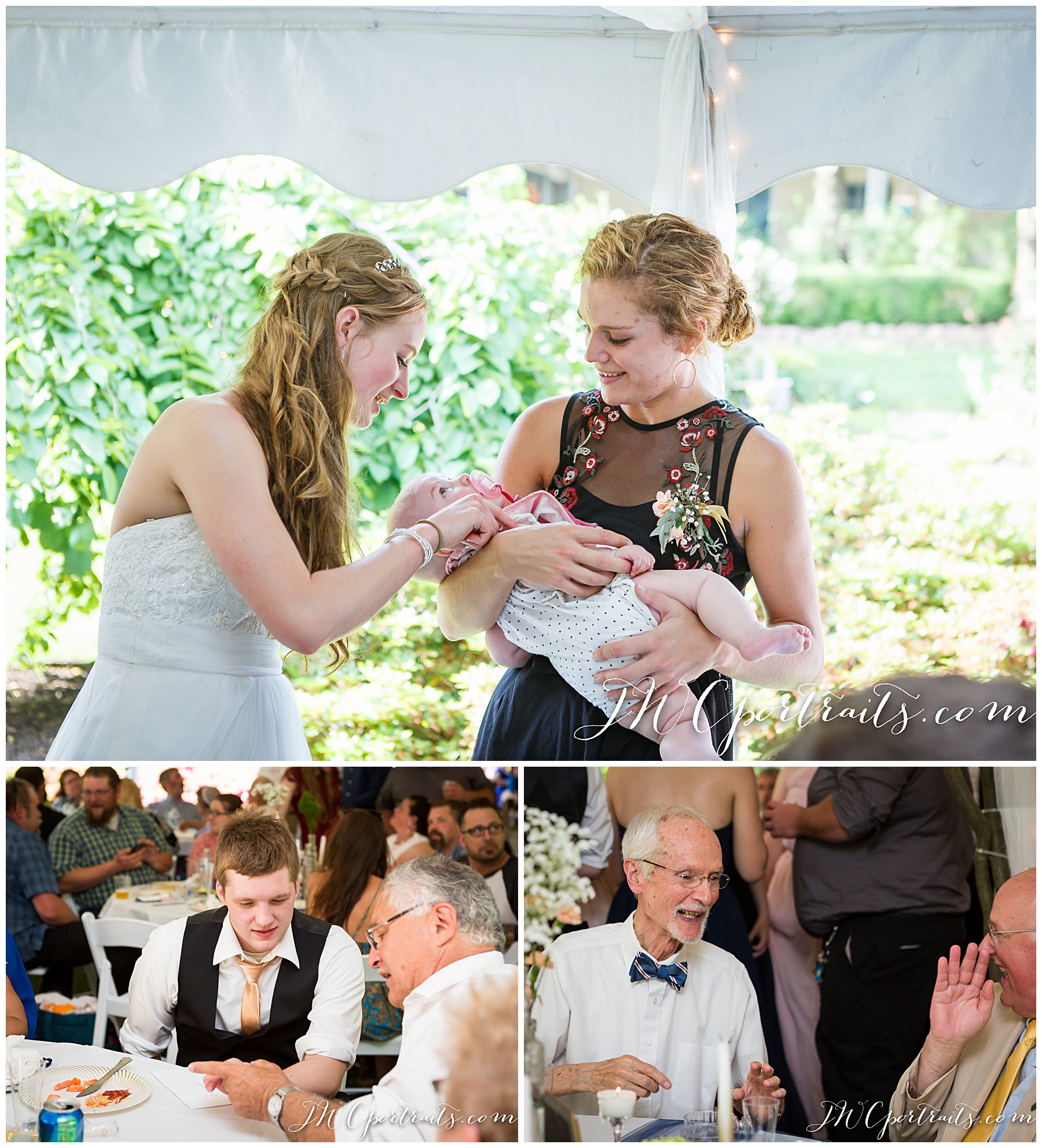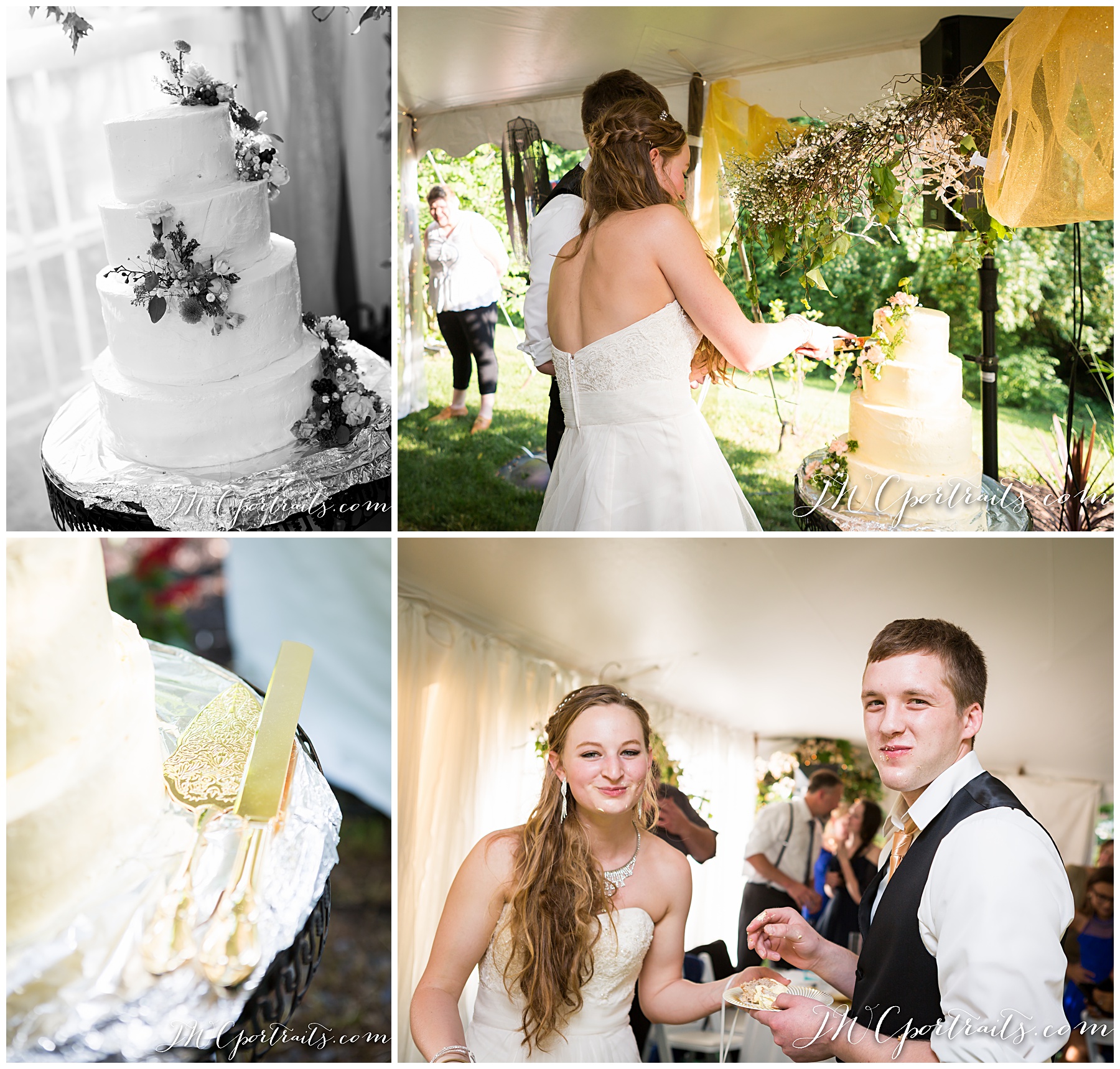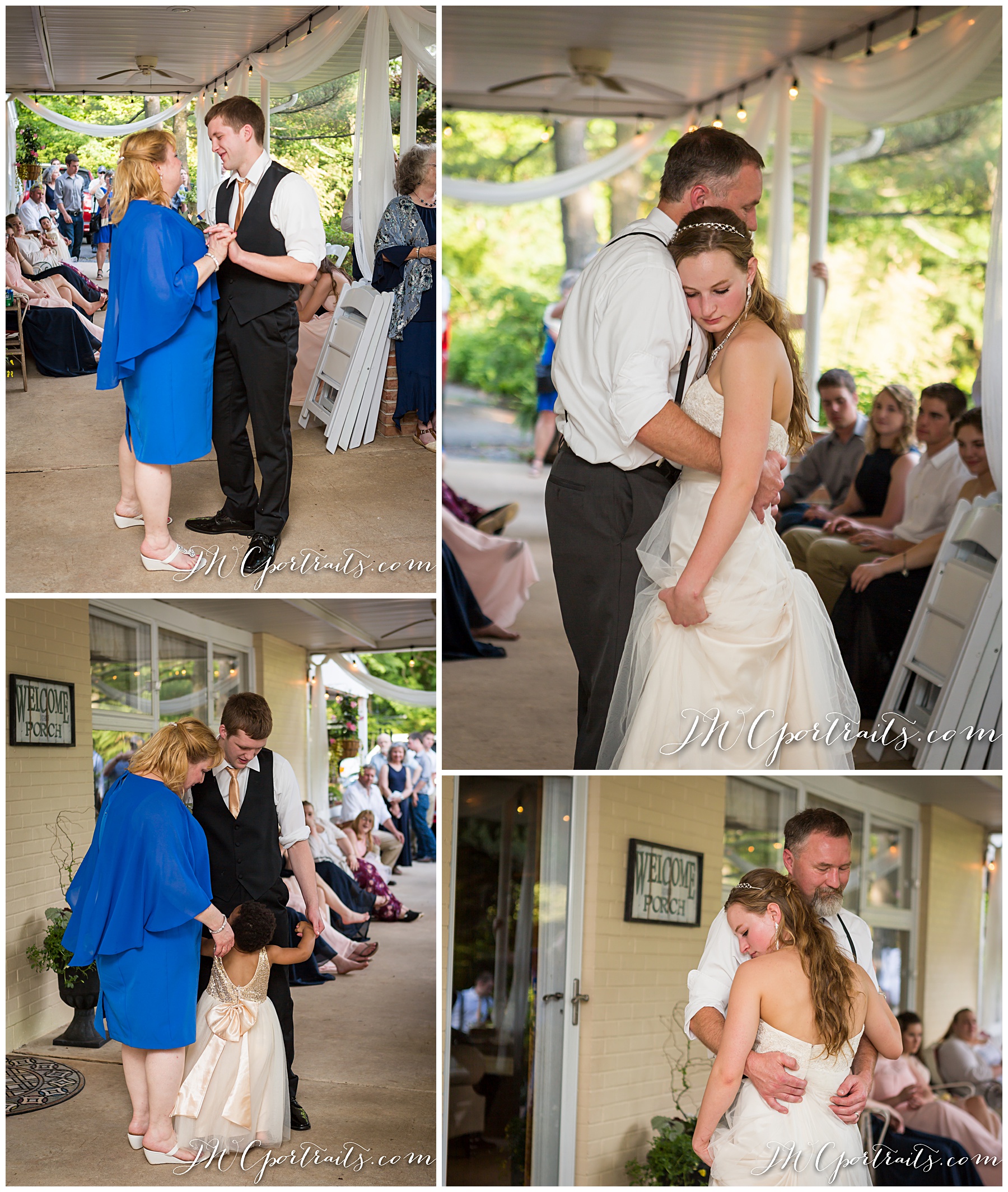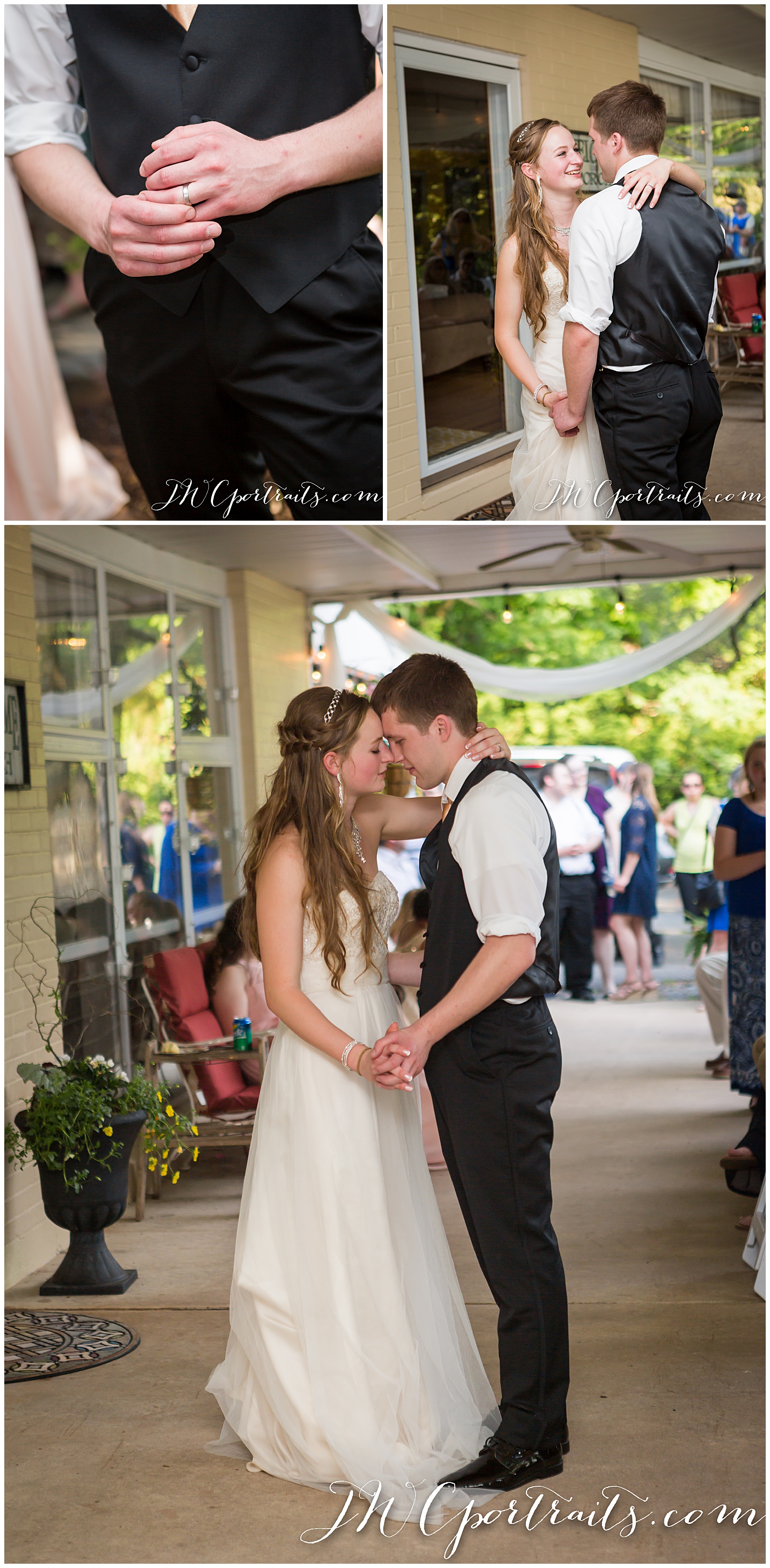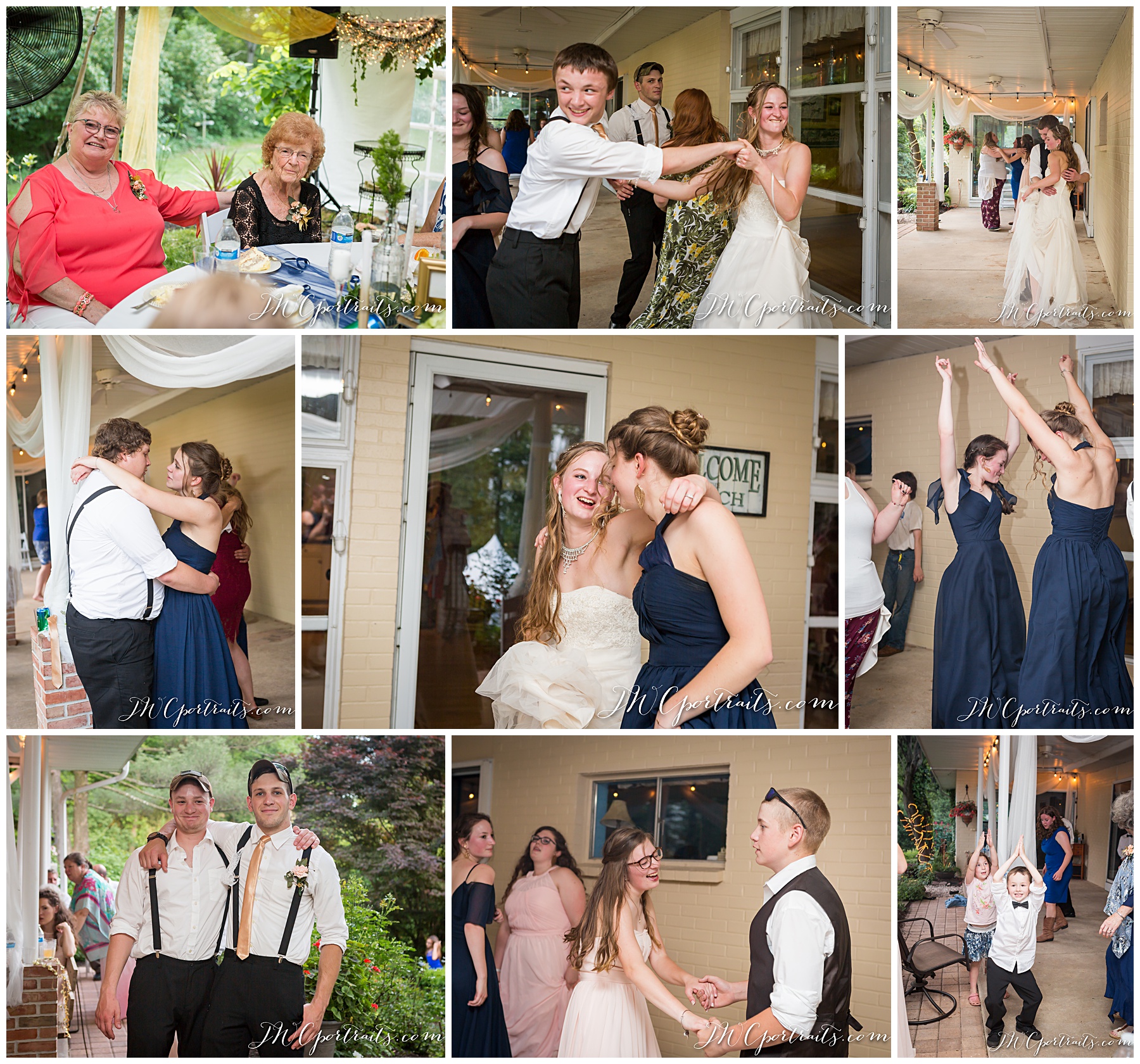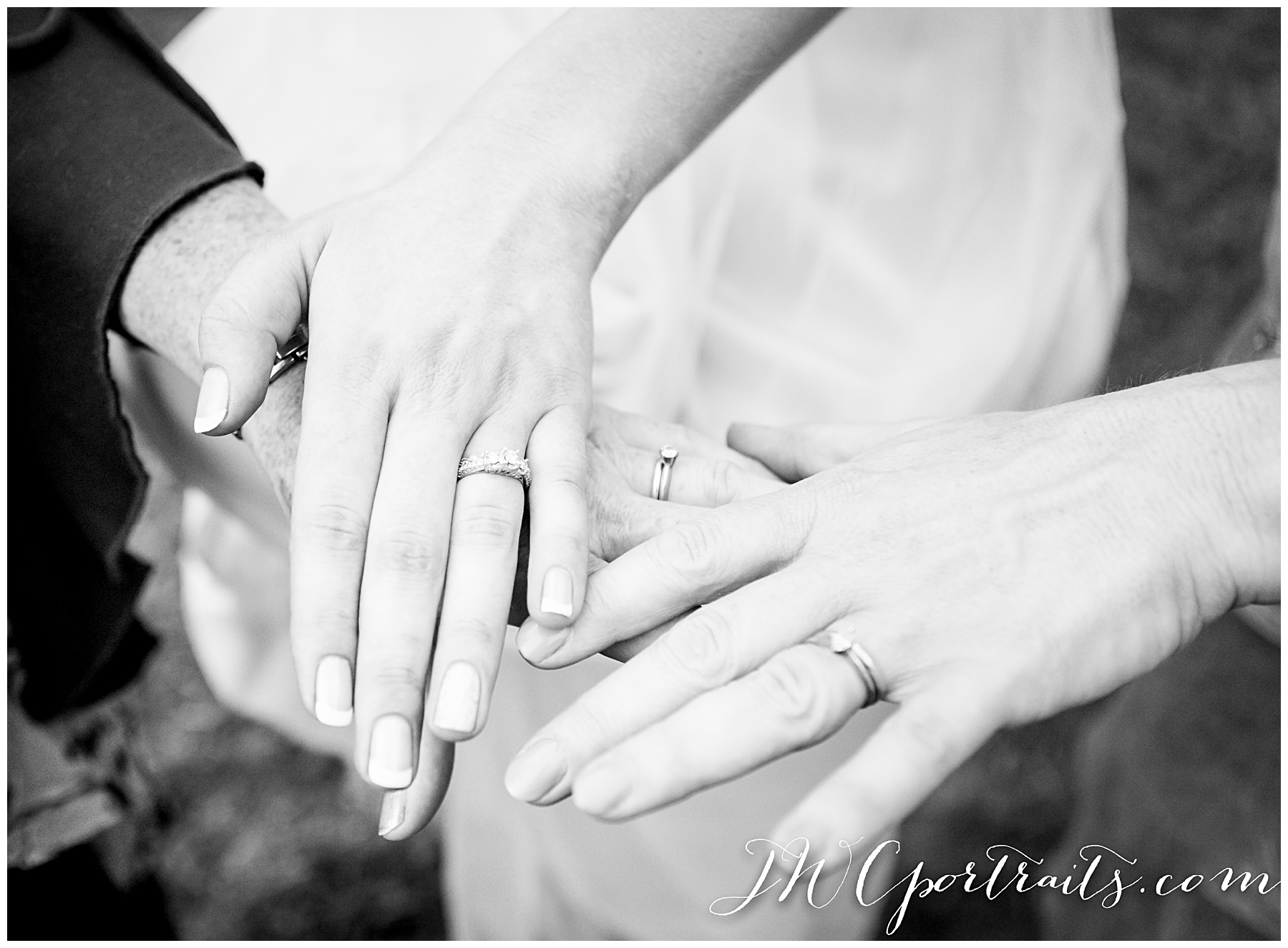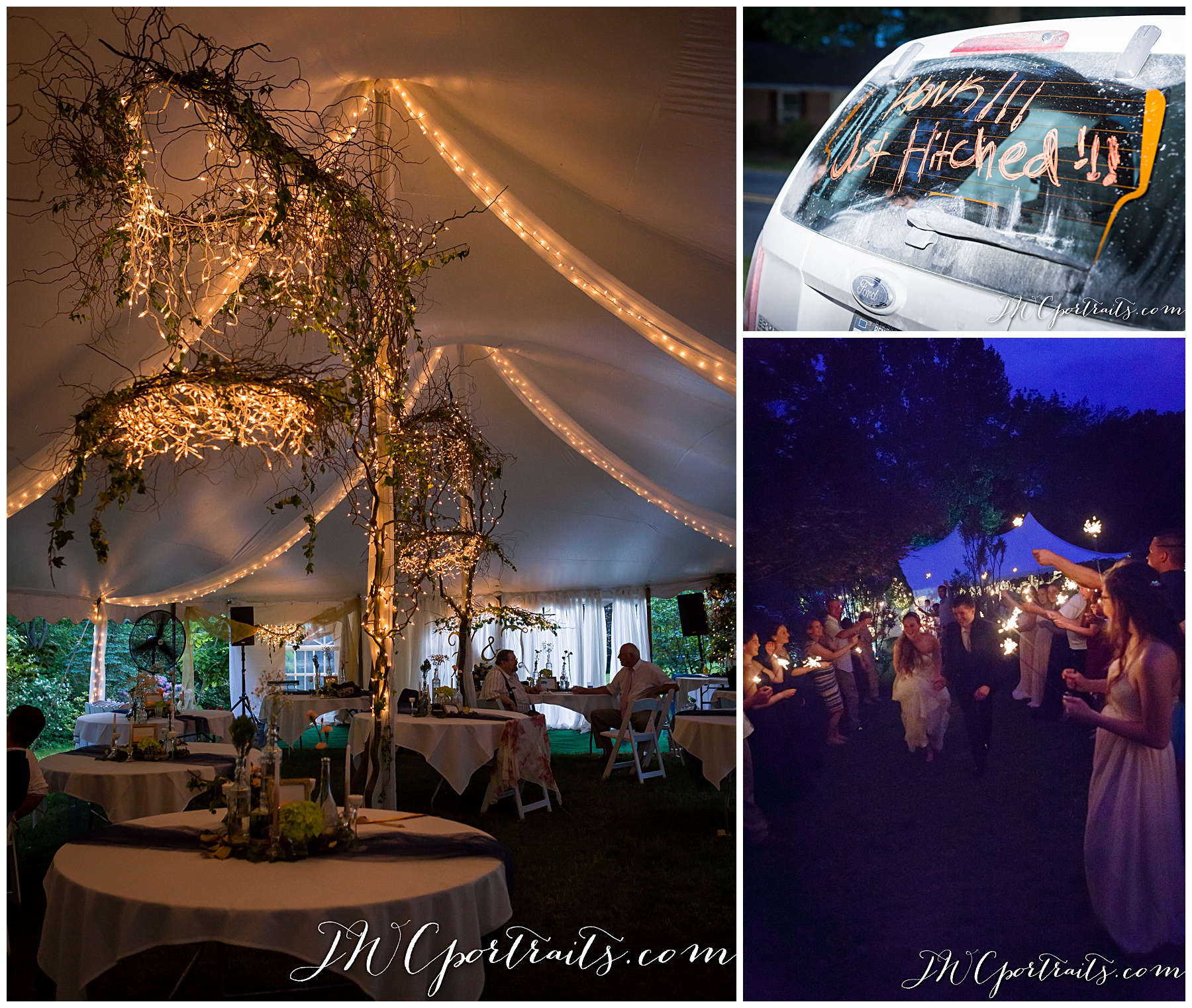 Thank you for allowing me the honor to capture your special day!  Blessings!