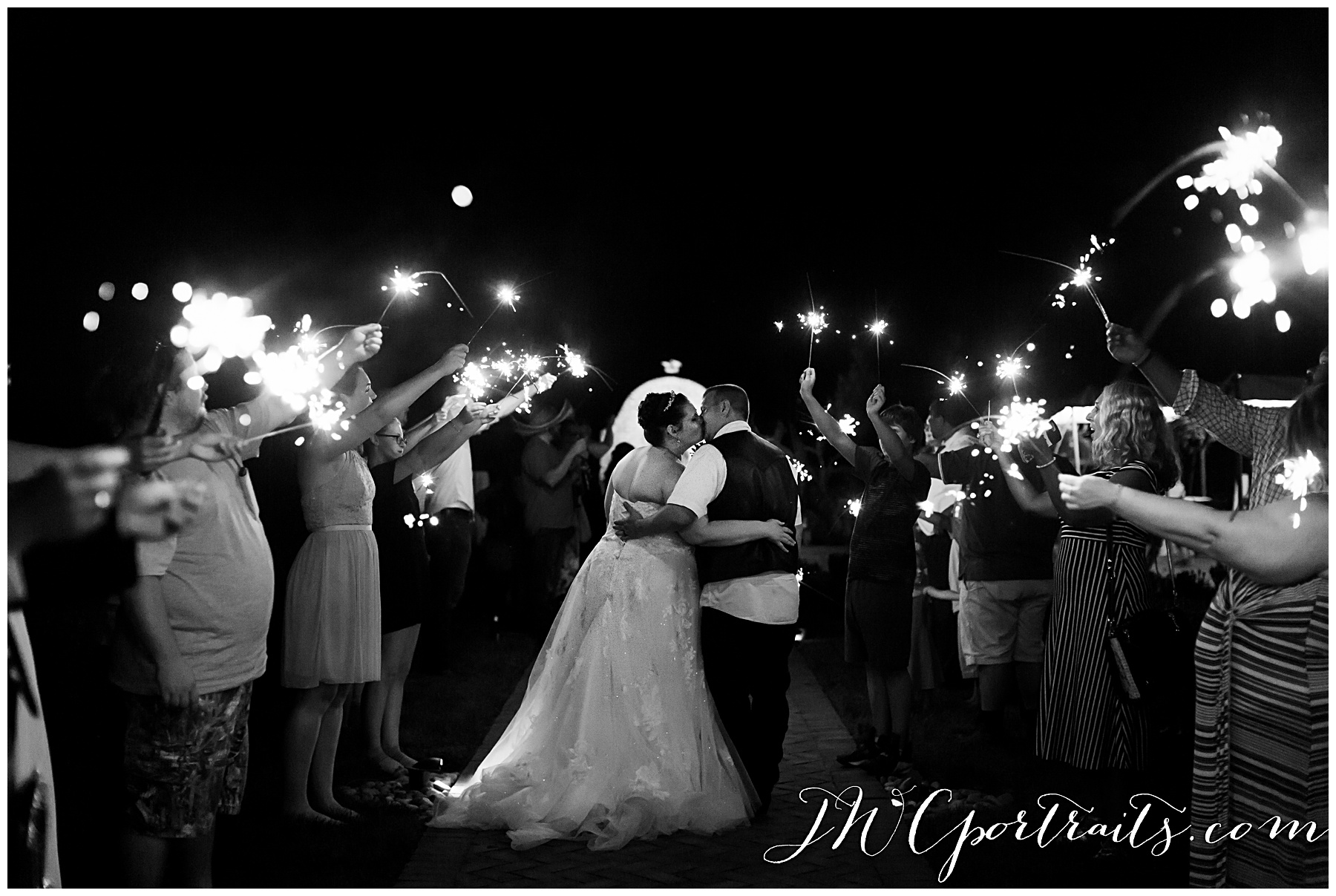 There are so many things that I love about weddings. But the thing that I loved the most was the amazing family that Desiree surrounded herself with as she prepared to walk down the isle to the love of her life.
It was the perfect day, all the details came together for a day full of love, laughter and sunflowers. Seeing Desiree move around the barn at White Chimney's it was clear that she had found the one that completes her heart. Between the shotgun shell boutonnieres to the beautiful sunflower bouquets and center pieces, everything was beautiful. As Desiree started to get ready it was obvious that thought was put into every detail, which included a thumb print of her father on the underside of her dress to the first dance that Deisree shared with each of her uncles. The ceremony included a prayer with Dustin and Desiree praying for the blending of their families and a sand ceremony. I could go on and on with all the details but what I was impressed with the most is the family that surrounded Dustin and Desiree with love.
As the sun fell behind the trees and sparklers were brought out to say farewell to Desiree and Dustin you could feel the happiness. Thank you so much for allowing me to be part of your perfect day!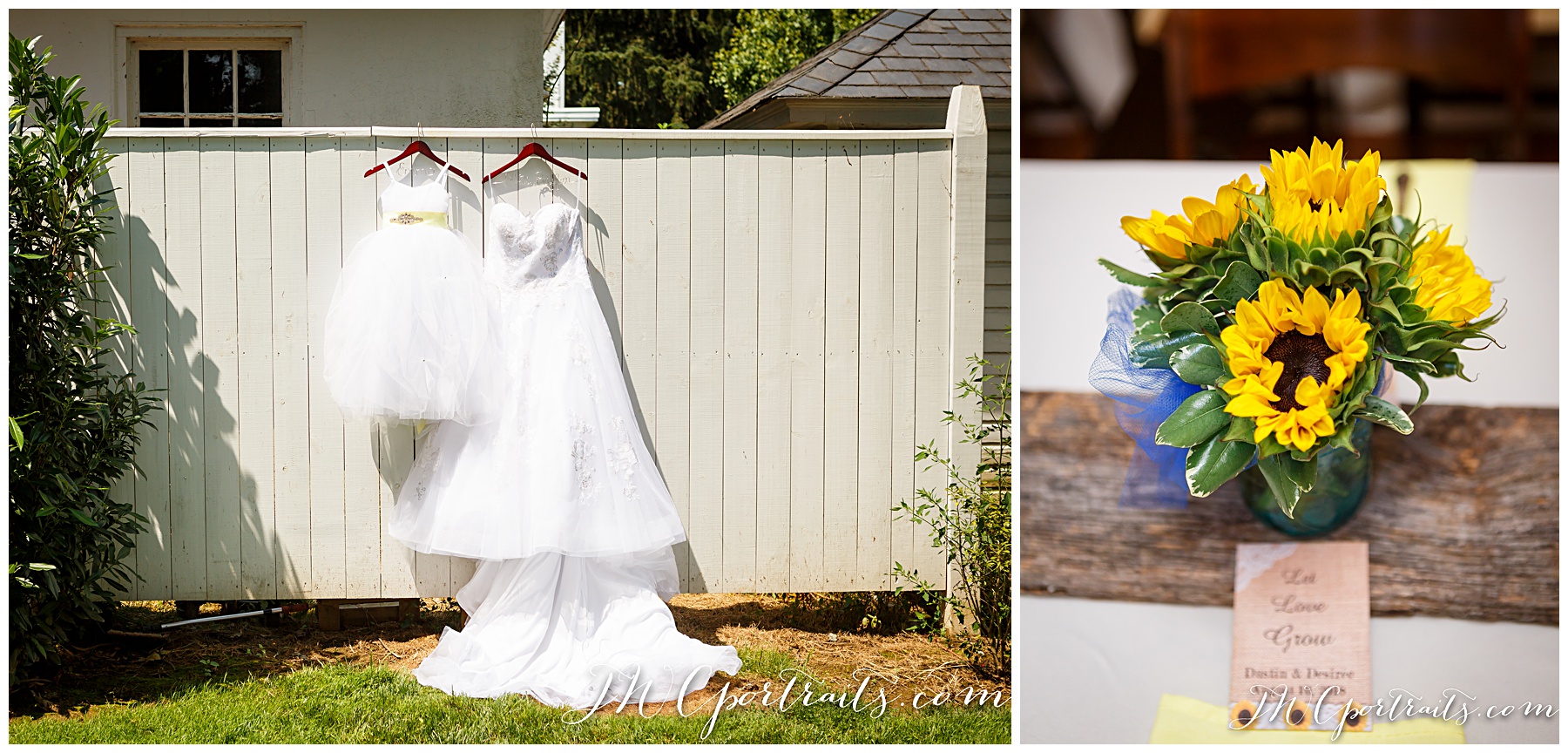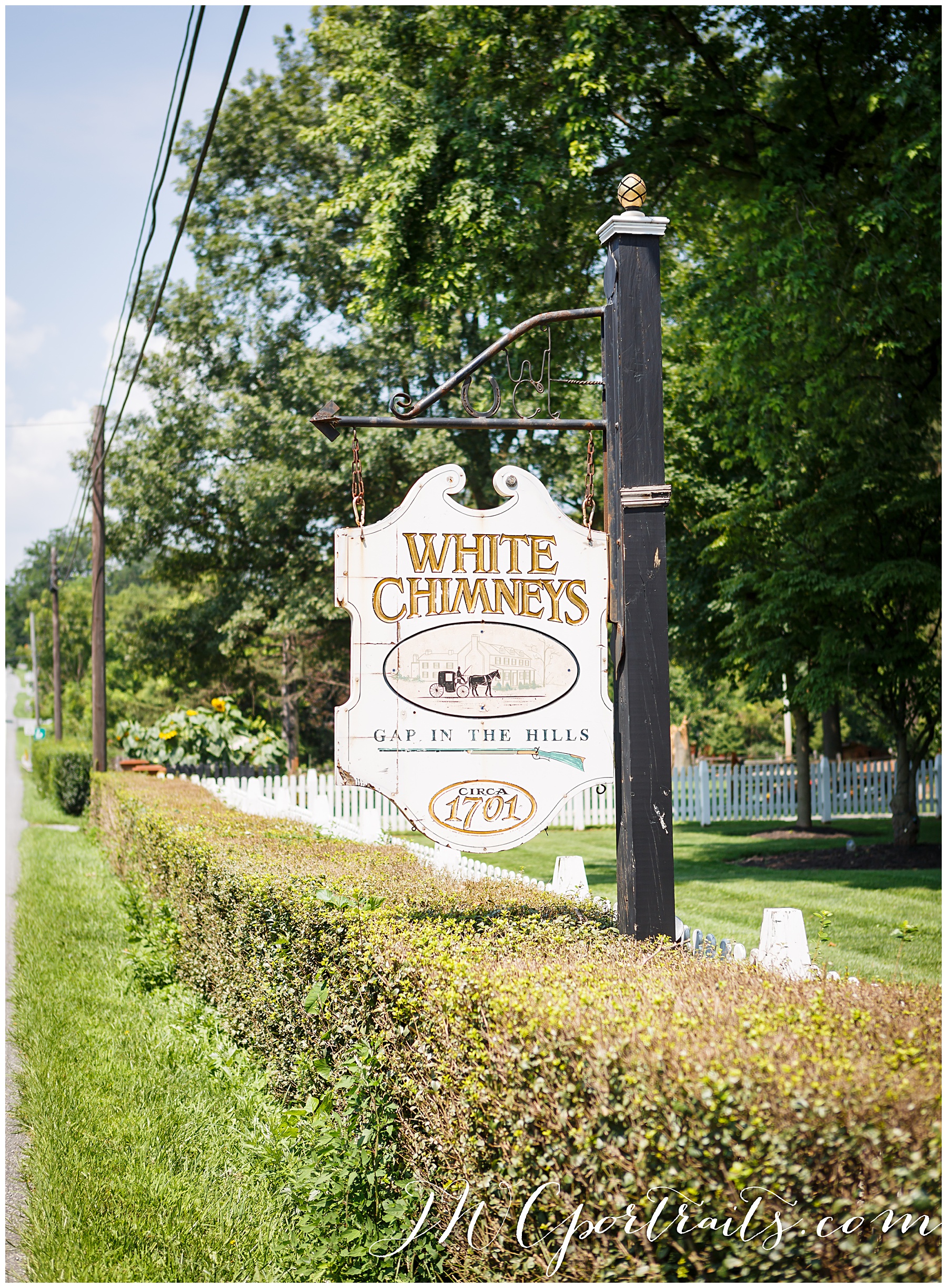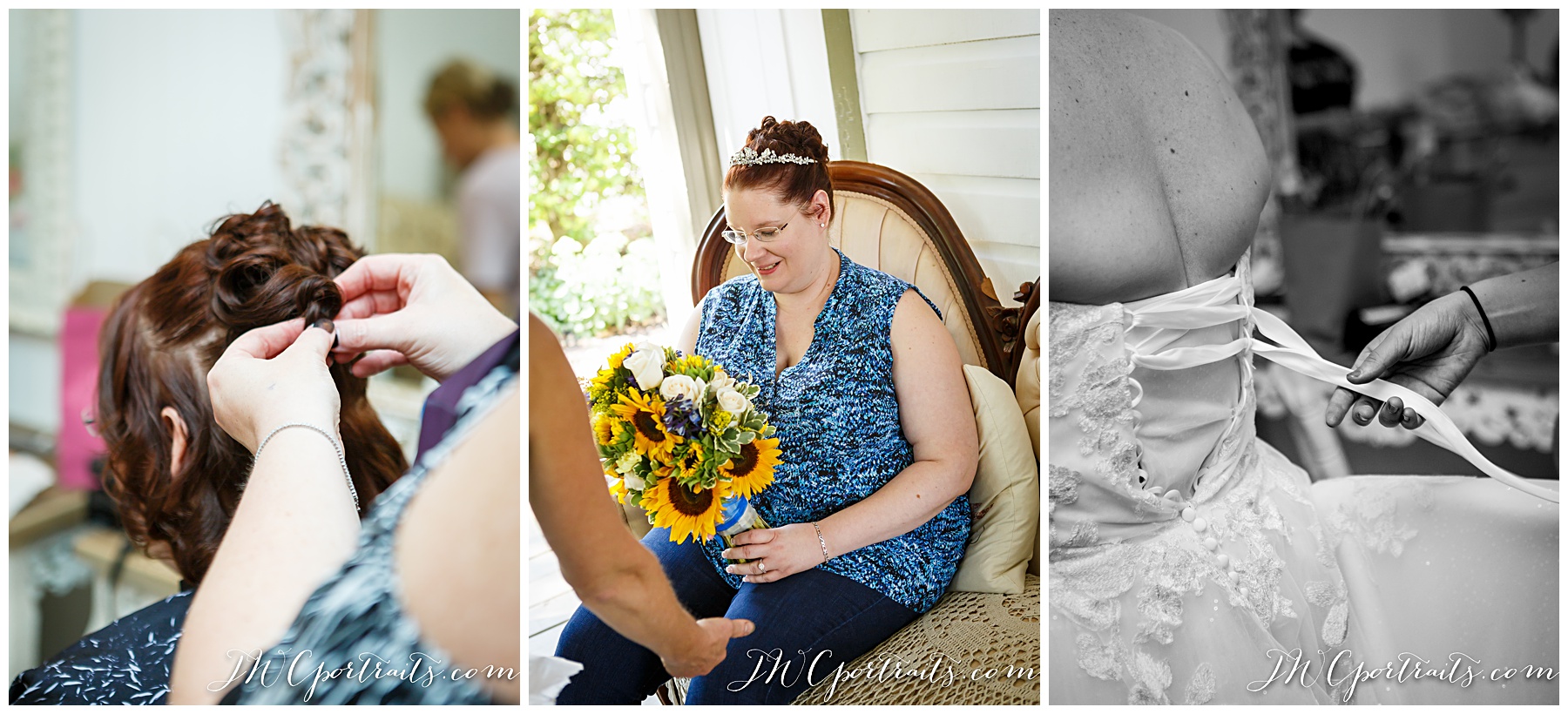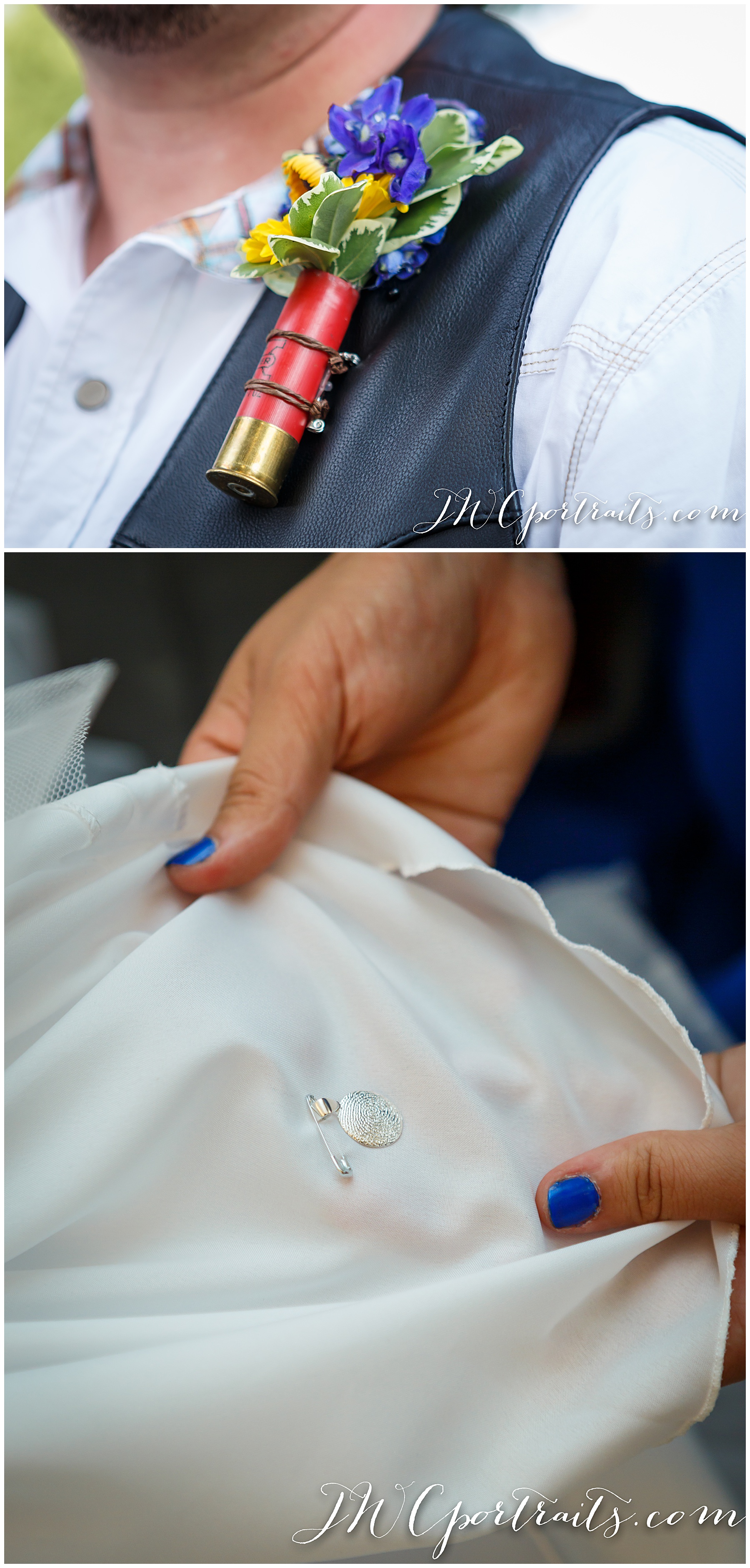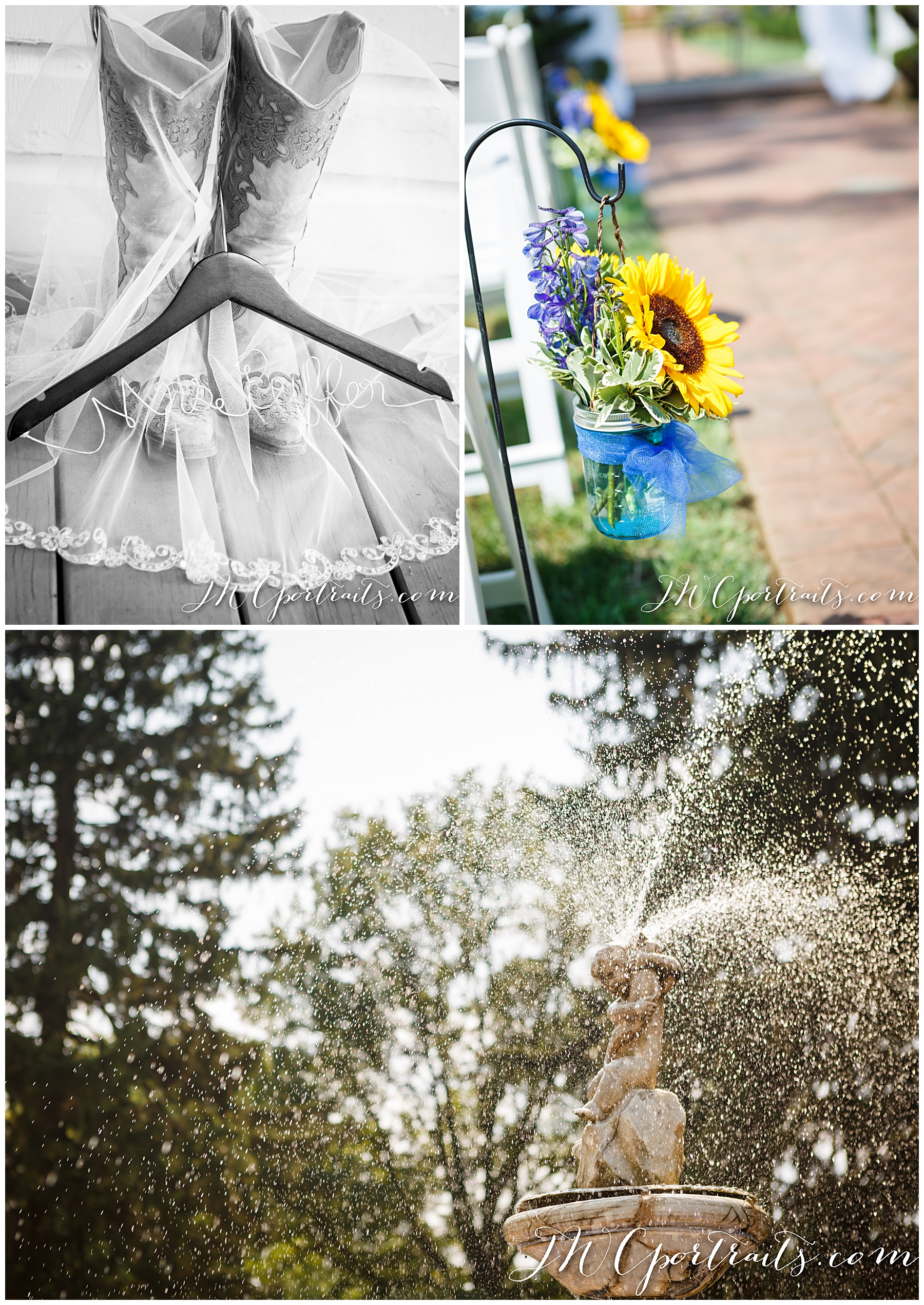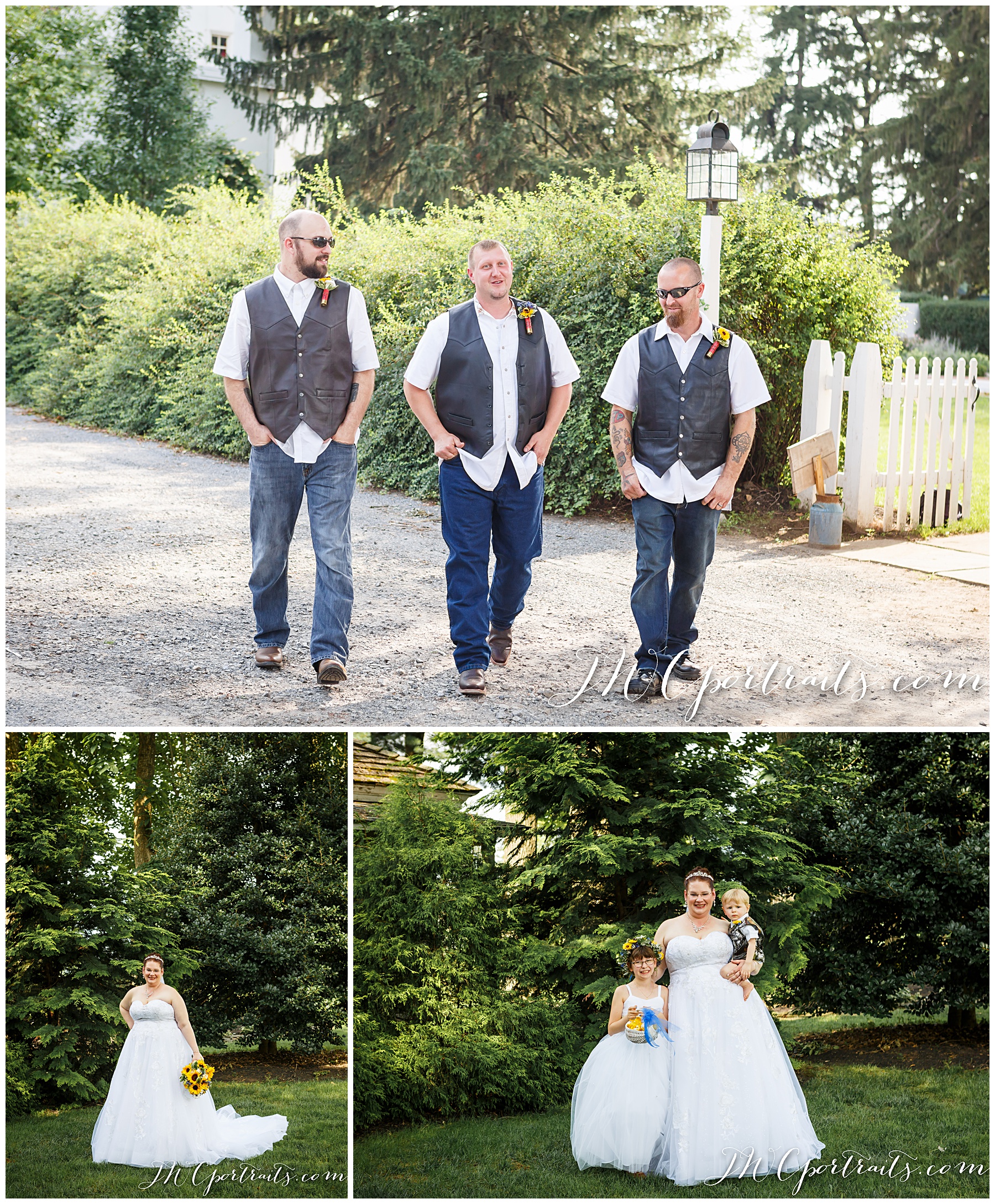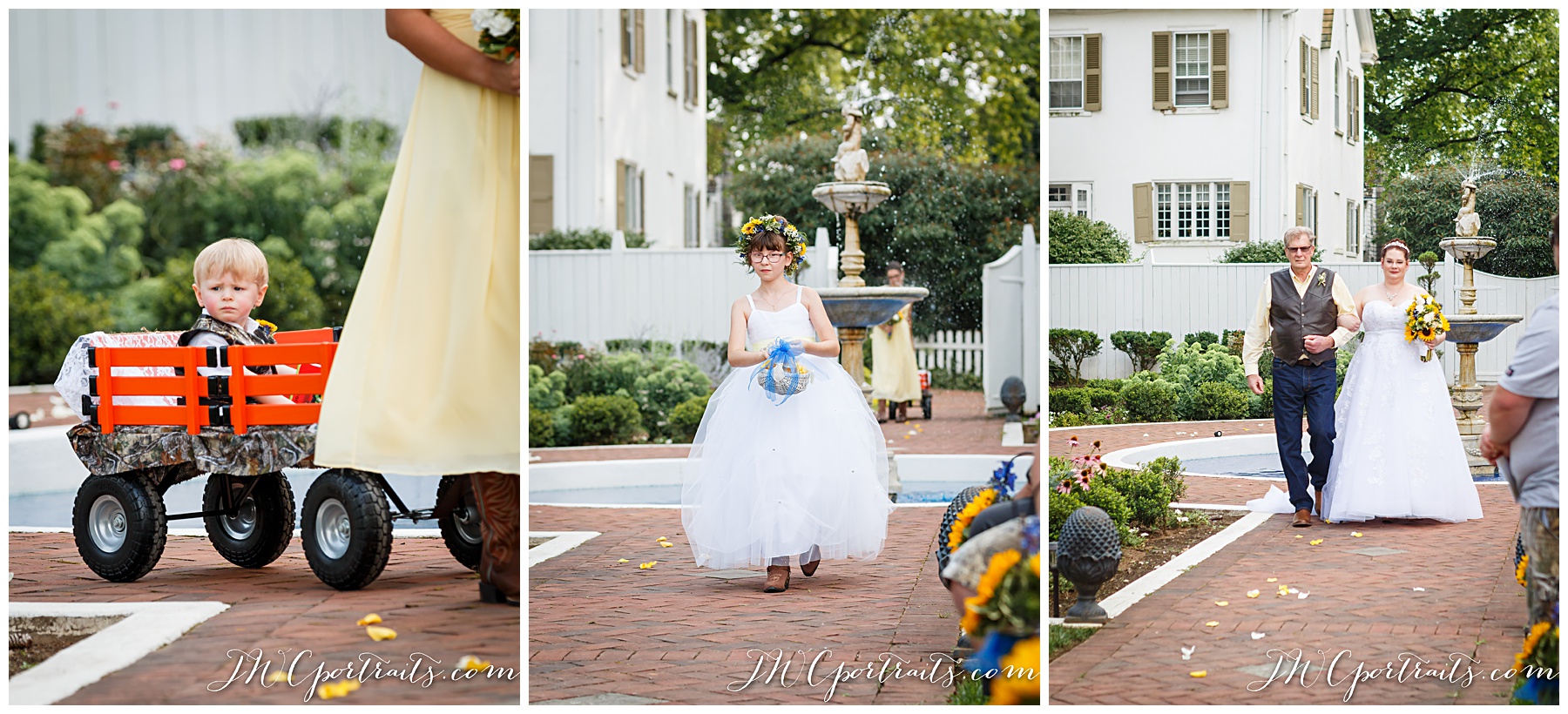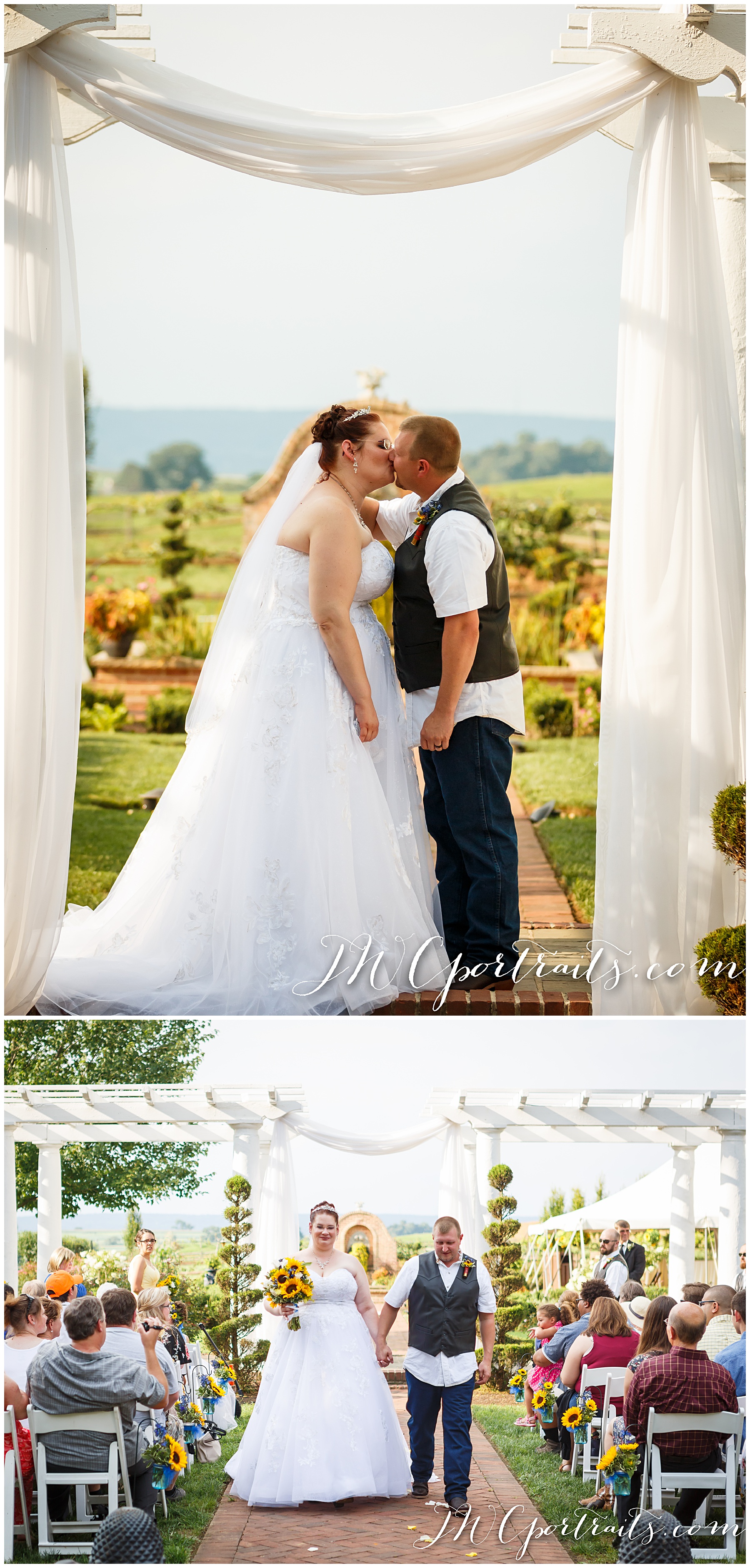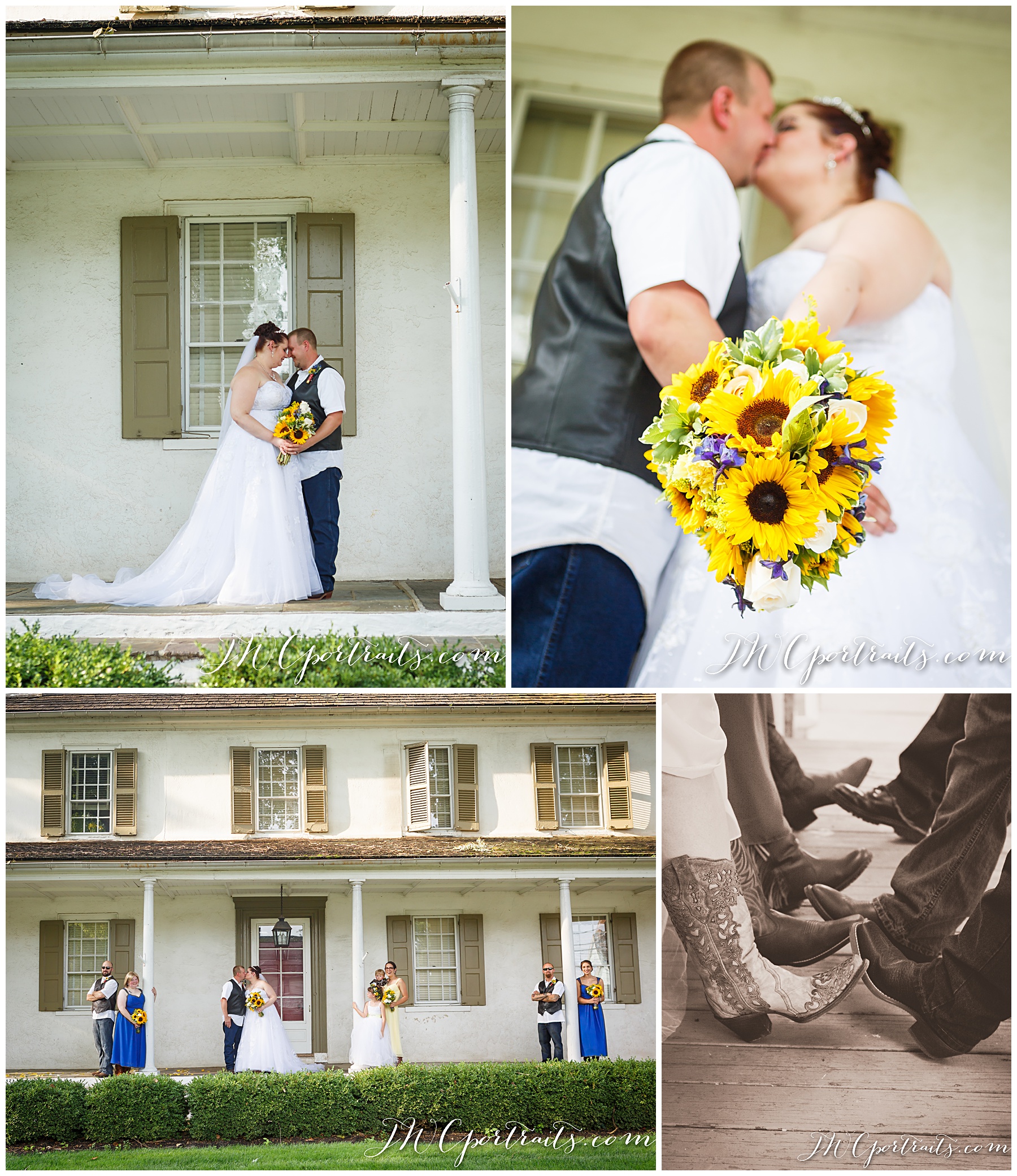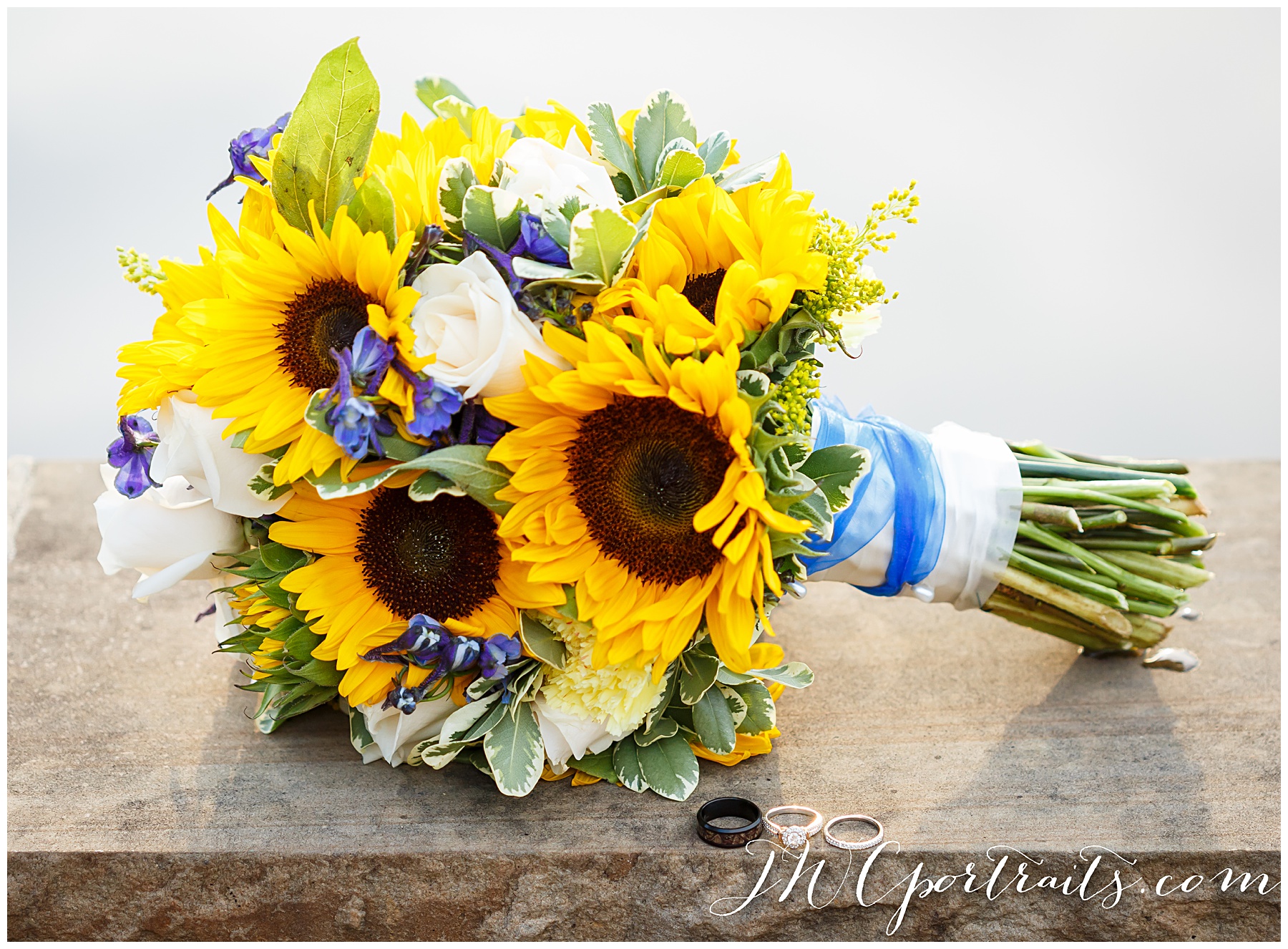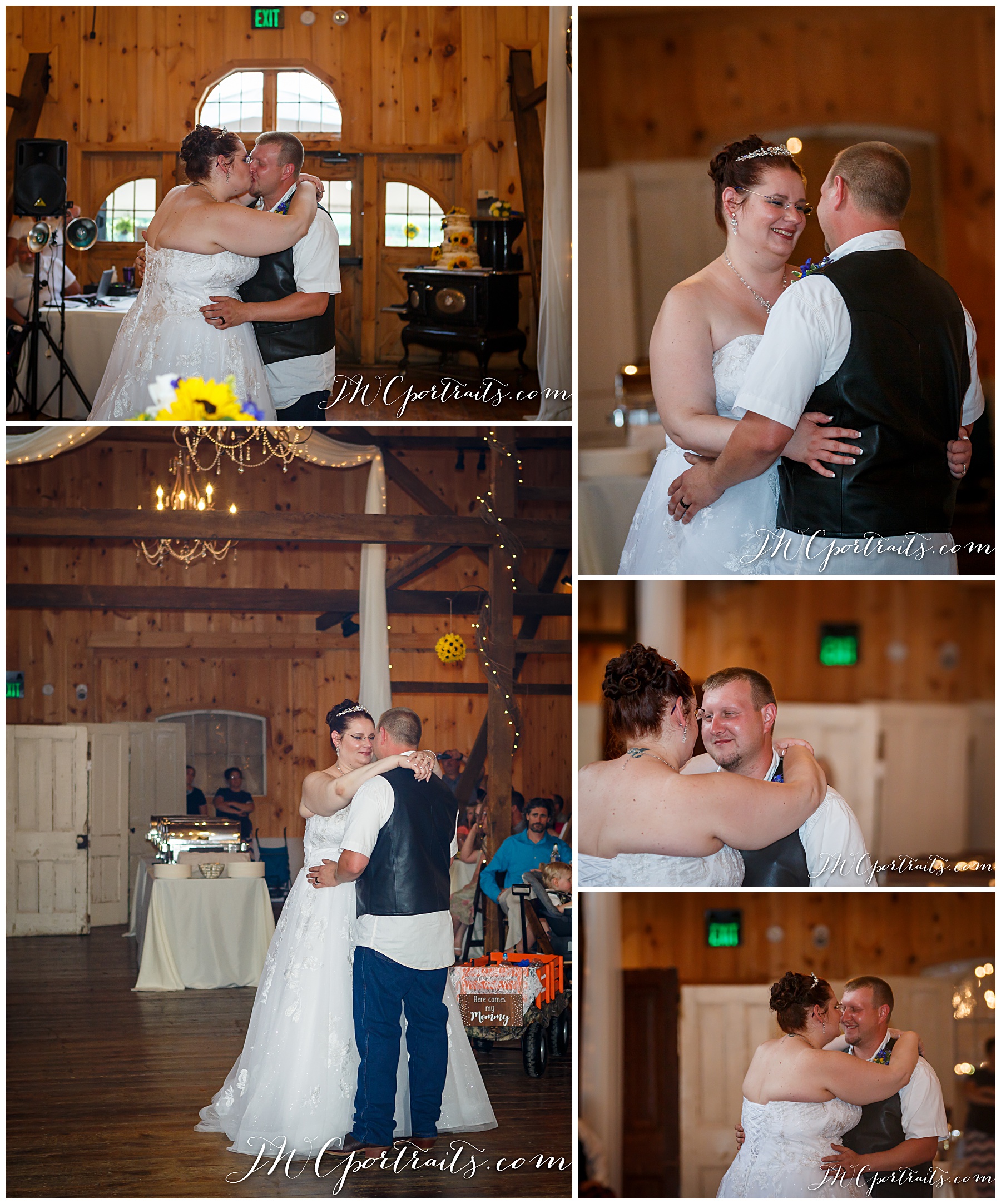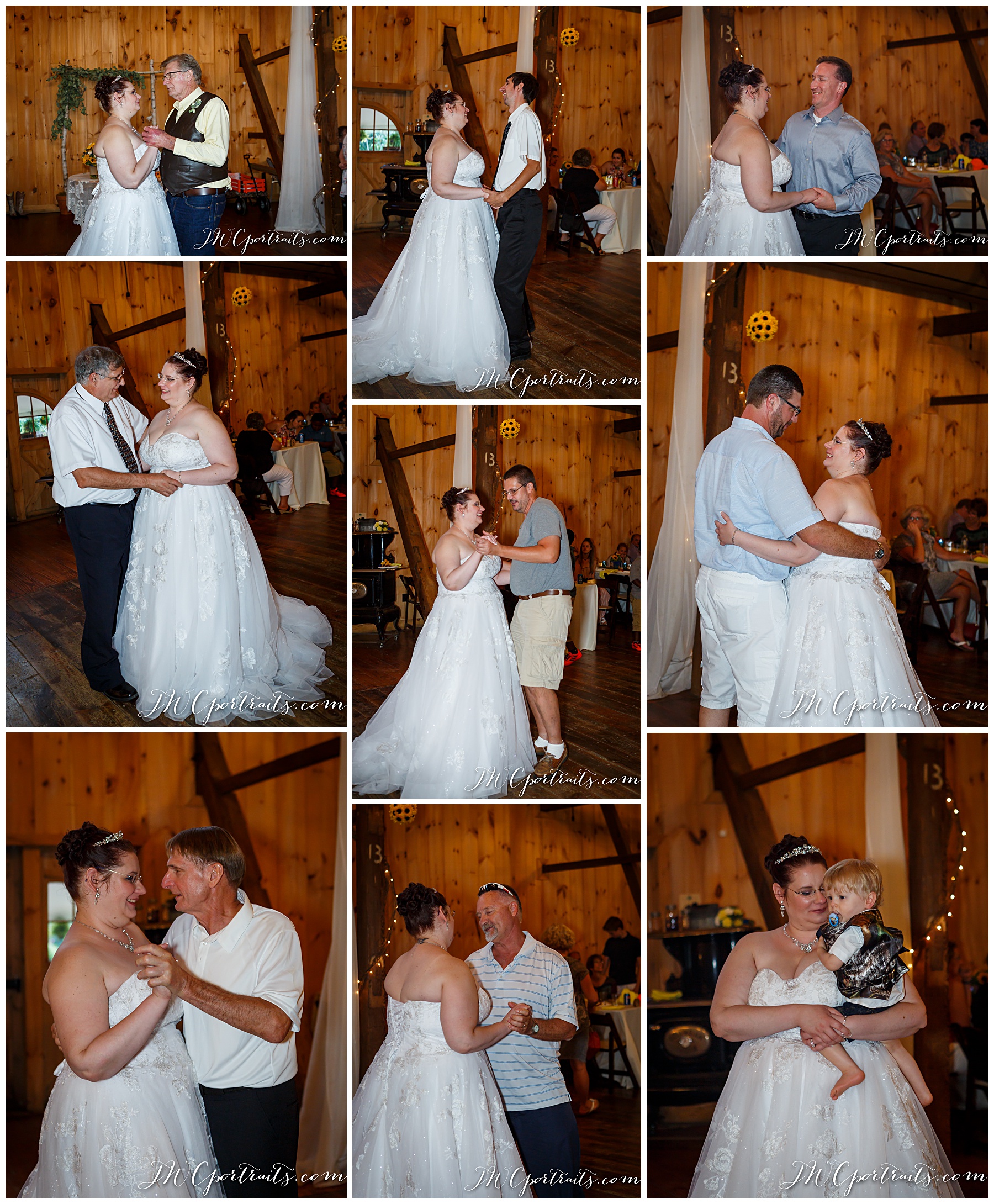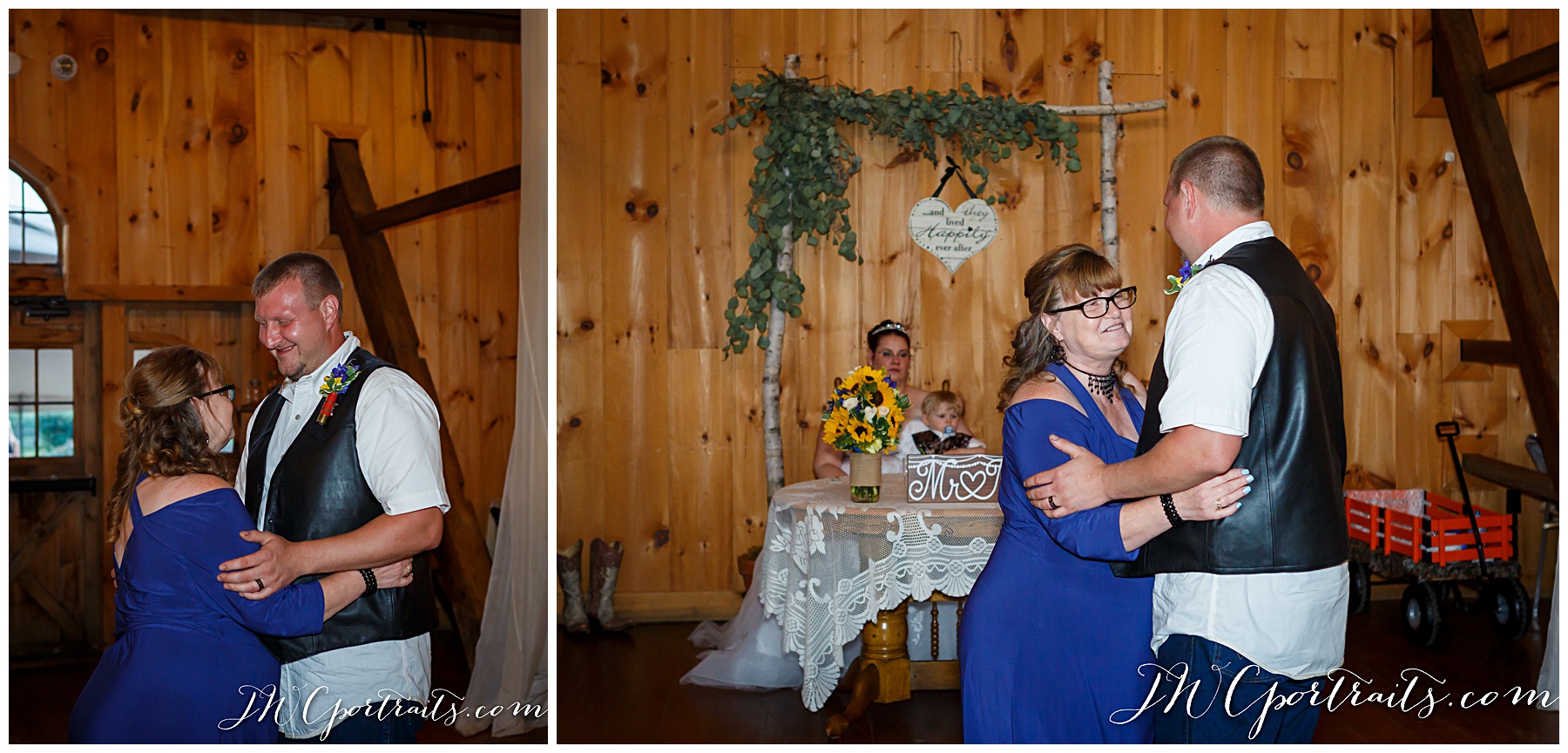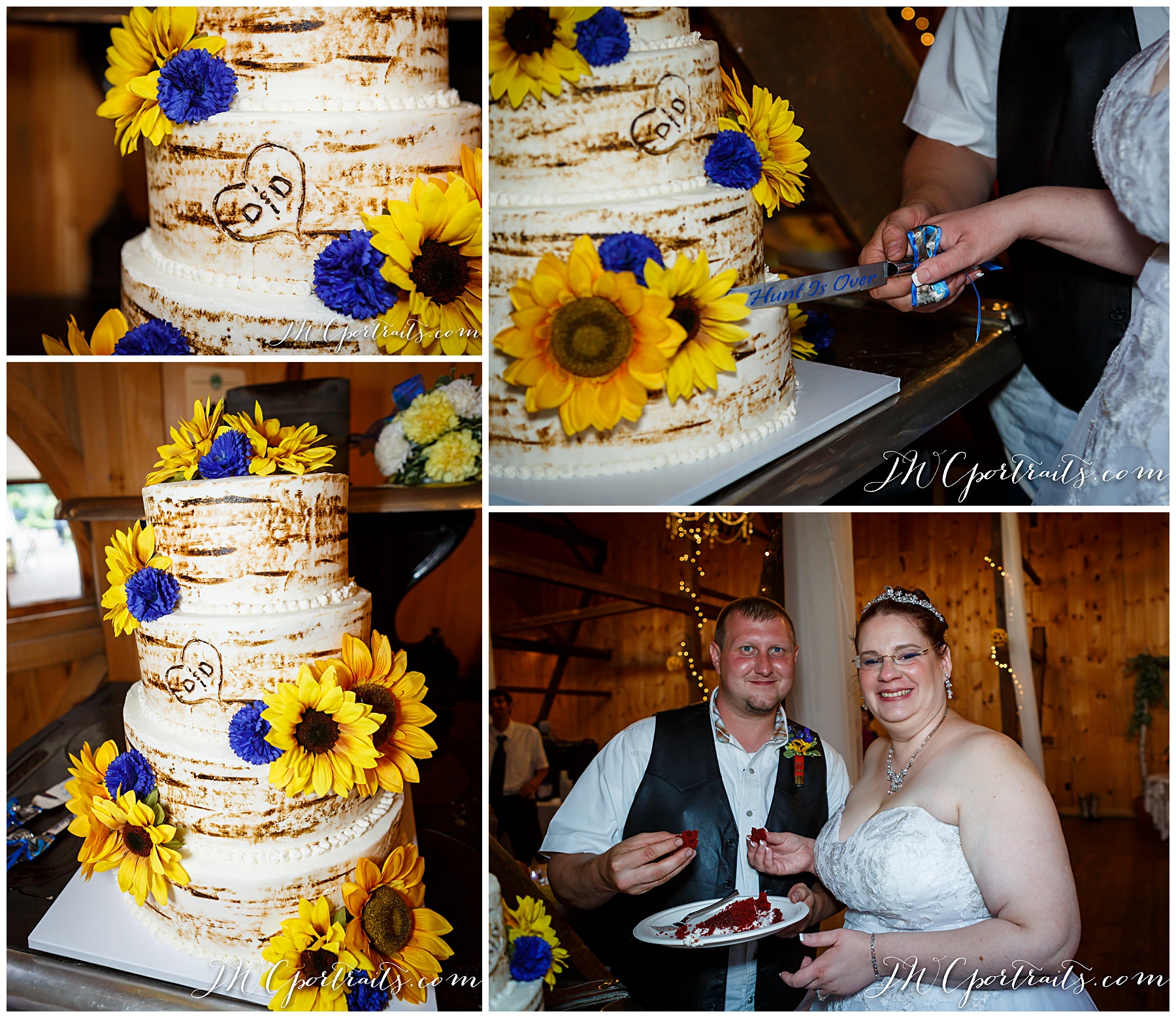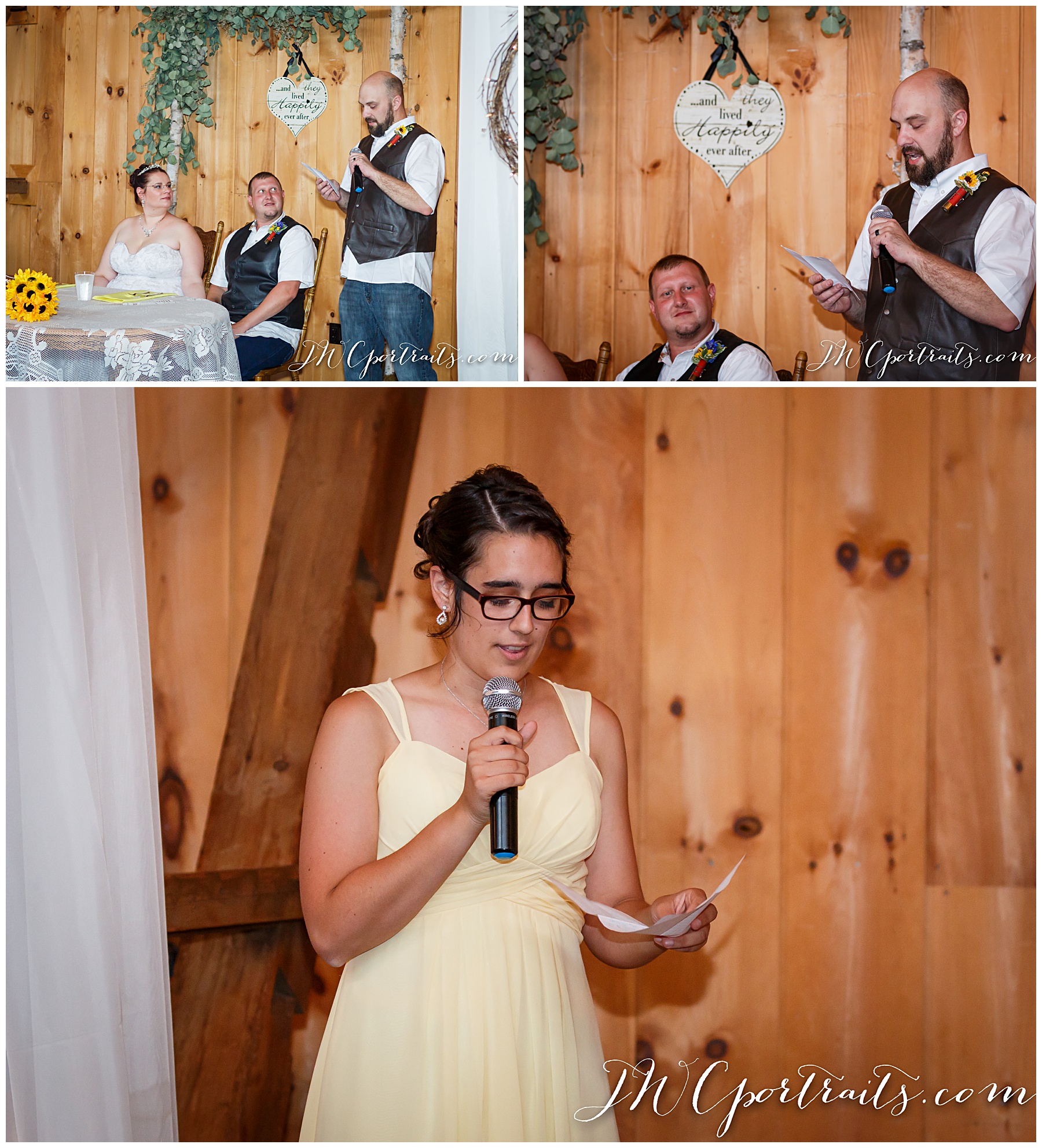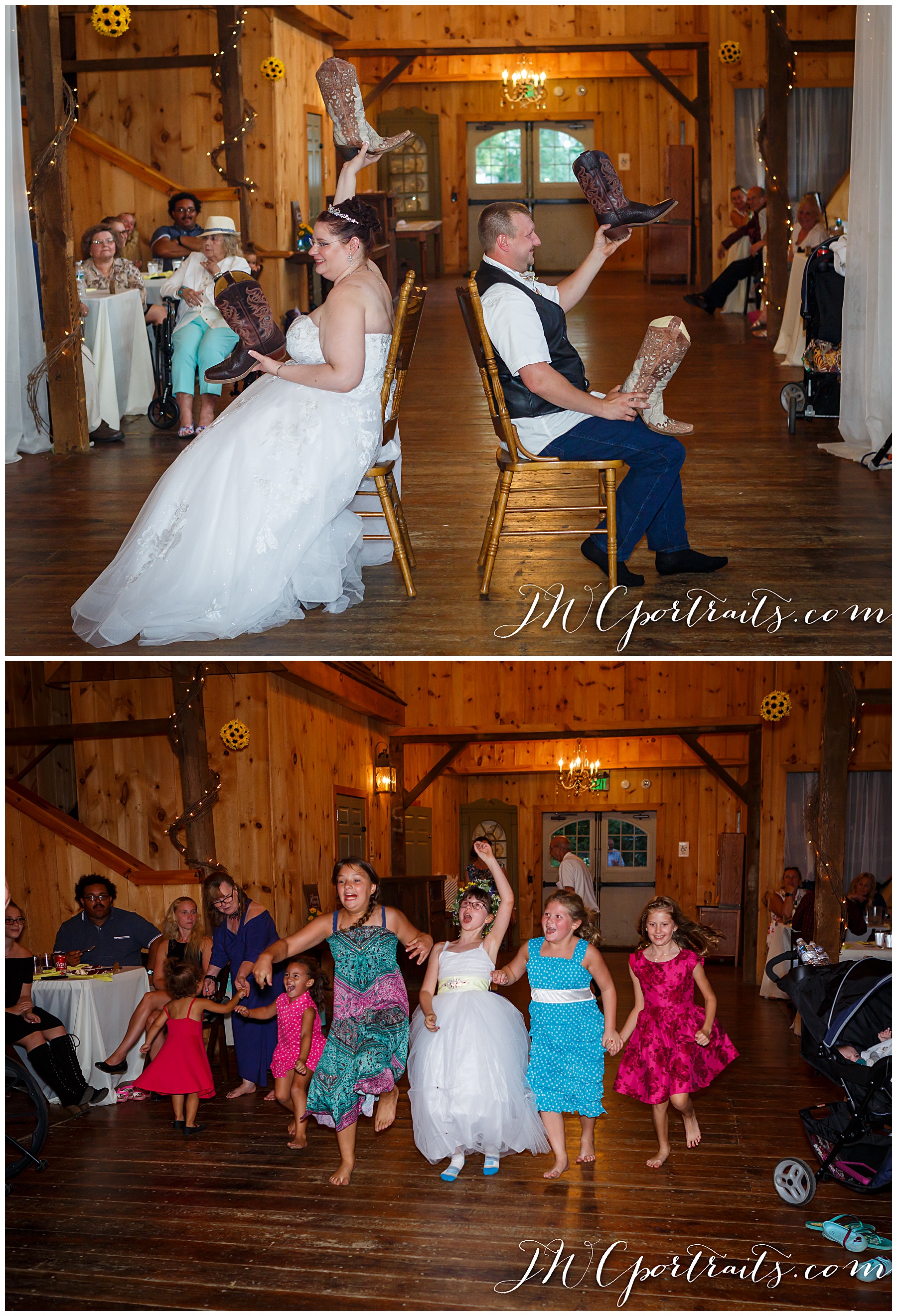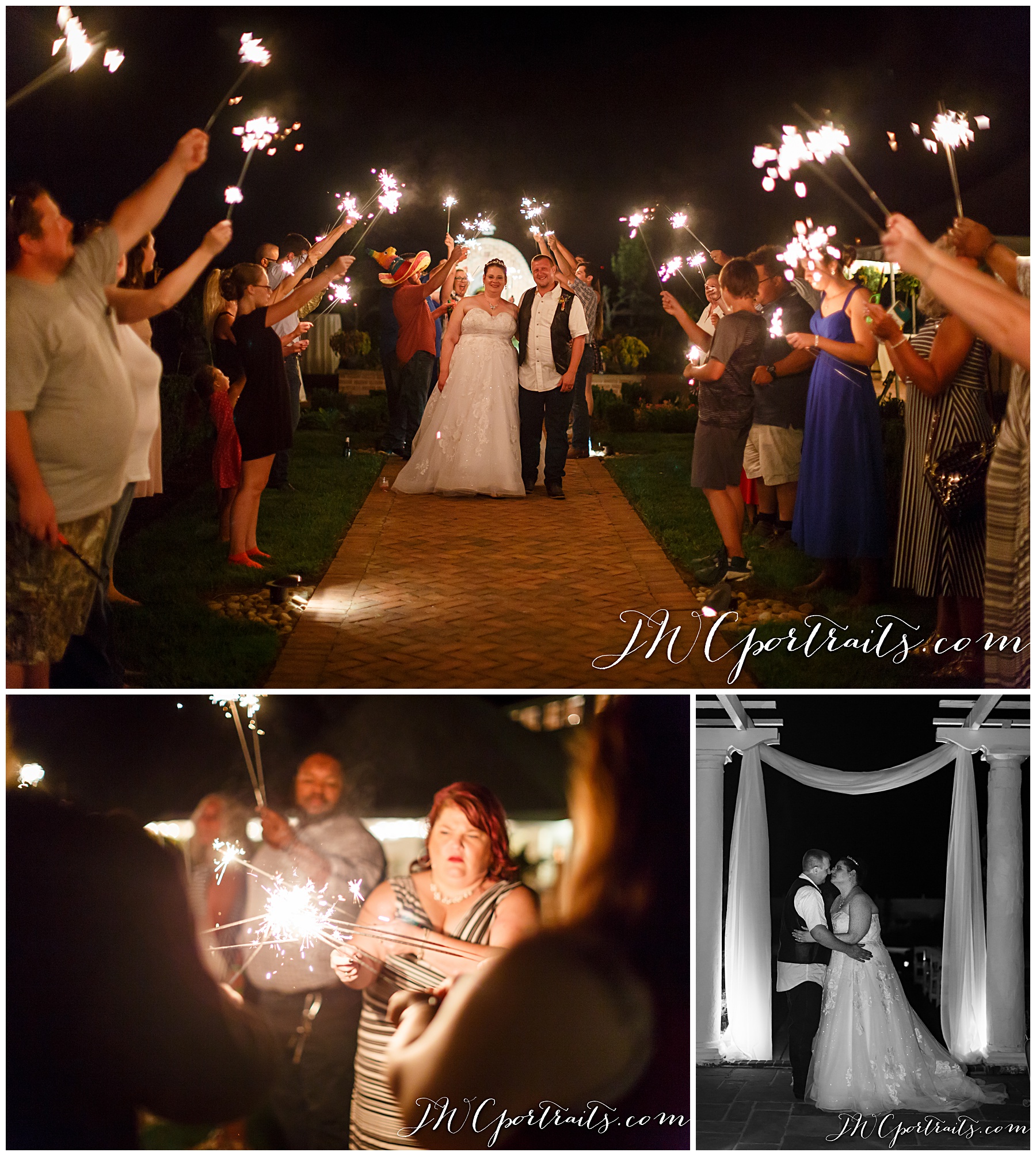 Thank you again for the wonderful opportunity of being part of your special day, I wish you a lifetime of love and happiness!
Venue: White Chimenys
Dress: Brides of Today
Hair: Denise Fahnestock
Flowers: Florals in Time
Caterer: Big John Nolts