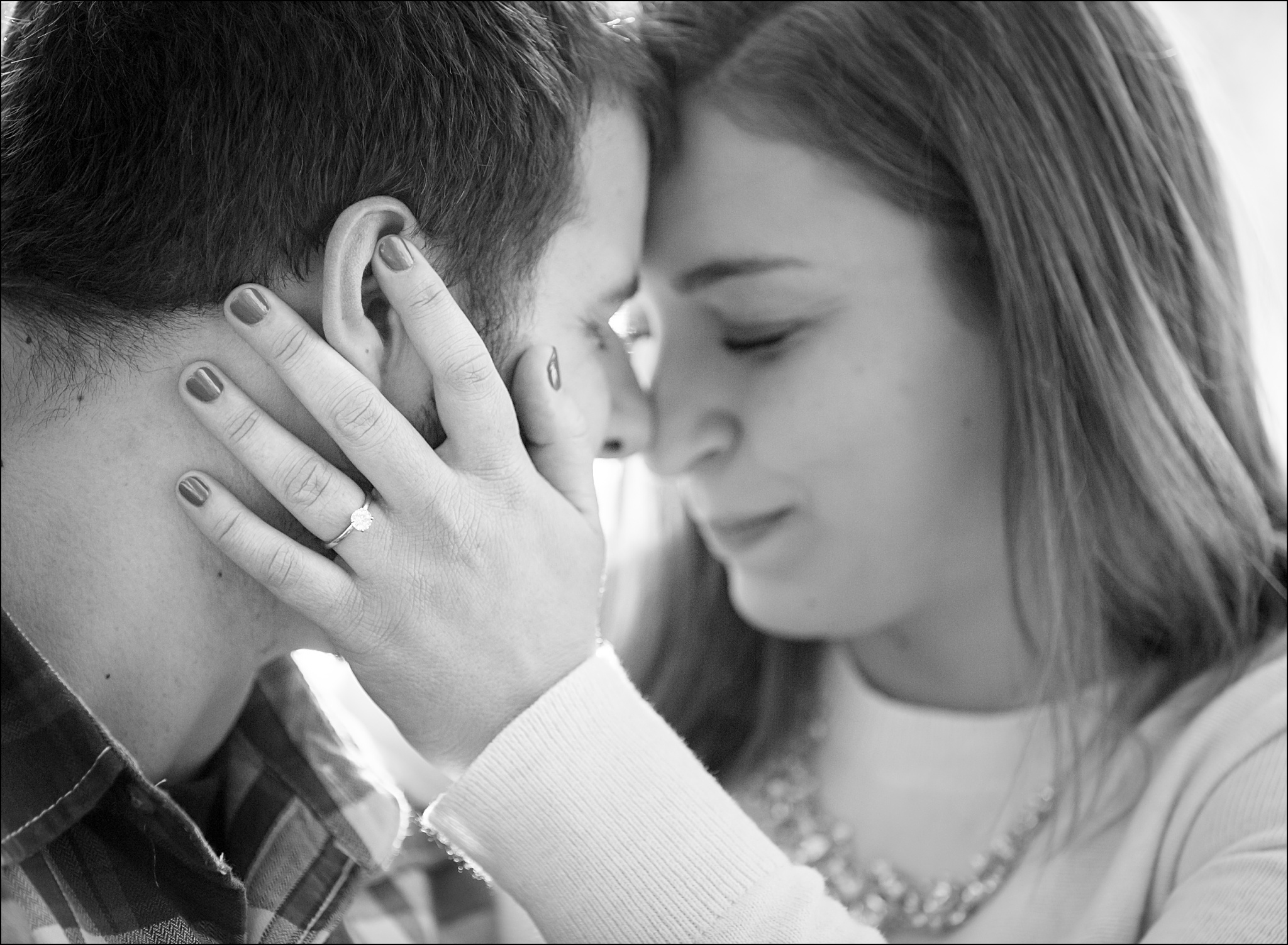 They meet in college, living next to each other and since then they have been laughing and loving together. After our first meeting, I knew it would be amazing to work with such a great couple.
After getting engaged on the beach, where Zach hide the ring in a sea shell. How freakin' cute! The wedding planning began and I was recommended by a former bride, Jen – I love when I get recommended, makes me get all the feels. After having to move around the date, I was concerned that there was snow and many of the trees lost their leaves but I don't think the day could have been more perfect. The snow, the sunset and the lake were just magical! Megan and Zach laughed, snuggled and it was obvious that they love one another
Megan & Zach – It was so fun to work with you. It was great to see how you loved one another and interacted through the small glances that you shared and the giggles. Here are some of my favorites, and I look forward to your wedding in July!