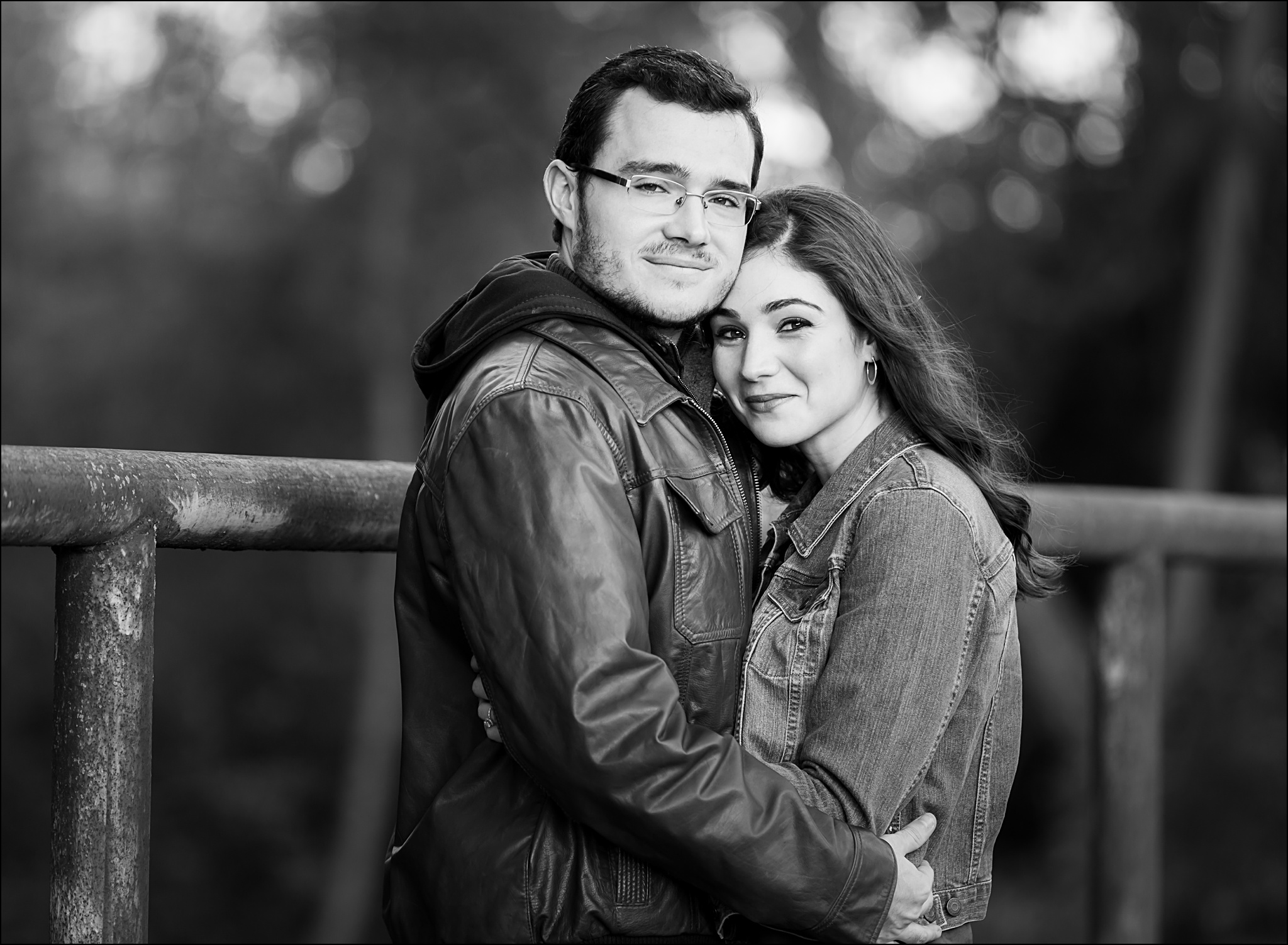 It is amazing when you are going through a gallery from a session and just can't pick your favorite because you just love them all, I guess it is a problem I am willing to have!
Molly and Blaise are high school sweethearts who are going to share their lives together and I couldn't more excited to capture part of their story. From the start I knew that Molly and Blaise would be so much fun. We may have had a little issue with the Daniel Boone Homestead – just a heads up they no longer allow you to use the property without scheduling and paying a fee – but we were able to find a lot of cool little location throughout Birdsboro, and to be honest with how easy going and cute these two were the background didn't really matter. As we walked, they laughed, stole little glances at one another and showed a true admiration for each other that made it impossible for anyone watching not see how much they love one another.
Thank you for such a wonderful evening (and putting up with my kiddos)! I am excited to see all the love and happiness of your wedding day next November.