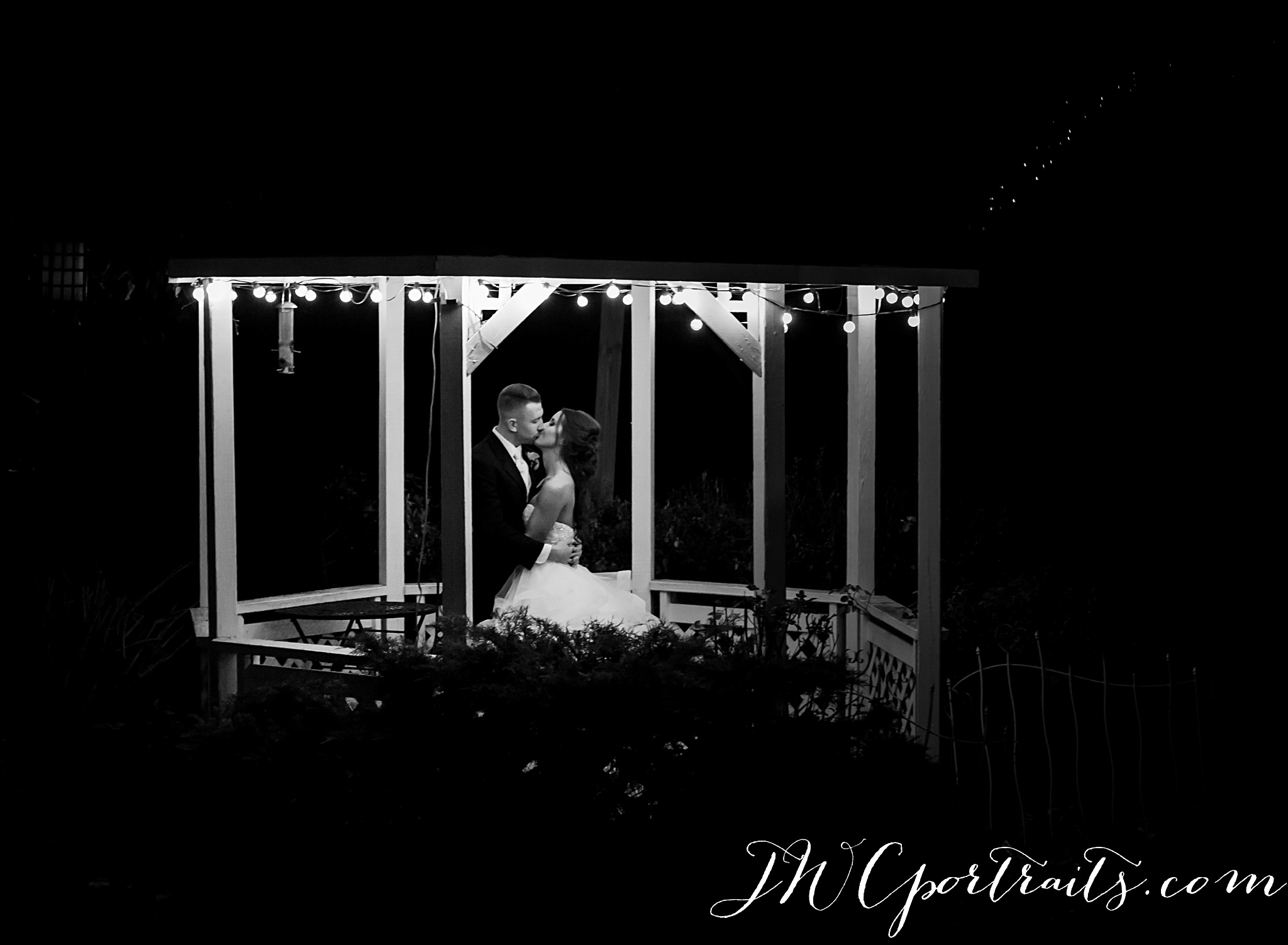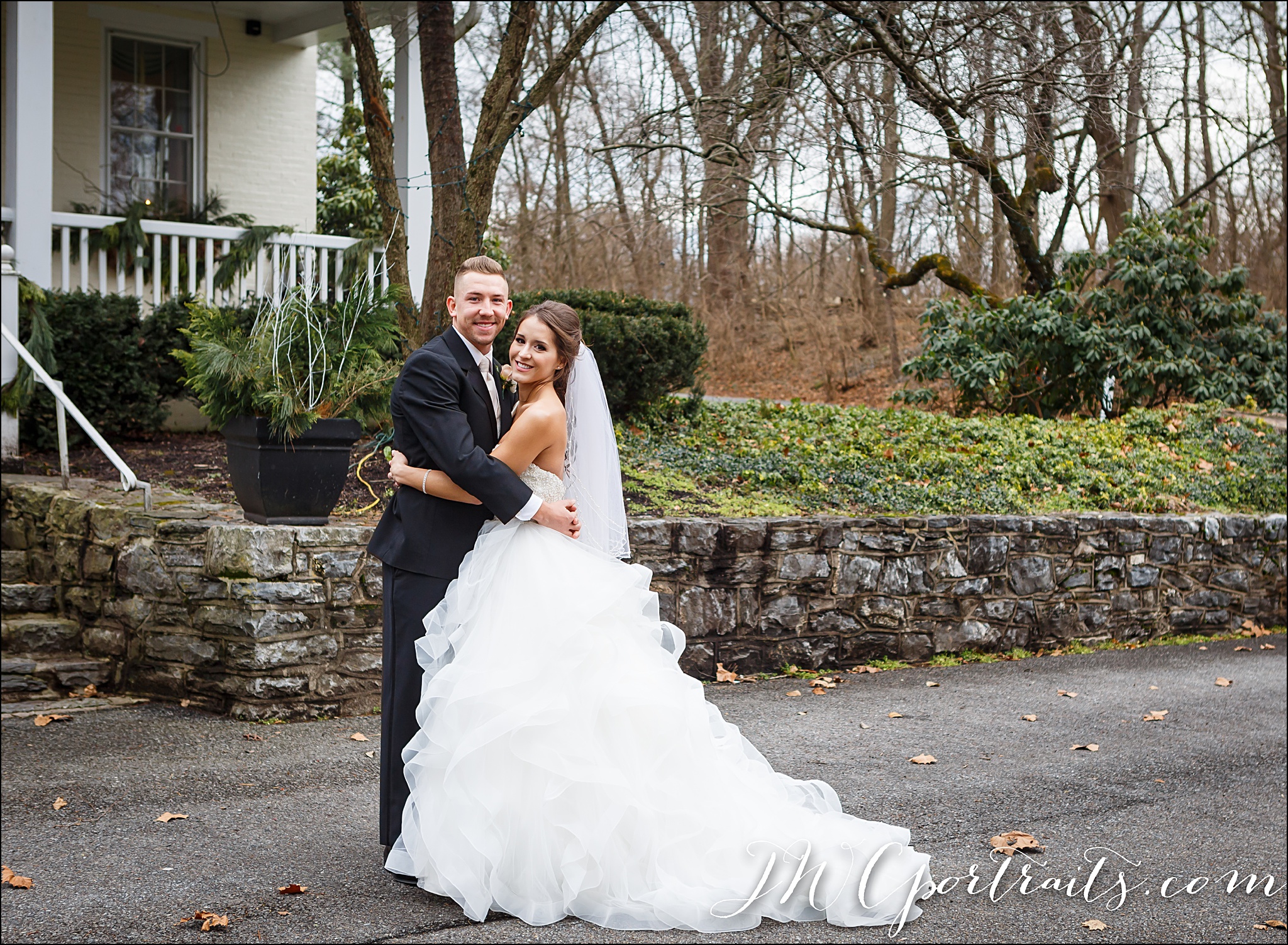 So, it has finally come. The last wedding of 2018, and it was perfect; from the blush dresses to the boy's flasks to the sparkler send off, it was just perfect!
I first meet Erika and Russell earlier in the year for their engagement session and I was in awe of the way their love came through with the easy way they interacted with one another, finishing each other sentences and giving those sweet smiles as they glanced at one another. After listening to their story, of meeting at 16 and then having a long distance relationship it was amazing to see that love can conquer all.
The morning began at the salon and Alyssa, Erika's sister doing her make-up (if you ever need some tips, she would be your lady) before we headed over to Riverdale Manor where everyone was getting ready. The ballroom was the perfect 'Beauty and the Beast' background with roses and beautiful candles. I shed a tear as Erika opened her gift from Russell, a pair of diamond earrings from his mother who has passed away, not sure there was a dry eye in the room. To the party that was happening with the guys, and being called 'ma'am" and the laughter that followed the group from one event to the next, it was just all together a great day.
Every detail of blush and gold complimented each other from the ceremony to the reception. I was honored to be able to capture the start of your life as husband and wife, I hope you enjoy some of my favorites!
I wish you a lifetime of sweet smiles of good morning and kisses goodnight!