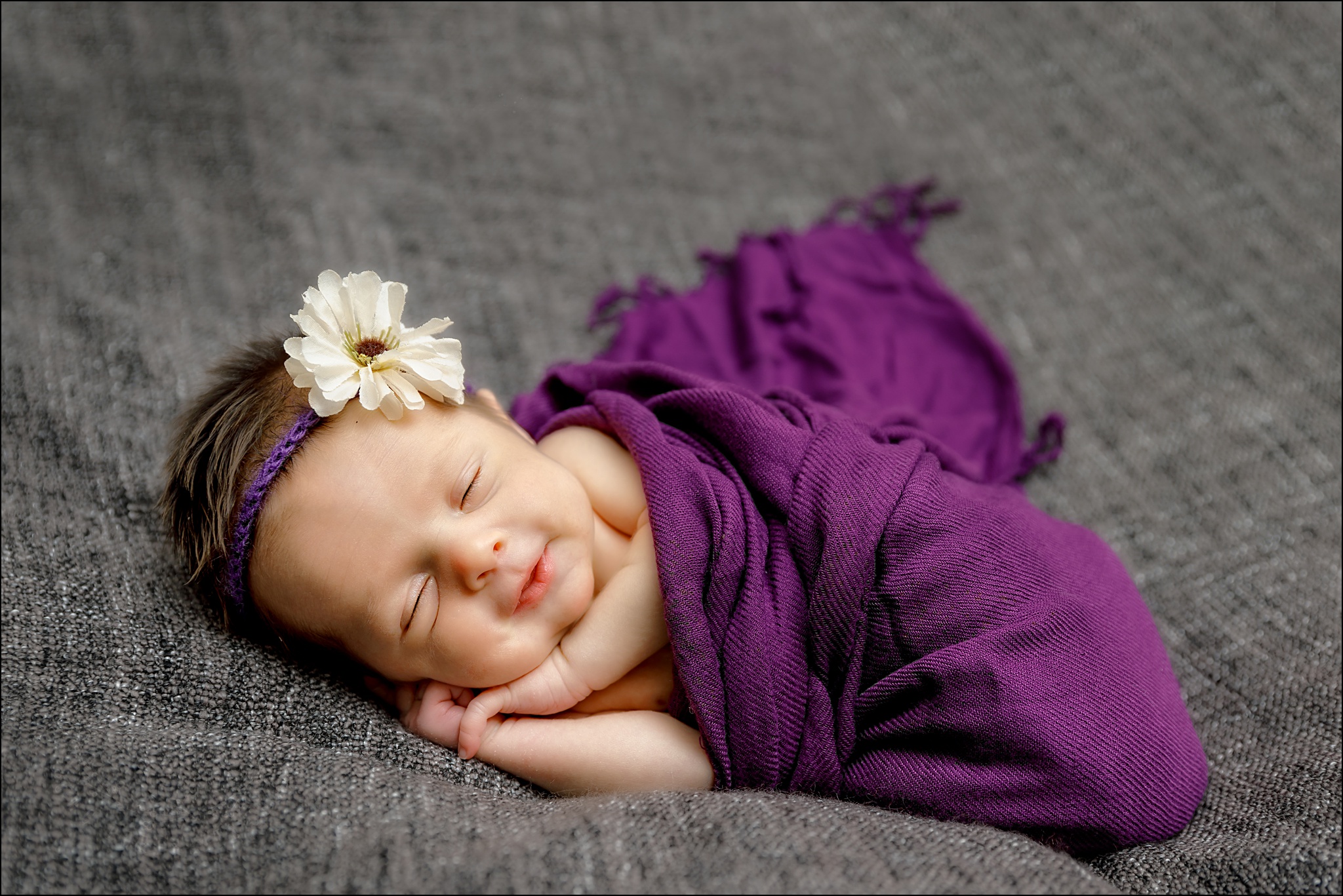 I love all the purples, Mom's favorite color is purple. I love it as well and love using it with baby girls. I was a littler nervous because after a few quick emails Kendra's mom let me know that she was 18 days old. I usually try to do newborn sessions within the first 10 days of life. But this little one was just so sweet and snuggly.
I hope enjoy a peek in this little's session.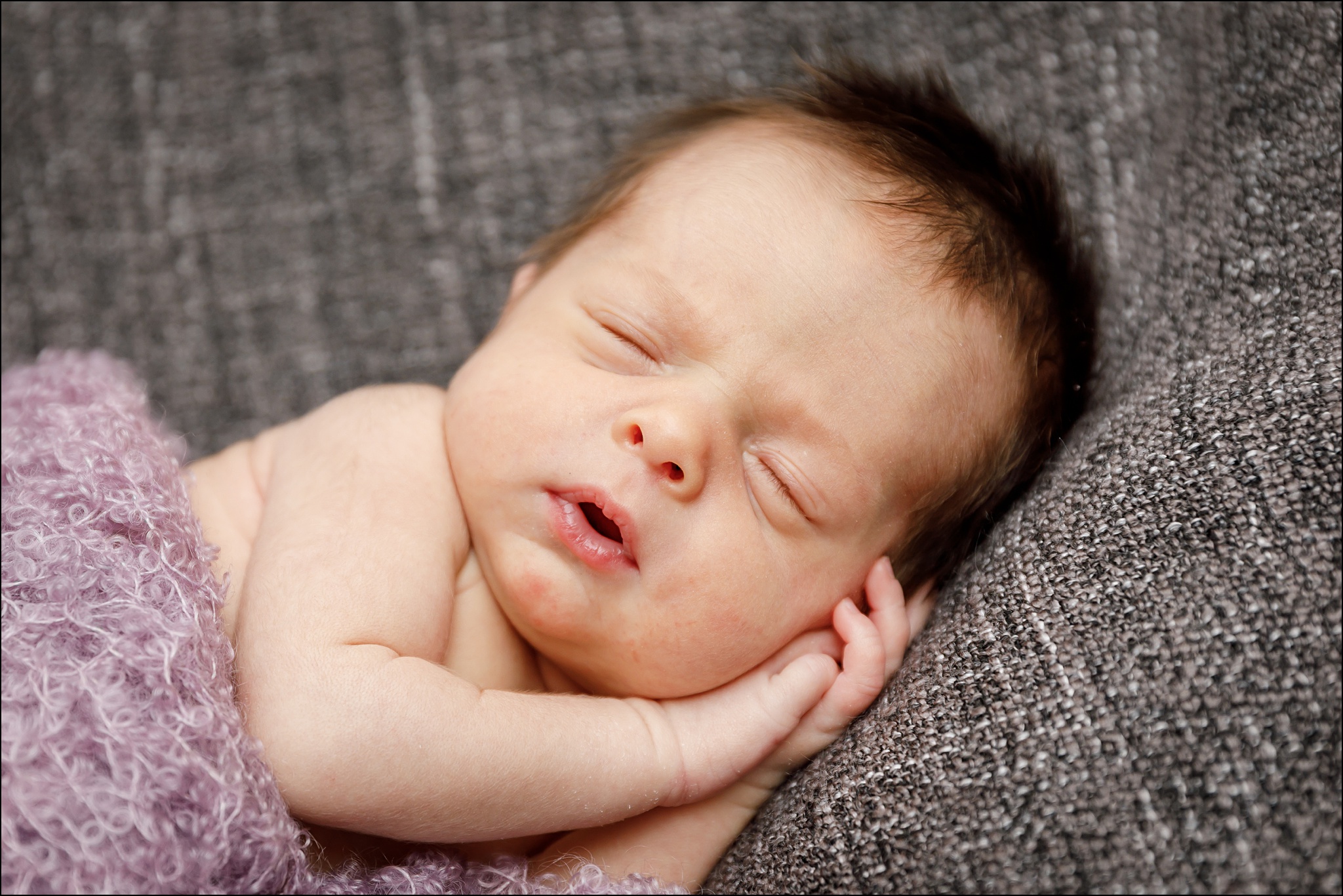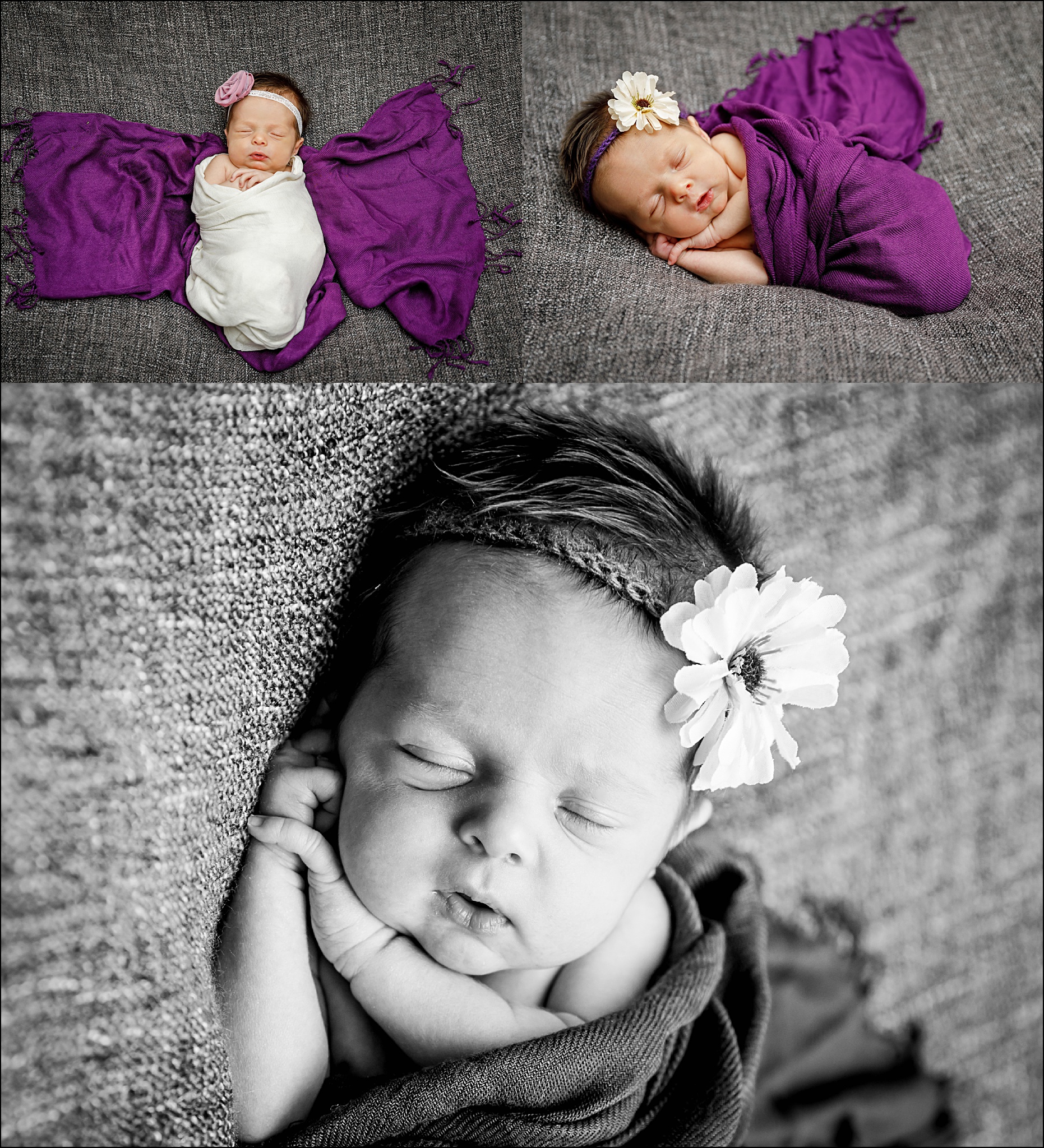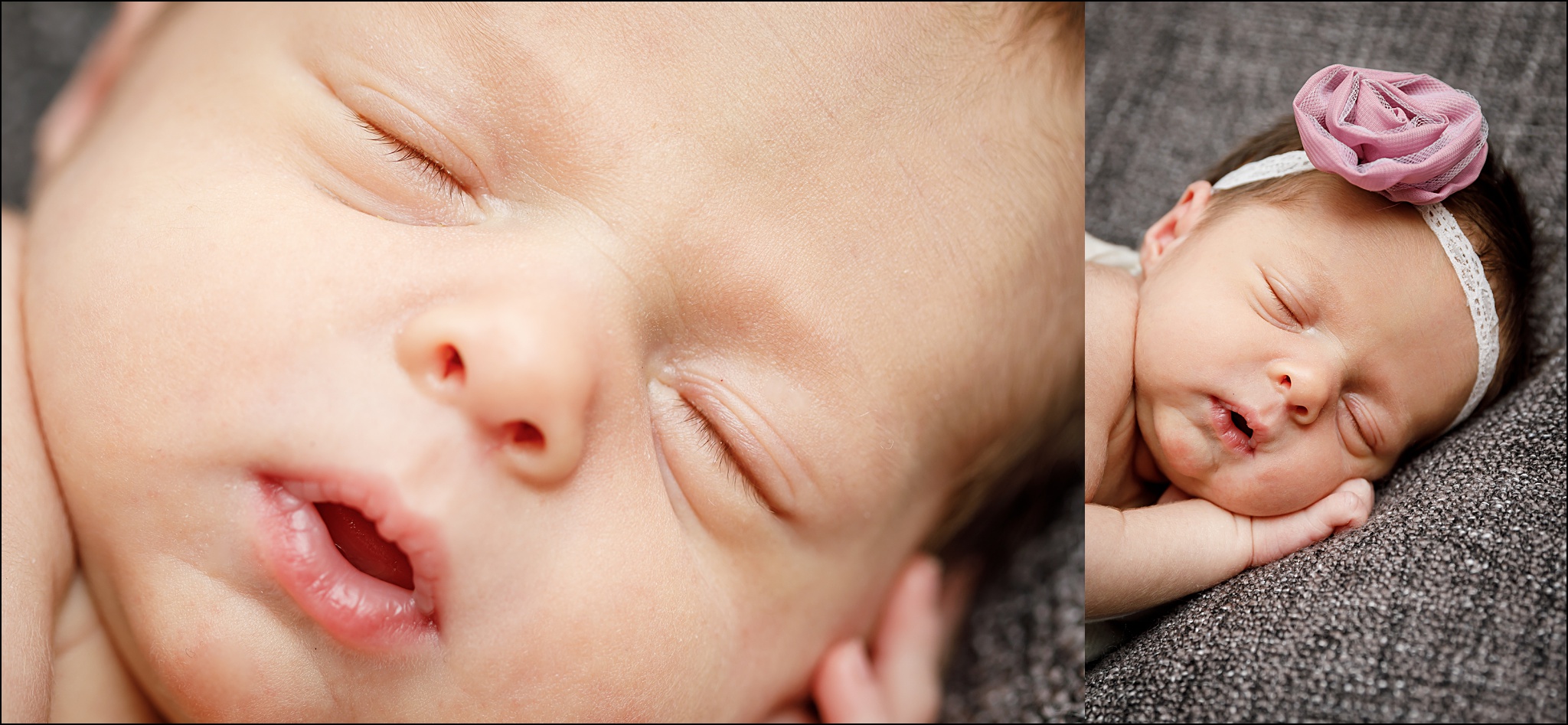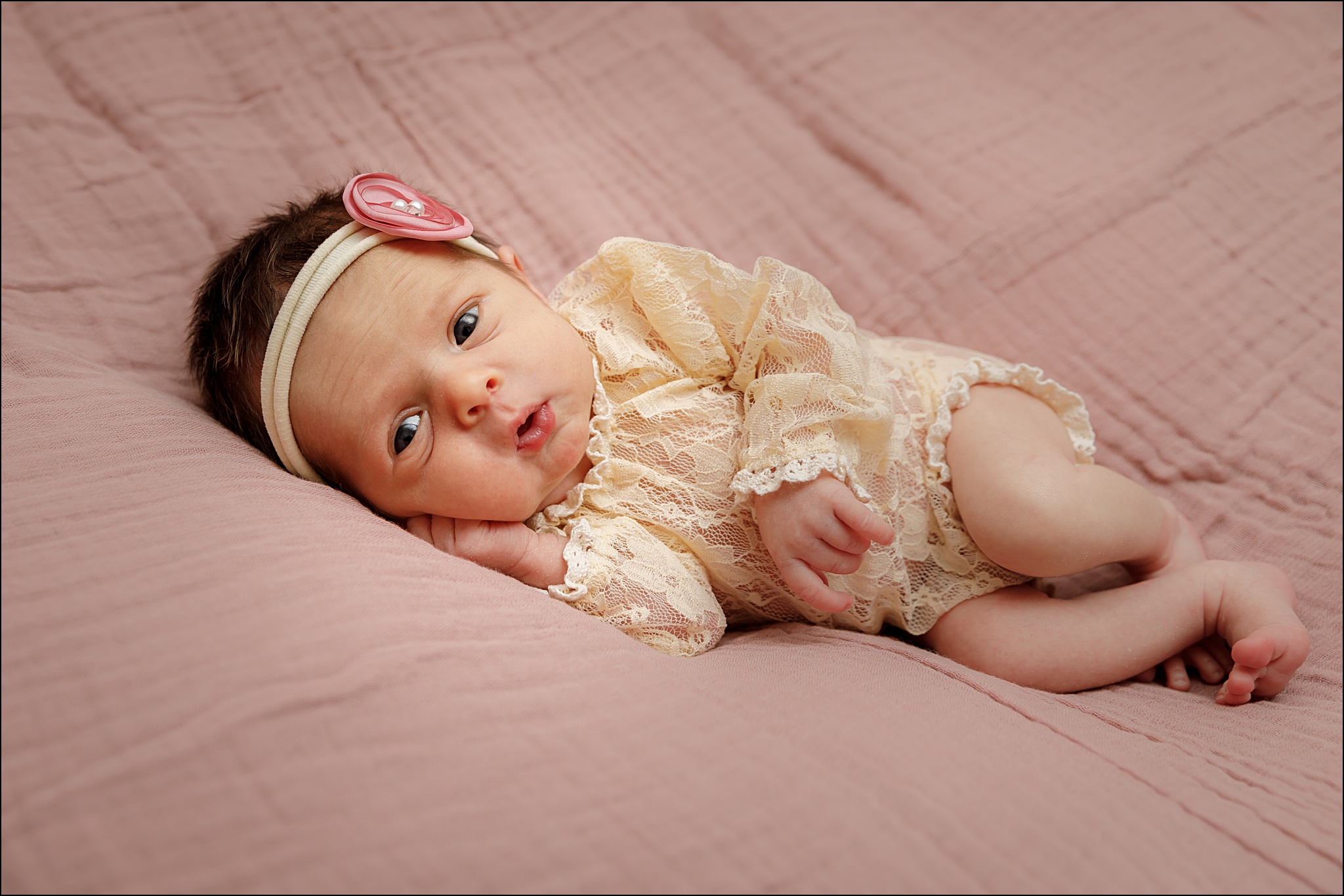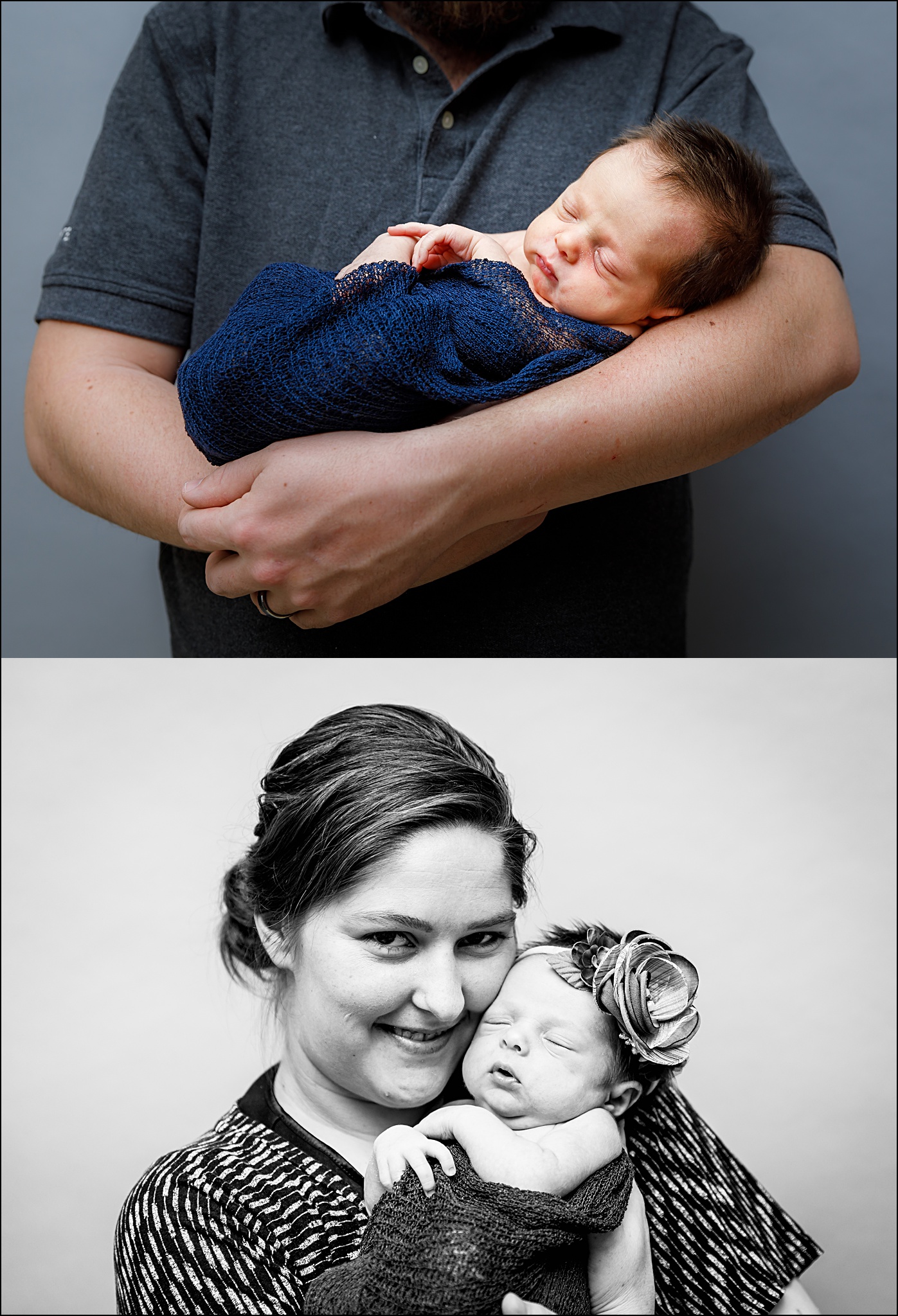 Babies are their own version of tiny and precious for many months to come, so don't lose hope if you didn't schedule a newborn photo session in time. Infant and milestone photography sessions are wonderful too.