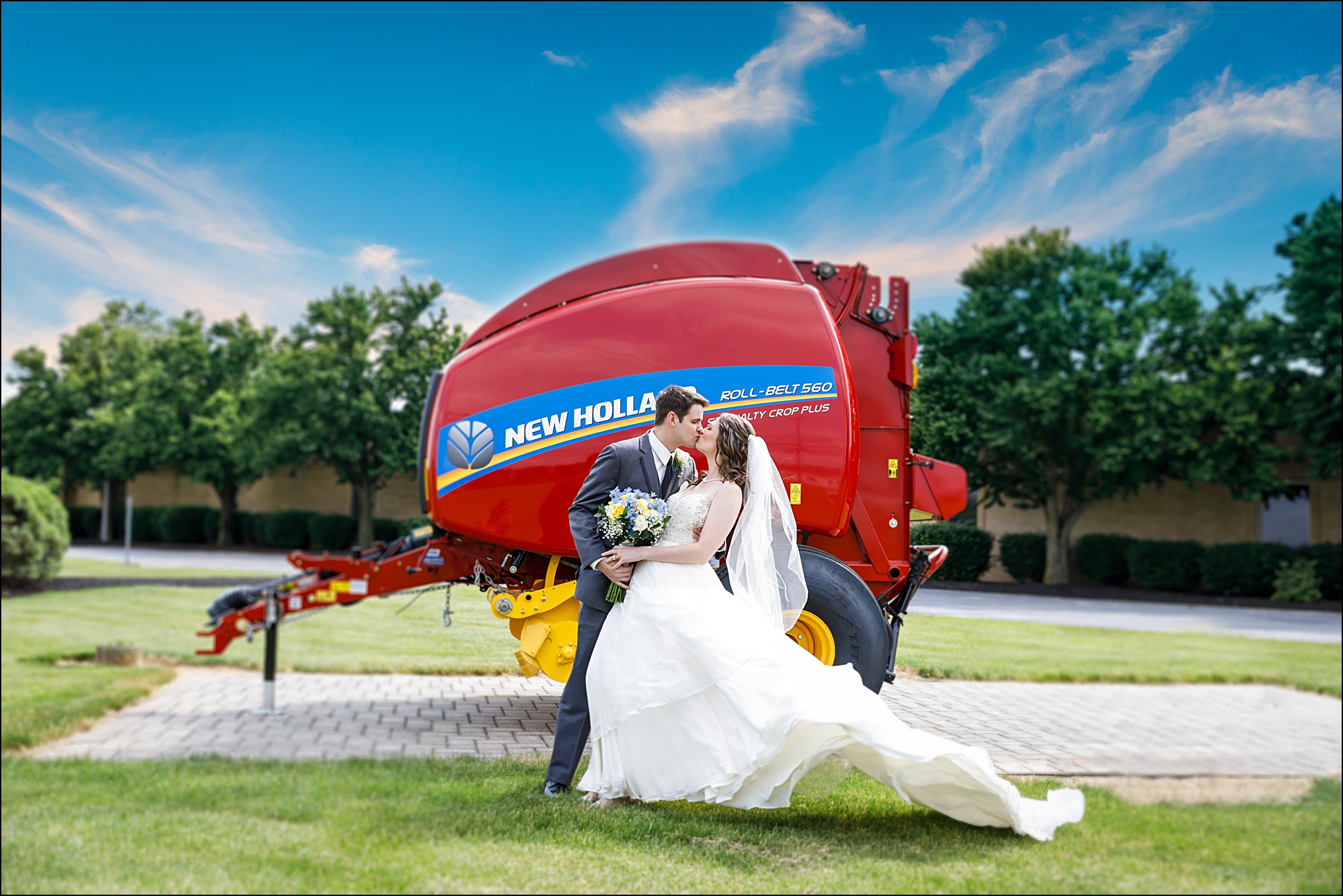 It was in the middle of my crazy fall when I was contacted by Ryan who was recommended to me by a friend (which I love, keep them coming), they were in need of engagement photos and someone to photograph their wedding. After a few back and forth I was all in. These two were so sweet and so in love… my first thoughts as they exchanged glances and waited for the other to reply to ensure that they were both on the same page was all the times my husband and I couldn't figure out where to eat; I don't think these two will have that problem since Rachel loves Chick-fil-a. But it was in those silent moments, I saw the love that these two share.
As the day got closer, the crazy weather of spring in Lancaster was a threat. Rachel had planned the perfect day from the "wedding room" in her parents home, to the shades of blue that added accents to the ceremony and reception. The day was perfect with a beautiful ceremony that centered around the love Ryan and Rachel share along with the love of Christ. It was a special service and I got all the feels when the pastor was speaking of what a true love is. As we made our way to the reception, Ryan had a special request of stopping by CNH – the man loves his hay bailers and as the bridal party entered the reception hall it was obvious to all that Ryan and Rachel were surrounded by family who loved them and were excited to share their day with them. The dancing didn't stop all night, along with a few special lip syncs, including Rachel performing "Ice, Ice Baby." The circles of friends and family who gathered on the dance floor to sing and dance is a true testament to the relationships that Ryan and Rachel have fostered within their lives. The smiles were easy, the laughter was loud and love overwhelmed the room.
Ryan and Rachel – It was the perfect day, thank you for allowing me to capture so many special and happy moments. Check out a few of my favorites below and I wish you a lifetime of love and laughter and maybe even an Alpaca farm.