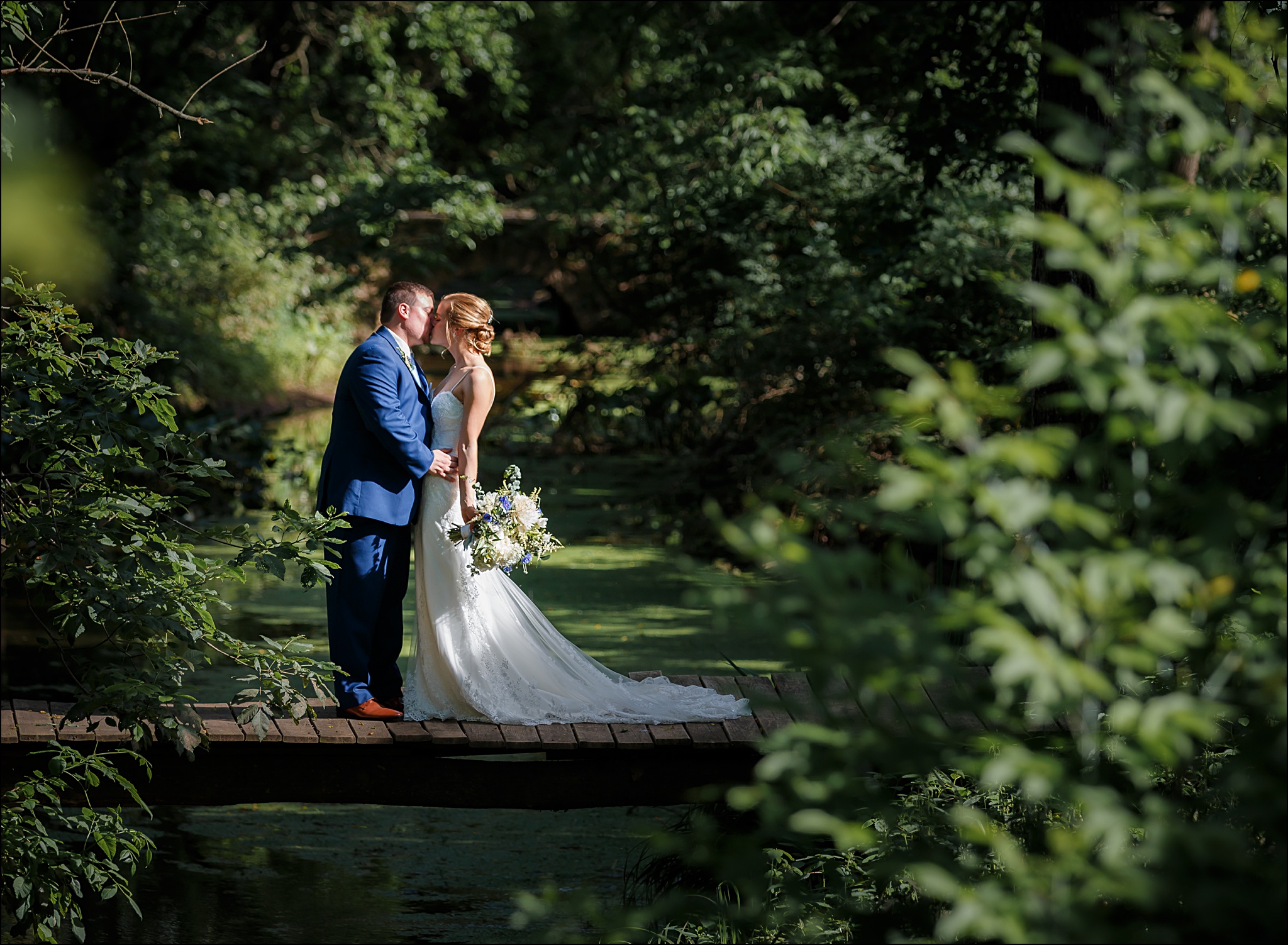 I had so much fun photographing Tim & Paige's Bear Mill Estate Wedding last week (sorry this is a little late, family vacation with no wifi) and I want to share some of my favorites from their best day! The sun was bright and love surrounded them as they started their lives together.
After spending their entire dating lives doing the long distance 'thing' while Paige was in school is Alabama, it was amazing to first see them interact at their engagement session and then discuss plans for their best day. It was a perfect day with all the details of candles and beautiful flowers. I love the way that Paige planned pastel colors for the dresses, allowing each girl to choose her own color and then contrasted with the navy suits of the guys. The exchange of presents is not something that I will soon forget, with Paige getting the words of Tim's late grandmother on a handkerchief for him to wear to marry the woman of his dreams. From the vows to the throwing of lavender, each detail was perfectly planned and continued through the night. The night was full of dancing, laughter, and singing along to some great music ending with a sparkler send off.
Tim & Paige – You are amazing! I loved working with you and your family and friends, it is obvious that you are so loved! Being there for your day to capture all the little moments was amazing. I hope you enjoy some of my favorites and I hope you had the most awesome time in Europe!