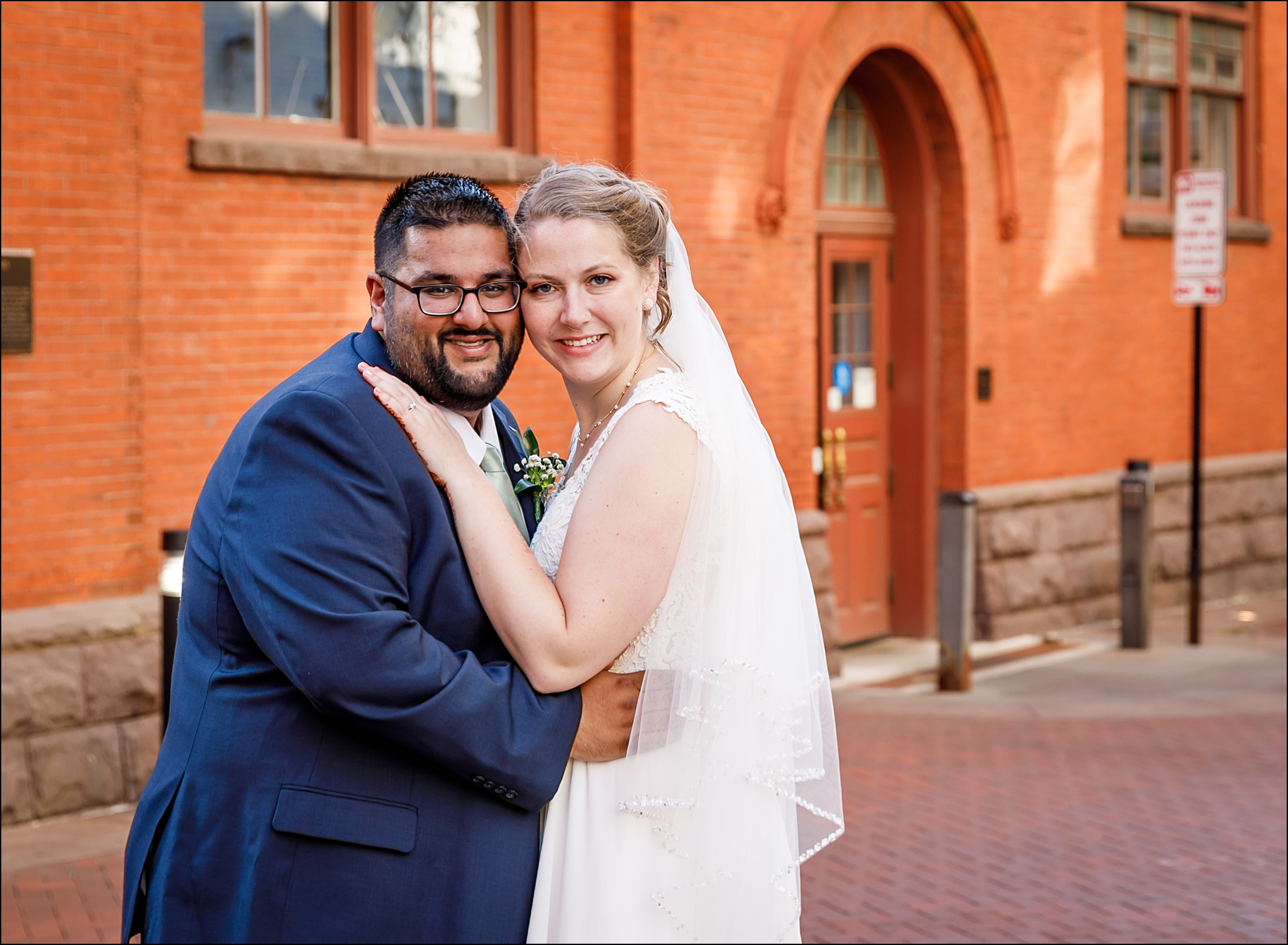 Every wedding brings its own special moments, but Greta and Sunil's wedding was one special moment after another. Every detail and moment was planned to perfection, and to be honest, it had to be. Two ceremonies in less than 3 hours, two different cultures, the most adorable flower girl, 11 groomsmen, and lots of love and laughter combined to make the perfect day!
The Hindu ceremony was full of traditions, colors and beautiful outfits. The Christian ceremony had the groomsmen's navy suits complementing the sage green dresses beautifully and the most adorable Grandmother who was the flower girl. Each ceremony brought so many special moments of love and commitment. Followed by a party that continued throughout the night full of dancing and laughter.
As I was picking some of my favorites, I got all the feels looking back at the special moments. I get to hear speeches and see the love of a wedding day, but a few things really stuck in my mind. As the love between Greta and Sunil was described, it was argued that it was the 'blue print for what a relationship should be.' And I couldn't agree more, each touch, glance, laugh was filled with love. And then to see all the moments that made up the Indian and Christian culture intertwine was summed up perfect by Greta's father, it was nothing more than love and so that they could get to the party he reminded all of us to see the love around us and to spread it. I could go on about this great day, it was the perfect day of family, and of love!
Greta and Sunil – Thank you for allowing me to capture so many special moments. Continue to laugh and love and enjoy some of my favorites from your perfect day!