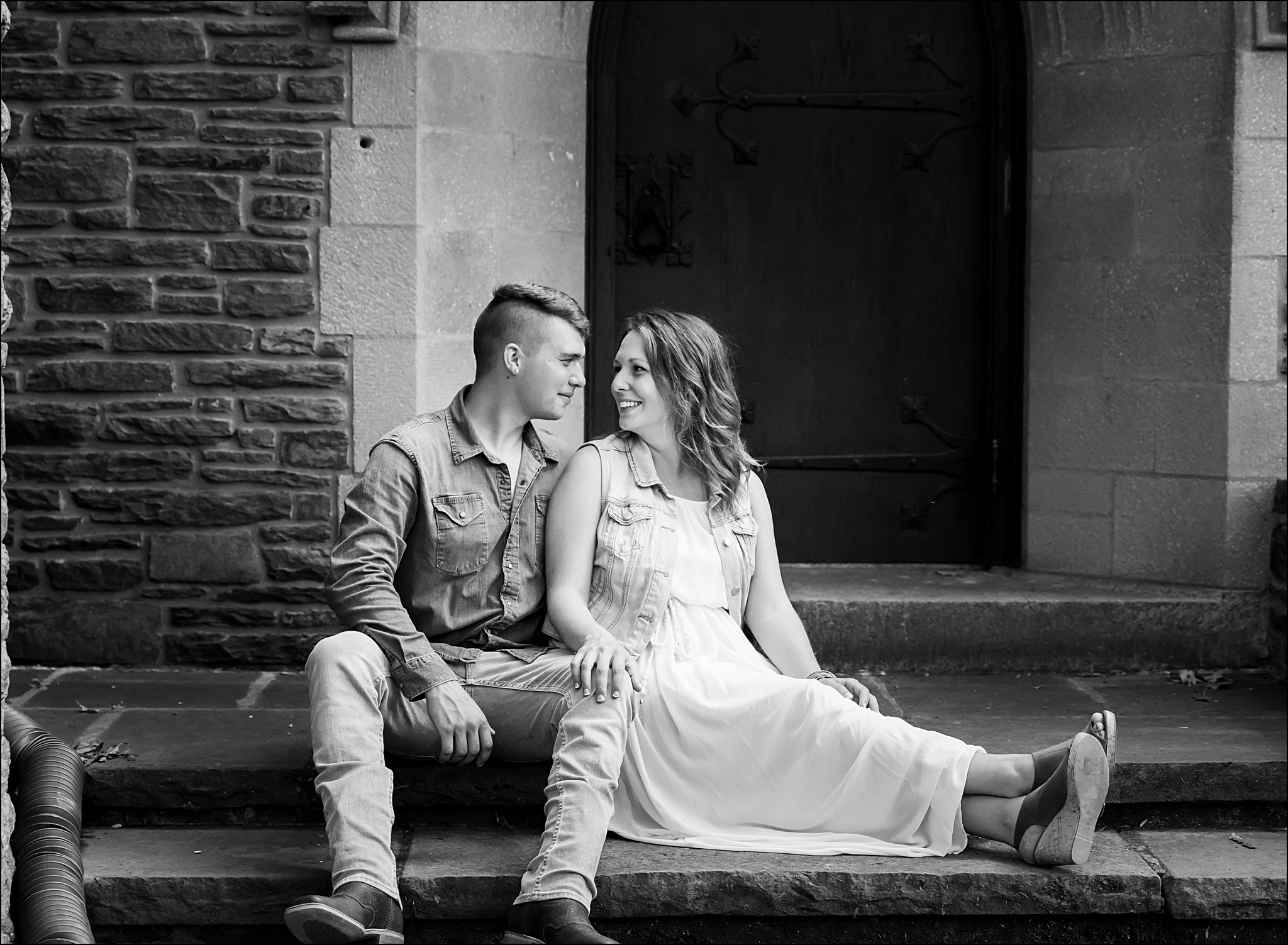 After a sweet email introduction, I couldn't stop laughing and smiling working with Chad and Regina. After going to school together, a group of friends brought these two together and between their glances, giggles and sweet embraces it is obvious to anyone that they are in love.
As we walked through the woods on our way to the mansion at Nolde Forest, it was amazing to listen to the sweet wedding that they are planning with all the details with their family – makes me look forward to their August wedding.
Regina and Chad – Thank you for being amazing on your engagement session, it was difficult for me to pick my favorites. I hope you enjoy a few.