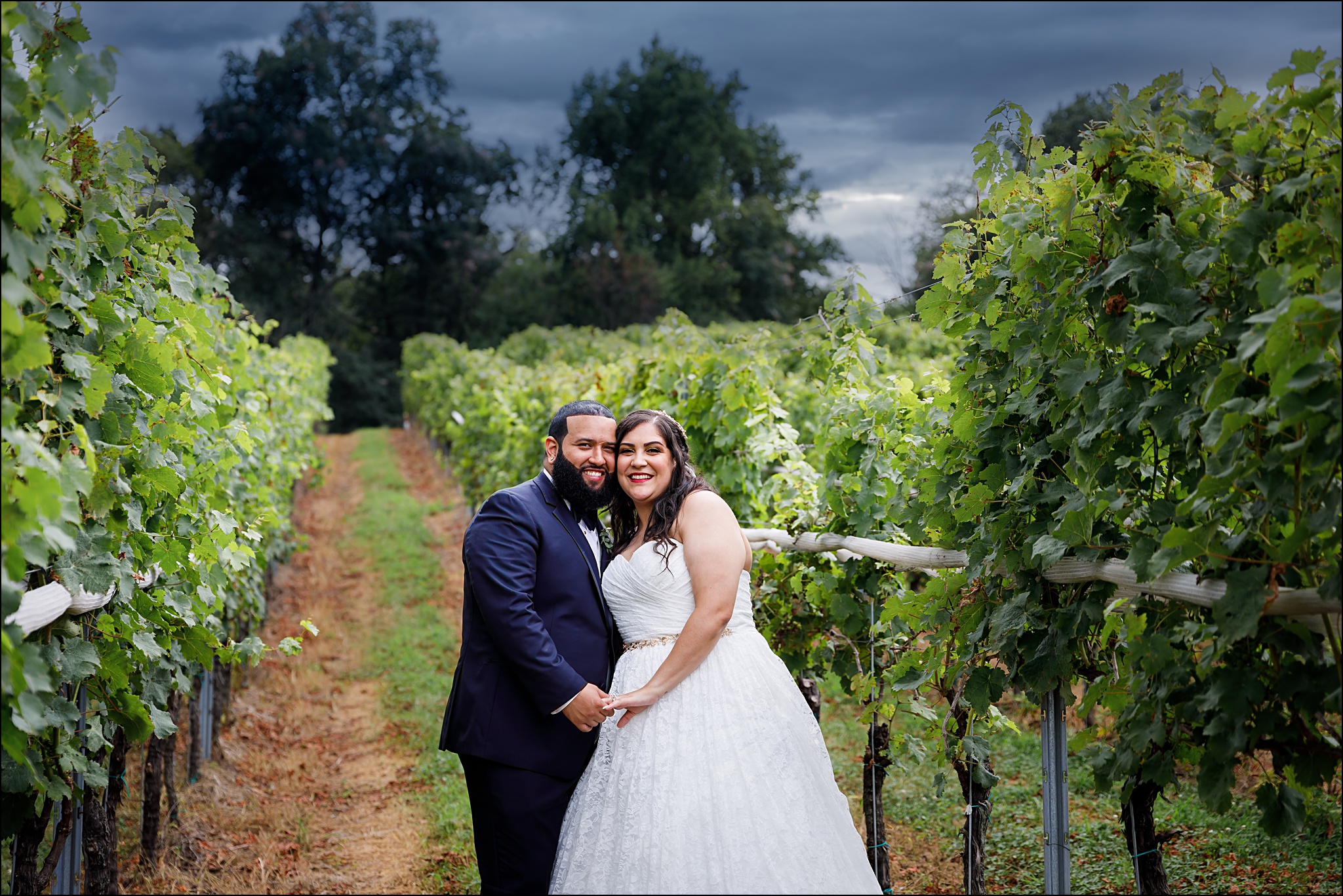 Elijah and Josh – so many tears of happiness surrounded by love!
The day was warm and rain was a threat, but nothing would diminish the beauty and love that came together to create the perfect day.  I was overwhelmed by the love and friendship that surrounded Elijiah and Josh.
Everyone came together to create a beautiful day full of elegance.  The ceremony along the creek was something of beauty and as their beautiful children walked down the isle there wasn't a dry eye.  The ceremony ended with the announcement of the entire Cruiz family.
The night continued with a small storm but plenty of love, laughter and dancing.  It was a great day and I was blessed to be able to capture so many moments.