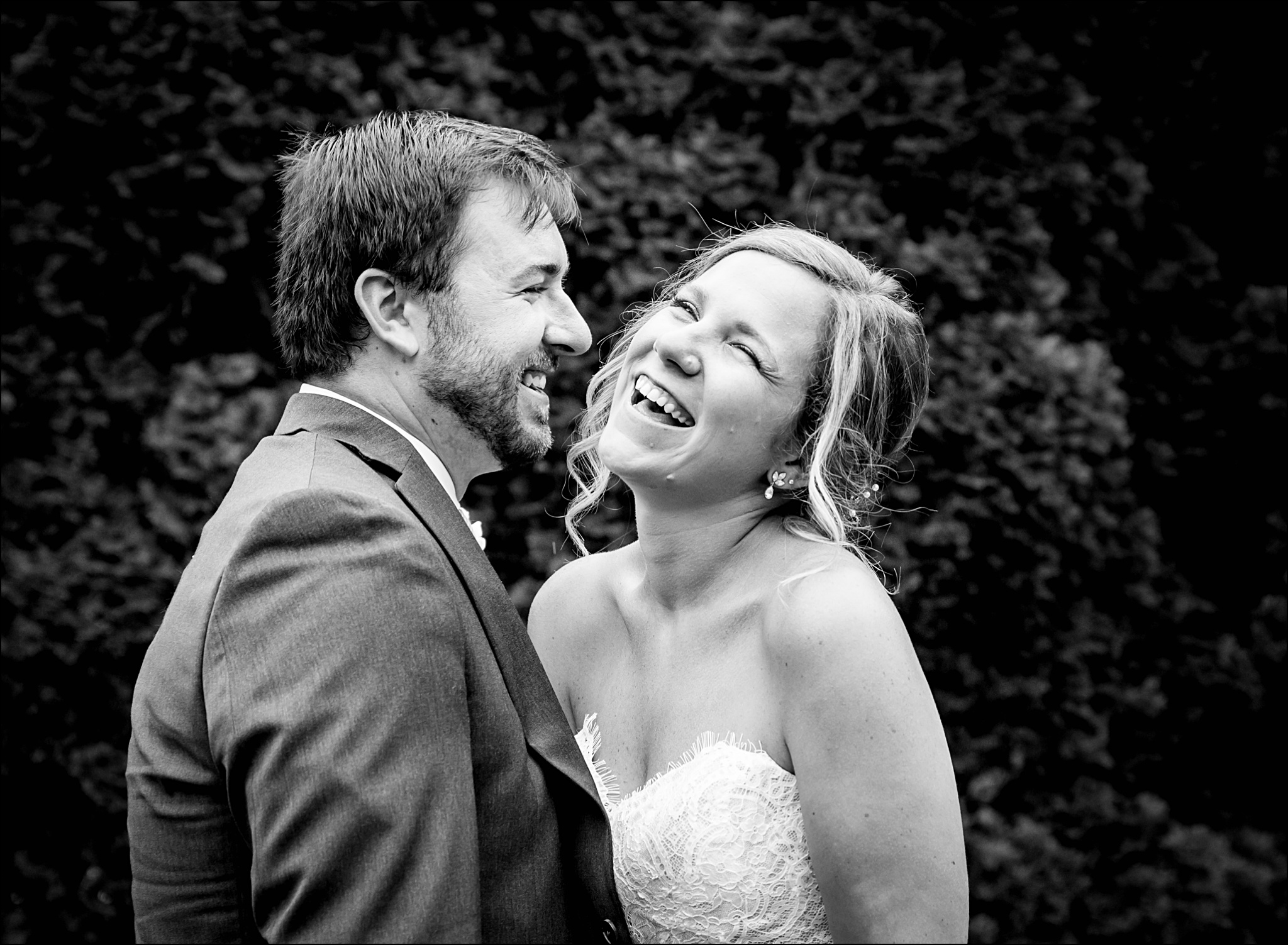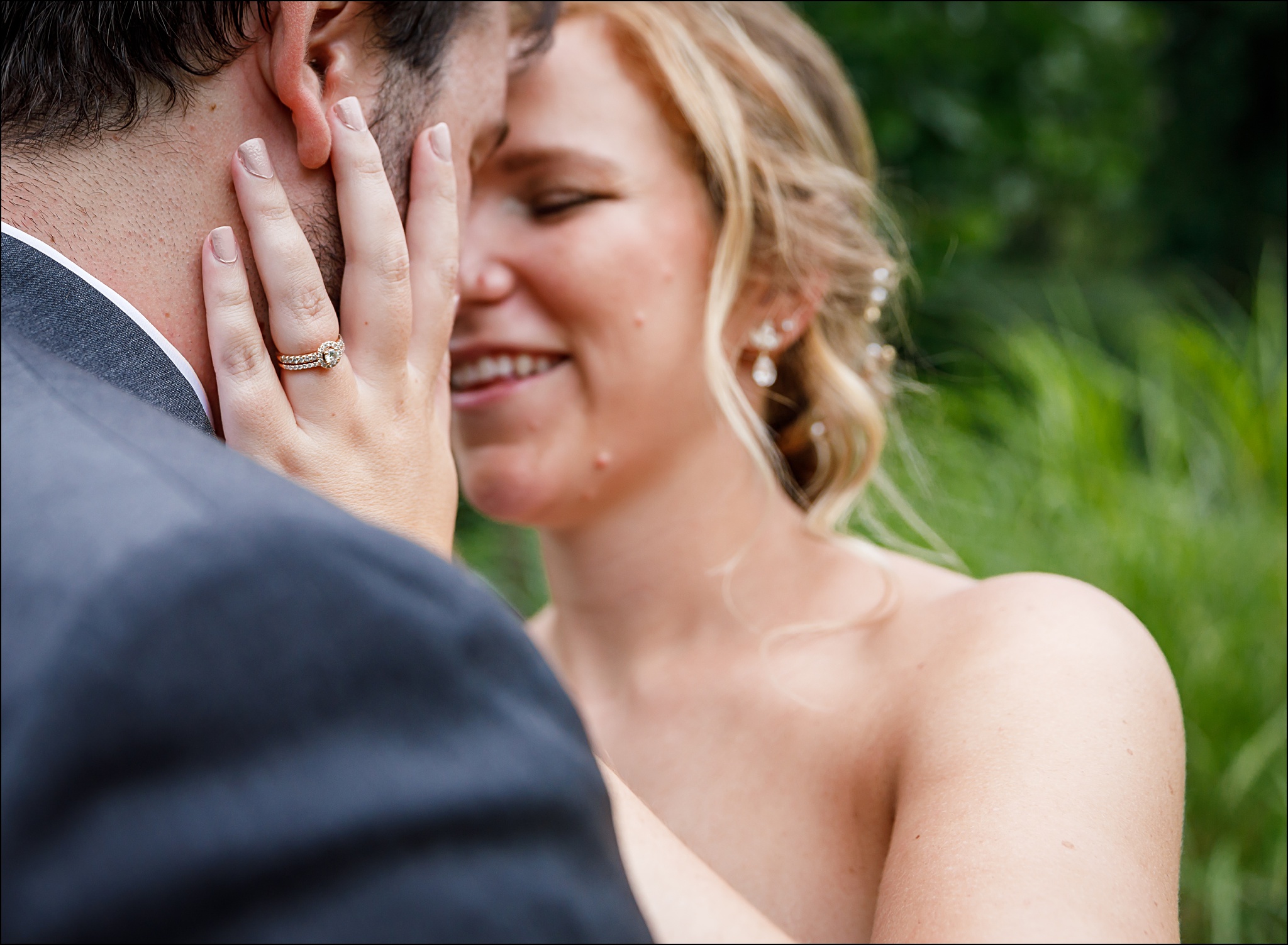 What can you say when you have a wedding in 2020. It has been a crazy year with all the ups and downs. After rescheduling their wedding not once but twice and planning on having their "big wedding" next year, Megan and Will were amazing. If anyone watched them interact there is a reason that the day ended in love and laughter, they were made for one another. The day begin with warm sunshine and continued as they exchanged vows and rings at Will's childhood church. The cocktail hour and dinner afterwards were nothing but amazing. Everyone continued to understand the importance of the moment but were willing to follow the guidelines in hopes to keep everyone safe.
At the end of the day, the two love birds were married and laughing with each small glance or touch. I am blessed that I was able to be part of their special day, it was truly magical. Here are a few of my favorites!
*I already gave them their gallery, but it has been forever since I added to the blog I thought it was about time to start again:) I hope that everyone continues to live, love and laugh!