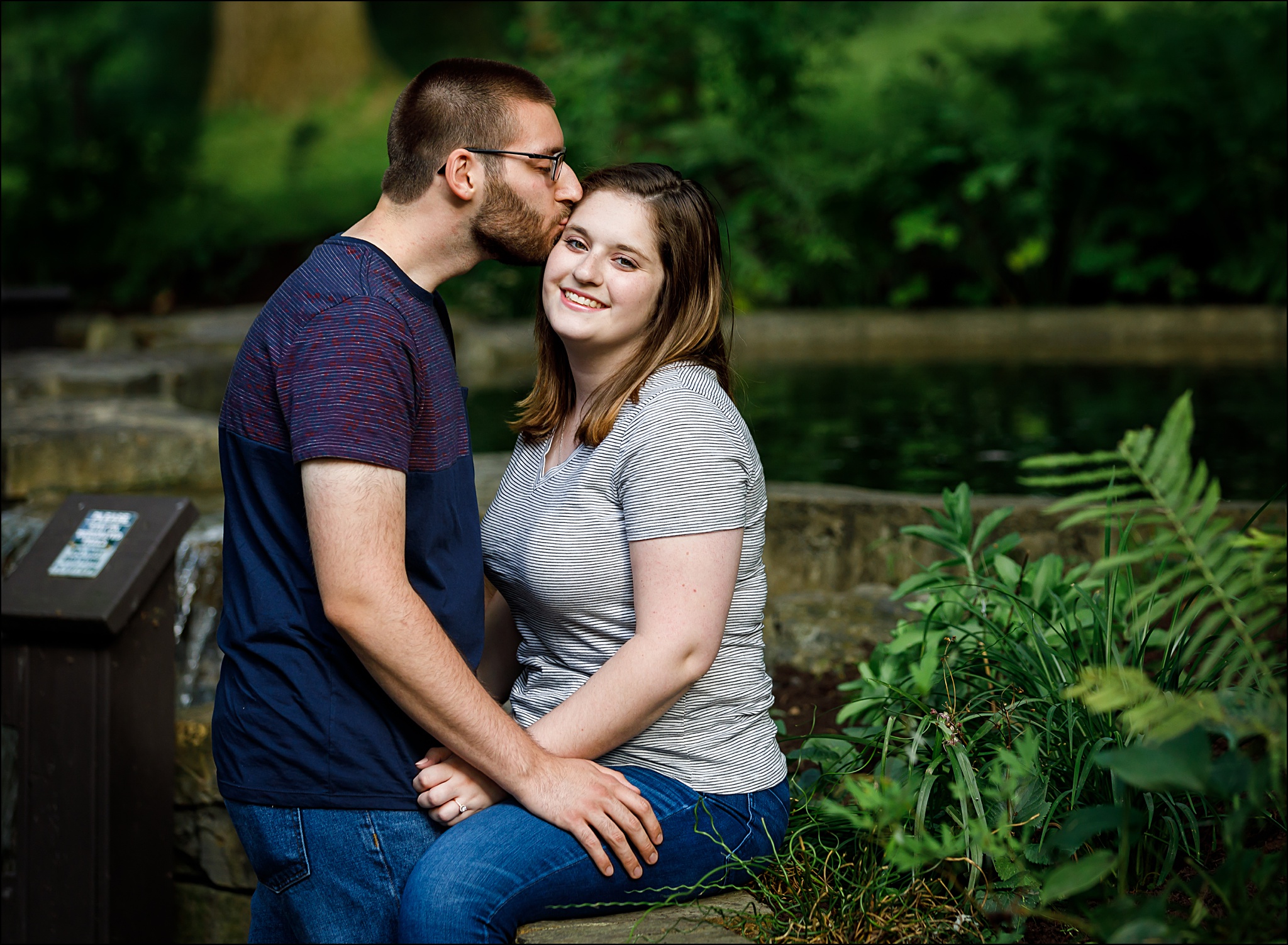 I have been spending a lot of time behind the camera, but I could not ask for anything better. I couldn't ask for anything more fun than getting to experience all the fun, laughter and love that comes along with interacting with the best clients. Mariah and Neal were nothing less than spectacular during their engagement session.
After meeting during High School Band and enjoying all the experiences of High School love, these two decided to take the plunge and get married.
"The beauty of young love is the truth in our hearts that will last forever" Atticus
Mariah and Neal have the easy kind of interaction that shows a level of comfort and love that comes with the understanding that they belong to one another and will always be there for one another. As they walked around the Lancaster County Park they giggled, shared sweet looks and even a few sarcastic remarks. I feel so blessed that I got to photograph such a special moment.
Mariah and Neal – Thank you, please enjoy some of my favorites and enjoy all the fun of planning a wedding!