What to say…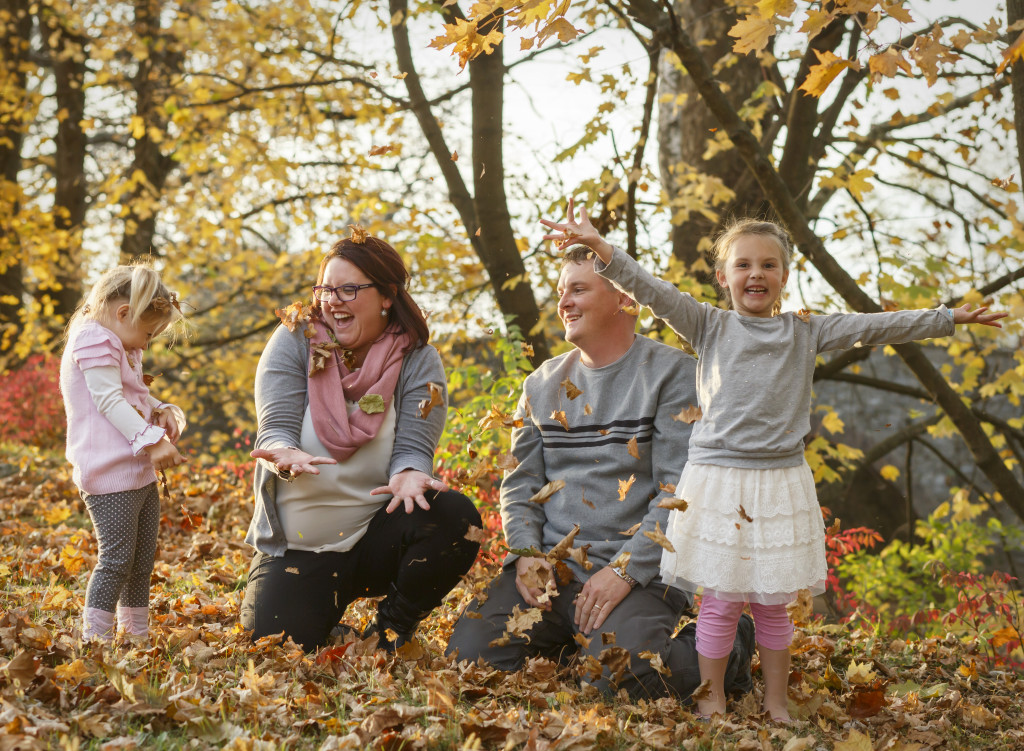 Hi!  I am Jamie. I am a mama, a wife, a teacher, and a photographer based out of Lancaster County, PA.  I am a small boutique studio that loves to capture all the fun and wonderful moments that life has to offer.  Had someone told me that I was going to have so much fun capturing all the craziness of a wedding or the sass of a toddler, I would have laughed and said not me, but that is exactly what I am doing and I love it.
Some of my favorite things (not in any sort of order)
the warm snuggles of my children when they crawl into bed
Caramel Lattes from Dunkin Donuts
Walking on the fallen leaves in the park
My old All Star Chucks (I have been told I need a shoe intervention)
My sweet, crazy family – my rock in my husband, my sweet pea who is creative and has the sweetest soul, and my imp who is passionate about everything she does (including screaming)
A great book
Black and white photos – they look into the soul
Watching my husband play with our girls
Sunsets
FOOD!  anything that is bad for me, especially a thick juicy burger
And to explain a little bit more about JWC.